April 28, 2021
Current Issue: Urge President Biden to Increase Presidential Determination to 62,500 for Fiscal Year 2021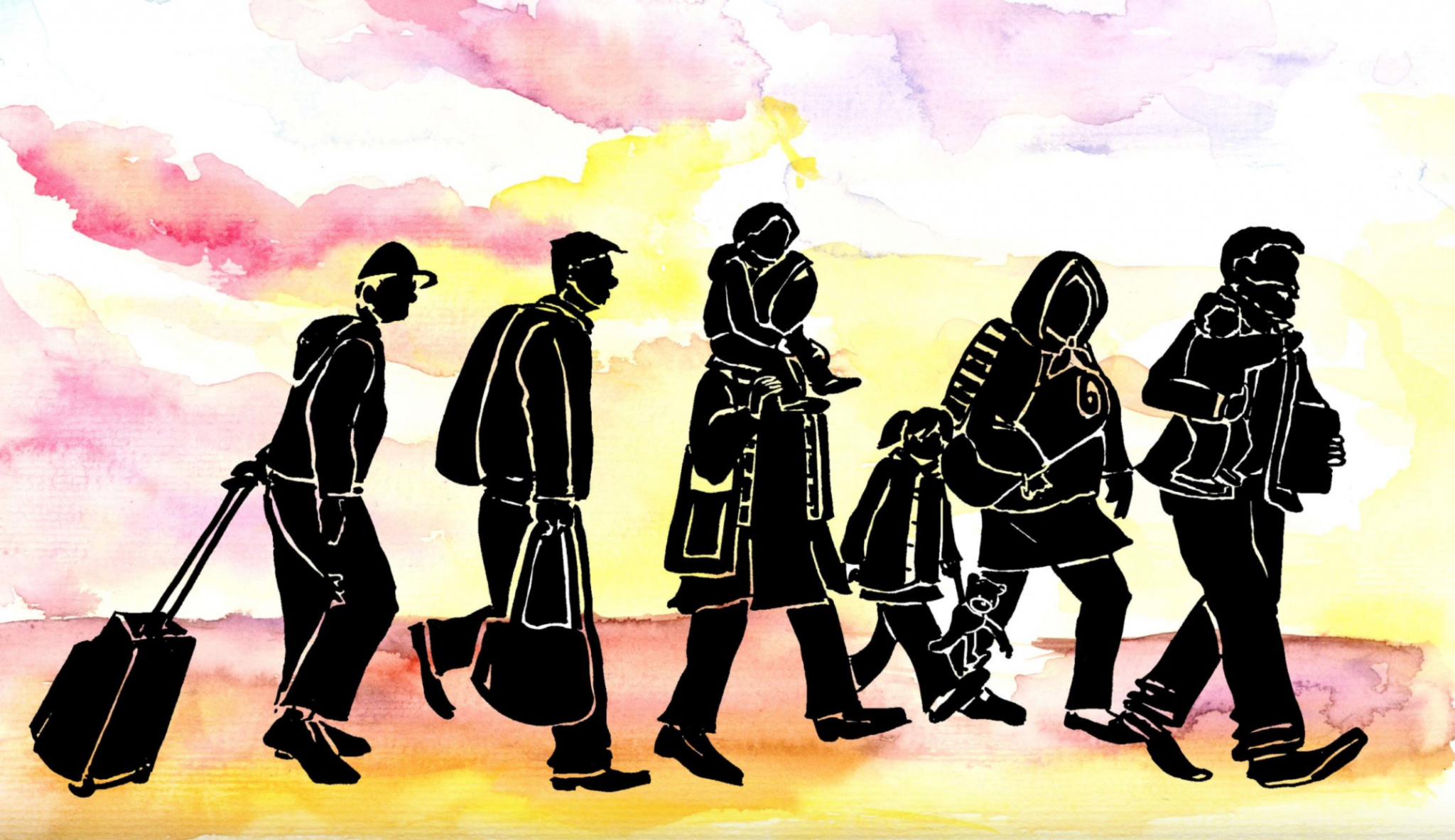 Help Biden Keep his Promise
It is vital that the administration and members of Congress hear your voice urging them to increase this historic-low refugee admissions goal and re-issue the admissions goal of 62,500 for FY21.
Exodus Refugees suggests these top 3 ways to take action:
1. Send an email to the White House here.
Sample Script: "I am outraged that President Biden is keeping the historic-low refugee admissions goal at 15,000 for the rest of this fiscal year. Although the President finally restored regional allocations to undo overly restrictive resettlement categories, the delay in formalizing this decision has caused irreparable harm to thousands of refugees who will now have to wait months, if not years, to be resettled and reunited with their loved ones. I urge you to protect refugees and restore the U.S. refugee resettlement program by welcoming as many refugees as possible this fiscal year, including by revising the admissions goal to the promised-62,500, and to honor his promise to rebuild the program to resettle 125,000 refugees in FY 2022. As we face the worst refugee crisis in history, it is vital that President Biden honor his commitment to re-establish U.S. moral leadership in refugee protection and resettlement. My community welcomes refugees, and I urge you to do the same."
2. Contact Congress: Click here to be connected with your 2 Senators and 1 Representative via email or by phone.
3. Amplify on Social Media: Here are sample tweets:
1. President Biden showed refugee families fleeing danger are not a priority. @POTUS must fulfill his promises to do more. #RestoringWelcome
2. Thousands of refugees are already vetted and approved for travel. @POTUS has failed to fulfill his commitment to #RestoringWelcome and bringing people to safety.
3. How can @POTUS ignore refugees in need around the world? The United States has the capacity to support border needs AND restore refugee arrivals. #RestoringWelcome
Other Posts
If you have a story, experience or opinion to share in support of our Afghan allies, we ask you to share it to help us demonstrate public support for legislation that supports and aids these individuals and families.
February 9, 2022
Resettling into a new country can be more challenging when you don't know where to turn for help. USAHello.org makes information and resources available to those who have newly arrived in the United States. Welcome.US matches resettlement agencies' in-kind needs with businesses and community leaders who want to help.
January 18, 2022
Nobel Peace Prize laureate, Malala Yousafzai, is best known for her book "I am Malala" and her role advocating for the education of girls. "We Are Displaced" shares the stories of refugee girls from around the world.
August 16, 2021
Sign up for email updates