January 16, 2021
One is a Life ... One is a Story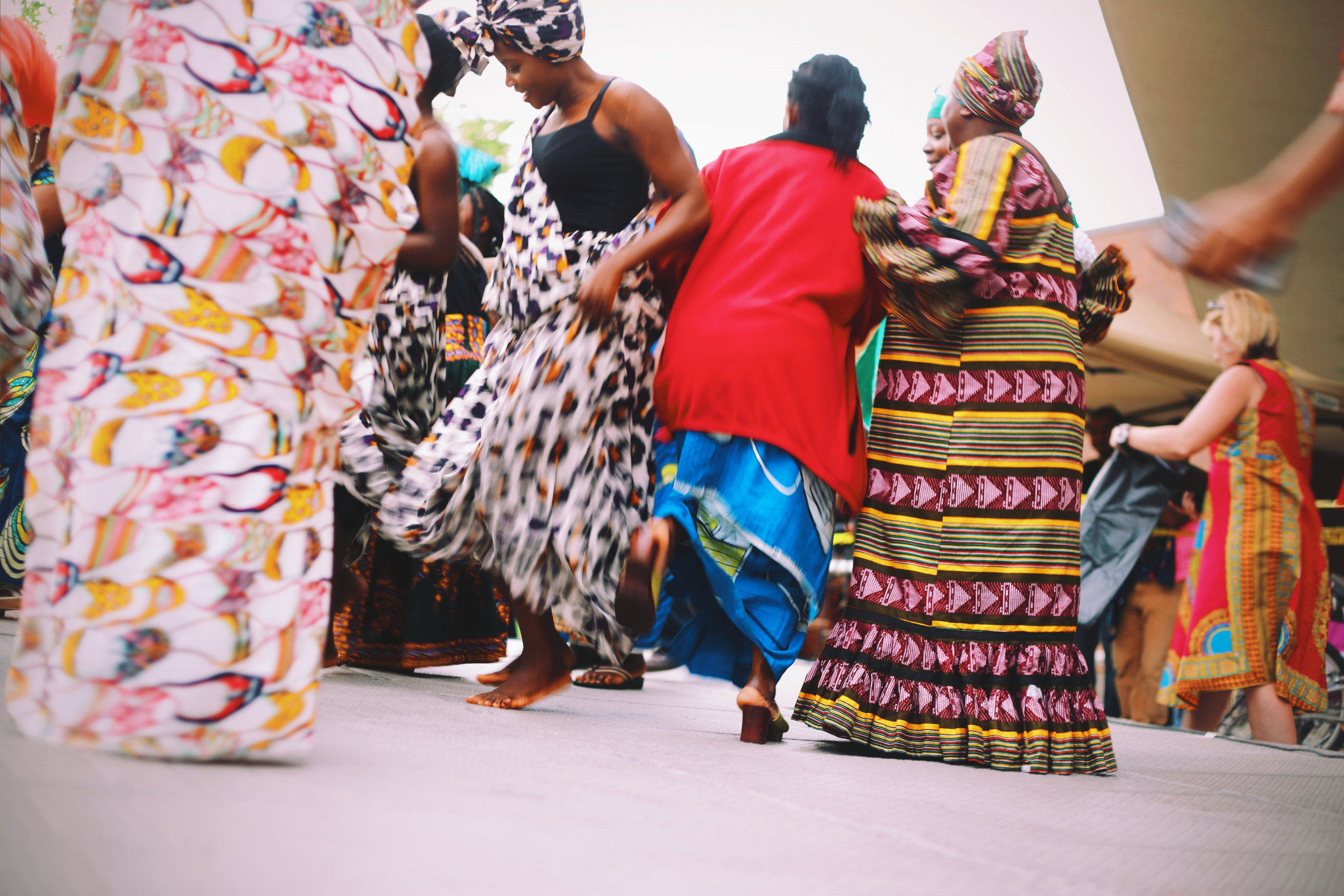 The refugee program at the College of Southern Idaho in Twin Falls has been in existence since 1980.
Twin Falls, population about 49,000, is largely agricultural, being surrounded by potato fields and other farms. It is also a small hub of industry, containing a Chobani plant, a large Cliff Bar Bakery, a Solo Cup factory, and many food companies such as ConAgra. Refugees who enter this community become a vital part of its success. As a whole, the Twin Falls community has been remarkably welcoming and supportive of their new refugee neighbors. However, there have also been times of intense opposition from some community members, particularly during the 2016 election period.
At the date of this writing, there are, according to the UNHCR, 68.5 million displaced people in the world today. 44,000 people flee their homes every single day due to persecution or conflict. That's one person, every two seconds. Less than 1% of worldwide displaced peoples are actually ever resettled.
What can we possibly do against such odds? How can our minds even take it all in? It's almost impossible...millions turn to statistics in our minds. But ONE, one is a life. One is a story. One is a tragedy. One is a new start. One is renewed hope, and one is where we begin again to put our world back together.
To qualify as a refugee, a person has to leave their home country and make it to a host country on their own. They then wait, usually with very limited resources and rights, to see if they will be resettled, usually by the UN. Unless a refugee already has family in a specific resettlement country, they usually have no choice about where they will be resettled. Asylum seekers usually need a relative or sponsor. They cannot simply go where they would like.
Other Posts
If you have a story, experience or opinion to share in support of our Afghan allies, we ask you to share it to help us demonstrate public support for legislation that supports and aids these individuals and families.
February 9, 2022
Resettling into a new country can be more challenging when you don't know where to turn for help. USAHello.org makes information and resources available to those who have newly arrived in the United States. Welcome.US matches resettlement agencies' in-kind needs with businesses and community leaders who want to help.
January 18, 2022
Sign up for email updates