November 13, 2019
Resettled: A Human Journey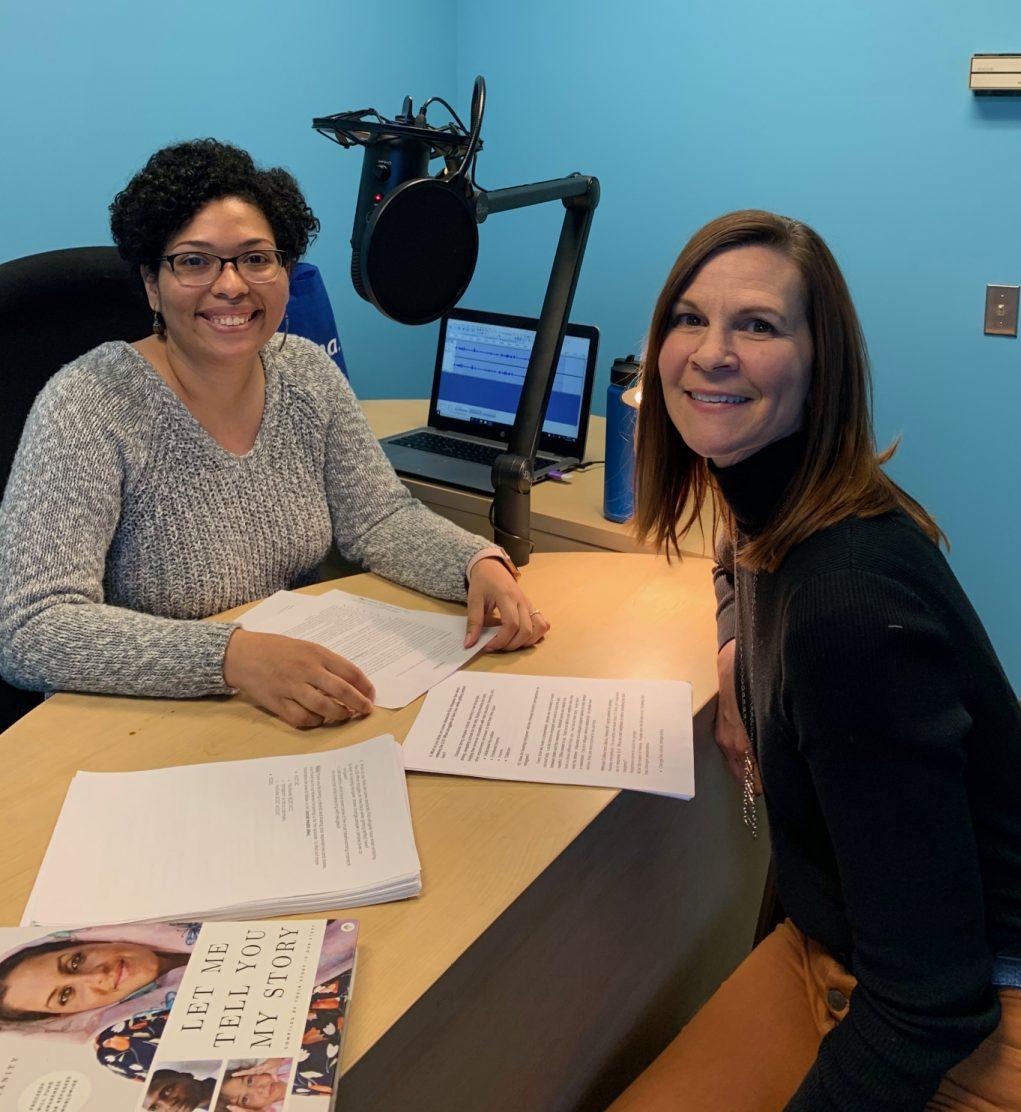 TSOS's Brandi Kilmer, Community Program Coordinator for D.C., Maryland, and Virginia was honored to be a guest on the ECDC African Community Center DC Metro's podcast "Resettlement: A Human Journey" to discuss the role of storytelling in the resettlement process. You can listen to the 45-minute Episode 2 on the ECDC ACC-DC Resettlement: A Human Journey website or by searching for their podcast Podbean.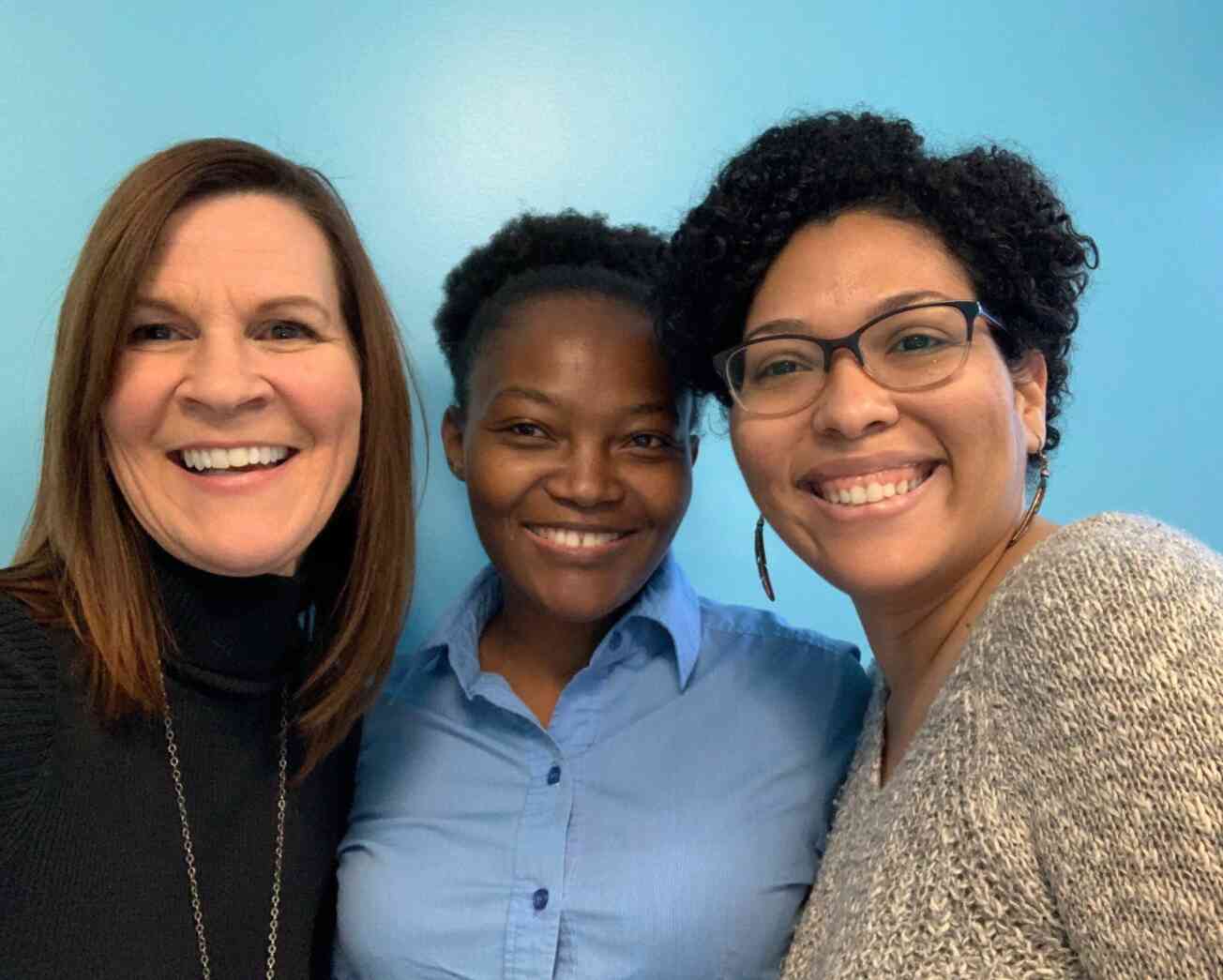 Other Posts
I quickly realized that in order for my friend Jahan to re-establish her upended art career, she would need some help from a local artist. Enter Ann Marie Coolick, an artist from Arlington, Virginia.
October 24, 2022
To me, the label "refugee" is a badge of honor. I invite you to honor and celebrate refugees and welcomers with me this month and to meet some of these heroes at TSOS's Virtual World Refugee Day event on 17 June.
June 8, 2022
Not only is restoring welcome the right thing to do as humans and as Americans, this week's meetings with fellow Virginians affirmed that I am not alone in believing that "it is vital to our nation."
May 12, 2022
Sign up for email updates