Refugee Perspectives: Limbo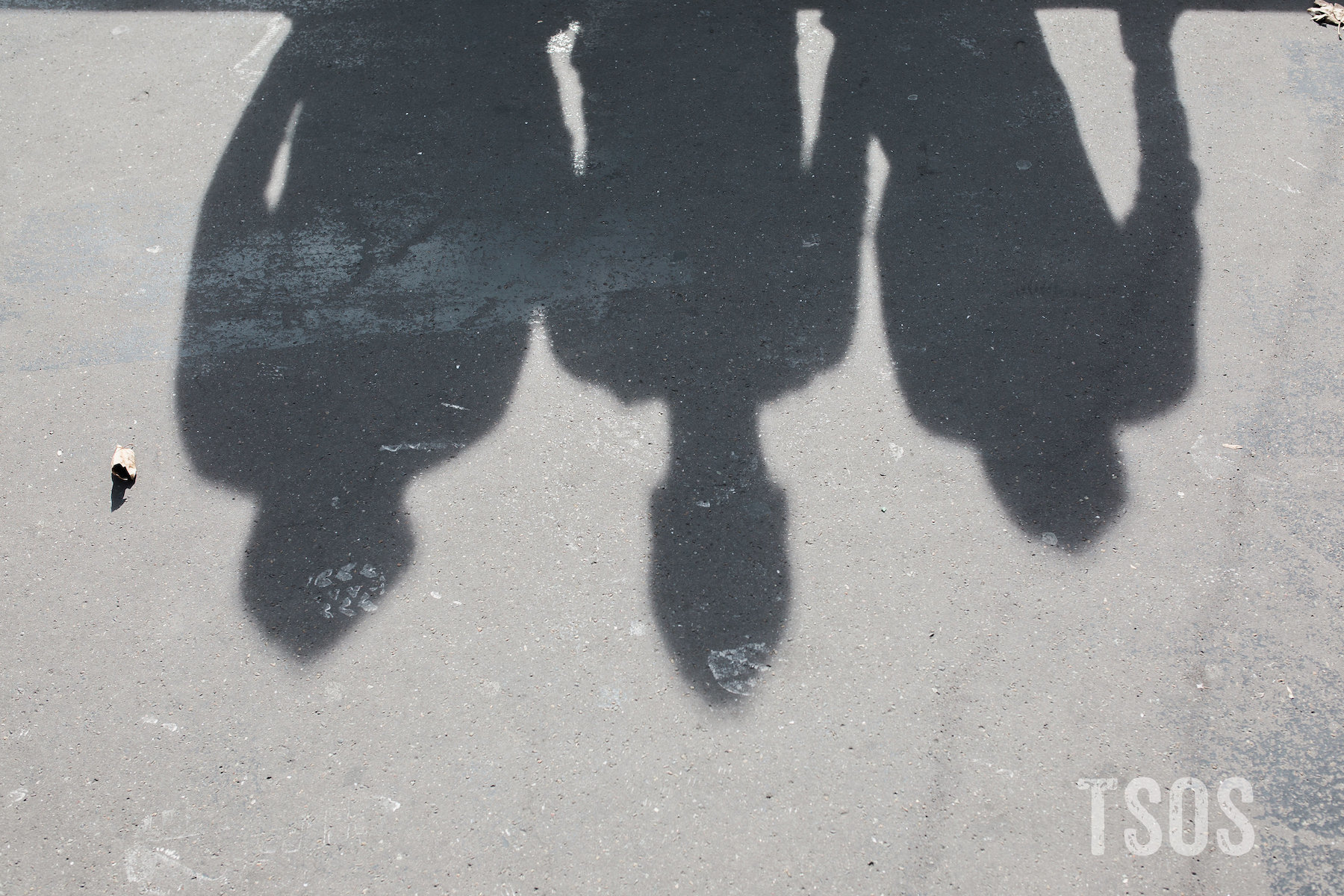 They told me to wait. I had just been informed that I might be bumped off of my flight from Paris to Frankfurt, and I needed to wait until the flight attendants reached a decision about whether I could board with the other passengers. I immediately felt some discomfort. My daughter had been ill while I was away, and I was anxious to be reunited with her. If I didn't board this flight, I'd need to stay another night in Paris and might not make my international connection the next day. I waited, staring down the flight attendants as they determined my status.
I felt a bit helpless.
After some time, one of the attendants informed me I would not be able to board the flight that night, but arrangements were made allowing me to make the international flight the next day. Everything was fine. My heightened state of anxiety returned to normal, and I would have completely forgotten about this very common travel experience by now except for the flood of thoughts and emotions that caught me in that moment.
I had just spent a few days with people who were waiting--not for 20 minutes, but for months and years. A small part of me imagined what that kind of high-stakes limbo must feel like. I saw their faces waiting in forgotten spaces all over Paris. A lucky few had secured apartments, but they were also in limbo, not knowing if they would be reunited with loved ones or if they would be deported back to the unresolved violence in their home countries.
On my safe, comfortable flight home, I wept for all of the individuals I was leaving behind to deal with their own limbos. I committed to do my part to help people in my own community understand how, among the oft-quoted 68.5 million displaced persons statistic, are real sons, daughters, fathers, mothers currently living in the space between here and there. I committed to show how the decisions judges pronounce upon them after endless periods of limbo do matter.
It's the least I can do.