We Receive More Than We Give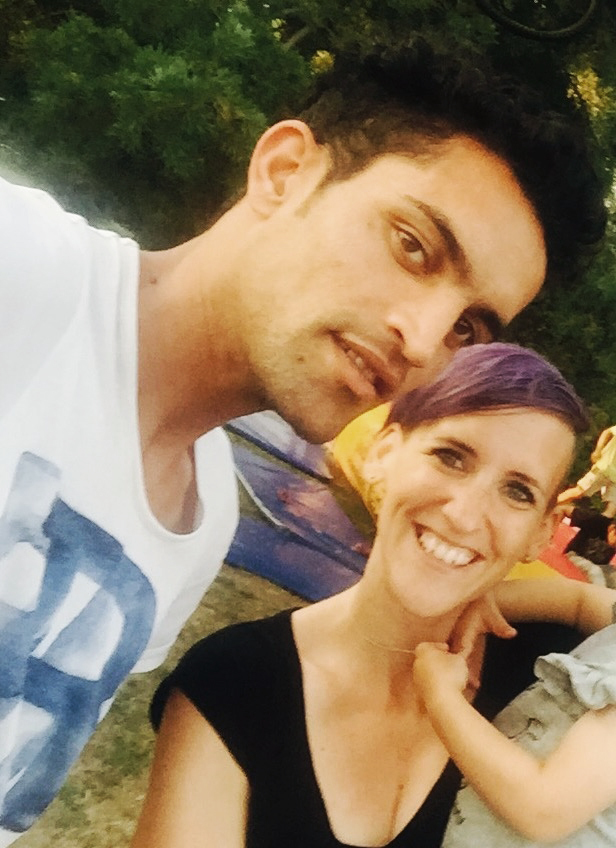 APRIL 18, 2018
Written by Nicole Ludwig, TSOS Refugee Coordinator
When I entered the newly opened refugee camp near my home for the first time, I had no idea what the people there had gone through. I only knew it must have been horrible in their home country if they chose to risk drowning in a small, overloaded, rubber boat crossing a sea rather than staying at home.
I soon discovered their stories one by one. They opened their hearts and told me their stories in many ways — through paintings and drawings, through gestures, like an old lady whose hand movements demonstrated how the Taliban slit the throat of her son and made her watch, or just by looking into their eyes to discover the depths of fear, pain, and grief that will never go away.
These people needed help, support and above all lots of love and real friendship. I did my best. I managed a neighborhood volunteer group and tried to help them wherever I could in addition to managing my normal, peaceful, family life. The displaced people taught my children and myself so much, like how thankful we should be for what we have — above all, freedom.
We received more than we gave — love, friendship, trust and they made me rethink my priorities in life. My work with the refugees affected my kids a lot. I could see their ability to love and their desire to share time with the refugees grow a lot. And they did so without prejudice.
I try to teach my kids that in the end, we will all be judged by the courage of our hearts. I hope there are many more people out there trying to be courageous and let these people in their lives. Giving of yourself can be simple but you will benefit in so many ways for the rest of your life.