How Facebook blessed me with a refugee son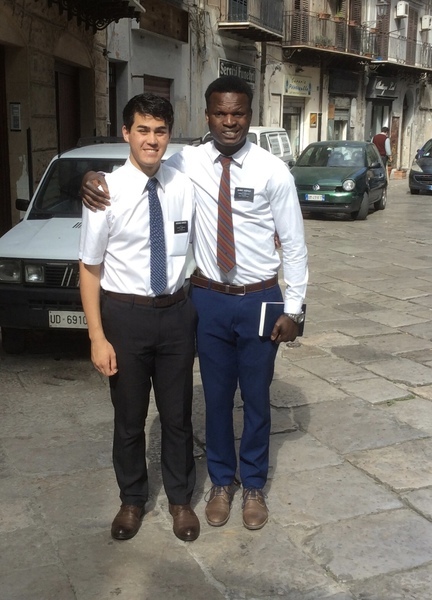 Every day on social media, it's easy to see a tumultuous world, scared and suspicious, torn apart by violence, anger, greed and so much more. But amidst all the negativity, light and love always manage to push through and shine upon us, no matter how dim things seem to be. For me, one of the brightest lights to illuminate my life came in the form of a beautiful, young refugee and a simple, but powerful opportunity. It has come to be the way I've fought back the sad and dreary things within and staked my claim on lighting the world around me permanently.

Two and a half years ago life dramatically changed for my family when my husband was diagnosed with stage four brain cancer; the doctors gave him three months to live. Although our family spent every valuable minute together, the loss was enormous and took a deep toll on all of us. One month later, my youngest son set out on his two year LDS mission to help and serve the people of Seattle, Washington, which brought me deep pride, but also felt like an enormous sacrifice after already facing so much.

The following months were trying and emotionally heavy. However, one night I was looking through Facebook and a video story came up on my feed from Italy. I started to watch the unbelievable story of Bolaji Adepoju, a Nigerian refugee who lost almost all of his family and was rescued by the Italian Coastguard. As I watched his story of heartbreak and loss, I felt an instant connection to him. The part of me that was grieving our family tragedy needed to do something and needed to be filled. I knew I had to do more than just listen to his story, I wanted to help him and comfort him. What could I do? How could I help?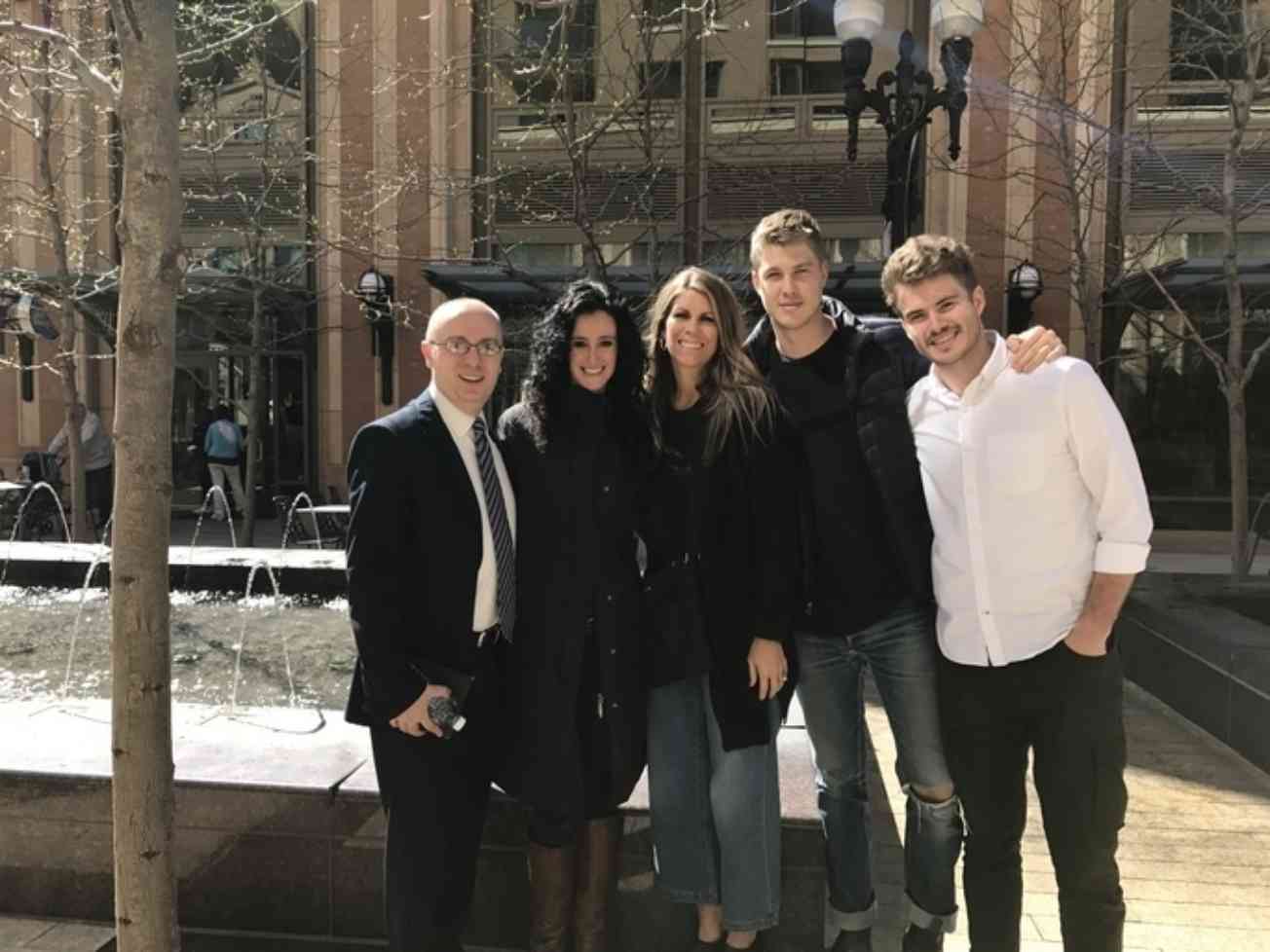 After a little digging, I sent a message to the man who posted Bolaji's story, Alessandro Dini Ciacci, who served as Bolaji's church leader from Rome. I told Alessandro who I was and how deeply I desired to help this young man in anyway I could. Alessandro joyfully got back to me and expressed great gratitude and excitement at my willingness to help. We arranged a meeting in America and opportunity for me to get a small care package to Bolaji, something small, but something that I'd hoped would brighten his day. Before I even sent the package, Bolaji sent a video to me expressing his love and gratitude for my willingness to give and to help him on his own journey. As it turns out, his own journey was about to take an amazing turn, when Bolaji was called to serve his very own LDS mission in the heart of Rome, Italy.

Though his story is tragic and unfathomable, Bolaji's story is one grounded in faith and hope. He made a promise to God after his two brothers drowned traveling on a refugee boat going to Italy, that he would serve God by teaching people that God knows them and loves them. Since that first introduction stemming from desire to help him, Bolaji and I have been writing each other every week for the past 2 years without fail. The connection he shares with my kids and me is one that has ascended to level of family. Stories and pictures, testimonies of faith and growth, and a constant stream of love, Bolaji has truly become someone we adore and rely on for light, joy, and inspiration.

A few months ago when TSOS President, Trisha Leimer, was in Italy, she met Alessandro Dini Ciacci and learned of Bolaji's story and my connection to him. Trisha contacted me and I immediately knew that I wanted to be a part of the TSOS family and help facilitate opportunities similar to mine with all those interested, as well as a desire to teach people about the struggles and needs within the lives of refugees.

My experience in meeting Bolaji, understanding the life of a refugee deeper, and knowing how I can help has completely transformed my world. It's healed me in ways I didn't realize it could. It's opened my eyes to struggles in the world at large. And ultimately, it's motivated me to seek ways that I can assist and light the world in my own unique and valuable way. TSOS has given me the platform to change and elevate the lives of those that need it most, and internally, change my own life.