Dhulfiqar Al Hamawendi · Iraq
You Will Get Far but You Need Help at First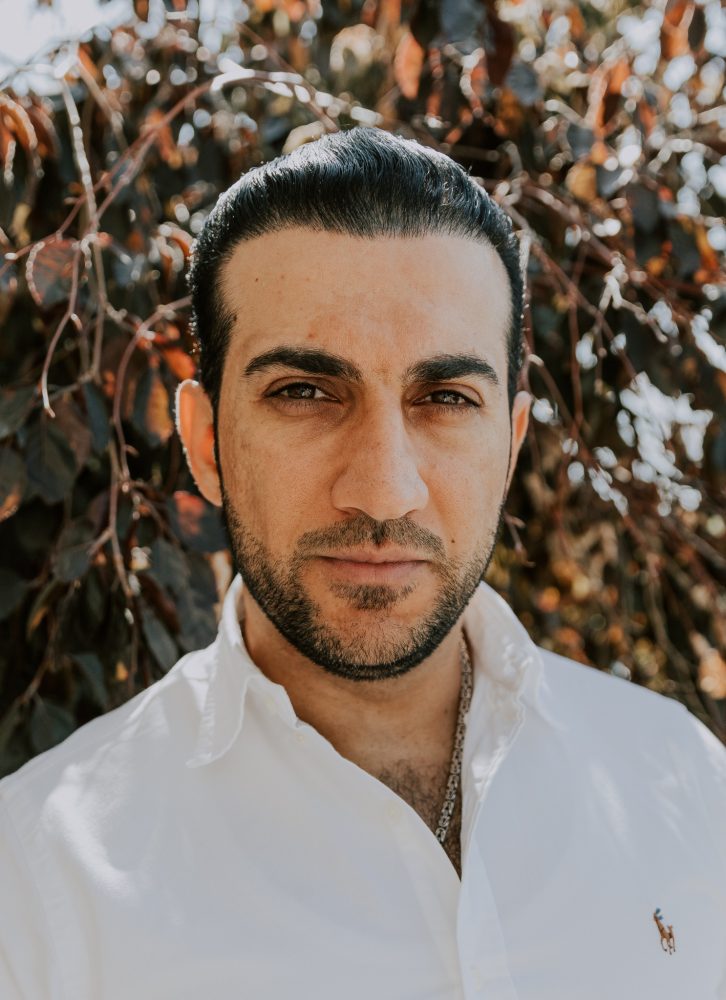 My name is Dhulfiqar.
I left Iraq. I tried to leave and come here in 2007. At that time, I had been working for the US Army for 4 years. But I didn't make it because I was living with my mom and taking care of her. My mother has two sons, just me and my brother, and we had to stay to take care of her. But

I was in danger because the militia had checked into my background and knew I had worked for the US. They accused me of being a spy and a double agent, and threatened to kill my family.

I talked to a friend and he told me to leave that night. So I left and went to Turkey to await the visa process. It took me 8 months. It was painful. But I made it all the way here. I like the United States.
Because I came with an SIV, I didn't have a case manager and had to do all things on my own. I stayed with my brother. He said that CCS could help me. These people, they did an amazing job with me. It was like magic. They got me the house, they got me food and furniture and eventually they even got me a car.

I didn't have money with me when I left my country. I tried to bring some with me but I just couldn't. So they saved my life twice: first with housing, and then by helping with food stamps and monthly payments. I borrowed money from my brother to help pay for the house. My family paid him back when they sold my house in Iraq.
Our house is a duplex. The second floor has two rooms. I told them I needed two rooms because our daughter doesn't like to sleep alone. So she sleeps with us. We have two bedrooms and a big kitchen and a small basement for laundry. It is amazing. And it is really close to our brother's house in the same neighborhood.

I've seen in this country that if you have a dream, if you are a hard worker, responsible, independent, then you will get somewhere in a short amount of time. But you need help at first.

Like you guys could not go over to Iraq or Kuwait without any guidance. But if somebody takes you over there and says, this is a good house, this is a good neighborhood, we are going to help you with housing, we are going to help you with health insurance, it's going to make the way easier for you. And it will make you love the country more, because they are helping you. You are not going to forget that.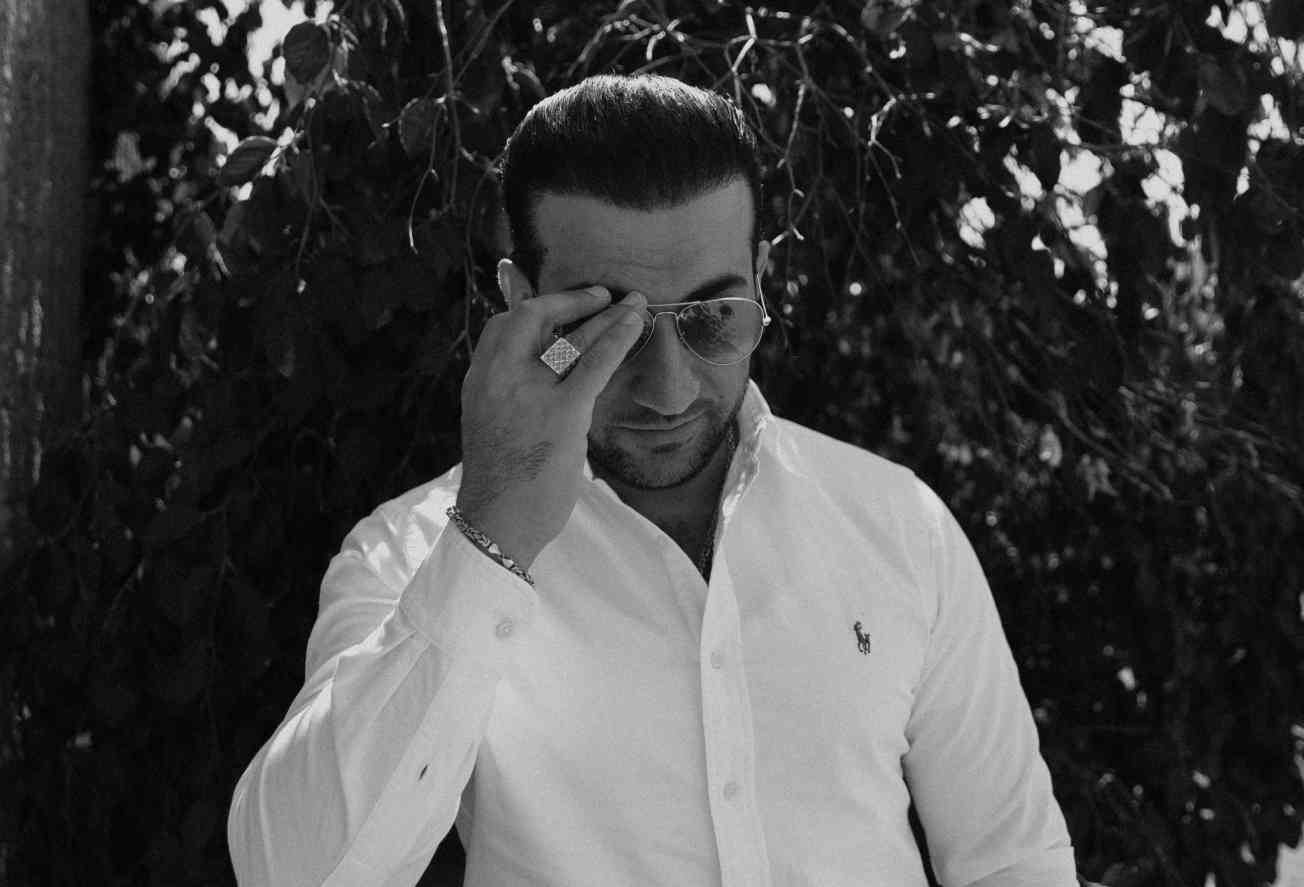 My wife has never been to the US before. I am a little bit familiar because of my time in the army, but when she got here she was confused. But when she saw all the housing, and the furniture, and the health insurance, and the car to help the kids get to school, she now likes this country more than Iraq.

My kids like their school. Back home, school is painful, and it's hard. But here everything is so easy. They enjoy their time. And they are safe. This is the main reason they are comfortable with everything. Because they are safe.

When you are welcomed, as we have been, you feel like you are not a stranger. You feel like you are living with your family.
If you are living in a country where your people are trying to kill you, then it is not your country. In your real country, you feel safe. You have the opportunity to improve yourself. That is your country, not the one you were born in.
In the Middle East, our family takes care of us if we get older, if we get kids, if we get married, etc. CCS did the same when we came here. We didn't have anyone. I know my brother but my brother couldn't give me a house. He couldn't take my kids to school. He couldn't give me health insurance. So you need a family. CCS did this for me, just like my family. For this reason, I am ready to help others too.

Informed Consent
Our team members obtain informed consent from each individual before an interview takes place. Individuals dictate where their stories may be shared and what personal information they wish to keep private. In situations where the individual is at risk and/or wishes to remain anonymous, alias names are used and other identifying information is removed from interviews immediately after they are received by TSOS. We have also committed not to use refugee images or stories for fundraising purposes without explicit permission. Our top priority is to protect and honor the wishes of our interview subjects.