Afghanistan
We Married Anyway
I know I have to start and build a new life from the beginning.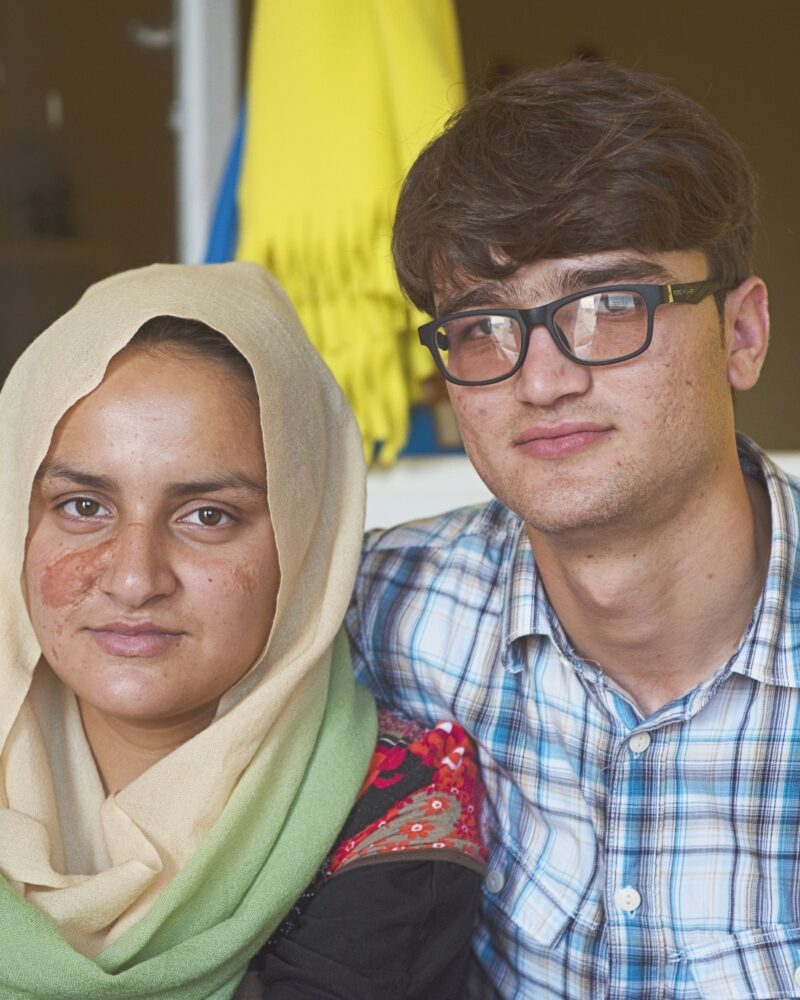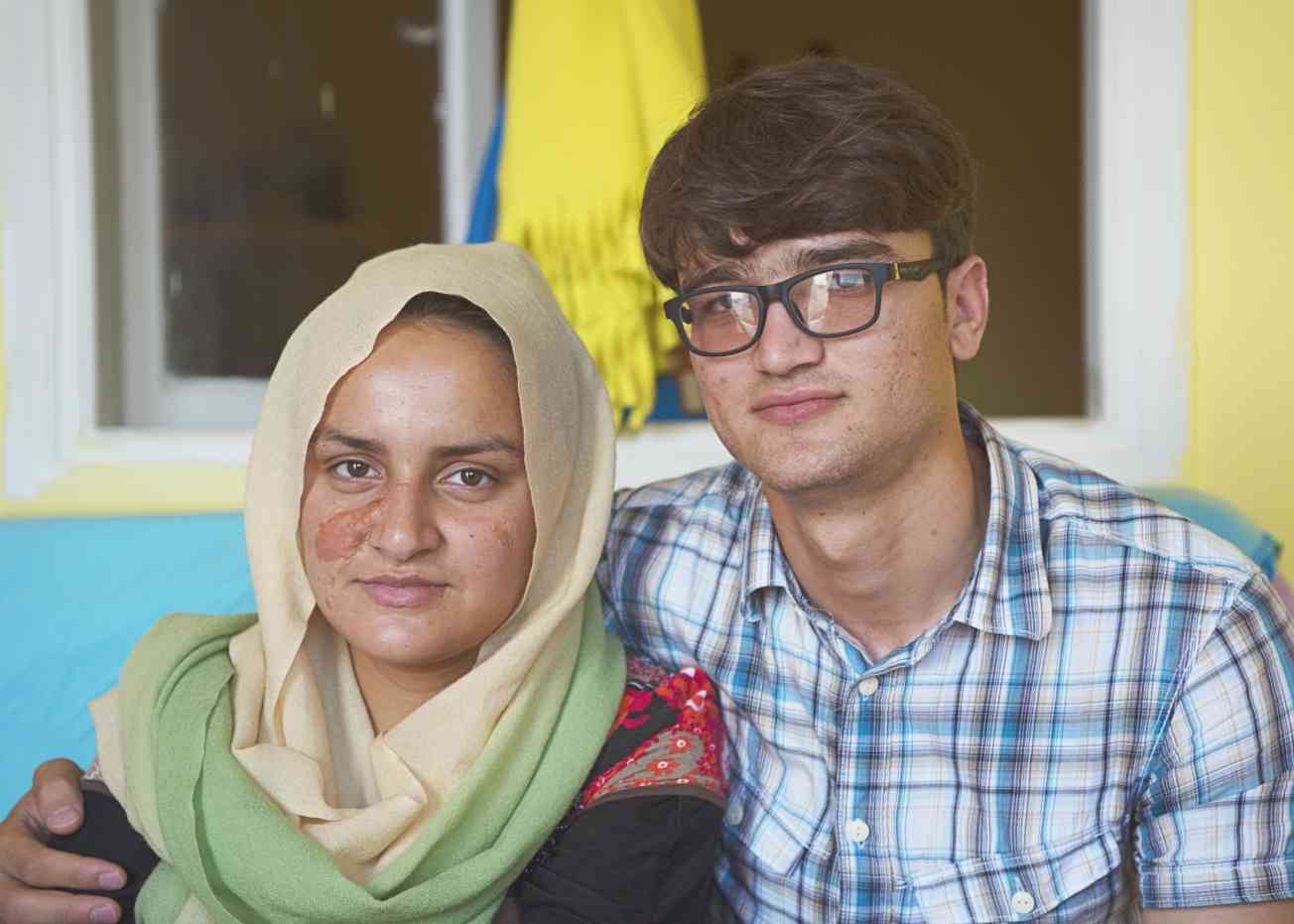 Interview in Greece, July 2016
In the name of God, my name is Ahmad. I am here with my wife and 23-day old son. We are from Afghanistan.

I came here for personal reasons. My family and my wife's family didn't agree to our marriage, so we went to the court to get permission to marry. Her family wanted to give her to another man from their family (tribe) who was already married and had a wife. And my family wanted me to marry one of the girls in our tribe. They said she was a foreigner to our family. In the end, we went to the court again and we got married there without our family's permission.
After we got married, we didn't have a place to live. We stayed in our friend's house for a while. Then her family found me and assaulted me. I ended up with stitches in my mouth and a broken leg. They also took my motorbike. My leg was in a cast for a month and during this time someone had to accompany me to work for my protection. Because of this assault, we decided to leave.
We went to Kabul and stayed there for a short time. During our stay we had lot of phone threats from our family. Meanwhile, my wife got pregnant and we decided this city is not safe for us any more and it is time to leave the country. We heard that Europe was a safe place for living, so I sold everything that we owned and we left.
Our journey took about 35-36 days. In Pakistan, we had to stay in the very hot desert for 4 nights and 5 days. The smugglers gave us muddy water for drinking. They said the trip from the Iran border to Turkey might be hard for my wife because of her pregnancy. They told us it would take 5 hours to the next stop where another group were waiting for us. It was mountains and snowing. After 18 hours of climbing and hiking we finally arrived. After that we were detained for 5 days by the smugglers in Turkey until the money was transferred to them. They locked 35-40 people in a big room and nobody could go in or out.
After they got the money, they transferred us to Istanbul, and after 2 weeks, we went by bus to Izmir. In Izmir they put 54 people in a 75-meter boat and took us to Greece. We are living in very hot tents and in a very difficult situation.
I want to ask developed countries such as USA and Europe to help us and give refuge to our helpless people. We are living in a very tough situation.
I know I have to start and build a new life from the beginning. I hope for the day that war, prejudice, violence, corruption and feud between families (tribes) are over in my country and it is safe for us to go back home. Thank you.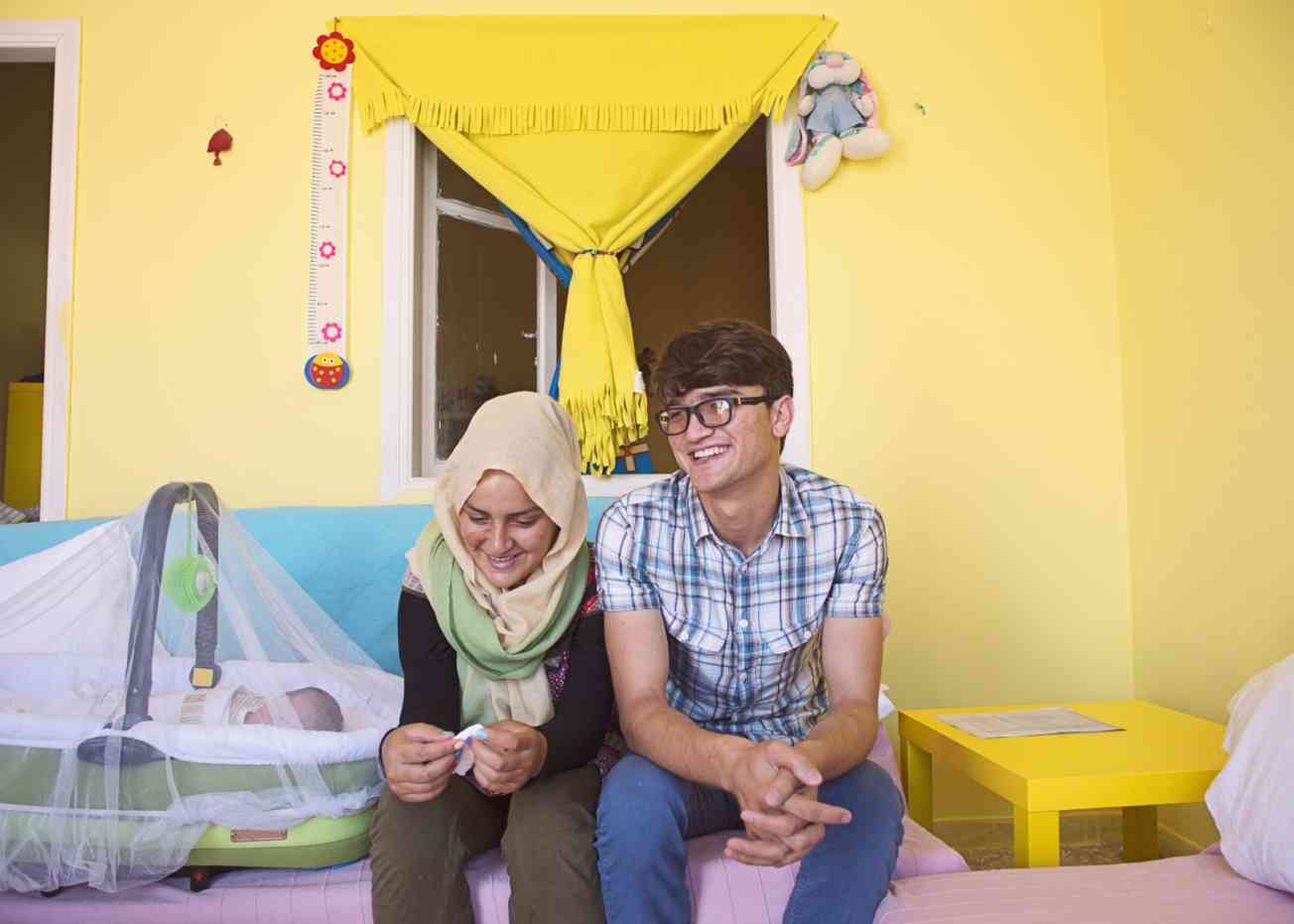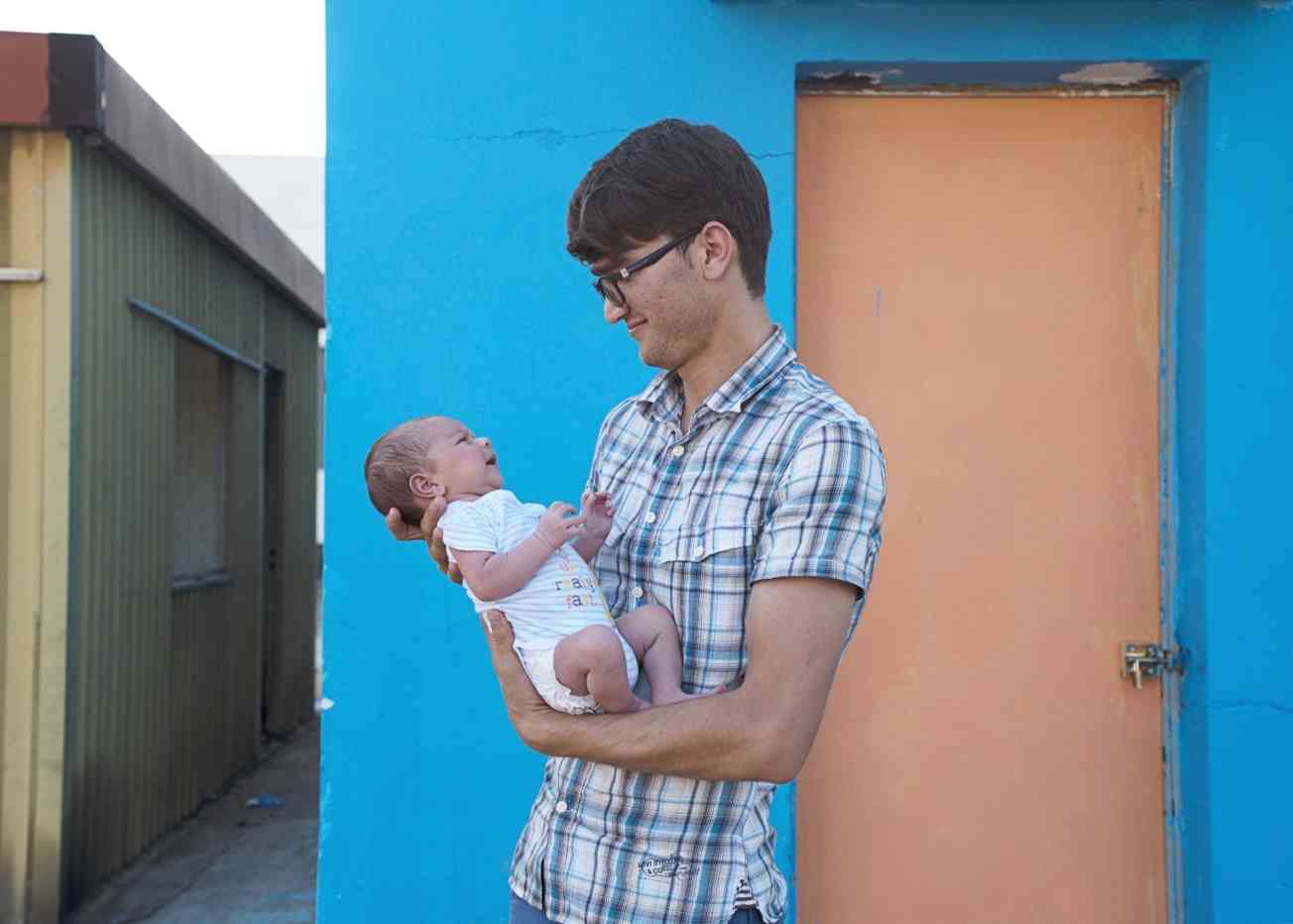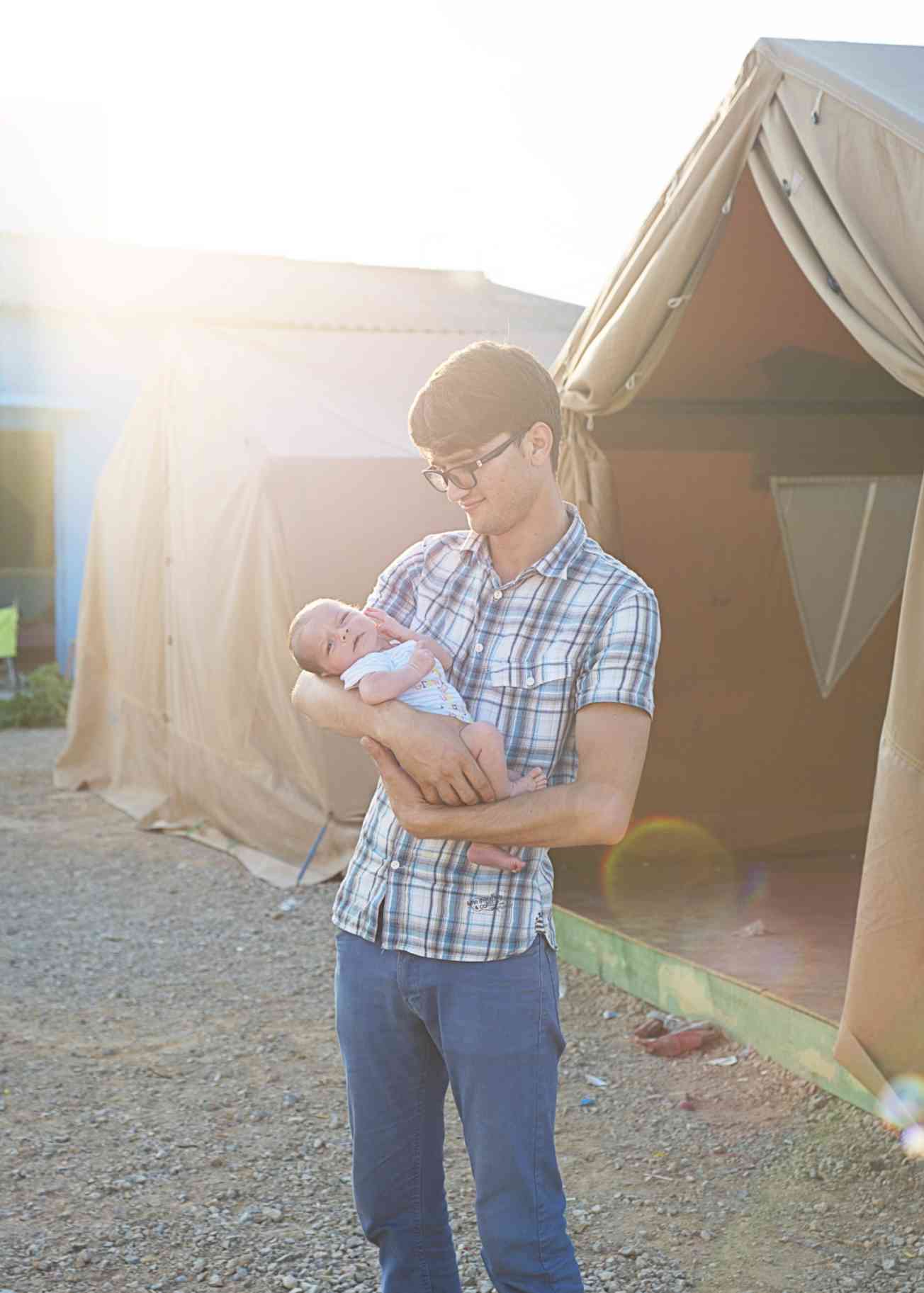 Informed Consent
Our team members obtain informed consent from each individual before an interview takes place. Individuals dictate where their stories may be shared and what personal information they wish to keep private. In situations where the individual is at risk and/or wishes to remain anonymous, alias names are used and other identifying information is removed from interviews immediately after they are received by TSOS. We have also committed not to use refugee images or stories for fundraising purposes without explicit permission. Our top priority is to protect and honor the wishes of our interview subjects.