Afghanistan
We Just Want Peace
I don't want my children to live in war.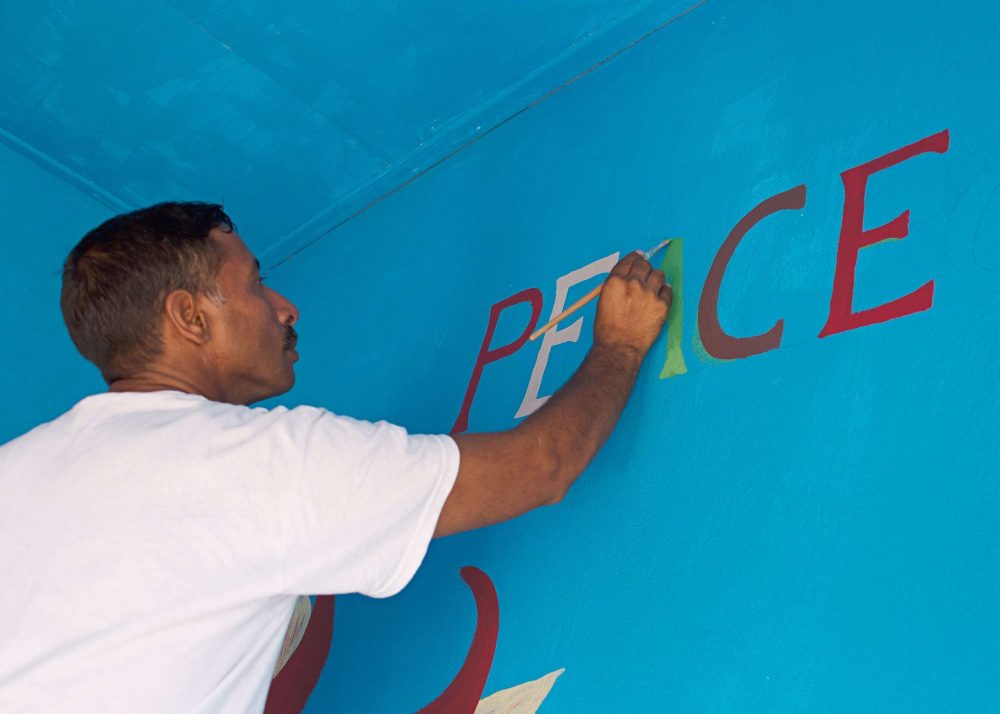 I am forty-two years old. We have been at war in Afghanistan for forty-five years! Since I was born and throughout my life I have known conflict and war.
I have been living in the war my whole life.
In Afghanistan, suicide attacks and car bombs were our hidden enemies. We didn't know where they would be. Under a car, on a bike, in the street—they could be anywhere. We couldn't run from something we couldn't see. We lost friends. They would lose a hand or a leg or be killed. We lost our families. It could happen any time—we couldn't know when. This is the worst kind of war.
I don't want my children to live in war. We just want to be safe. We just want peace.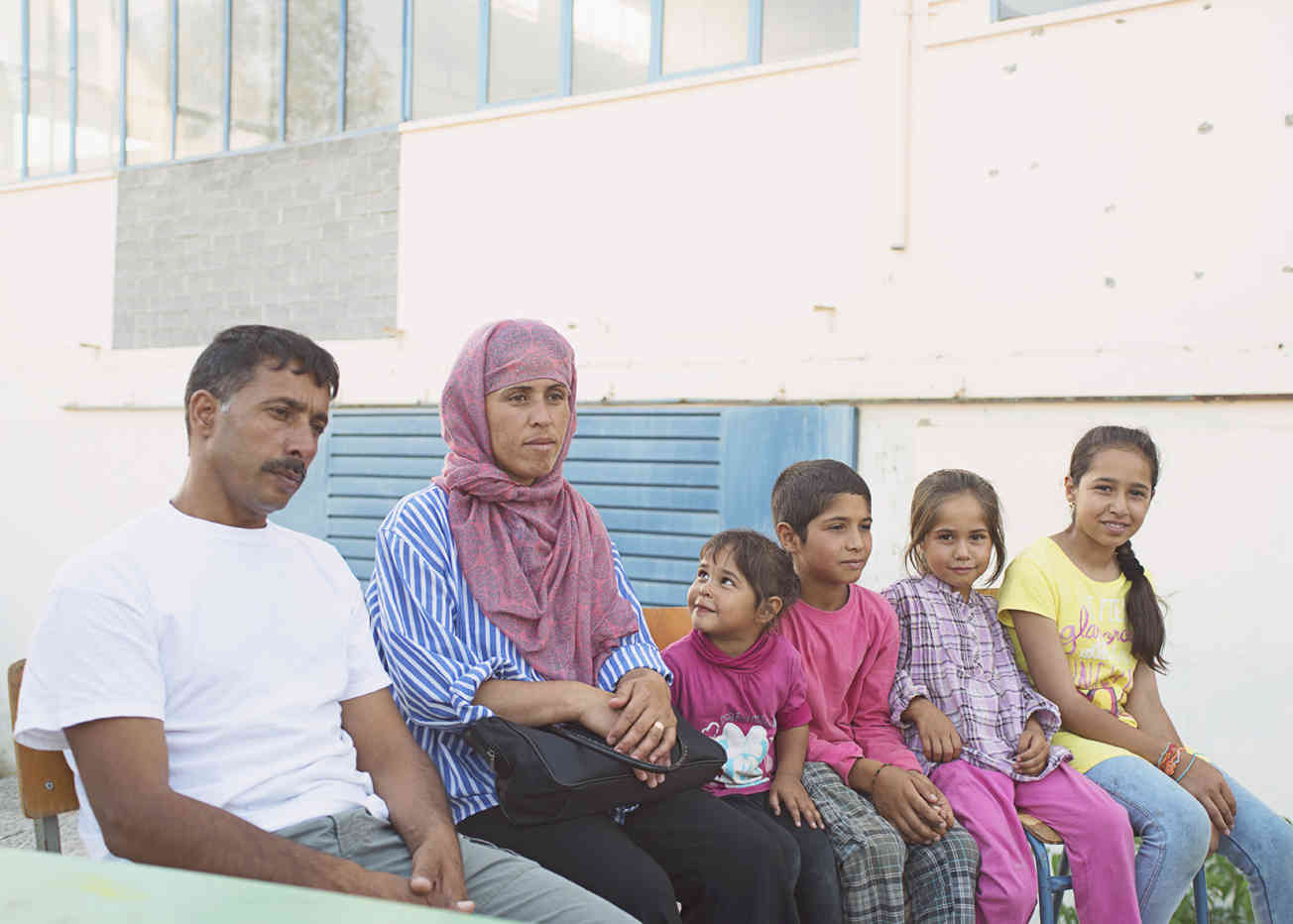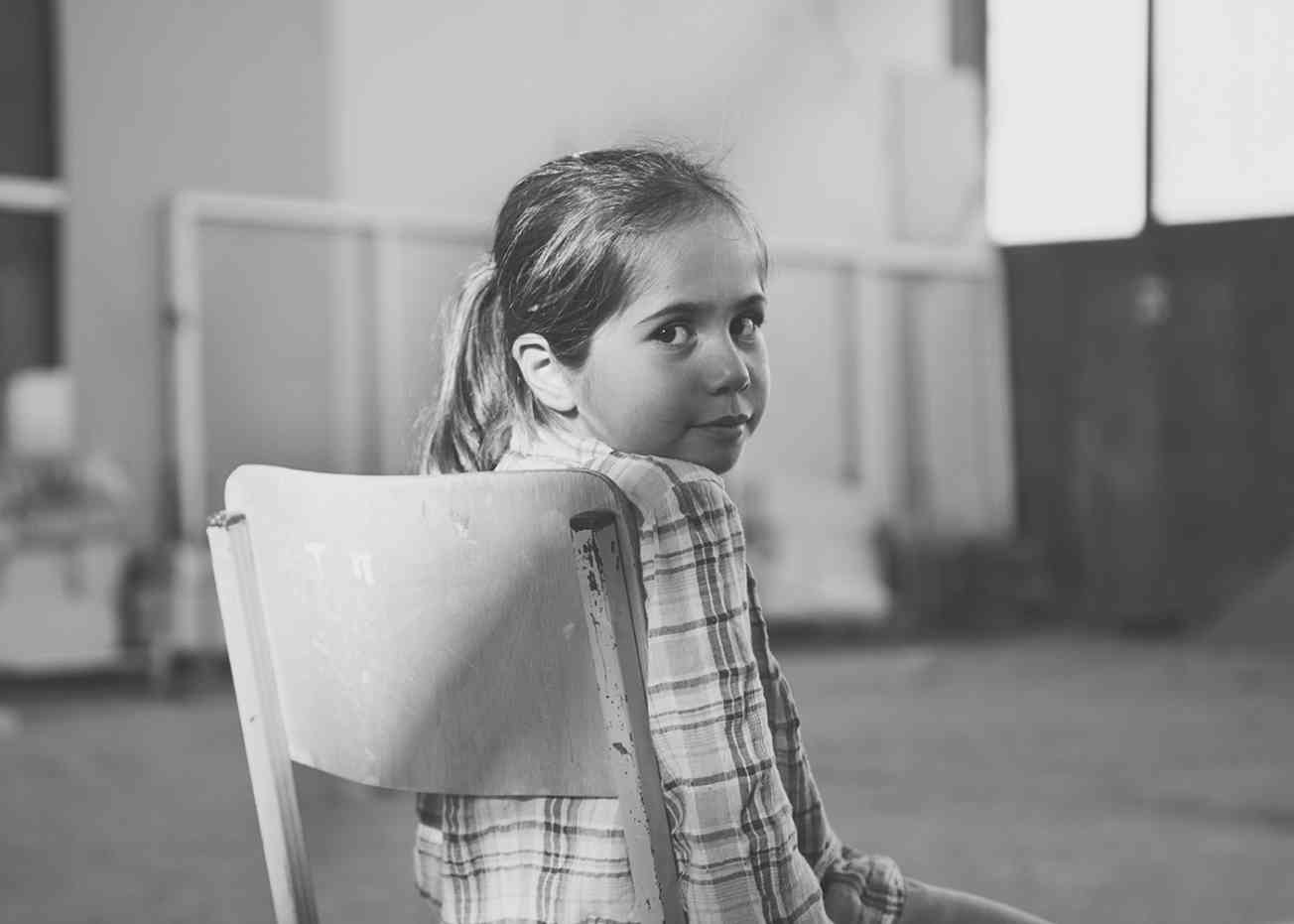 Informed Consent
Our team members obtain informed consent from each individual before an interview takes place. Individuals dictate where their stories may be shared and what personal information they wish to keep private. In situations where the individual is at risk and/or wishes to remain anonymous, alias names are used and other identifying information is removed from interviews immediately after they are received by TSOS. We have also committed not to use refugee images or stories for fundraising purposes without explicit permission. Our top priority is to protect and honor the wishes of our interview subjects.