Afghanistan
Vulnerability of Women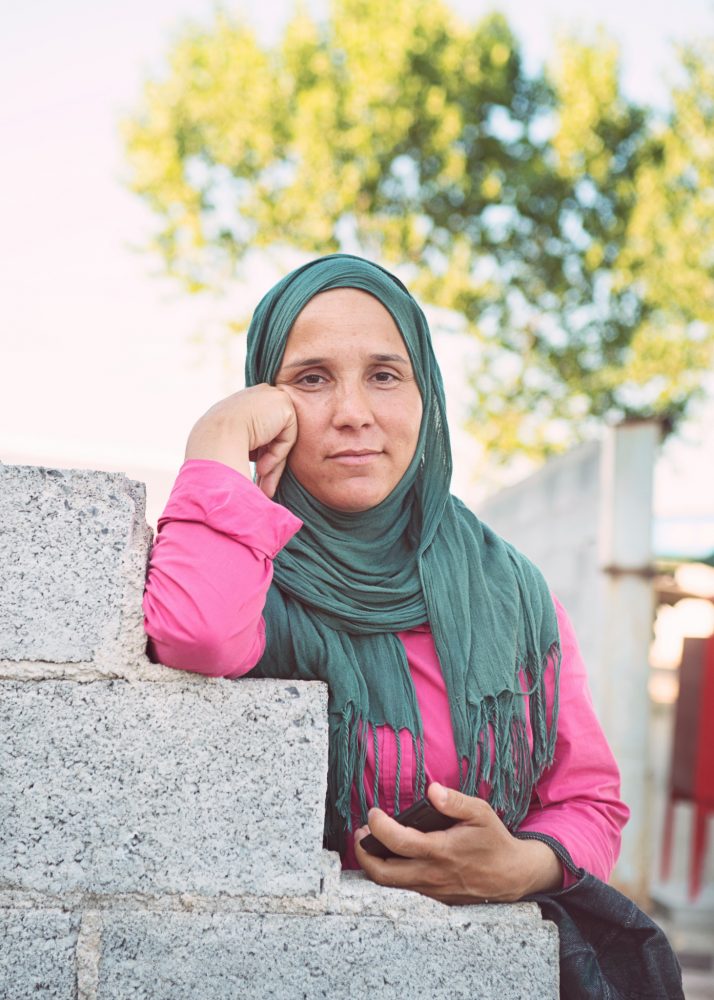 I have four girls and two sons. I have an older brother who wanted to force my daughters to get married,but my girls wanted to continue their studies. My son in law fought and quarreled with the men, and they threatened to expel us. If my son in law had not helped us [escape], they would have forcibly married my girls off, and not only would it have destroyed their lives, but their studies would have been in vain, too. I could not accept this. I came here so that my daughters could be safe, so that they can at least have a good life.
We had no security there at all. Here [in the refugee camp], at least we feel that our daughters are safe, and no one dares to shame the name of my daughters or threaten them. They can have a life here, they can continue their studies. If we manage to go to a better country, the studies of my girls can advance further, and we can live in security.
There is no one here who dares to carry them forcibly away and do whatever they like with them. There is no one here to poison them in their schools. I carried them from school to the hospital twice for poisoning. There is no security there at all anymore. In Afghanistan, they could not sleep easily, not even in our house. Now, here, we have security at least, and they can sleep safely. Here, they are sure that nothing will happen to them. I came here for them, so that they feel safe.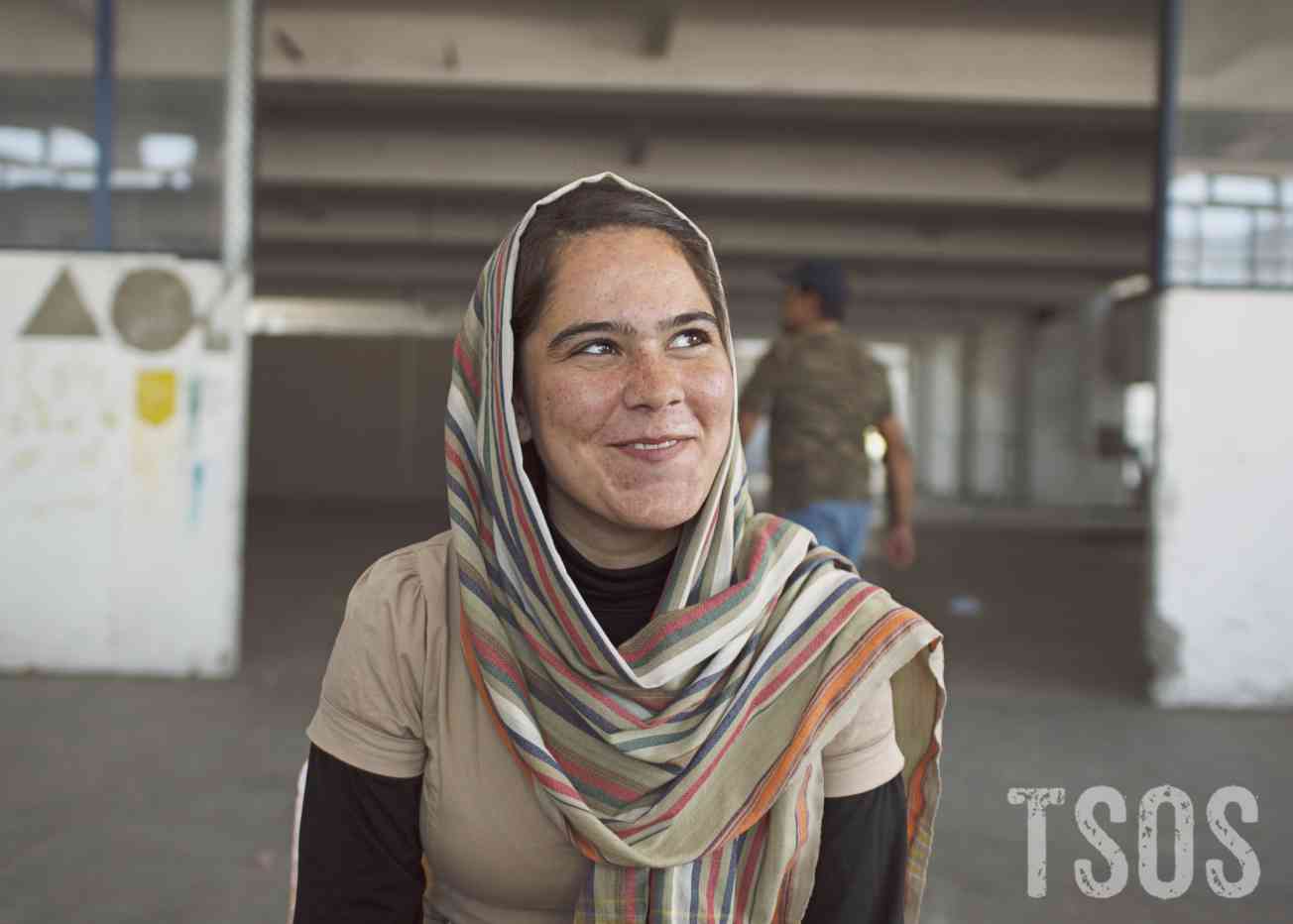 It is not a custom in Afghanistan for girls to speak. They have no right to study and work - they must get married.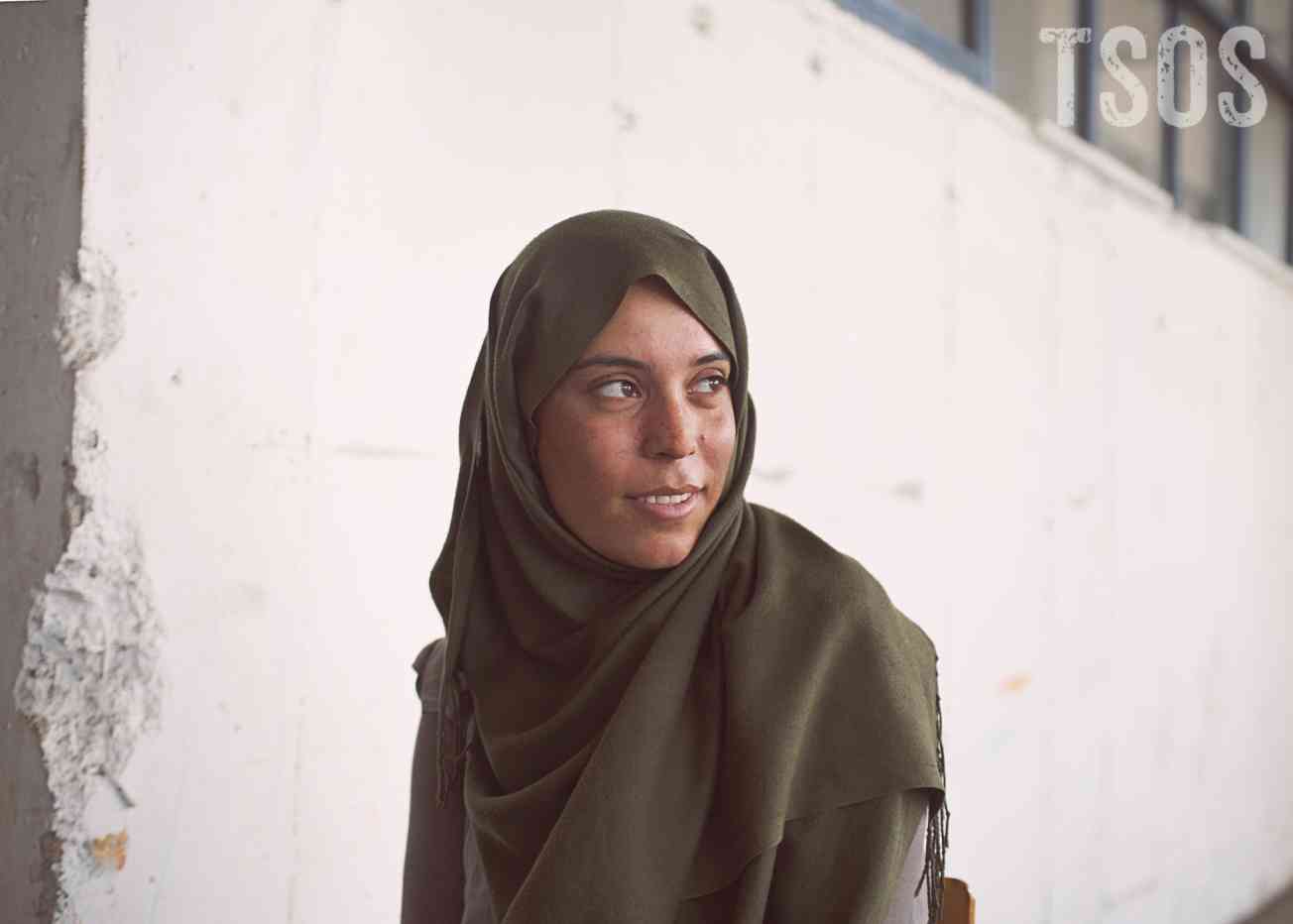 If I went back to Afghanistan, my daughters would be destroyed, and it would be even worse for me. They swore that if we came back they would kill my son-in-law. They said, "Why did he help you go abroad and escape? You should have permitted us to marry them forcibly. You know girls have no value in Afghanistan at all. Your girls must marry anybody we tell them to. Daughters have no right to protest. They should not talk back at all."
It is not a custom in Afghanistan for girls to speak. They have no right to study and work - they must get married.

I brought [my daughters] here with me and told them whatever happens in my life, I will bring them wherever they need to go to continue their studies.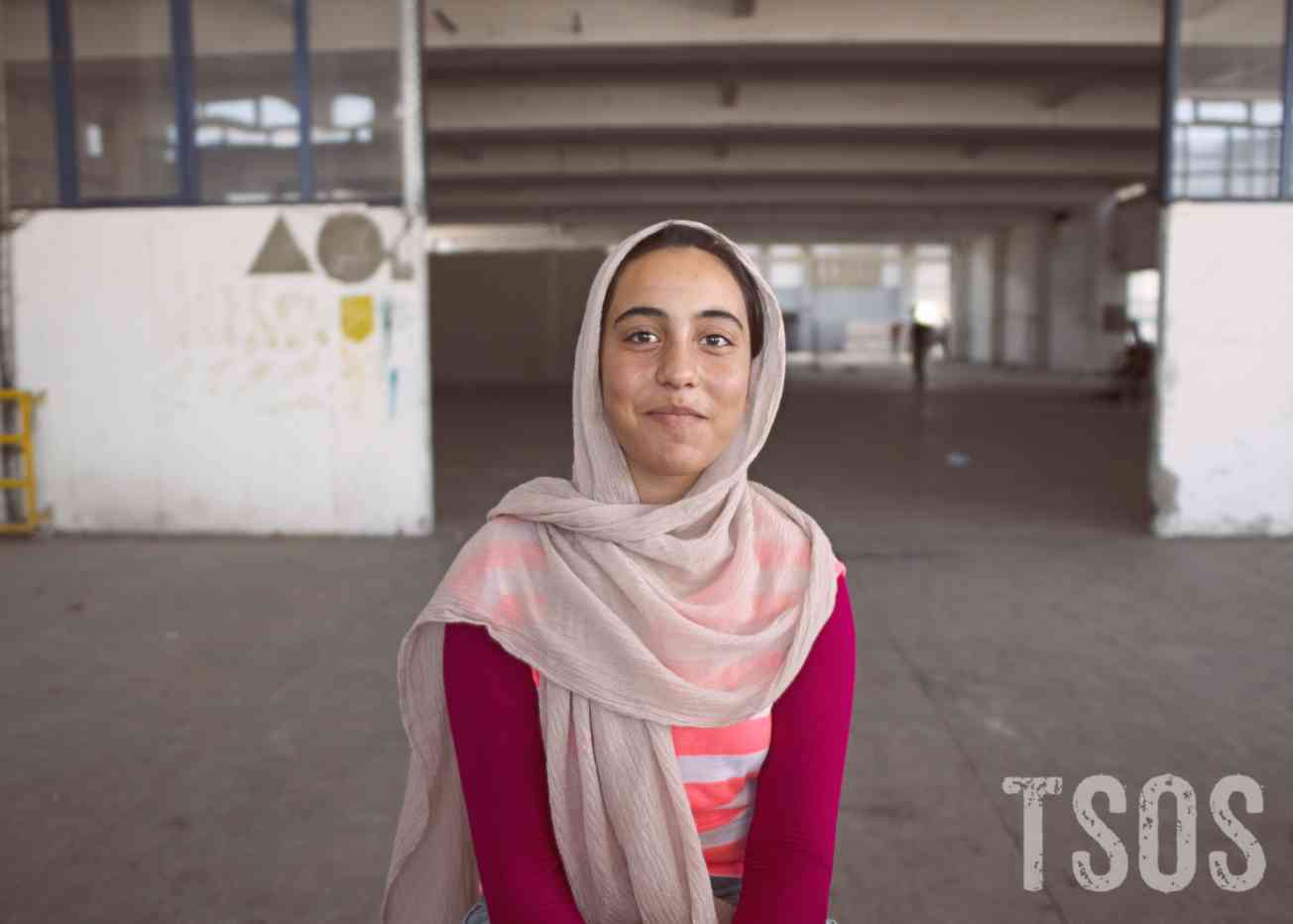 Mosuma and her daughters made their way from Greece up to Serbia. With no prospects for higher education, they eventually left the refugee camp in Serbia and made their way to the Hungarian border, hoping to have their name called in a refugee raffle that allowed 1-2 refugee families into Hungary per day. They were stranded there with thousands of other refugees, as Hungarian authorities denied food to asylum seekers in the transit zones. They had inadequate housing, no medical care, and no access to humanitarian aid. Mosuma and her daughters and son-in-law languished under these conditions for over a year. Eventually, their names were called and they were finally allowed to enter Western Europe. By now the girls had missed over five years of their education. Currently, Mosuma and her family are in Austria with an unconfirmed legal status.
Informed Consent
Our team members obtain informed consent from each individual before an interview takes place. Individuals dictate where their stories may be shared and what personal information they wish to keep private. In situations where the individual is at risk and/or wishes to remain anonymous, alias names are used and other identifying information is removed from interviews immediately after they are received by TSOS. We have also committed not to use refugee images or stories for fundraising purposes without explicit permission. Our top priority is to protect and honor the wishes of our interview subjects.