Afghanistan
The Struggles…Can Fill a Story Book
Tabish's journey to safety sounds like text from a fiction-thriller book.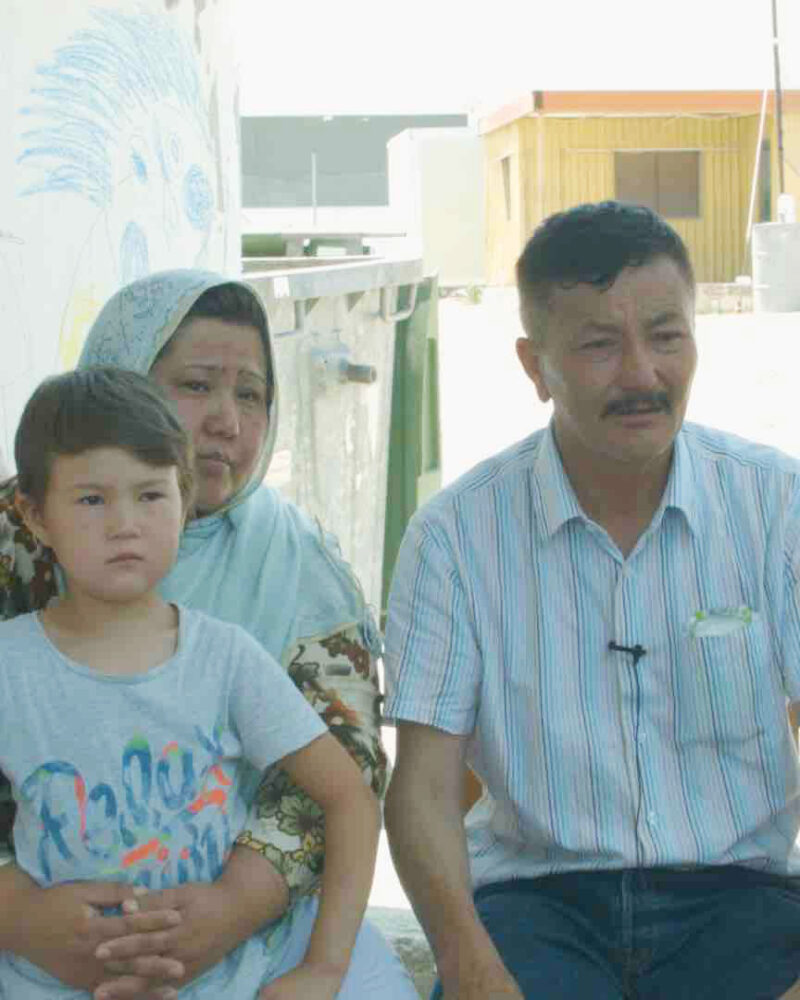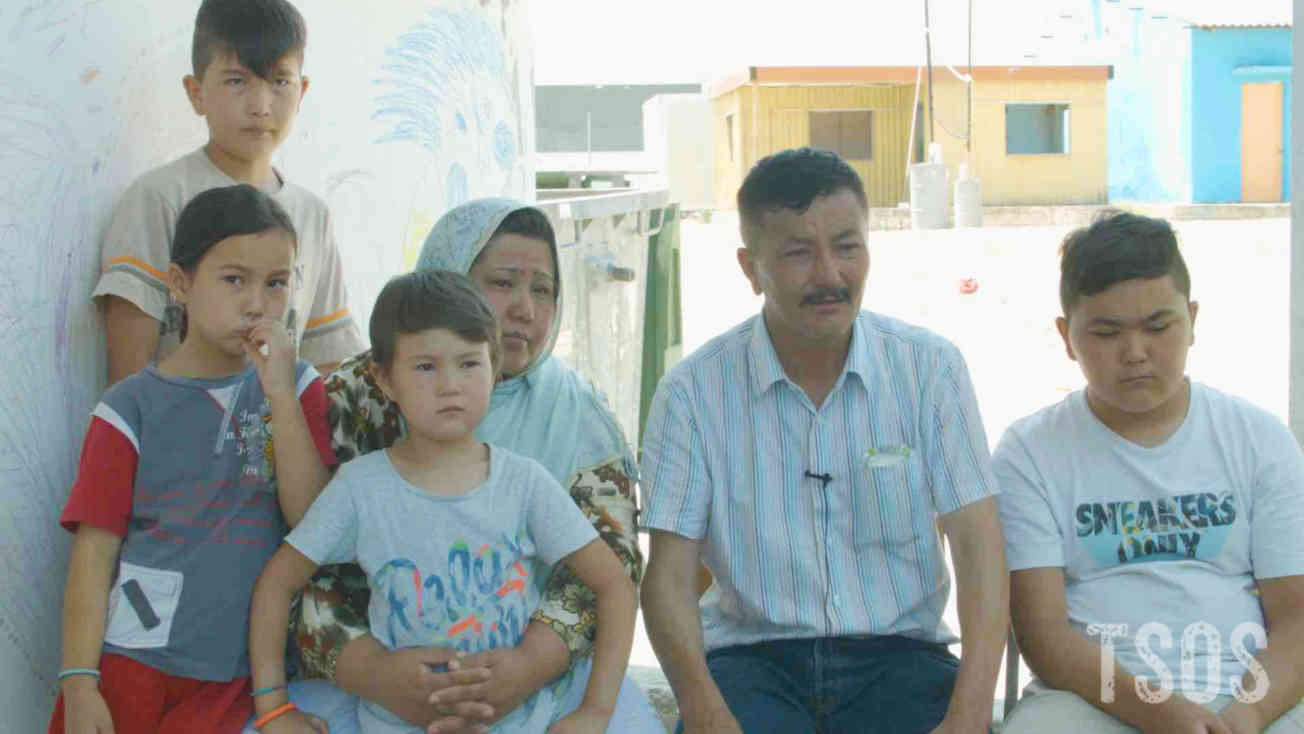 His journey to safety sounds like text from a fiction-thriller book; unimaginable in our world. His name is Tabish. He is a husband and father of four. He is also a refugee from Afghanistan.

The bullet wounds on his disfigured leg remind him of his former life. Unarmed, he was shot returning from work. The bullets broke his leg and he could not receive proper care. A stick was used to remove the bullets. The pain and discomfort are a daily reminder of life in his home country.

Tabish took his family to Iran. While safer, they were not a citizens and had no rights in the country. As a laborer, Tabish lost several fingers in a machine accident and was unable to seek assistance or file an injury claim. A complaint would send him back to Afghanistan. Ultimately, he was deported three times.

Seeking refuge, his family of six walked nearly seven hours to reach the Turkish border then attempted to travel by boat to WHERE? The trials continued as their boat engine failed causing them to need rescue. The journey was long but ultimately led them to a place of safety.

This life has taken a toll on Tabish, his mind is not always clear and his words ramble. He recounts his body's pains and the hardships he has seen. Amid incoherent thoughts he stops, "I worry about my children's future" he says with absolute lucidness. These words weigh heavy on him as he sits quietly.

With refuge comes hope. The road ahead is not easy but his children now have a chance to change the narrative of violence and hardship predestined in their home country. This opportunity allows them write their own story—one that may just include a happy ending.
Informed Consent
Our team members obtain informed consent from each individual before an interview takes place. Individuals dictate where their stories may be shared and what personal information they wish to keep private. In situations where the individual is at risk and/or wishes to remain anonymous, alias names are used and other identifying information is removed from interviews immediately after they are received by TSOS. We have also committed not to use refugee images or stories for fundraising purposes without explicit permission. Our top priority is to protect and honor the wishes of our interview subjects.