Mehrullah · Afghanistan
The Journey: We Were So Afraid
Our three-year-old boy was lost on the other side.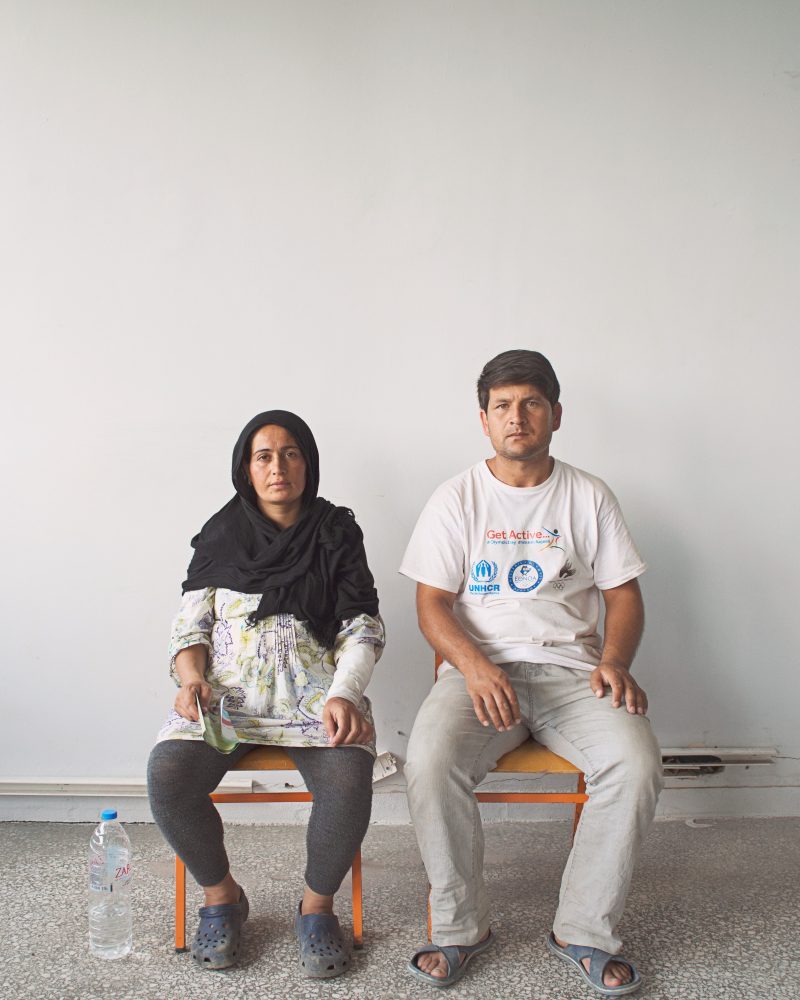 We were crossing the border when the police came and split our group in two. Our three-year-old boy was lost on the other side of the border. He was gone for two days before we could pay a smuggler to get him back to us. It was all the money we had; we were so afraid.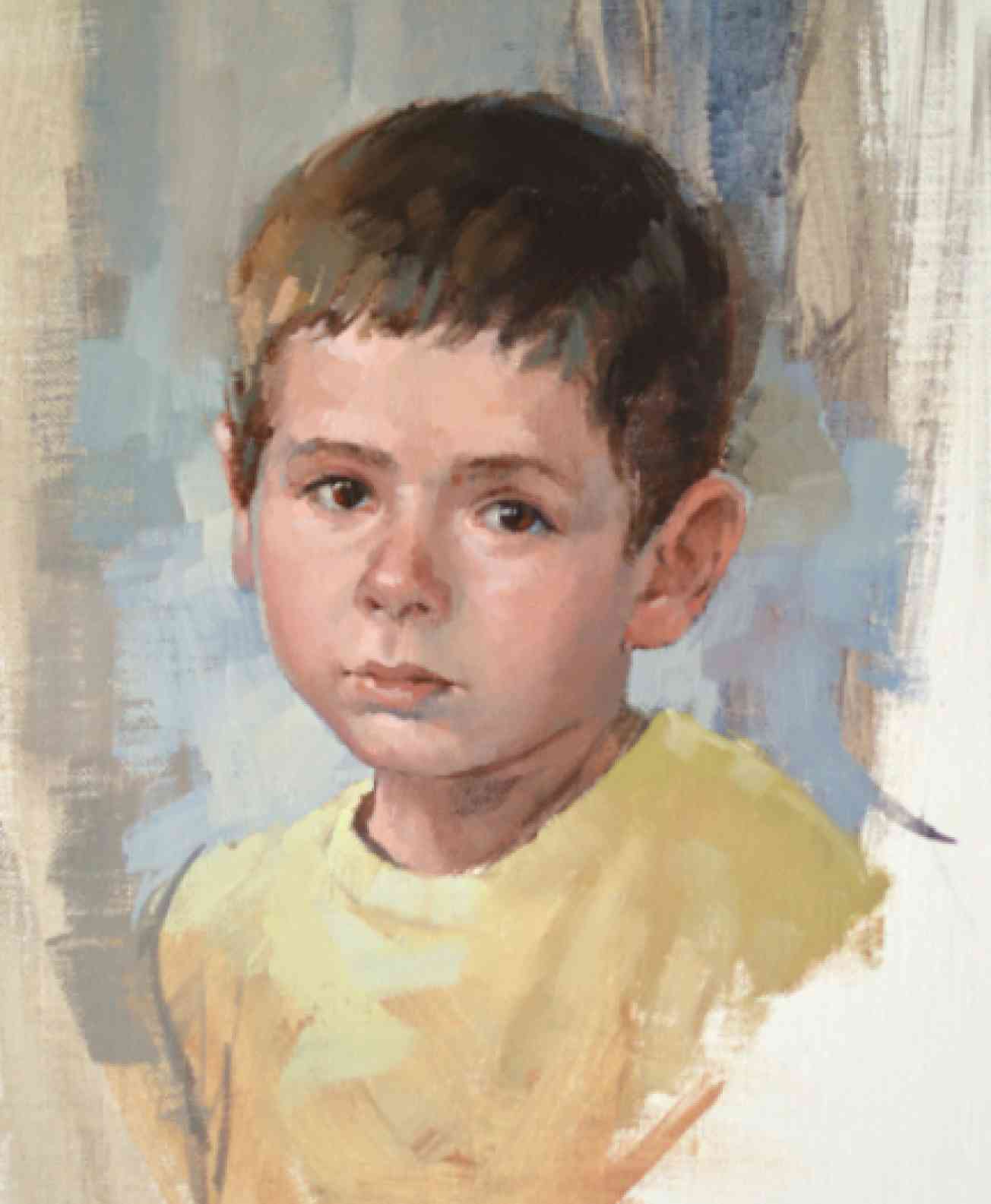 Informed Consent
Our team members obtain informed consent from each individual before an interview takes place. Consent forms are translated and explained in the individual's primary language. Individuals dictate where their stories may be shared and what personal information they wish to keep private. In situations where the individual is at risk and/or wishes to remain anonymous, alias names are used and other identifying information is removed from interviews immediately after they are received by TSOS. We have also committed not to use refugee images or stories for fundraising purposes without explicit permission. Our top priority is to protect and honor the wishes of our interview subjects.