Afghanistan
Sultan and Suleiman
Sultan and Suleiman braved the 4,000 mile journey from Afghanistan to Germany.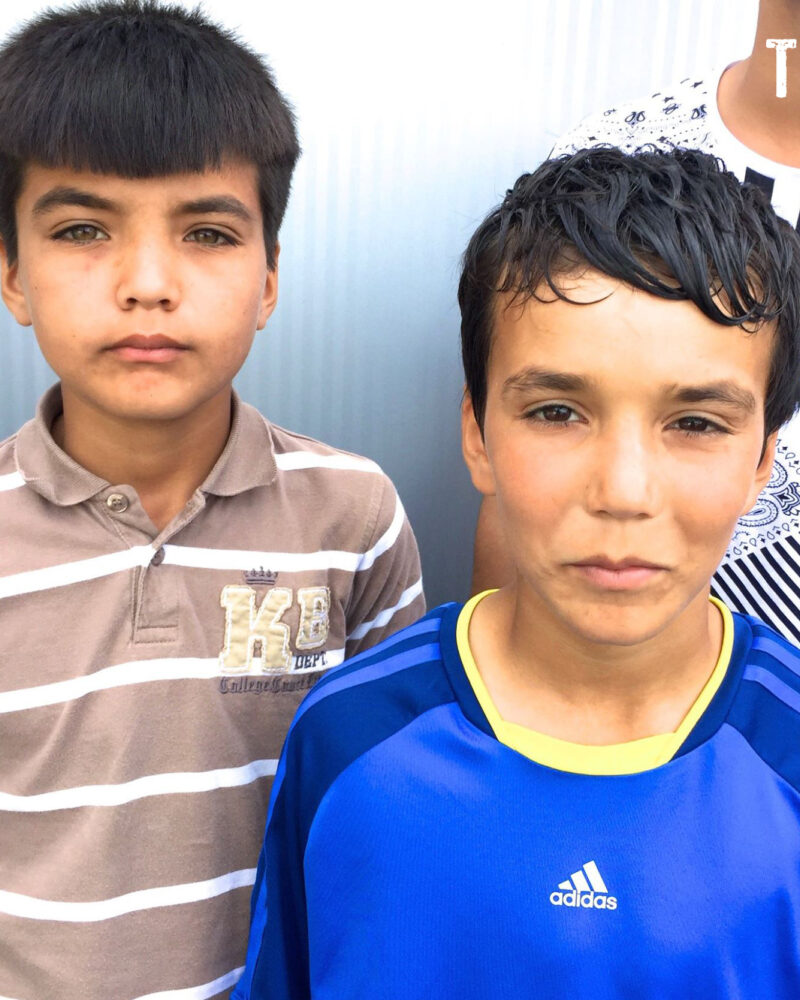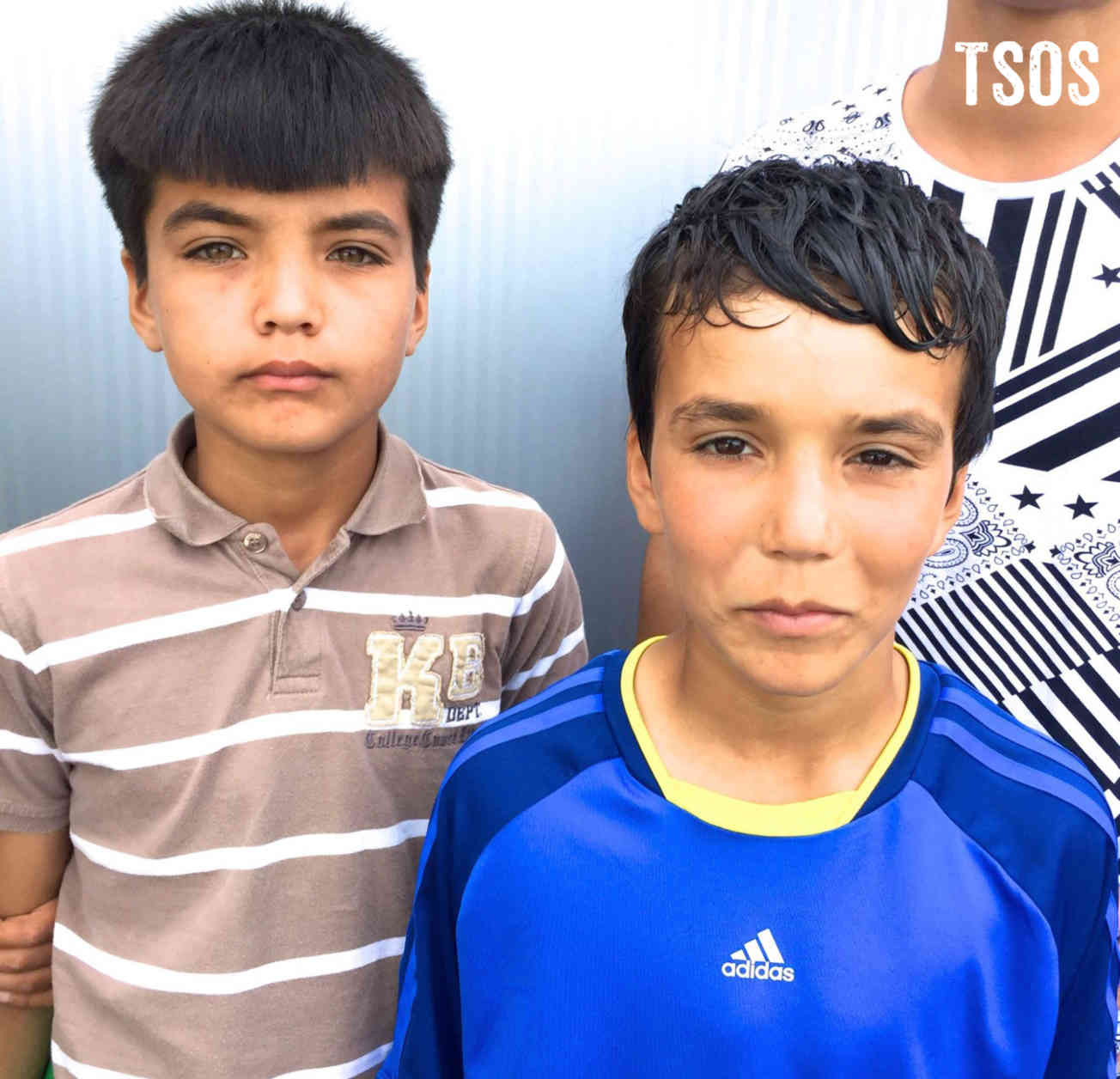 Sultan and his brother Suleiman braved the nearly 4,000 mile journey from Afghanistan to central Germany, (the distance from New York City to Denver and back again; or from London across the Atlantic to Boston.) This they did almost completely on foot. The treacherous raft crossing from Turkey to Greece was only part of weeks and weeks of continual danger. They and their family hid under blankets in forests, ducked police gunfire, went without food for days, survived cold and unspeakable fatigue, and more then once were separated from their parents.

Now in their second refugee camp in Germany, they have no structured school or schedule, no toys, no private space, no connection to the world beyond the barbed wire fence that surrounds the barren gravel yard of their current home. While waiting, they try to learn what little German they can on their own, and hope their family of nine can receive formal asylum and begin life anew in a safe country.
Informed Consent
Our team members obtain informed consent from each individual before an interview takes place. Individuals dictate where their stories may be shared and what personal information they wish to keep private. In situations where the individual is at risk and/or wishes to remain anonymous, alias names are used and other identifying information is removed from interviews immediately after they are received by TSOS. We have also committed not to use refugee images or stories for fundraising purposes without explicit permission. Our top priority is to protect and honor the wishes of our interview subjects.