Roya · Afghanistan
Our Lives Before: The Unthinkable Happened
In the constitution, on paper, women have equal rights with men, but in reality, they have no rights there.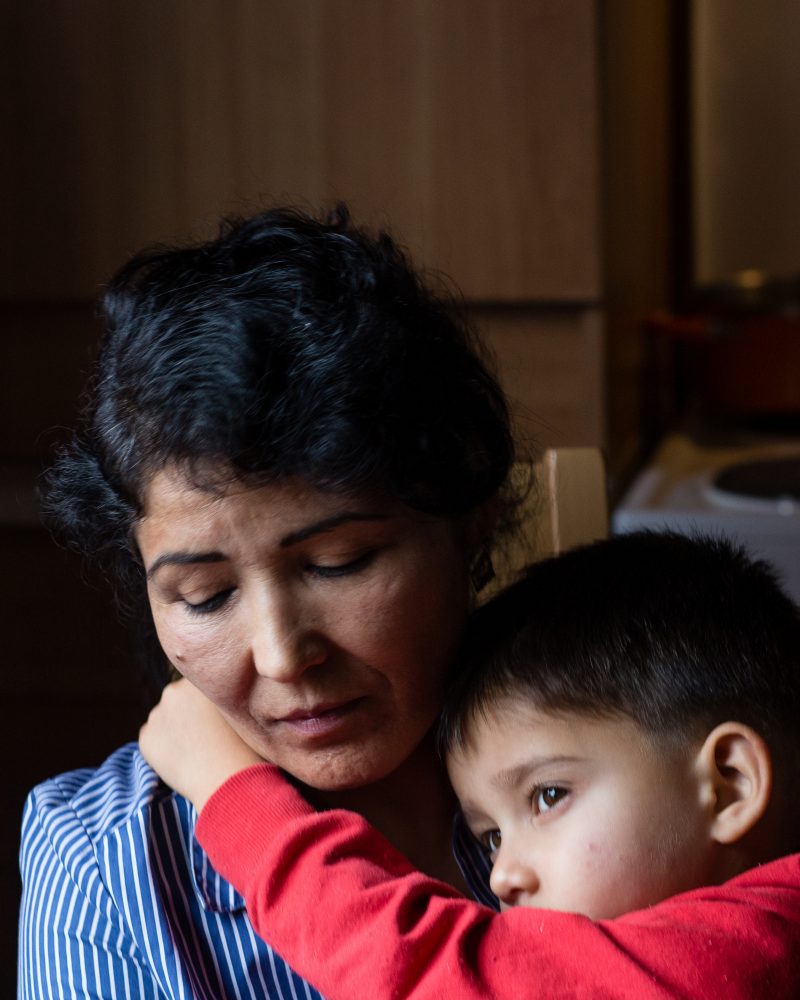 I am an Afghan woman, familiar with pain and misery since childhood, who has been carrying many bitter memories for other women. Afghanistan has nothing to do with Islam other than its name. The government is the most powerful supporter of the oppressors and the bullies. In the constitution, on paper, women have equal rights with men, but in reality, they have no rights there. Young boys are scared of the looks of brutal men, but boys are prioritized when it comes to education, purchases, food, and so on. When a boy commits a crime, his family sacrifices his sister to satisfy the family against whom the crime has been committed. If people discover a relationship between a boy and girl, they stone the girl to death and flog the boy, then release him.
A man can have up to four wives at the same time. The man is given the right to beat his wife physically. If he is divorced, the children and property will be given to the husband. If a father murders someone, he marries his daughter off to the family of the victim. If a man dies, the property will be given to his sons.

When a girl is born, all members of the family feel sad because the newborn was not a boy.
An Afghan girl is not allowed to choose her own husband; he is chosen by her parents. Most women have no right to express their opinions. If a girl rejects a proposal of marriage, she can be killed, raped, or have acid put on her face.

After marriage, girls are under the control of their husbands and their in-law relatives. They must do housework like servants. The slightest failure can result in the husband beating her, tearing her nose and ears, shaving her hair, and other horrendous things. When a woman with a 100-percent-Islamic veil goes shopping, hundreds of men touch her body, and the woman feels that she should stay home. If a woman is out of her home after sunset in Kabul, people will look at her with disdain, and men will do to her whatever they can. It is wrong for a woman's voice to be heard by the neighbors. If a woman complains to the government, people will look at her as a prostitute.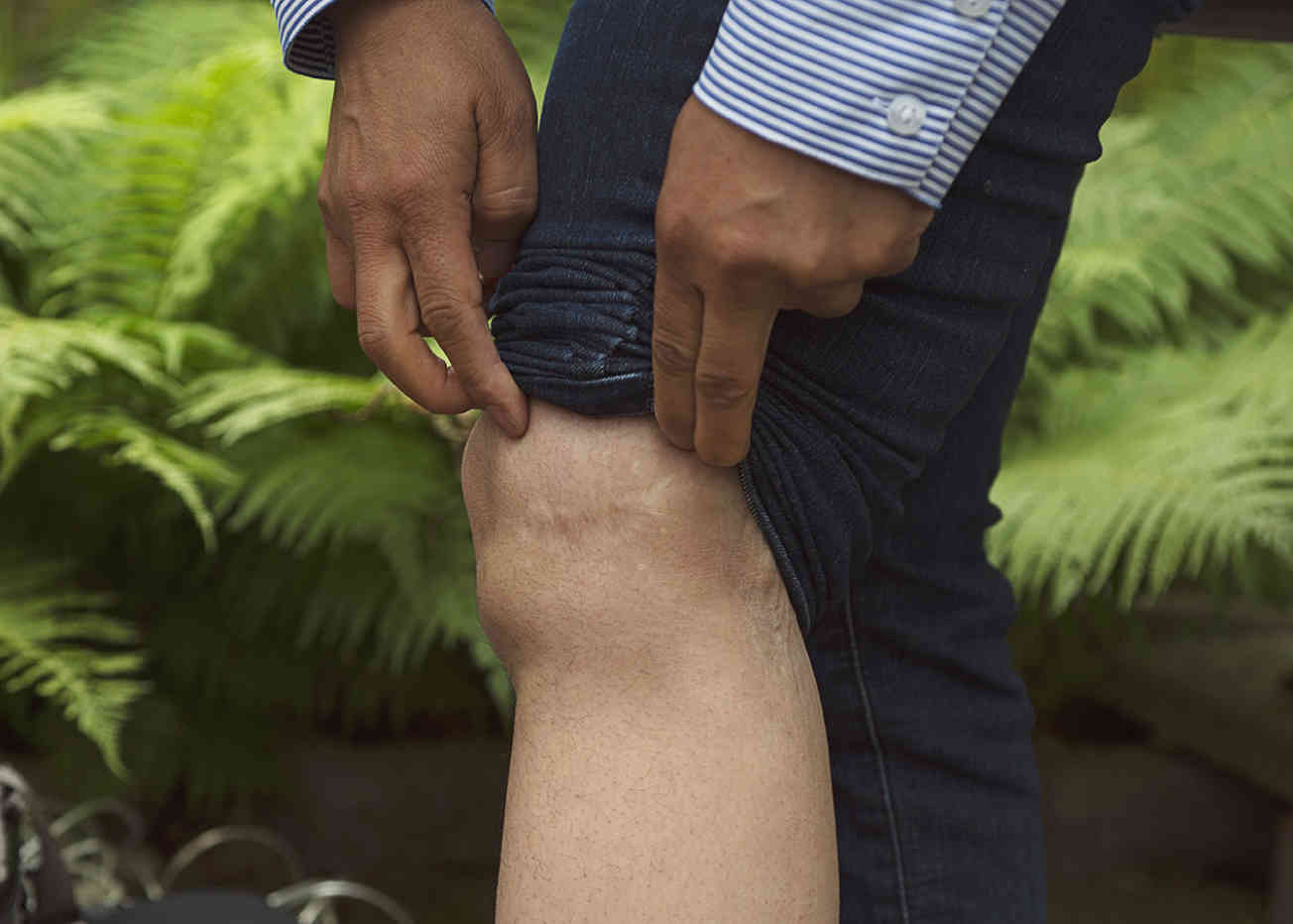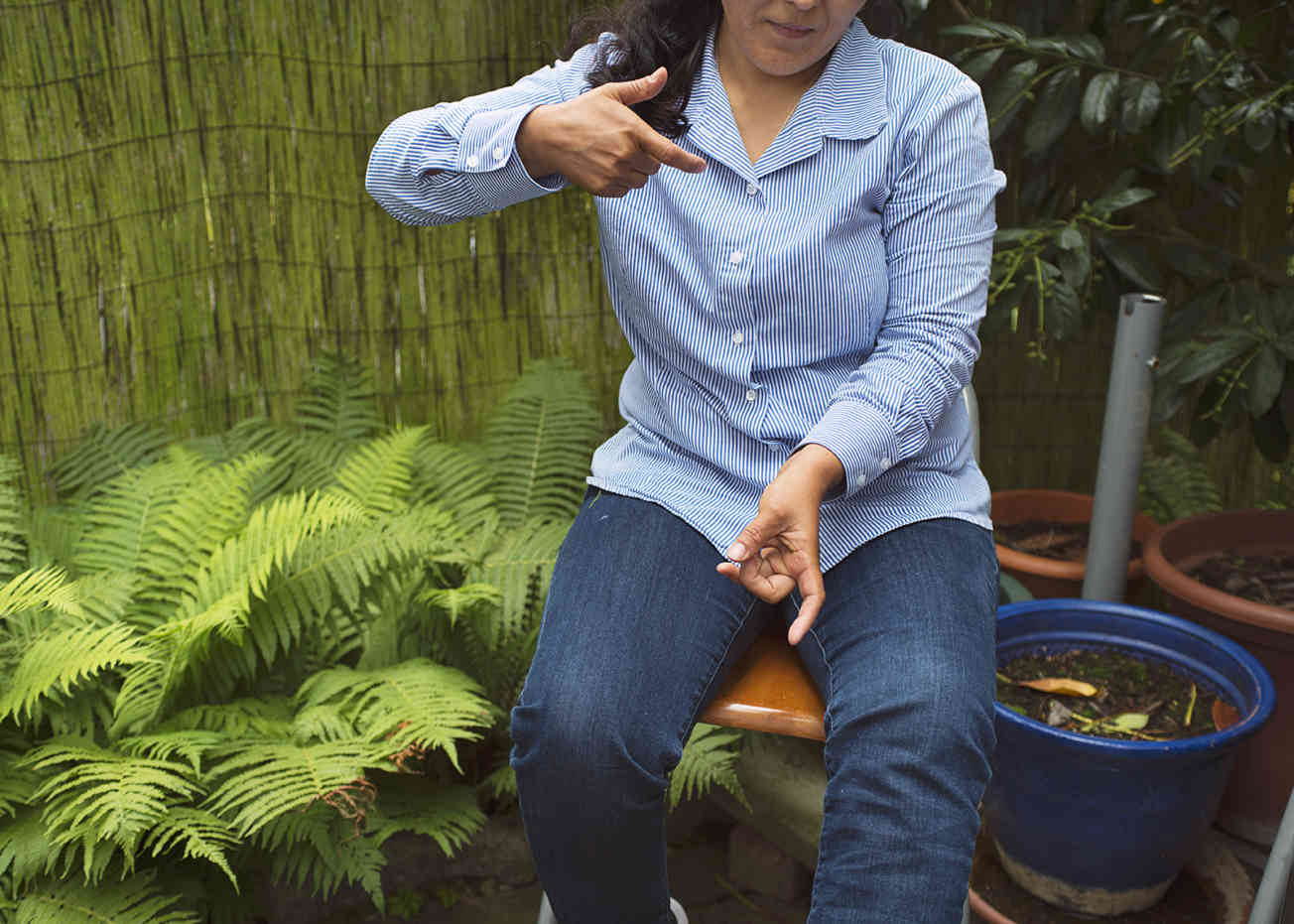 Women's rights are totally trampled. In Islam, women have great value, but in Afghanistan, they are not [entitled] to human rights, not true rights as taught in Islam. I am proud of our ancestors and their courage and their reputation in the world, but now Afghanistan is nothing.

I was a teacher in Afghanistan. I taught for twelve years, and I was very happy with my job. I loved it, but the problems were too great, and we couldn't live there.
There was war and also tribal prejudices. There were language prejudices. Our government is Pashto, and they support Pashto people. Whatever we tried was useless because we were Farsi speakers and Shia. In the school, children mocked each other because of religion; they insulted each other because of language. I have bad memories from there. I worked with eight women who represented our town's women's society. We would inform families, for example, of the benefits of the vaccinations for kids, and we taught them that they have rights. But one day a group of men caught me and took me to the public square and kicked me. The men persecuted me and asked, "Why do you inform our wives? You made our wives shameless and stubborn like yourself!"
They shot both of my knees. I was home and totally unable to walk for two years. This, because I wanted to help women and guide them.
We left our life there for freedom and a good future. We walked to Iran for one month. We didn't have visas, so we went illegally. We paid a lot of money to a smuggler, but he abandoned us at the border to Iran.
I'm very happy to have come out from there. Only one out of a thousand women have the courage to escape from this disastrous country. Unfortunately, they face many problems on the way, such as rape, hunger, thirst, and long walks in deep forests, plains, and mountains. They may be murdered or drown in the sea. A few manage to reach safe countries. I am one. I suffered thousands of pains and miseries and finally arrived. Not all of the problems leave. We still suffer economic and psychological problems.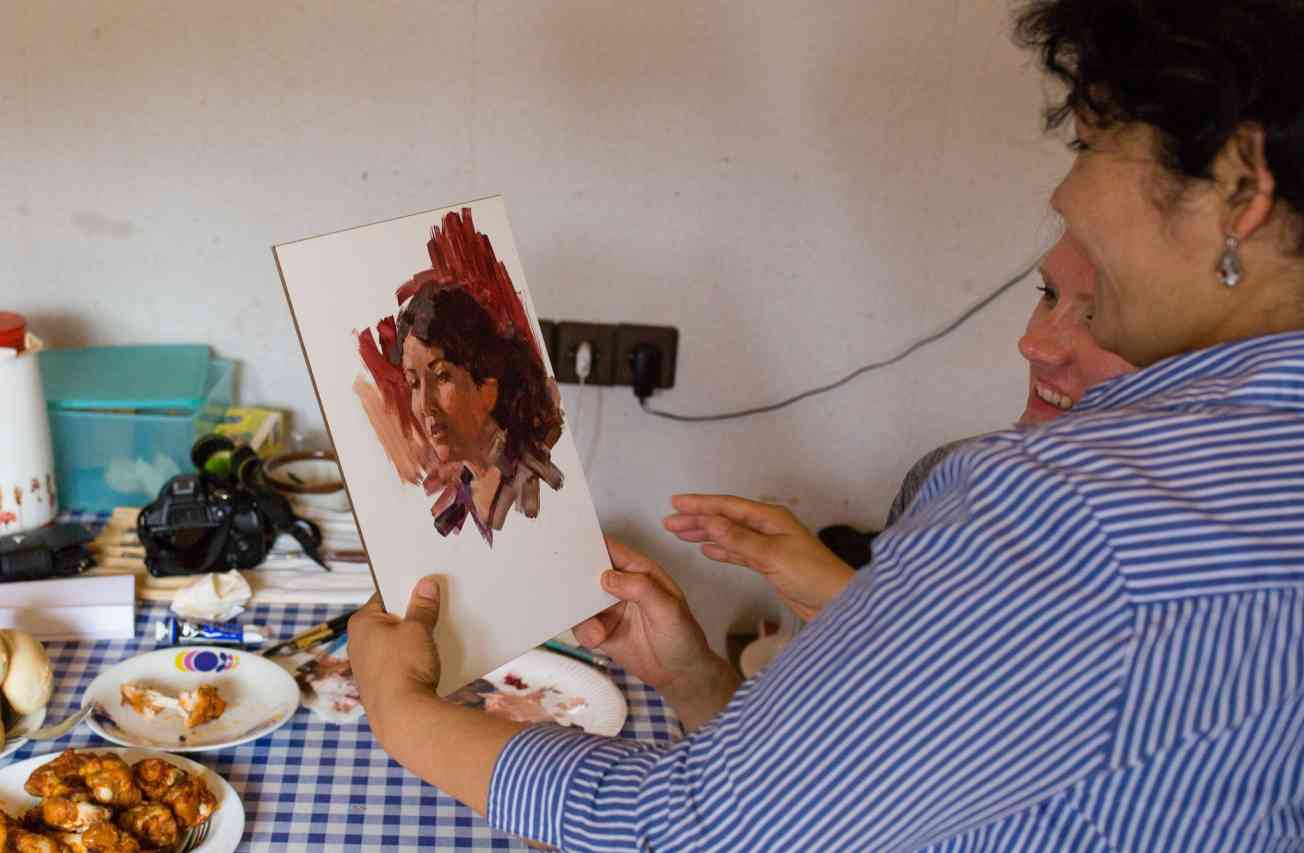 I'm sure my children will have the bright futures they deserve and be good citizens. I look forward to having a calm life filled with great achievements.
Through all of my experiences, I've learned that you can hear what a person says with his lips, but you have to look into his eyes to know what's in his heart.
Informed Consent
Our team members obtain informed consent from each individual before an interview takes place. Individuals dictate where their stories may be shared and what personal information they wish to keep private. In situations where the individual is at risk and/or wishes to remain anonymous, alias names are used and other identifying information is removed from interviews immediately after they are received by TSOS. We have also committed not to use refugee images or stories for fundraising purposes without explicit permission. Our top priority is to protect and honor the wishes of our interview subjects.