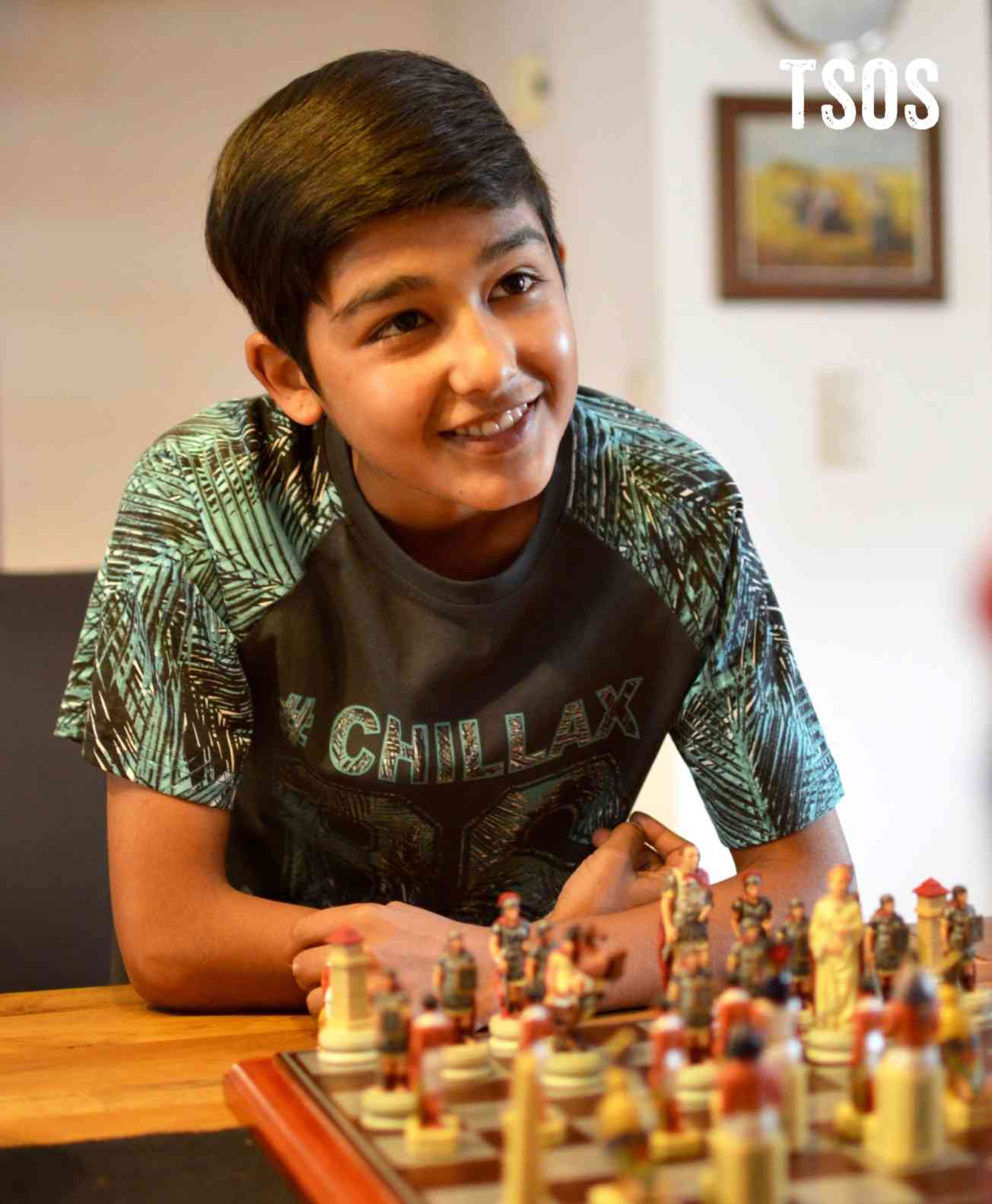 JANUARY 2017
WRITTEN BY TSOS TEAM MEMBER ELIZABETH THAYER
Omed loved his country, but he wasn't happy in his school. He was beat up and picked on because he is from a tribe discriminated against by terrorists, and because his sister works and his mother was a teacher. They had rocks thrown through their window with warning notes. That is why they left.
"I loved my country when I was there. I played and went to school. I like Chemistry so much and I want to be a famous chemist in the future. I want to have a future, therefore my parents took me here with all the problems and difficulties. I want to be a useful person and to catch my desire and I'm sure I will do that. From now I have to do my best."