Afghanistan
My Father Was a Member of the Taliban
Because I am almost fourteen and the oldest son, I am responsible for our family.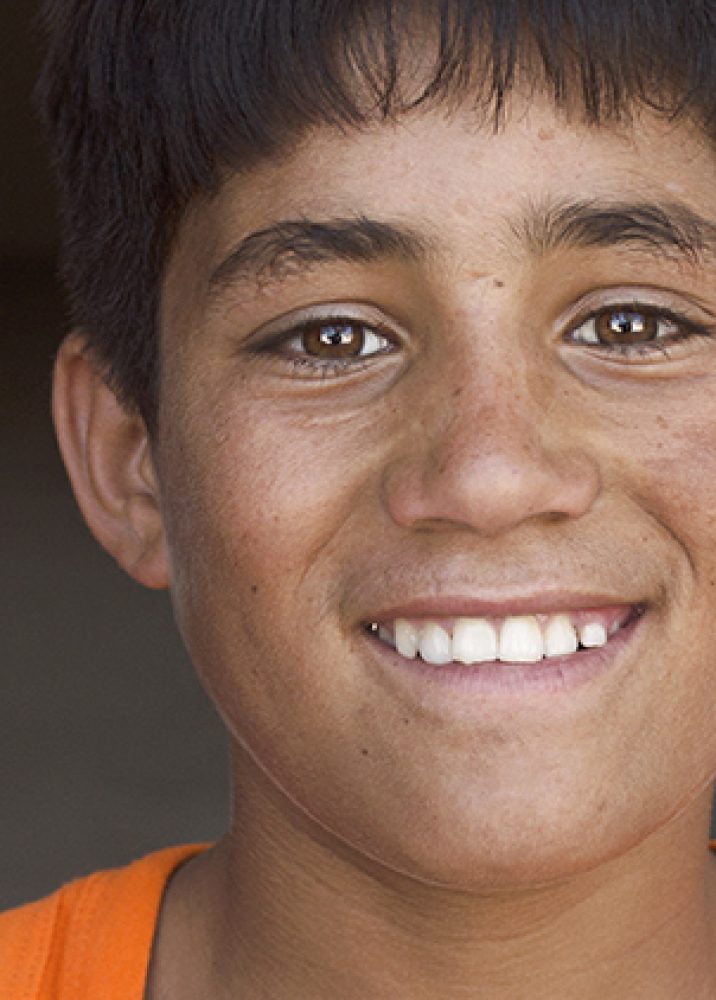 My father was a member of the Taliban. My mother was forced to marry him. We are seven children—three boys and four girls.
When the Taliban came into our village, my mother took us into the mountains to hide for days. This happened many times.
When my father was killed, his family wanted to marry off my three older sisters and force my mother to remarry. My mother refused. The village where we lived wouldn't let any of us go to school, and they wouldn't give my mother work because they knew my father was Taliban.
My mother's family was different. My uncle went to Germany. He sent us money, and that is how we survived. He told my mother to come to join him and gave us enough money to pay for her and four of us to go to Germany with her. My mother was forced to make a decision.
She had to decide which of her seven children to take with her and which to leave behind. She decided to take the four youngest and leave my three older sisters in the care of our aunt, my father's sister.
My mother hasn't been the same since. She can't sleep, she can't eat—she is constantly worried about my sisters and tormented by her guilt.
We made it as far as Greece. For two years we lived in a tent in a camp near Athens because the borders to Europe and Germany were closed. We were able to talk to my sisters back in Afghanistan once in a while. My father's family kept threatening to sell them. My mother sent as much money as she could to keep them safe.
Then my mother received a phone call from my father's family. One of my sisters had disappeared. My mother was frantic. Had they sold her? Was she safe? Did she run away? A few weeks later, she received another phone call. They had found my sister. Her mutilated body had been delivered to the village with the delivery of grain.
My mother went into our tent, curled up in a ball, and didn't come out for three months.
Because I am almost fourteen and the oldest son, I am responsible for our family.
I decided to leave on my own and make my way to Germany. I figured if I could find my uncle, he could help me find a way to make enough money to bring my two older sisters who are still in Afghanistan to us. Then my mother would be happy again.
I made my way all the way up through Italy, through Austria, and finally crossed the border into Germany. It wasn't easy, and I saw some terrible things. But I made it! My uncle and I are in contact but not allowed to live together. Now I am in a home with other boys who don't have their parents with them. I try to call my mother as often as I can. She is doing better. Through the help of others, she and my younger brothers and sister have an apartment in Athens.
I am going to school. I am learning to speak German. There are people here who want to help me. I hope our family will be together again soon.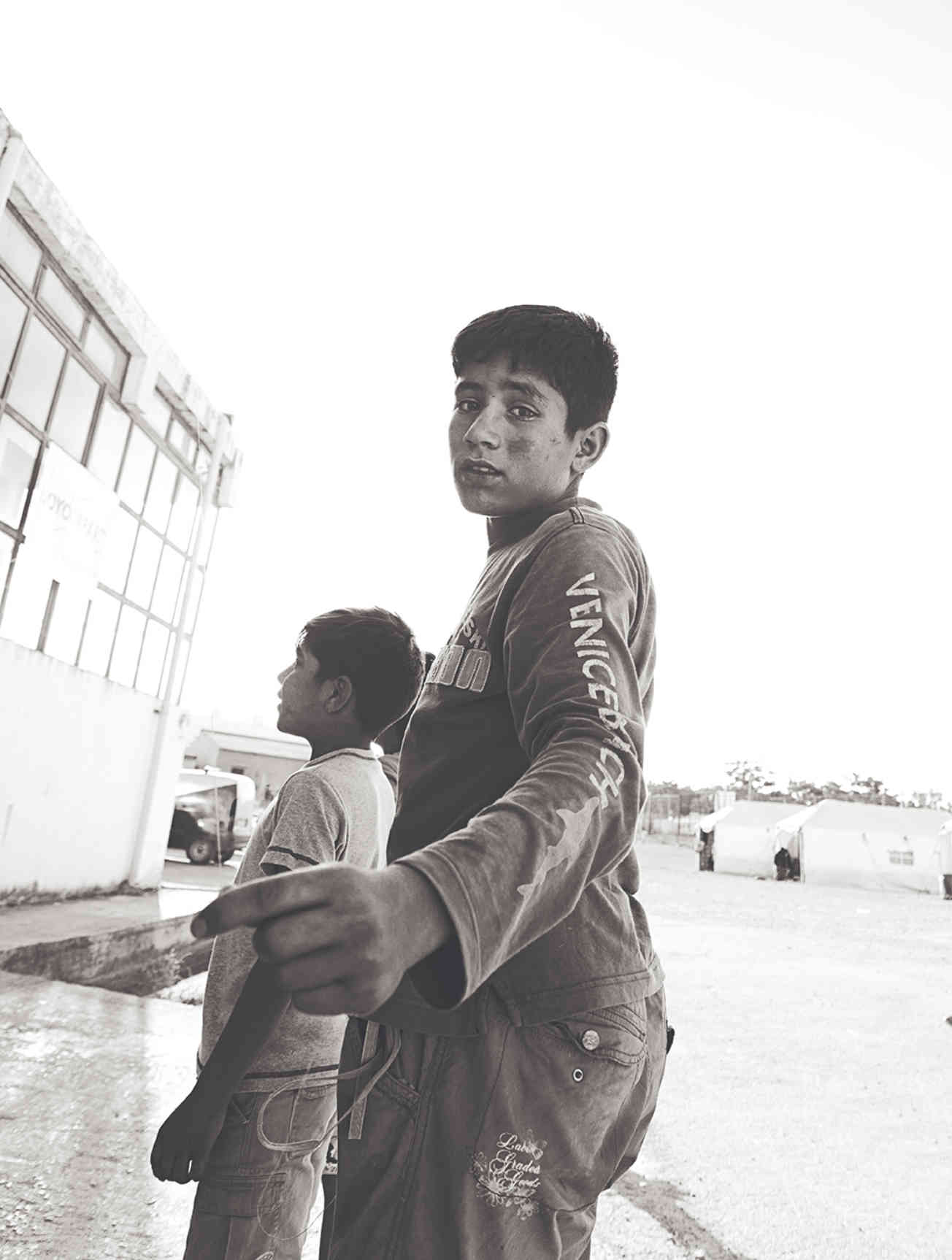 Informed Consent
Our team members obtain informed consent from each individual before an interview takes place. Individuals dictate where their stories may be shared and what personal information they wish to keep private. In situations where the individual is at risk and/or wishes to remain anonymous, alias names are used and other identifying information is removed from interviews immediately after they are received by TSOS. We have also committed not to use refugee images or stories for fundraising purposes without explicit permission. Our top priority is to protect and honor the wishes of our interview subjects.