An Islamic Country
Teachers Were At Risk
She was targeted by the Taliban for teaching school.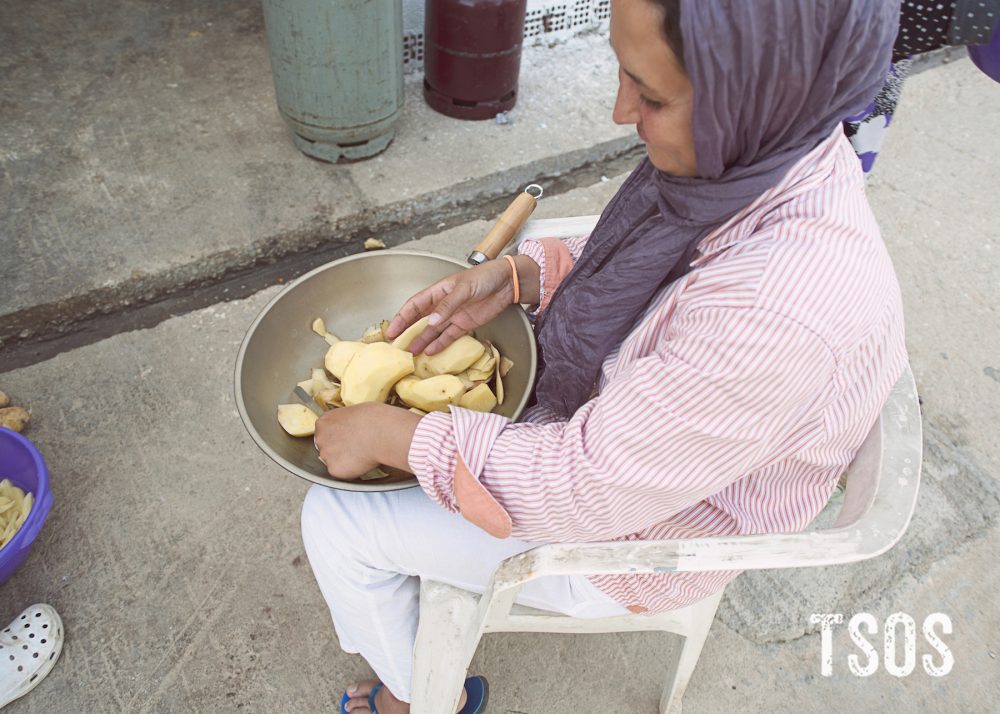 Every morning, Mehria would get up and kiss her children goodbye before she left to teach school, unsure if she would live to come home to them in the evening. She wants desperately for her children to have the chance to study and learn in a place where they will be safe, and so that she can fulfill her passion for learning and teaching without putting her family's lives at risk.

Informed Consent
Our team members obtain informed consent from each individual before an interview takes place. Individuals dictate where their stories may be shared and what personal information they wish to keep private. In situations where the individual is at risk and/or wishes to remain anonymous, alias names are used and other identifying information is removed from interviews immediately after they are received by TSOS. We have also committed not to use refugee images or stories for fundraising purposes without explicit permission. Our top priority is to protect and honor the wishes of our interview subjects.