Leonard · Democratic Republic of the Congo
Our Lives Before: Born a Survivor
Forced to be a rebel then a spy, Leonard was protected by the pygmies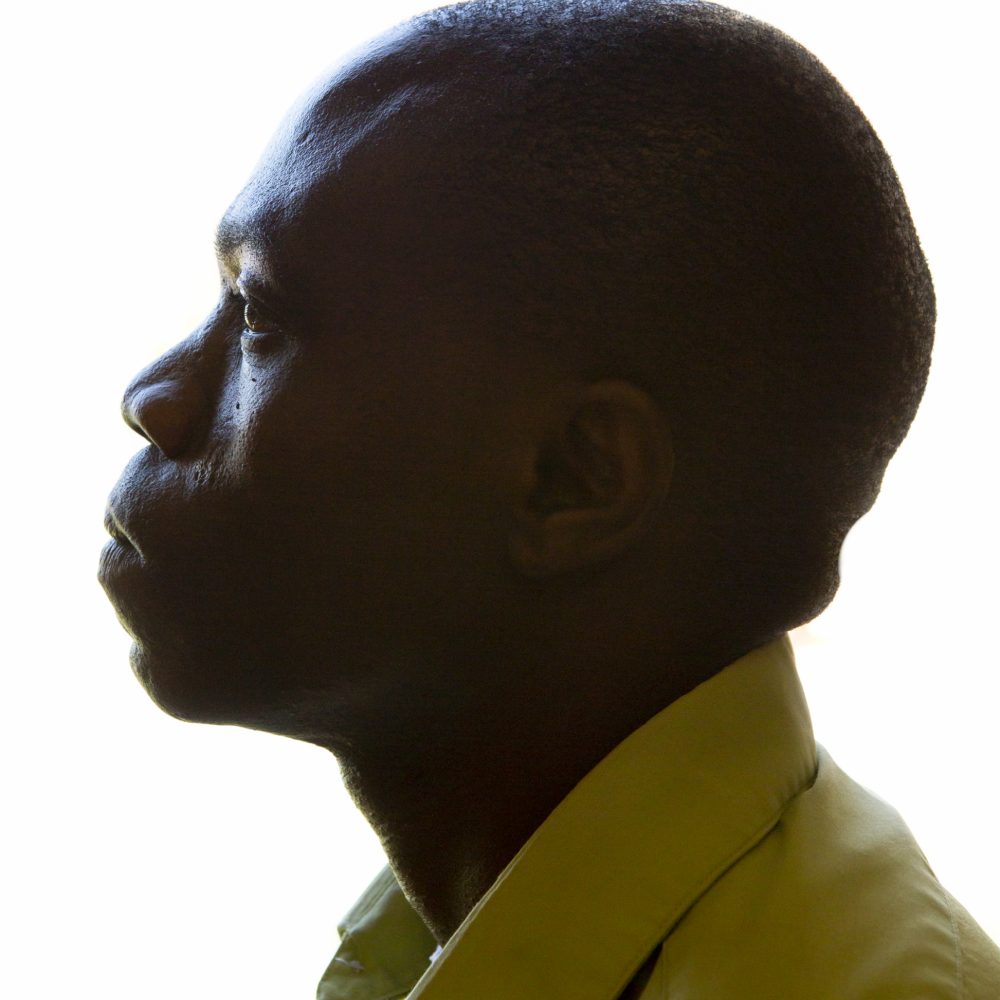 Leonard was so small at birth, the villagers in his native Democratic Republic of Congo called him the Chicken Child. Born prematurely and in the jungle to a mother who was hiding alone from rebel armies, it was a miracle that Leonard survived his birth at all. It seems that Leonard was destined from birth to be not only a survivor, but a success.

Forced to be a rebel soldier then a spy as a child, Leonard escaped only to be hunted down by those who knew he held rebel secrets. After being protected by pygmies deep in the jungle, he found his way back to his hut, only to find that his pursuers had already murdered his two brothers. Thus began Leonard's and his mother's frantic but incredible flight from the DRC to camps elsewhere in Africa, and to Leonard's final escape to the USA.
Leonard arrived without much English. Without much formal education. Without family. Without money. But he had a survivor's instinct and what he calls a "fierce faith" in God. To hear him tell his story, as we share with you here, is to believe in divine intervention and in everyday miracles.

Leonard's attempt at pushing forward on his own stalled a bit when he quit his job as a night shift guard at the local Utah cemetery. In his native culture, anyone who spent the night with the dead was a witch or engaged with the occult. Penniless, he ended up homeless, living at the the public library, where one early morning he met an elderly couple fresh from missionary service in Africa. In a matter of hours, they literally took Leonard in and subsequently paid for all five years of his university studies. His degree led to employment, marriage, a family, and a founder and leader of a nonprofit devoted to refugee advocacy.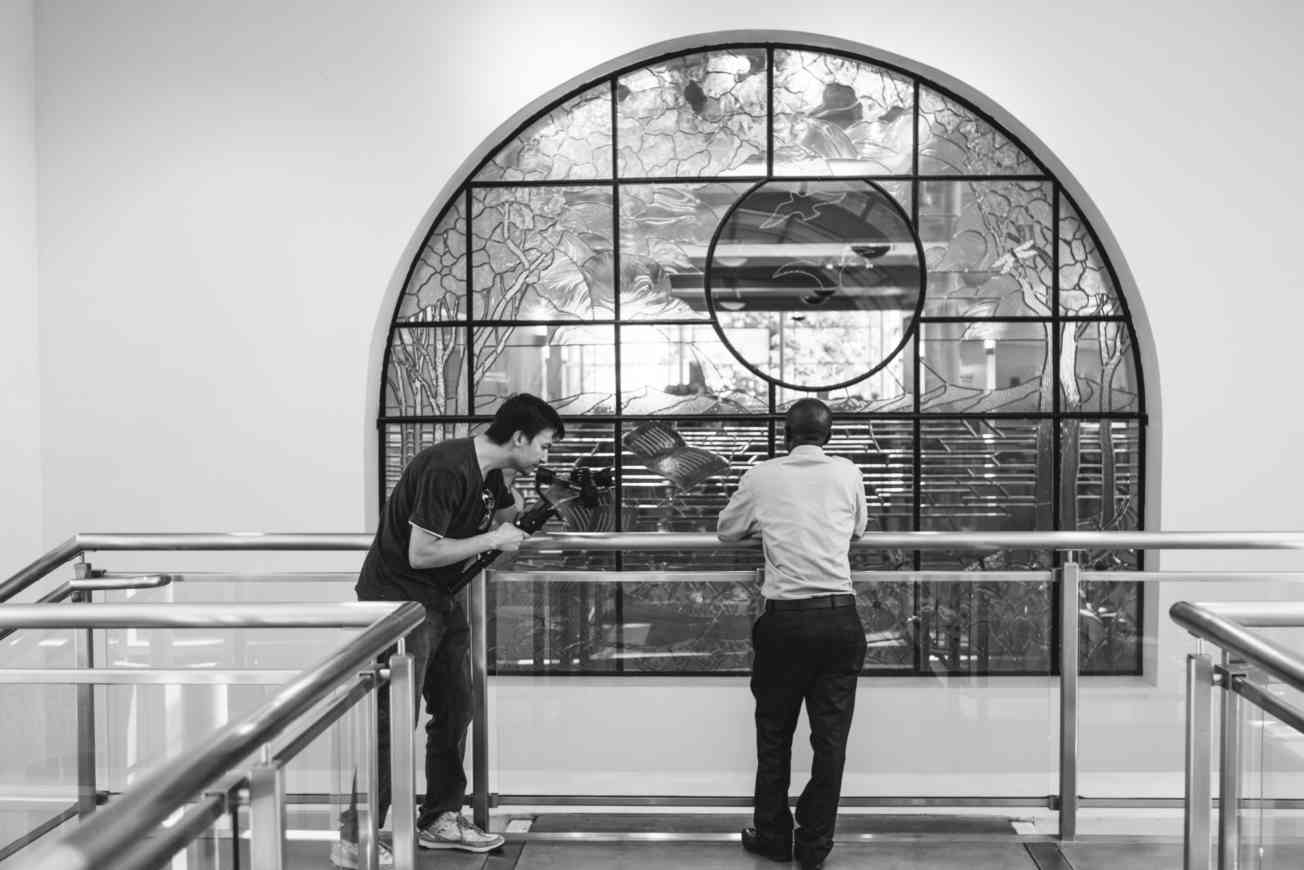 In short, Leonard is—and always was—everything but a Chicken Child. He is a survivor, a bold leader, an articulate advocate, and successful asset to his community. Albeit still relatively small in stature, Leonard is the towering embodiment of moral courage and spiritual endurance. Crediting others have sustained him and wanting to inspire others to push through the impossible, Leonard now calls himself, "the most successful refugee in the world."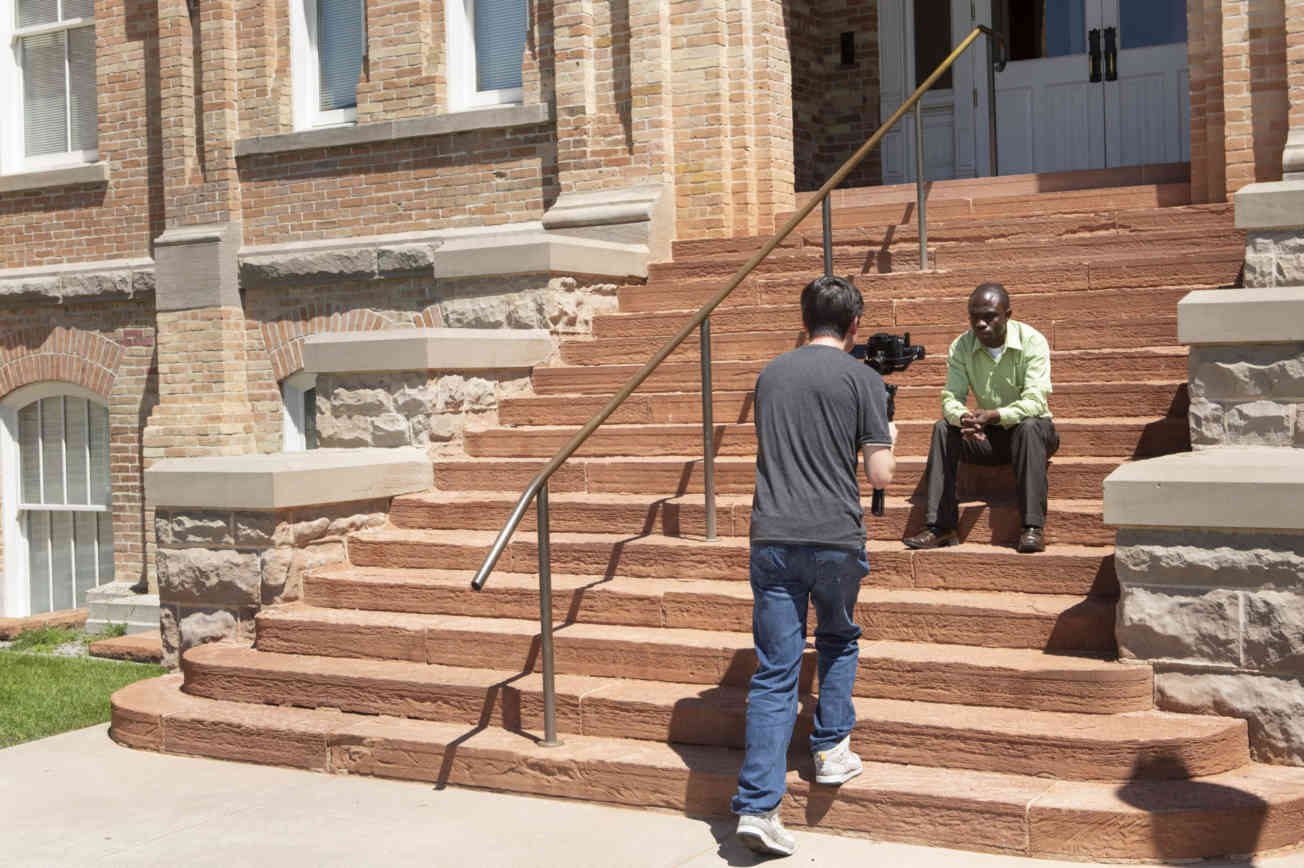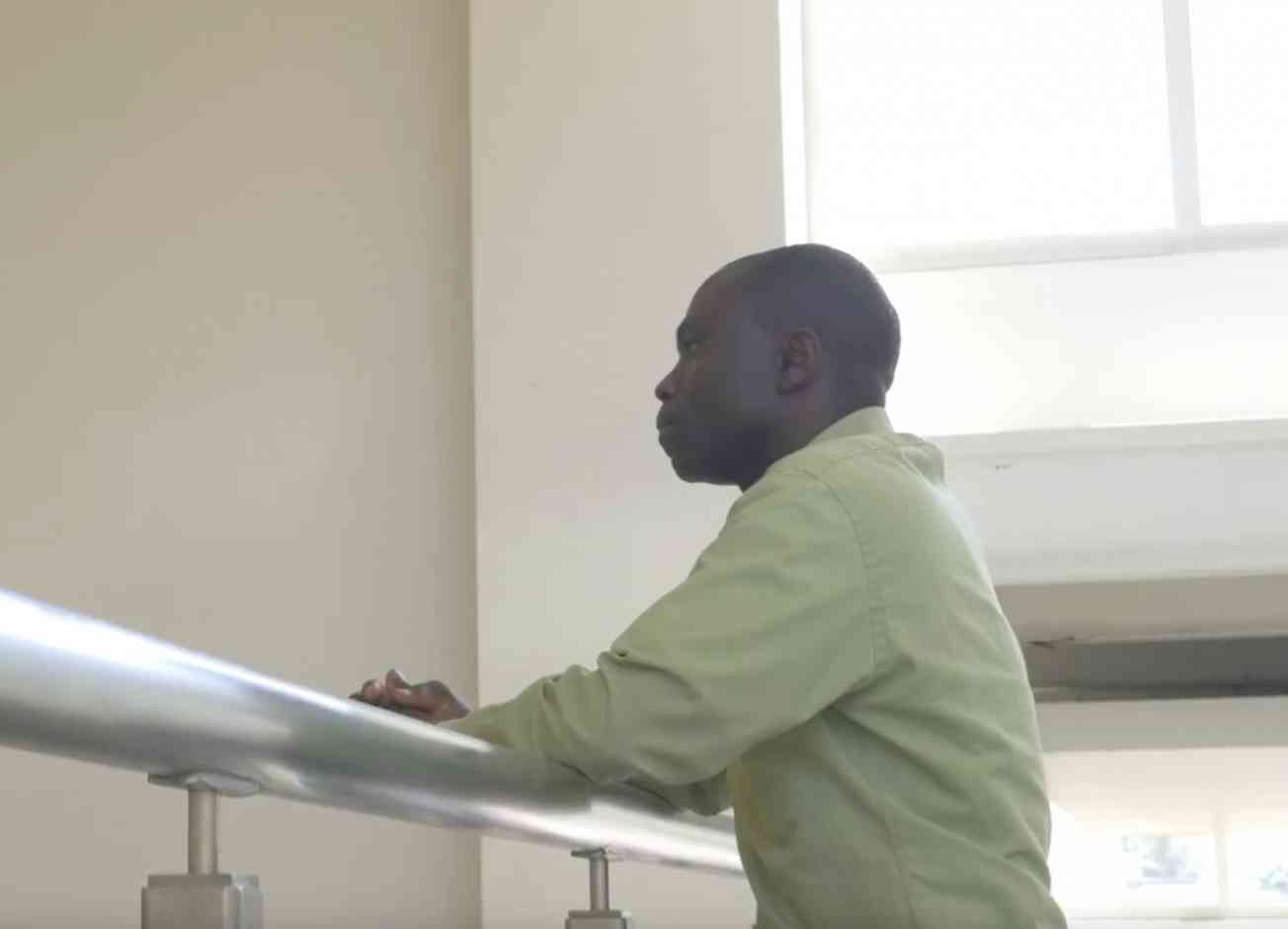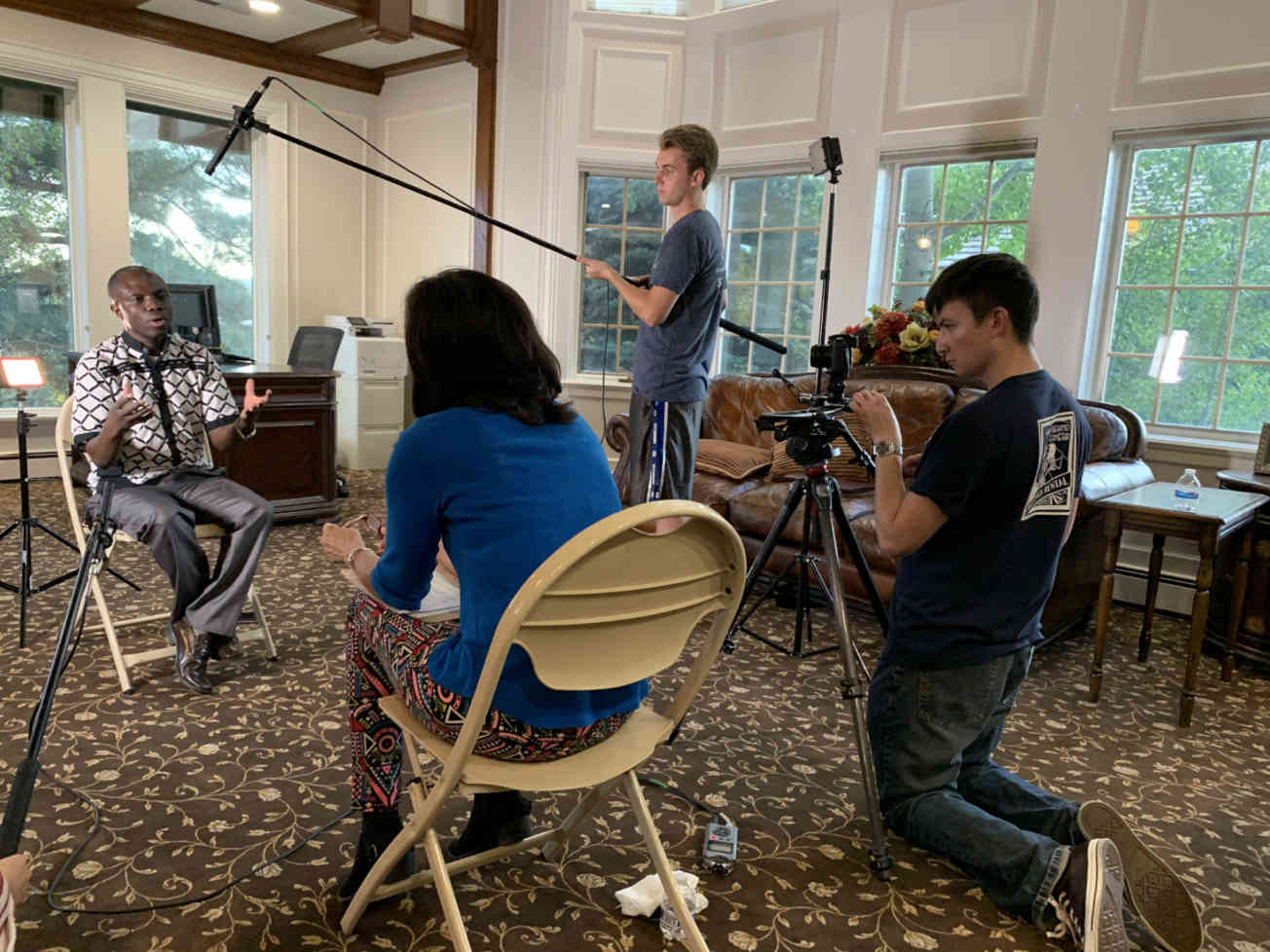 Informed Consent
Our team members obtain informed consent from each individual before an interview takes place. Individuals dictate where their stories may be shared and what personal information they wish to keep private. In situations where the individual is at risk and/or wishes to remain anonymous, alias names are used and other identifying information is removed from interviews immediately after they are received by TSOS. We have also committed not to use refugee images or stories for fundraising purposes without explicit permission. Our top priority is to protect and honor the wishes of our interview subjects.