Afghanistan
James
James has survived two bombings, a stabbing, the murder of his small son and gunmen opening fire at his front door. He and his wife and two surviving children hope to find peace and security in Europe. They have been in camps in Greece since April, 2016.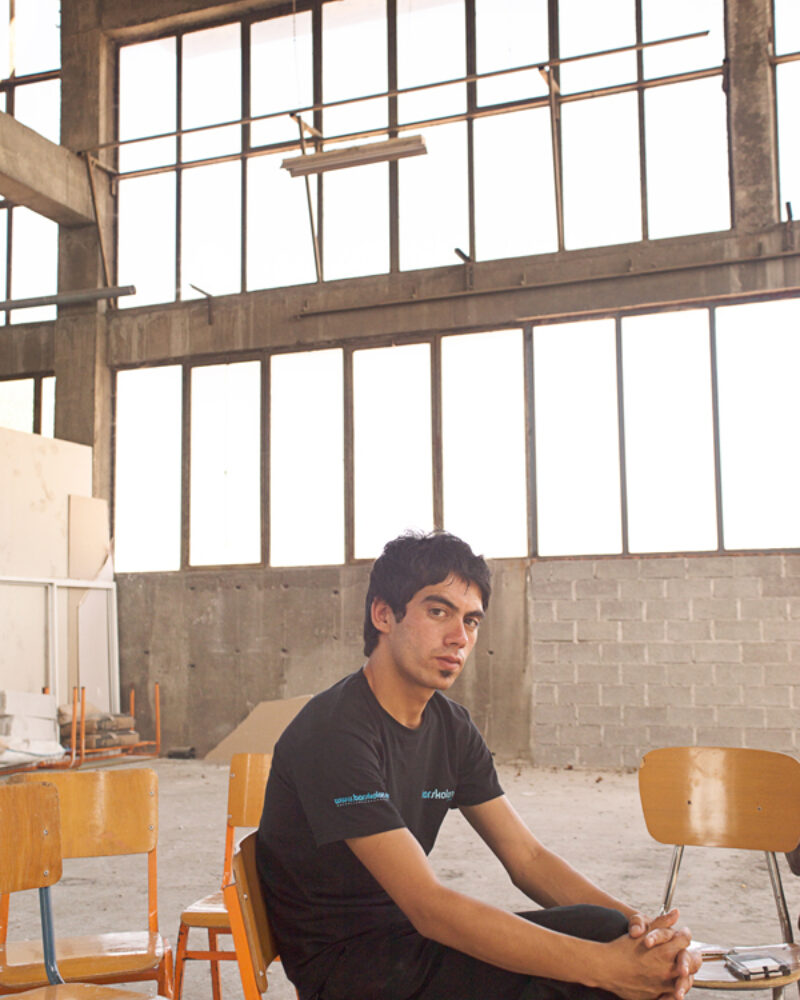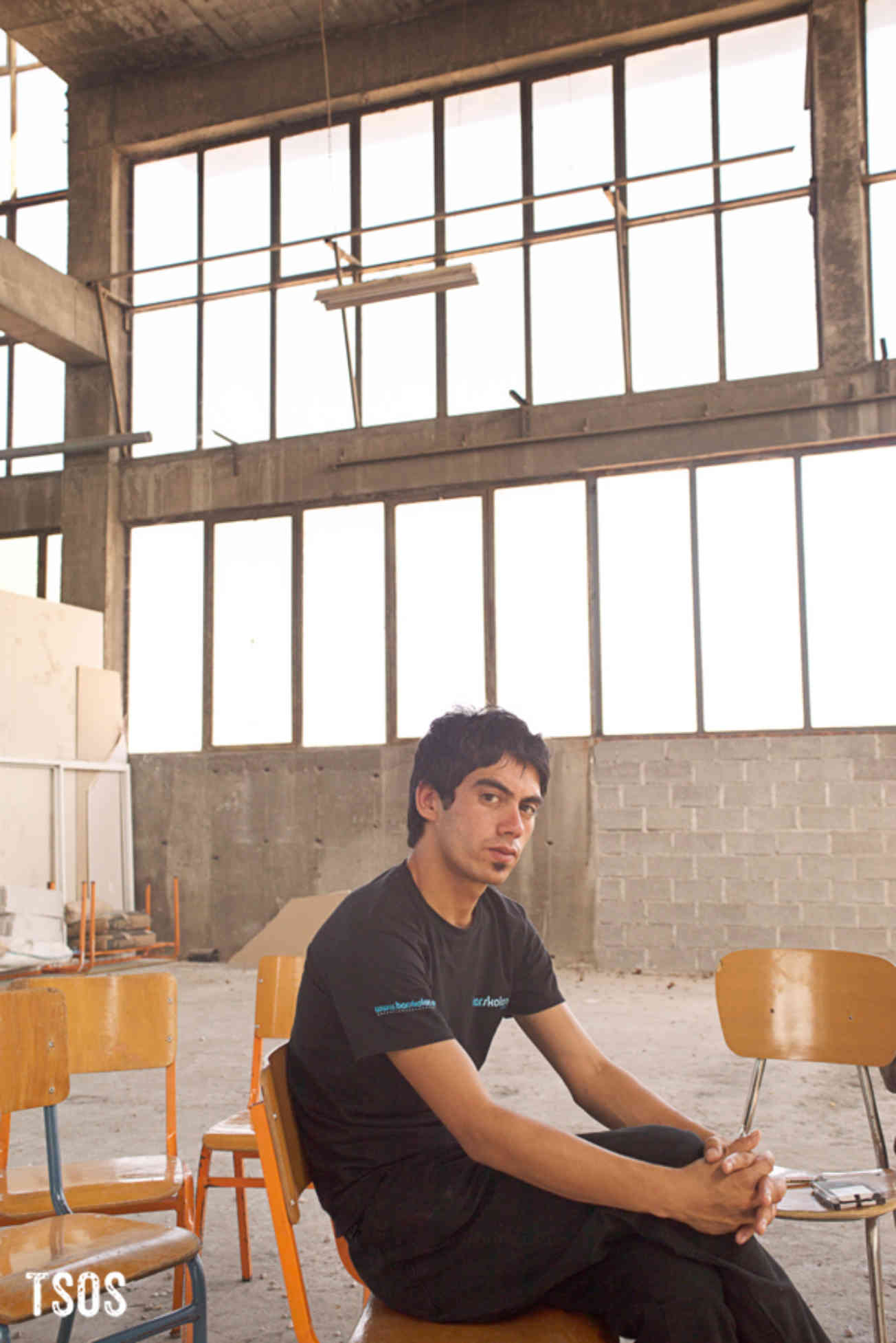 My name is James and I was born in Kabul, Afghanistan. My wife's name is Ualda. We have three children, two sons and one daughter.

Why did I leave Afghanistan?

We had a normal life there. I used to work in a private security. My brother worked for the Afghan National Police (ANP). He was a very honest and good officer in a very bad society full of corruption, murdering, drug cartels and mafia. Due to the high rank that my brother achieved in the ANP my family has suffered several targeted attacks throughout the last years.

In 2009 my brother started to receive extortion. He was offered money and was invited to exclusive places by an organized criminal group. They practice criminal activities such as kidnapping, extortion, fraud and murder. Since he did not accept these offers, he started to receive threats and be subjected to intimidation. He reported them to the Ministry of Interior several times but they did not do anything to protect him. In 2010, during a direct attack against him in his workplace in Kabul, two of his bodyguards were injured and one of the attackers died. My brother was condemned to 20 years in prison for a crime that he did not commit.

In 2011, when I was coming back from work four guys asked me to give them a ride to a company and they offered me good money. On the way they suddenly attacked me. They attacked me from the back seat and someone held me by my throat and the others stabbed me in the head and on my hand 13 times with a knife. I still have the scars. They thought I was dead, so they left me and disappeared. I lost the consciousness and I was left behind on the road. Some people found me and brought me to the hospital where I was for one week. The Police corroborated that (the attackers were from) the same group that attacked my brother before.

We lived with my brother. In 2012, my brother received a call saying that his son had been kidnapped. However, it was not his son, it was my son. I consulted my family about what should we do and we negotiated with the kidnappers on the phone, but unfortunately, it was not possible to save him and after giving us only a few hours they killed my son, whose body was left in front of my house. He was terribly slaughtered and it always comes to my mind and makes me upset.

In 2015, during the celebration of the Holy Day it is our custom to sacrifice a sheep. Some people knocked at our house door and we thought they came to get the lamb. But when my brother opened the door two gunmen opened fire on him. He was seriously injured. When he returned back home and our house was full of people visiting him, two bombs exploded in our house, although nobody was injured. That day, following the advice of my family, all my brothers decided that we had to leave the country.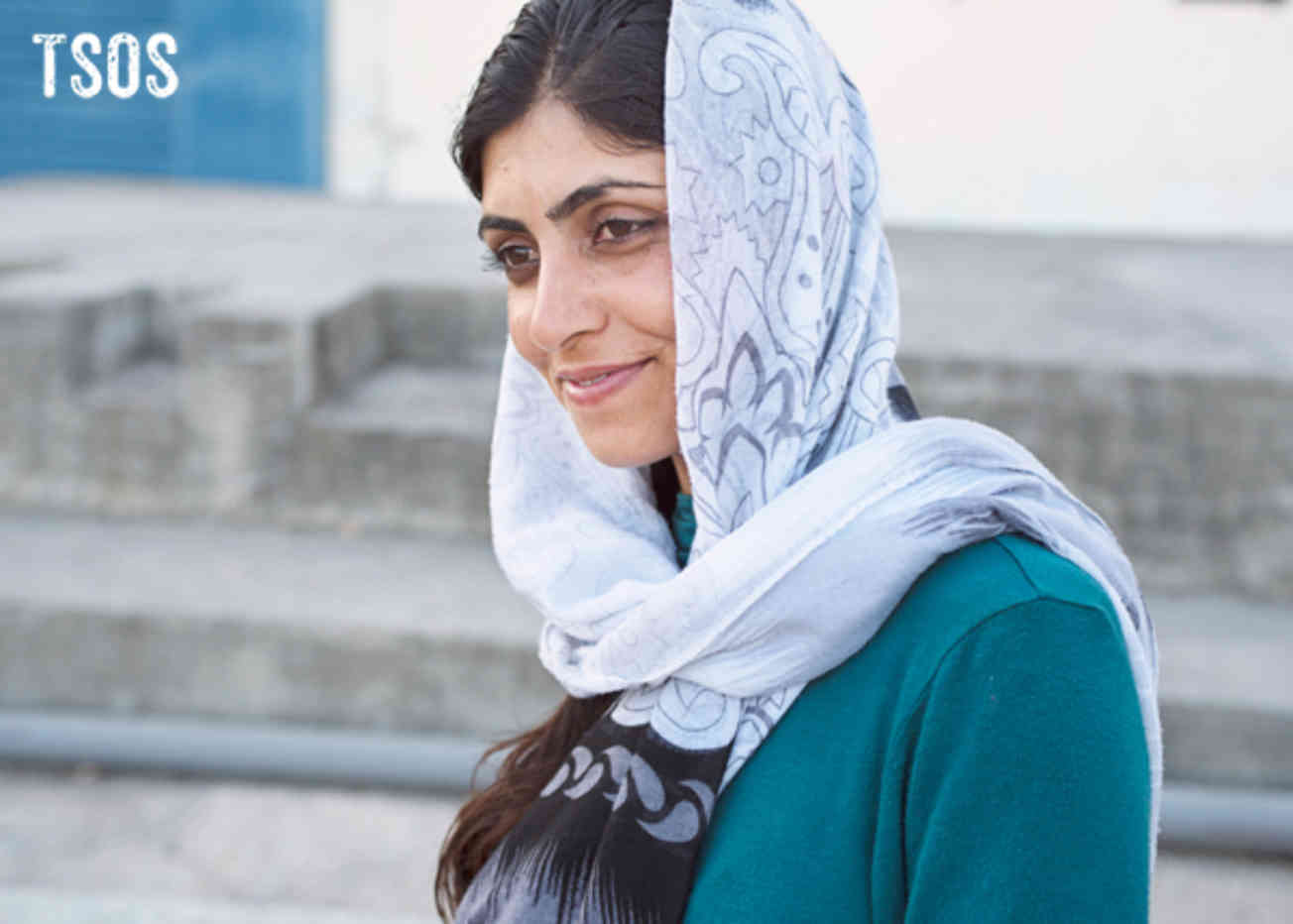 There is another factor that makes Afghanistan dangerous for me. My wife and me belong to different ethnic groups and nobody in her family accepted our relationship. She was going to be married to an old man against her will and I decided to go to her hometown and we escaped together to Kabul, where we got married. She had no consent from her parents to leave with me and they would say I kidnapped her. Her brothers tried to find me, because this is something very shameful for the family. Through her mother, we were informed that one of her brothers is in Greece and the other in Turkey.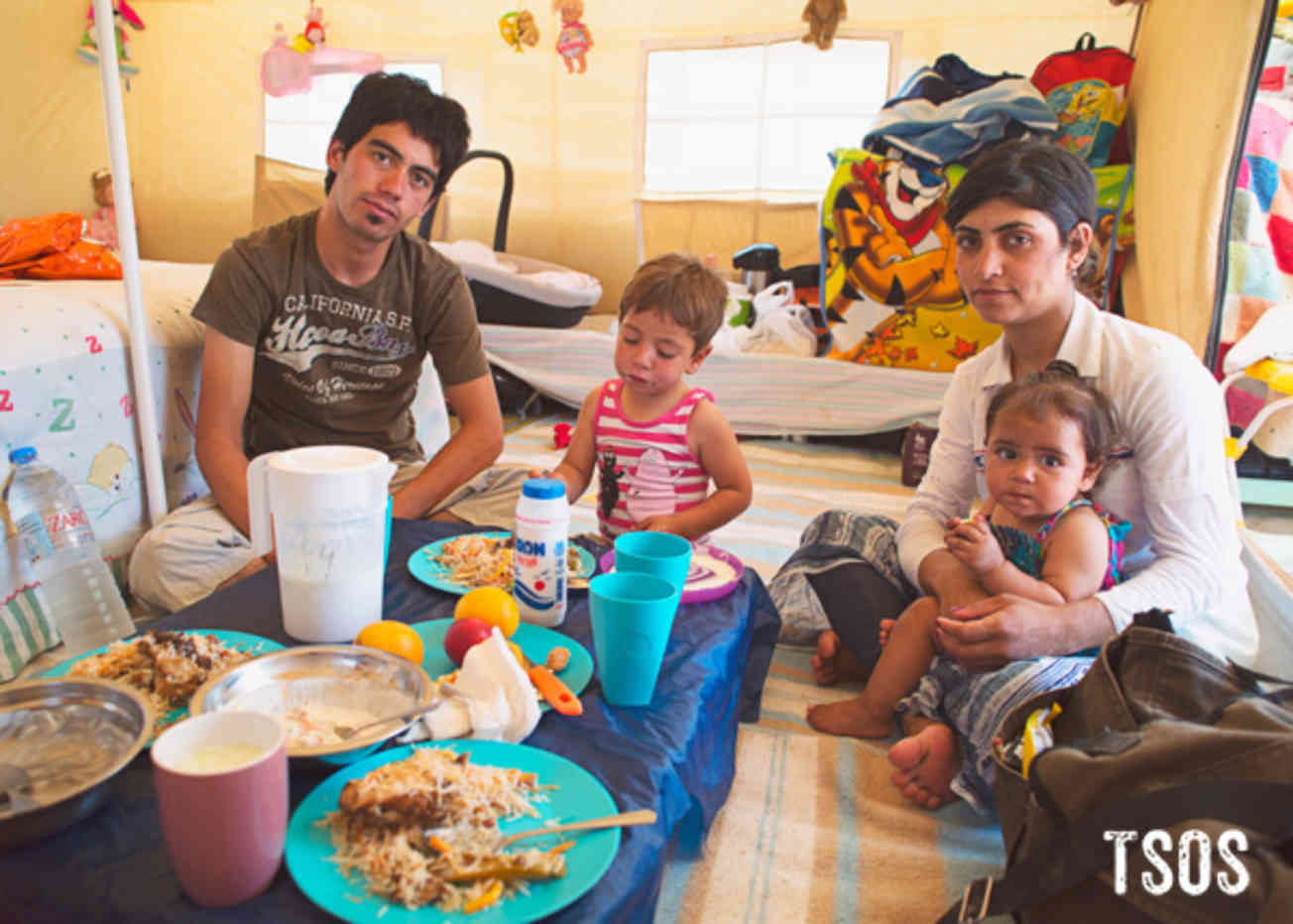 I left Afghanistan at the beginning of 2016 and went to Pakistan first by foot and by car. There, it was 11 days until I headed by foot and car to Iran. We stayed (in Iran) one week until we found a way to go to Turkey. We stayed (in Turkey) 15 days until we arrived to Lesvos by boat in the beginning of April, 2016. I was registered by the Hellenic Police and I started my asylum application process.
During my stay in Greece, I suffered two targeted attacks. The first one was in Lesvos. There had been a fight between Iranian and Afghan people. I was put on detention and that evening, when my wife was alone with the kids, my son disappeared and was found the next morning. (We were told) at 11 a.m. that UNHCR and the Police in Moria had found him.

The last attack occurred in a camp where I was residing after being advised to leave Lesvos with my wife and two children. Around 7p.m., while we were inside the tent sleeping, we realized our tent was burning and we had to go out immediately. We lost all our belongings (including white card, passports...) and then, for security issues, we were transferred to another camp.

I just want to live with my family. We never had economic problems there and money wasn't important to me. The only thing that was important to me was to live in a safe place without any danger. I still worry about my brothers and my father who still live (in Afghanistan).
Informed Consent
Our team members obtain informed consent from each individual before an interview takes place. Individuals dictate where their stories may be shared and what personal information they wish to keep private. In situations where the individual is at risk and/or wishes to remain anonymous, alias names are used and other identifying information is removed from interviews immediately after they are received by TSOS. We have also committed not to use refugee images or stories for fundraising purposes without explicit permission. Our top priority is to protect and honor the wishes of our interview subjects.