Afghanistan
I Was Tortured Three Times
We decided to leave and sold everything we had; there is no way back.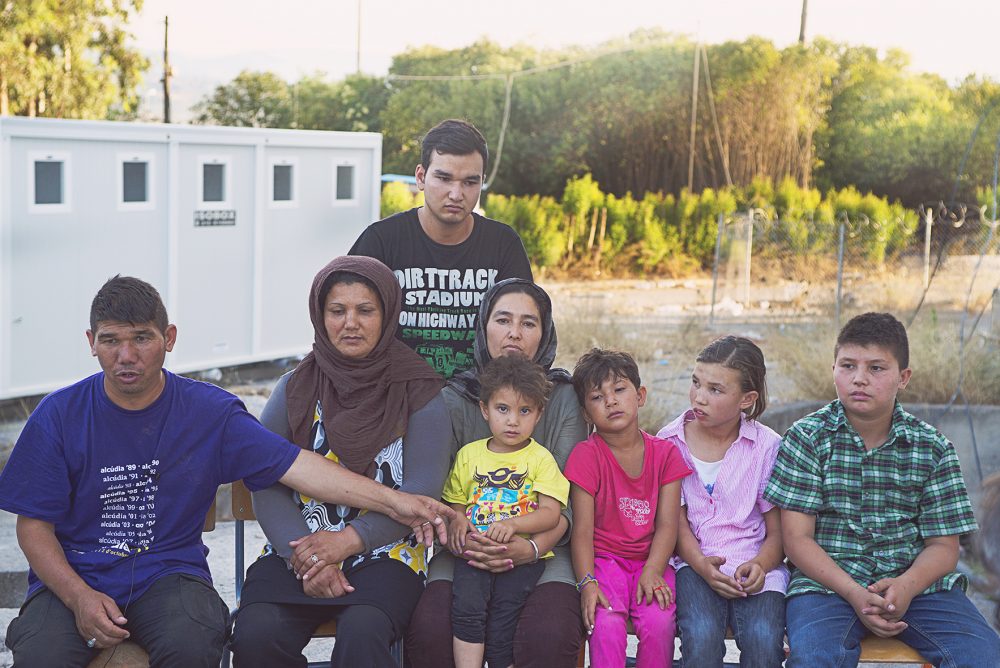 We lived in a valley near Kabul that was controlled by the Taliban. ISIS was there, too. We were told we would be beheaded if we disobeyed orders to raise their flags in our village.
As Shia, we were not secure; we had continuous threats. I was tortured three times.
Sometimes the Taliban would tear away your skin while you are alive because you are Shia.
We decided to leave and sold everything we had; there is no way back. The regional leader will arrest us and will definitely behead us if we return.
I am responsible for my own family—my wife and four children—but also for my sister and nephew, who are both deaf and mute. I am a man, and I am stuck in this way.
Informed Consent
Our team members obtain informed consent from each individual before an interview takes place. Individuals dictate where their stories may be shared and what personal information they wish to keep private. In situations where the individual is at risk and/or wishes to remain anonymous, alias names are used and other identifying information is removed from interviews immediately after they are received by TSOS. We have also committed not to use refugee images or stories for fundraising purposes without explicit permission. Our top priority is to protect and honor the wishes of our interview subjects.