Afghanistan
I Fought to Keep My Hope
It gives me a bad feeling … that I am safe and my friends are still in trouble.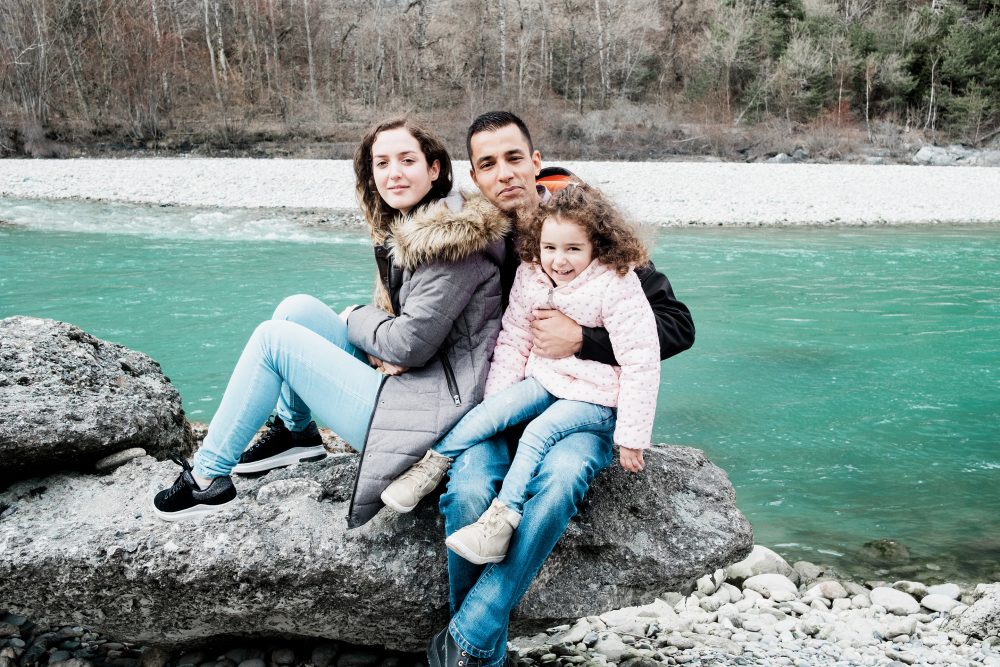 My name is Rahim. I am from Afghanistan, in Kabul. I have an MA in international relations and diplomacy from Kabul University. I worked with the US Army as an interpreter. When the American troops left Afghanistan, the lives of all the interpreters were in danger. We were very well known, and many times we were threatened by the Taliban. That's why I decided to leave Afghanistan.
I came only with my wife and daughter. We hired smugglers to take us through Iran and Turkey, and then across the sea to Greece. The smugglers who took us to the boat, they were not human at all. They don't value the lives of the refugees. They simply make a lot of money and make us take a very big risk. We all knew that if we got on this boat, we could die. But we didn't have any other option. So we paid for our death. You cannot imagine how dangerous it was in that boat. All this way I kept praying for my family. And I imagined what I would do if the boat collapsed. How many people could I save? I was alone. I probably couldn't even save my own daughter, my own family. It was very difficult. But fortunately, like a miracle, we were rescued while crossing that sea, and we came to Greece.
We were in a good camp in Greece with many facilities that other camps don't have—a school, good food, clean water, and electricity. But we didn't come for all of that. We wanted to go to a country where we could start a new life, a new destiny. I felt trapped there. When I saw my daughter in this situation, I would think, "What is going to happen to my daughter? She is now two years old. If she grows up and we are still here—there is no point." So after almost a year of living there, we decided to leave.
We wanted to go to Serbia because we heard that it was possible for some people to legally cross the border into Hungary. We tried to go through Macedonia, then through Albania. We walked for days through hills and forests, farmlands, and mountains. Once we had to follow a train track through a dark tunnel and over a bridge, and we had to run to find a safe place if we heard a train coming. When we finally managed to get to a refugee camp in Serbia, the conditions were very bad. So many refugees come to Serbia in the hope that one day they will cross to Hungary and then make it to Austria or Germany. But their names never get picked, and over time they lose hope. For myself, Serbia was a kind of hell. So we tried, again and again, to get over the border into Croatia, or Hungary, or Romania. We were always sent back. Sometimes the police were cruel and they stole our money and our phones and our medicine. We had to keep quiet about it or they would make trouble for us. Finally, after a year in Serbia, we decided to just go back to Greece and try something else.
Our next plan was to try to go to Switzerland by plane. My wife and daughter went through the gate onto the plane with no problem, but I was stopped and had to go back. I had a choice then—whether to call them back so we could stay together or to let them go on without me. I didn't want to send them on alone, but I thought things would be better for them in Switzerland, so I let them go.
It was very hard for my wife. In Switzerland, she had to stay in a room with eight other people. My daughter was crying for me all the time, and she started biting herself and getting sick, and the other people got very angry that my wife couldn't keep her quiet. I tried, again and again, to get to Switzerland to be with them, but I was always caught and sent back. I was so discouraged that I was about to tell them to come back to Greece, or even say that we should all go back to Afghanistan. But I thought I would try once more. This time, I made it, and I am so happy that we are all together in a country where we can start to build a new life again. When I look back now at all that has happened, I feel like all the troubles we had in Serbia were really a blessing in disguise, because eventually, they brought us here.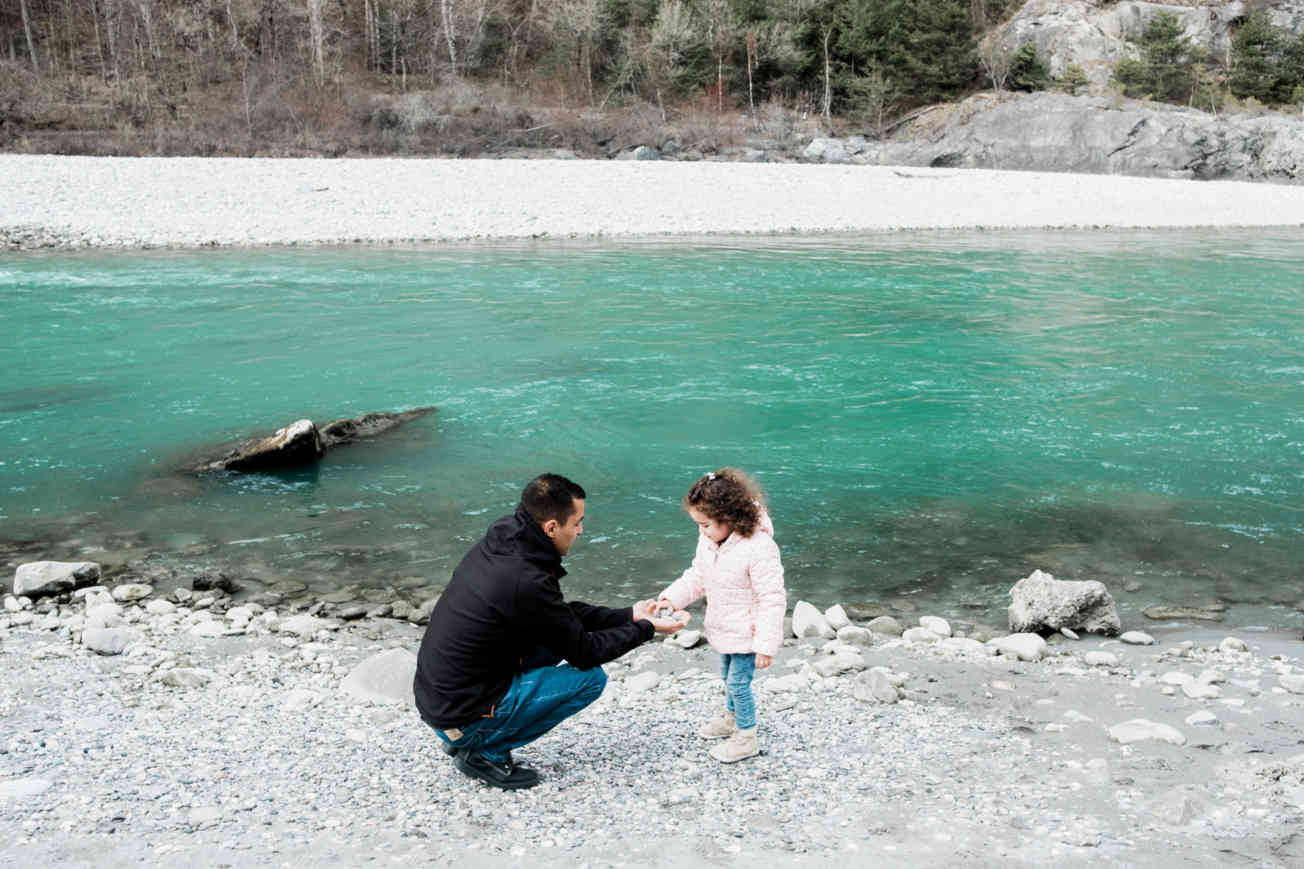 We haven't been granted asylum yet, but I am very hopeful that soon I will have a job and we will move into our own home. We go regularly to German classes, and my wife works at the kindergarten where my daughter goes to school. I am very optimistic about our future life here, especially for my daughter. Here she will have a good life, a peaceful life. There are many opportunities here, and we have to take them. I didn't come to Switzerland in order to just eat or sleep or be dependent on charity organizations or on the government. No. I'm educated. I can learn the language quickly. I can find a job, and I will pay my taxes and make a real-life and real contribution here. Here, we have to rebuild our lives and try to regain all that we have lost over the last two years. Here, we have to begin at the beginning.
My family and I went through many troubles and difficulties on our way here. But I kept thinking one day we will have a better life. I had to fight to hold onto my hope. And now when I turn and see my family, I'm so glad I didn't give up. I kept hope alive in my heart. It kept me moving. I couldn't let myself be overwhelmed by disappointment, so I fought to keep my hope. I always tried to do my best for my family, and now I think, I have done something for them.
There are many thousands of people making this journey, just like us. All these refugees want to come to a safe place to experience a better life, but right now every door is closed to them.
This is a shame. I have many, many friends who are still trapped in Serbia, and they are very discouraged because the conditions there are so bad. It is so difficult for me when I think of them and all that they are still going through. It gives me a bad feeling to know that I am safe and my friends are still in trouble. I want to do something. I will use all my chances, all the resources that I have here to try to help them. They don't have a voice, but I can share their stories to try to help people understand.
Rahim is now an official member of the TSOS team, working to raise awareness in his community and give refugees like himself a voice that will be heard all over the world.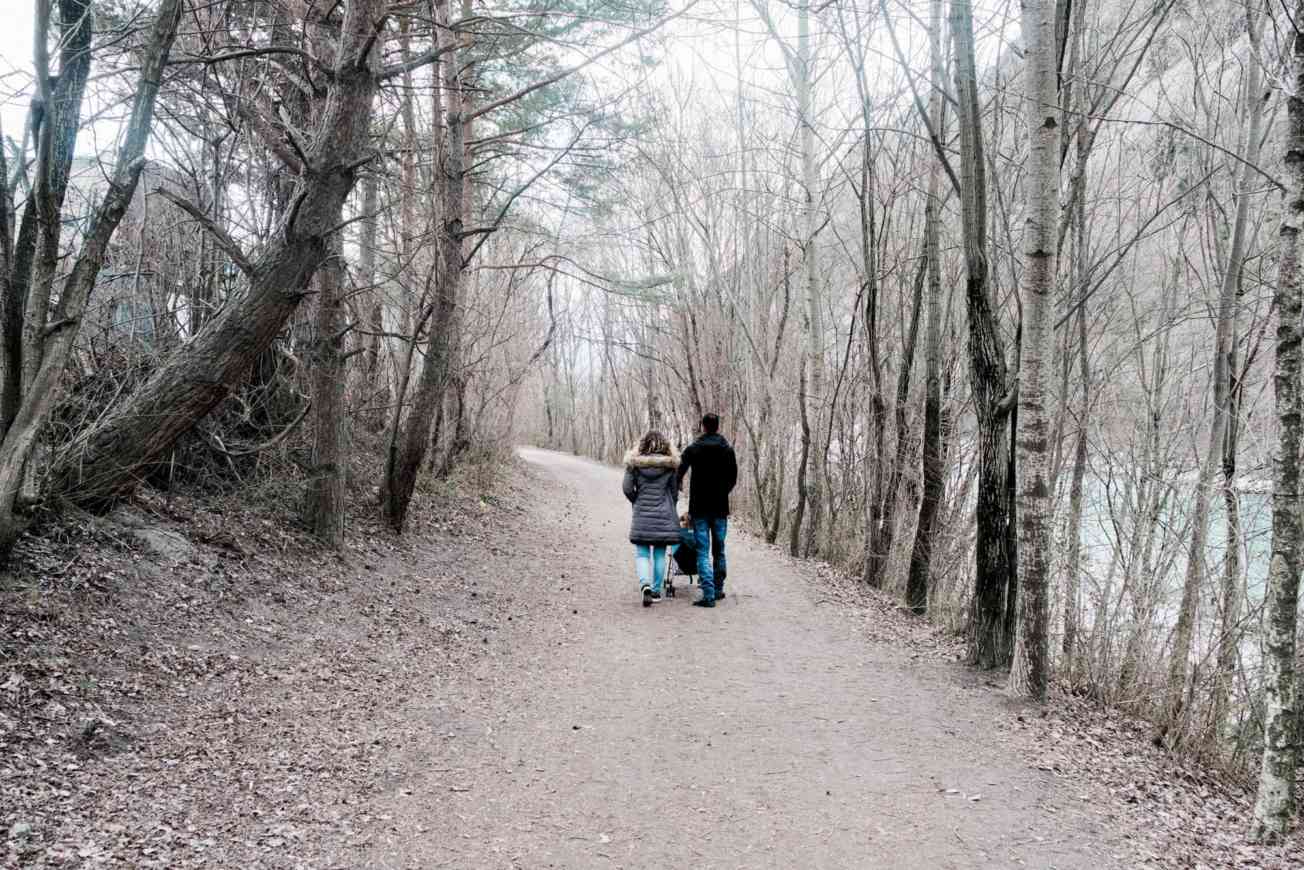 Informed Consent
Our team members obtain informed consent from each individual before an interview takes place. Individuals dictate where their stories may be shared and what personal information they wish to keep private. In situations where the individual is at risk and/or wishes to remain anonymous, alias names are used and other identifying information is removed from interviews immediately after they are received by TSOS. We have also committed not to use refugee images or stories for fundraising purposes without explicit permission. Our top priority is to protect and honor the wishes of our interview subjects.