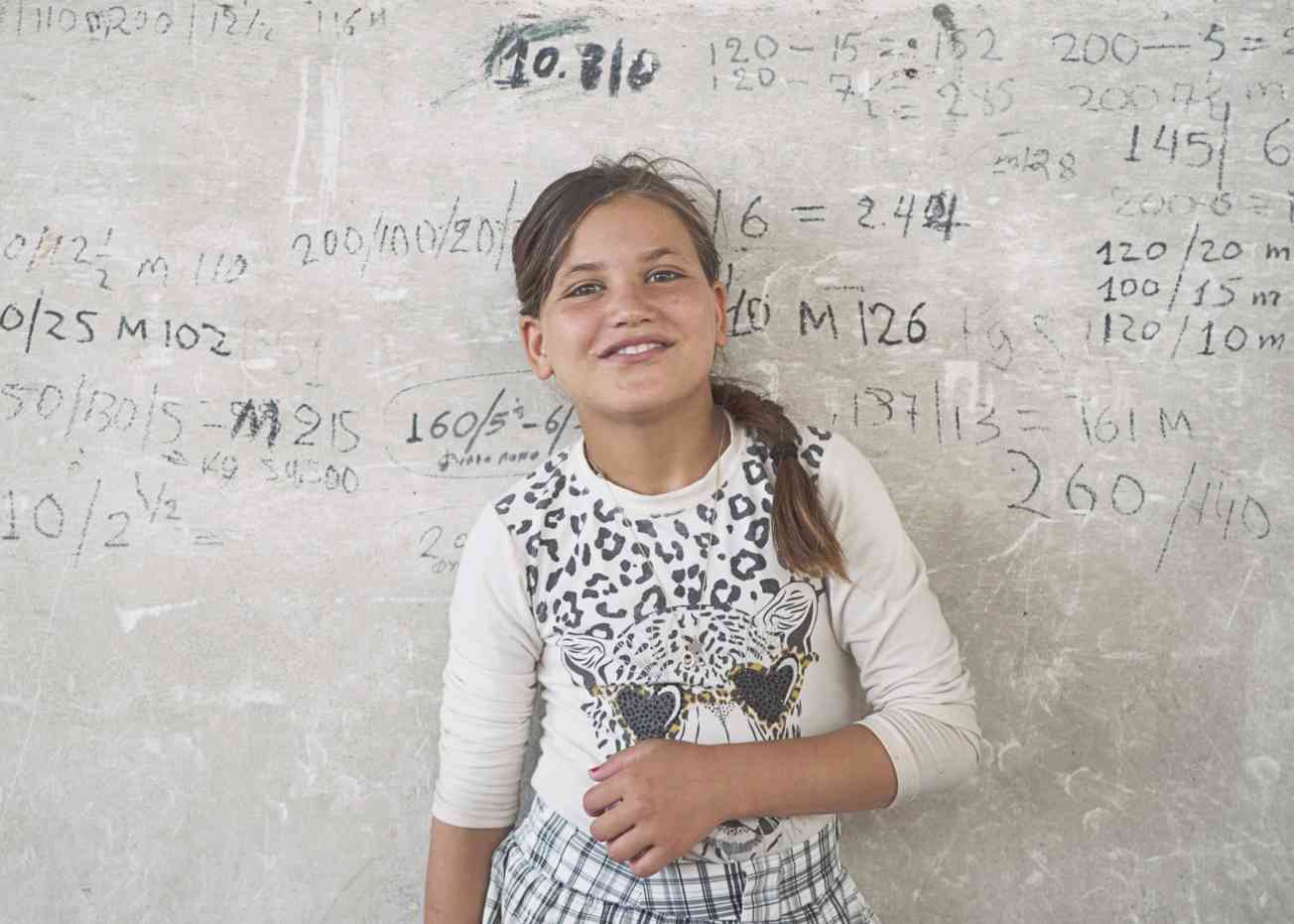 "I am more than a number.
I invent things when I play.
I collect shells and fossils.
Please hear me when I say
I will not be a "1", a "2", a "3" or "4."
I am me. I'm a mystery.
I'm a child, not a score."
or this one might fit better....
"I'm more than a number.
Watch me fold this plane.
I snuggle with my beagle.
There's music in my brain.
Someday I'll go to Egypt.
I will never be a "2."
I am more than a number.
I am a person just like you."
by Amy Ludwig VanDerwater