I Am More Than a Number
Watch me fold this plane…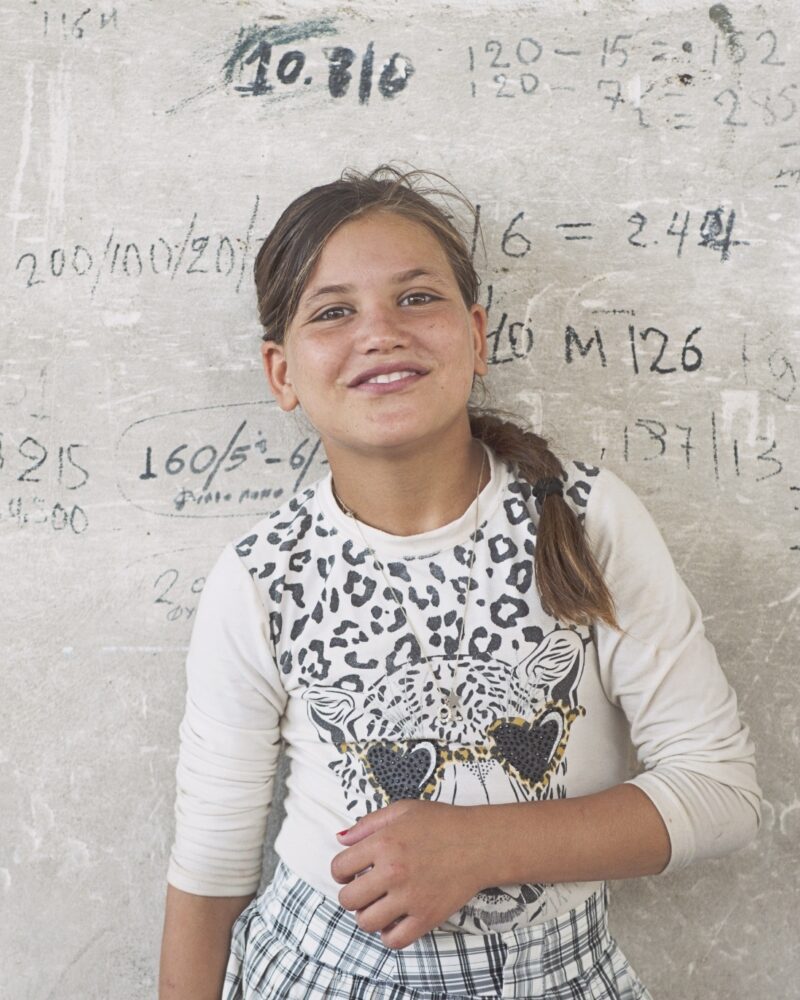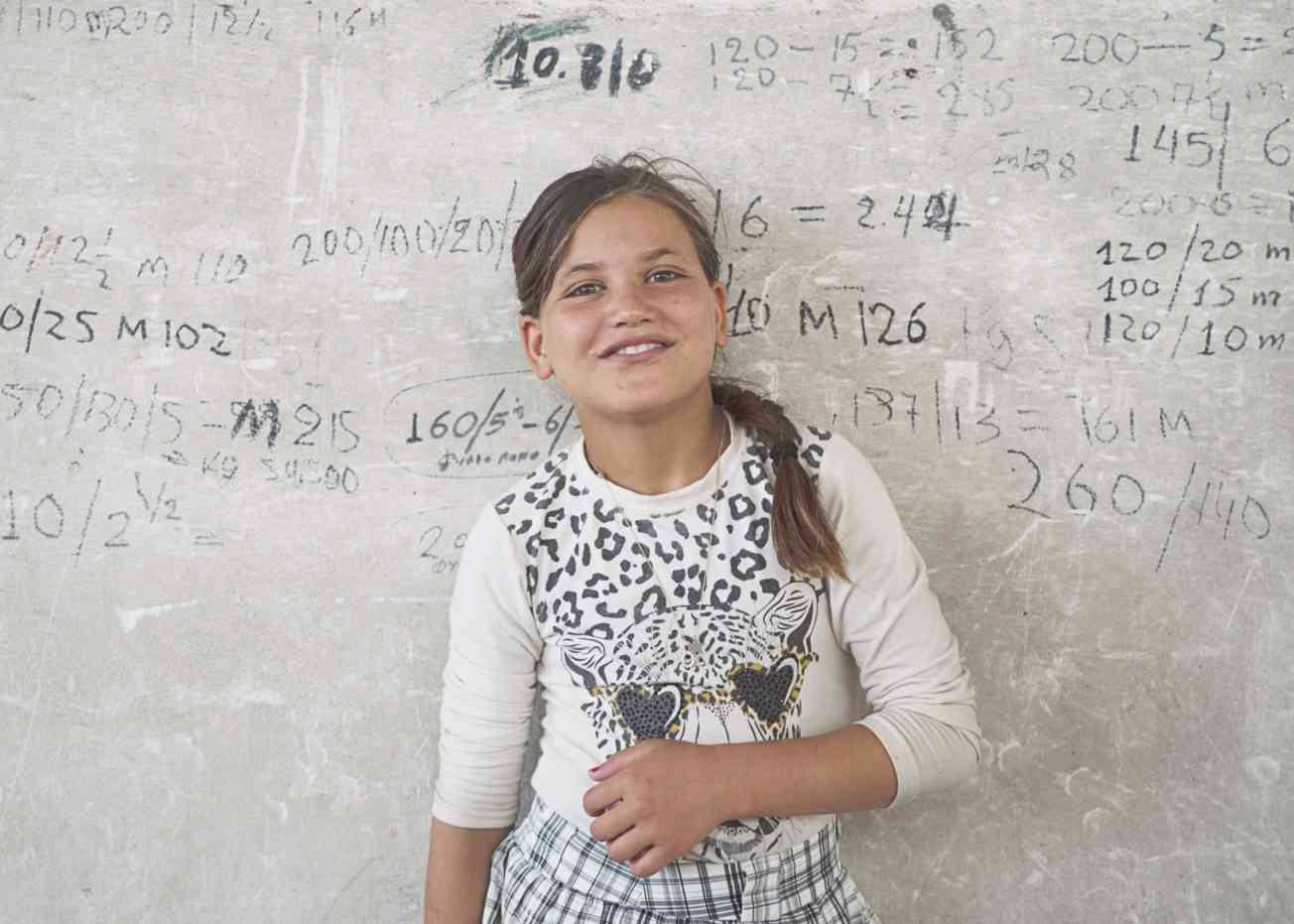 "I am more than a number.
I invent things when I play.
I collect shells and fossils.
Please hear me when I say
I will not be a "1", a "2", a "3" or "4."
I am me. I'm a mystery.
I'm a child, not a score."
or this one might fit better....
"I'm more than a number.
Watch me fold this plane.
I snuggle with my beagle.
There's music in my brain.
Someday I'll go to Egypt.
I will never be a "2."
I am more than a number.
I am a person just like you."
by Amy Ludwig VanDerwater
Informed Consent
Our team members obtain informed consent from each individual before an interview takes place. Individuals dictate where their stories may be shared and what personal information they wish to keep private. In situations where the individual is at risk and/or wishes to remain anonymous, alias names are used and other identifying information is removed from interviews immediately after they are received by TSOS. We have also committed not to use refugee images or stories for fundraising purposes without explicit permission. Our top priority is to protect and honor the wishes of our interview subjects.