Afghanistan
I Had a Mechanic Shop
A husband, a father, a mechanic. Now a refugee.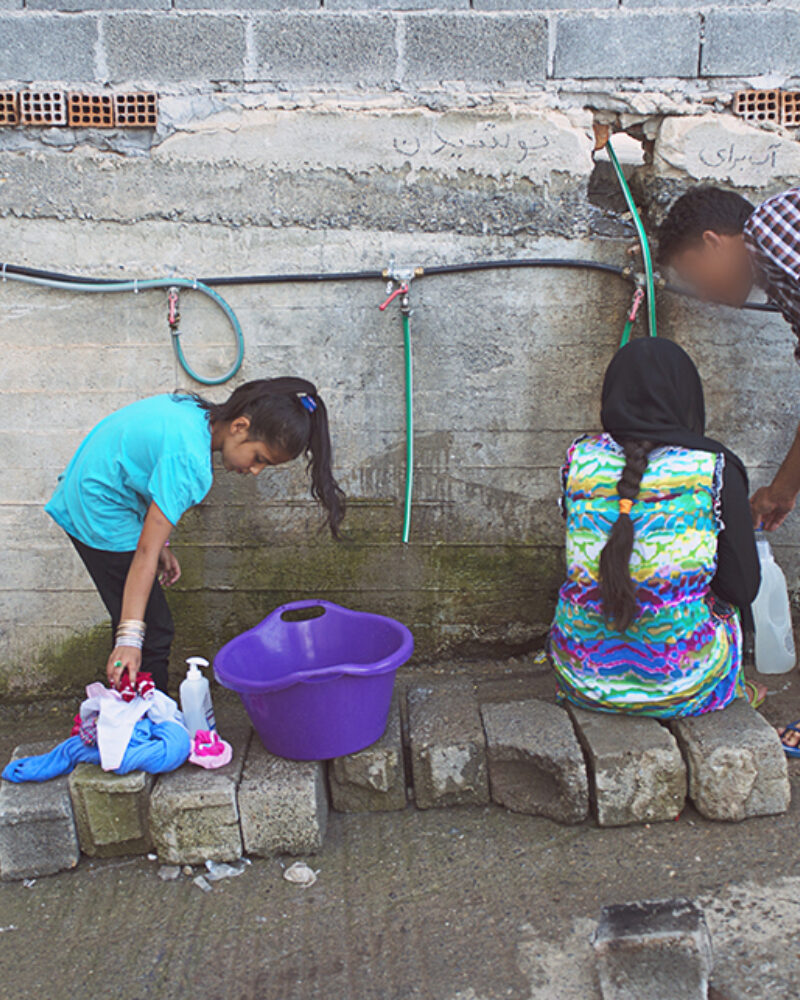 "I had a good life, I had a mechanic shop..."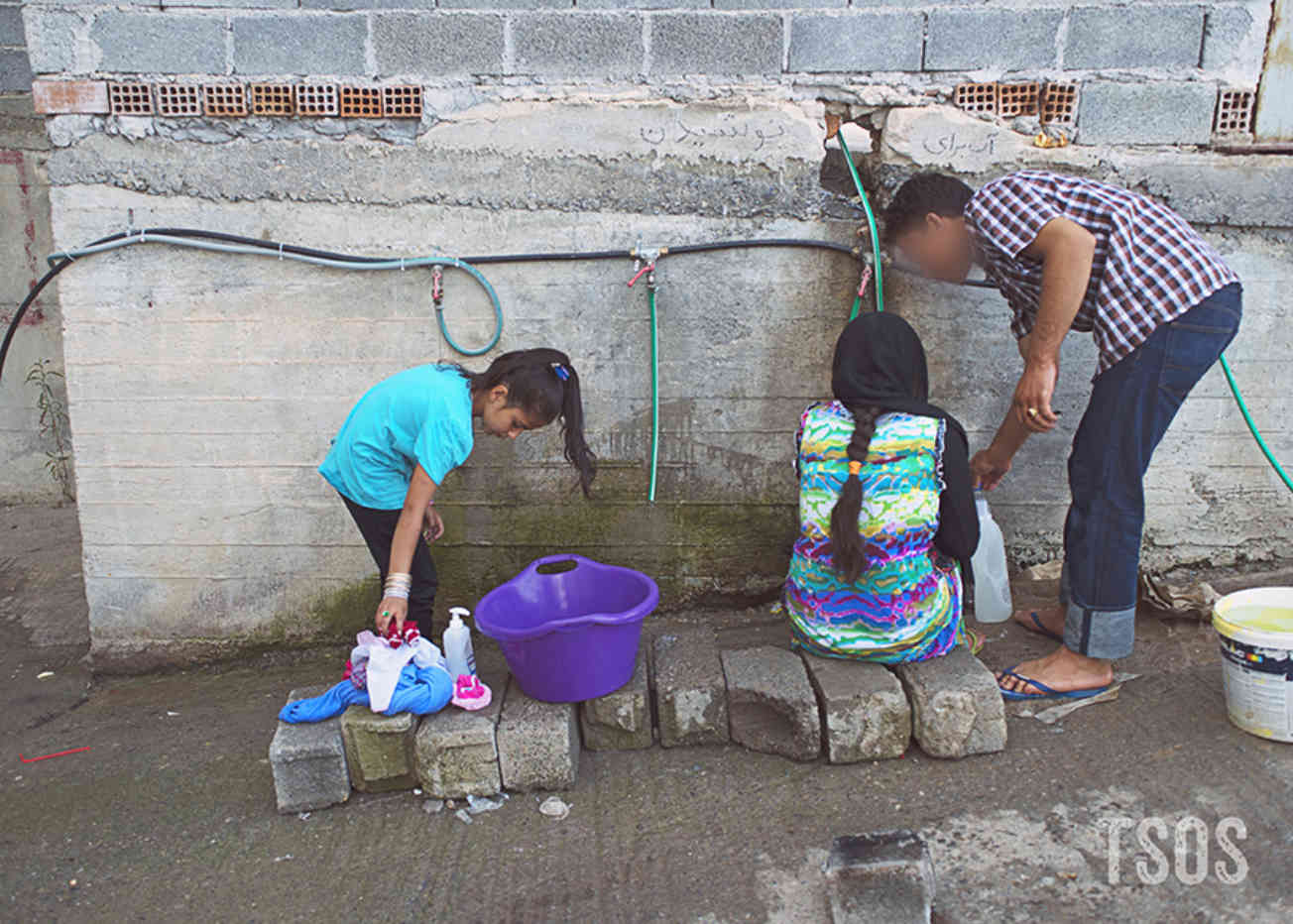 Habib is a husband and the father of a little girl, who was one year old during their time in the refugee camp—not their first—in Greece. Habib's job—fixing automobiles—was more complicated than it might appear, the result of decades of conflict and unrest in his homeland.
"If we worked for the Taliban, the government would arrest us; if we worked for the government, then the Taliban would arrest us."

The conflict between rivaling factions of Taliban—still vying for power since the death of Mullah Mohammad Omar in 2013—takes its toll on the lives of the men, women, and children trying to live everyday lives in the region. "In the area we worked, there were two groups of militants.
Both of them claim power and influence in the area and they have conflicts for holding the power."

After his cousin and two neighbors were killed by rivaling factions of the Taliban, he opened his own mechanic shop. But still, "militants were calling me to go and fix their vehicle. I went once to fix their vehicle but the other group of militants arrested me and threatened me about fixing the vehicles of the opposing group of militants."

Caught in the tug-of- war between warring factions, Habib left his good life as a mechanic and fled for safety with his wife and one-year old daughter. They left Afghanistan via Nemroz, Iran, Turkey and Bulgaria. In Bulgaria, he was beaten by the police, who also took all his possessions.

"We spent 3 nights in the forest. And once again we were returned to Turkey, then from Turkey we came by the sea and spent nine hours in the sea."

By the time Habib and his young family finally made it to Greece, they had nothing left but each other. The camp is a place of extremes, ranging from over 100 degrees in the summer and snowing and freezing in winter. Rows upon rows of tents are all that stands in defense of either extreme. Yet still, refugees work together to cook, clean, sort donations, play soccer, and create art, and meet together to peacefully resolve any of their own disputes that may arise.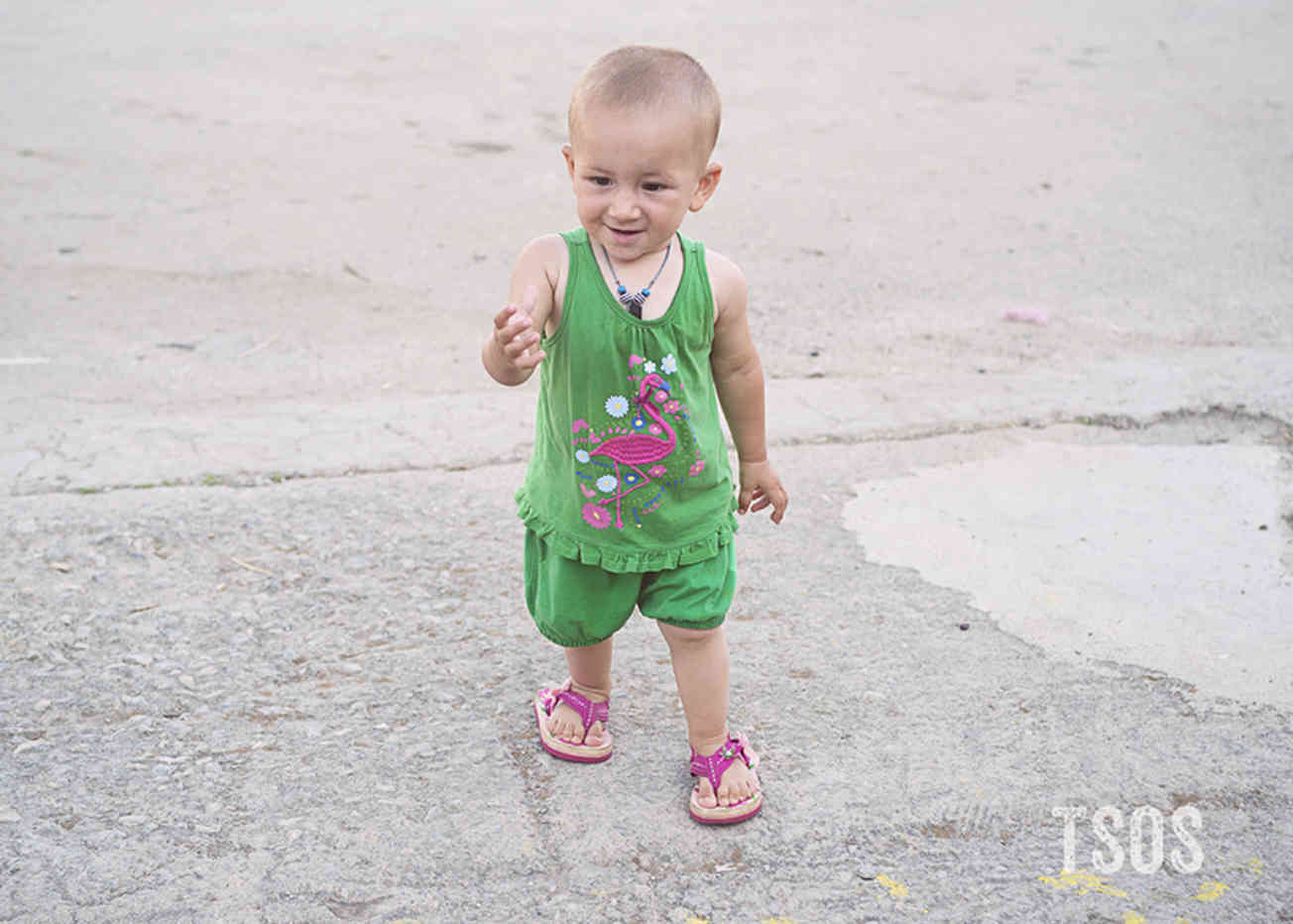 But still, the pain continues. The camp closed and the refugees were once again displaced. Currently, Habib's location and that of his family are unknown. At the time of the interview, his parents were in Afghanistan. His sister and his wife's family were in Germany, where Habib was hoping to be reunited with his family and make a new start, a new life, free from the power struggle that disrupted the good life he had built for his family in his homeland.
Informed Consent
Our team members obtain informed consent from each individual before an interview takes place. Individuals dictate where their stories may be shared and what personal information they wish to keep private. In situations where the individual is at risk and/or wishes to remain anonymous, alias names are used and other identifying information is removed from interviews immediately after they are received by TSOS. We have also committed not to use refugee images or stories for fundraising purposes without explicit permission. Our top priority is to protect and honor the wishes of our interview subjects.