United Kingdom
Heather
What we try to hand out is [empathy from] a human to a human.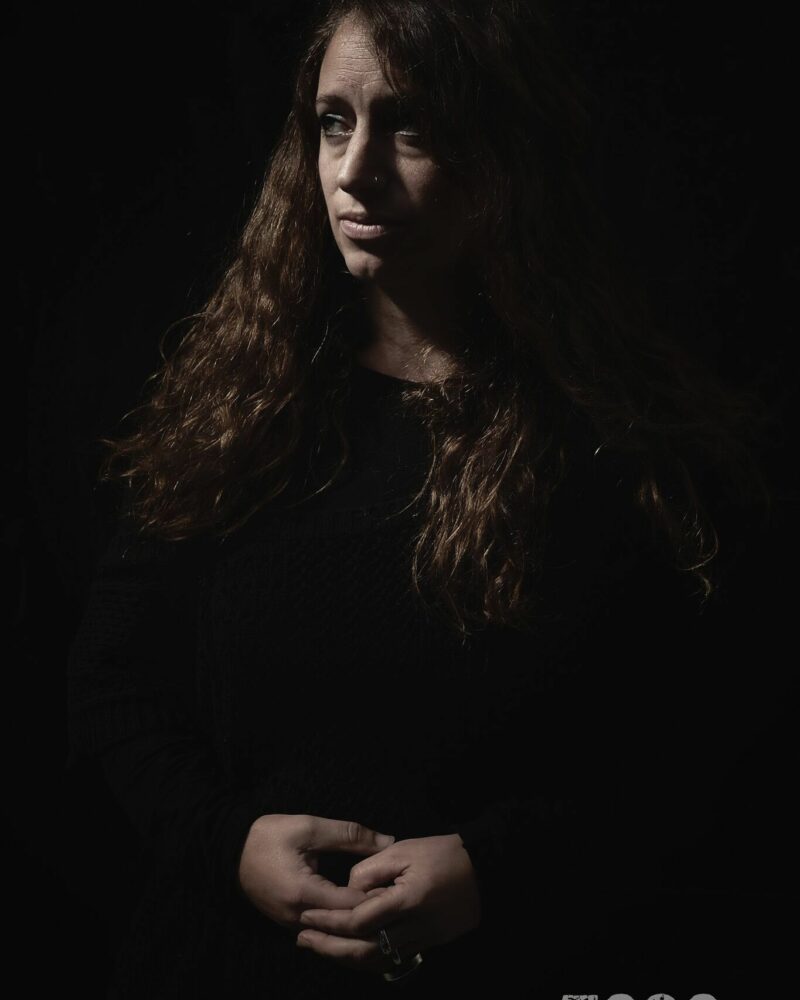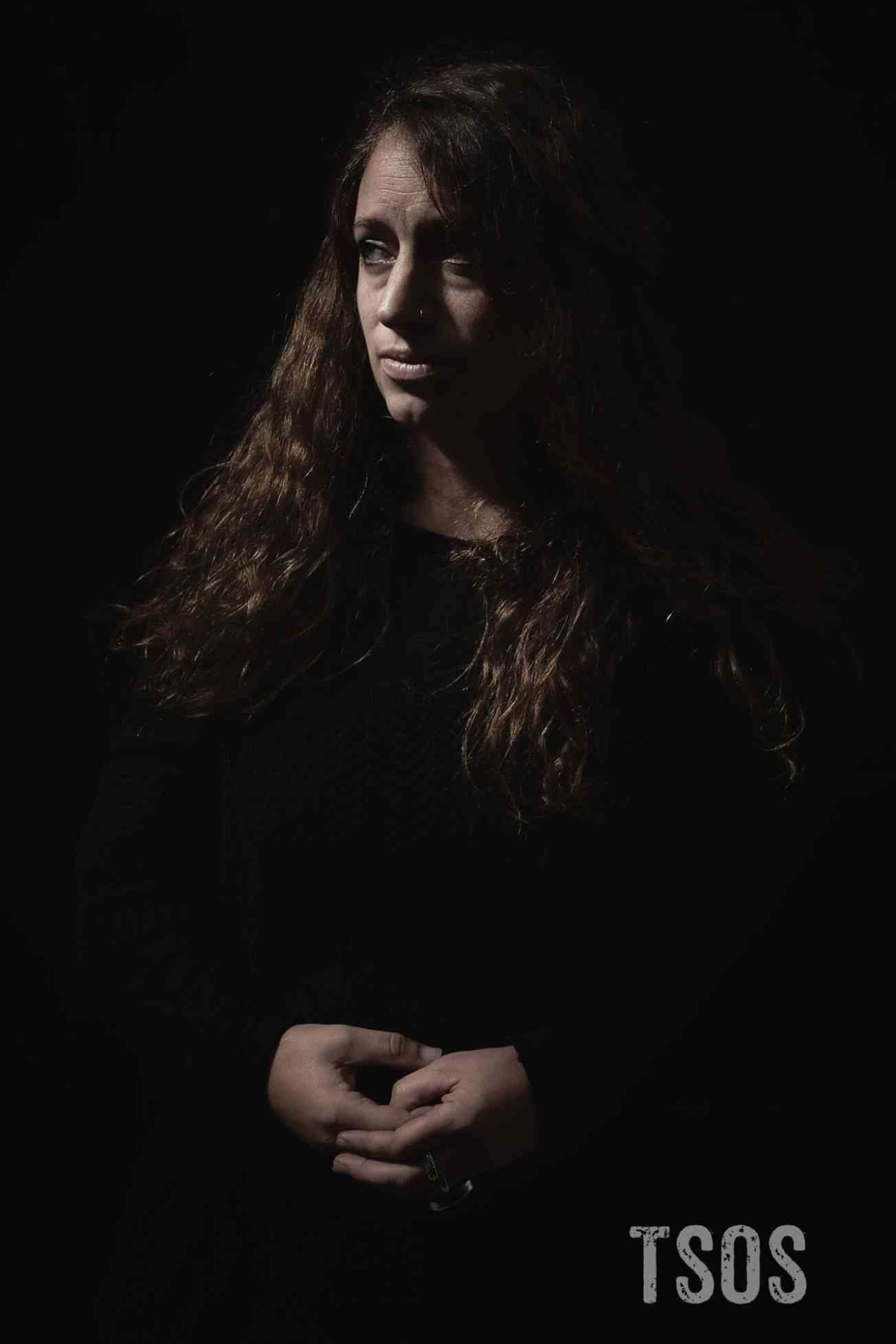 "What we try to hand out is [empathy from] a human to a human. [Refugees want] to be seen… To [hear,] 'Hey, how ya doing? You ok? You all right?' [It's about] giving your hand… To listen to them [ask,] 'Why do people hate us?' … They have traveled across God knows how many countries to [then] be treated with such disdain, such anger, from people that have a house… food on their table… a job… a life."

Informed Consent
Our team members obtain informed consent from each individual before an interview takes place. Consent forms are translated and explained in the individual's primary language. Individuals dictate where their stories may be shared and what personal information they wish to keep private. In situations where the individual is at risk and/or wishes to remain anonymous, alias names are used and other identifying information is removed from interviews immediately after they are received by TSOS. We have also committed not to use refugee images or stories for fundraising purposes without explicit permission. Our top priority is to protect and honor the wishes of our interview subjects.