Aarash · Afghanistan
Fleeing the Taliban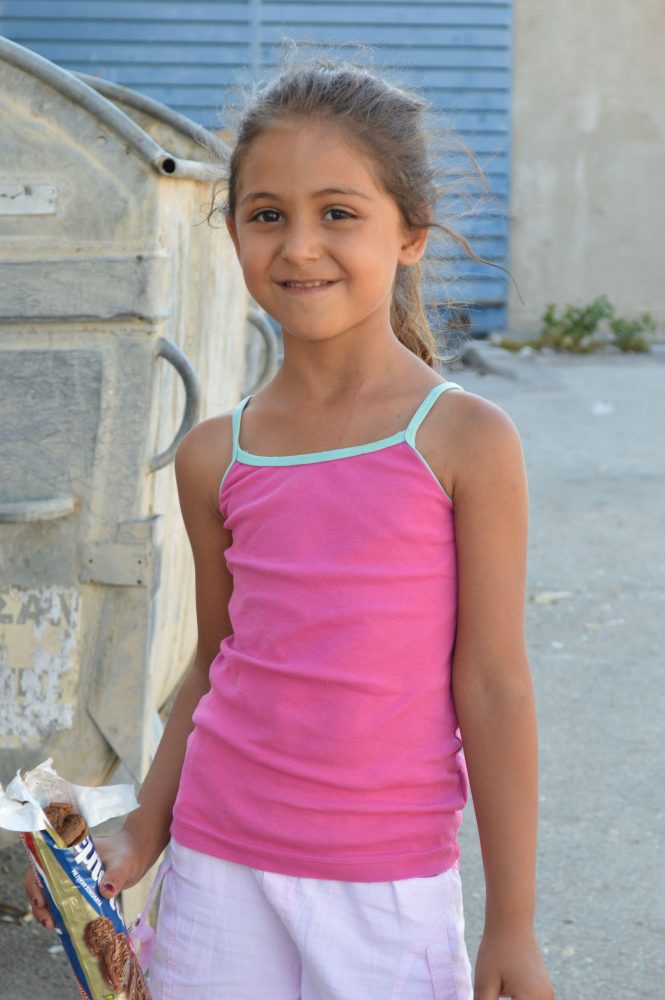 My name is Aarash. I am a video journalist from Afghanistan and I faced a problem with warlords.

Through my work, I found that in one of our provinces there was a governor directly involved in corruption. When I started this report, I was threatened by him. I started gathering evidence, and when he realized I had a lot of evidence, he had warlords try to kill us. They shot my car 20 times. That's when my family and I left the country.

We decided to go to India. We thought we could start a small business and live there. But unfortunately, when we got to India, they told us our visas were only good for one month, that we had to wait a year for a refugee card. But this is impossible because nobody provides you a house without documents and the police don't let you go around because you don't have a visa. We asked the foreign office how we could solve this problem. They told us to go back to our country.

So we went back to Kabul and stayed hidden in our friend's house while we applied for a visa to Turkey. We went to Ankara (Turkey) to apply to UNHCR but unfortunately this door was also closed.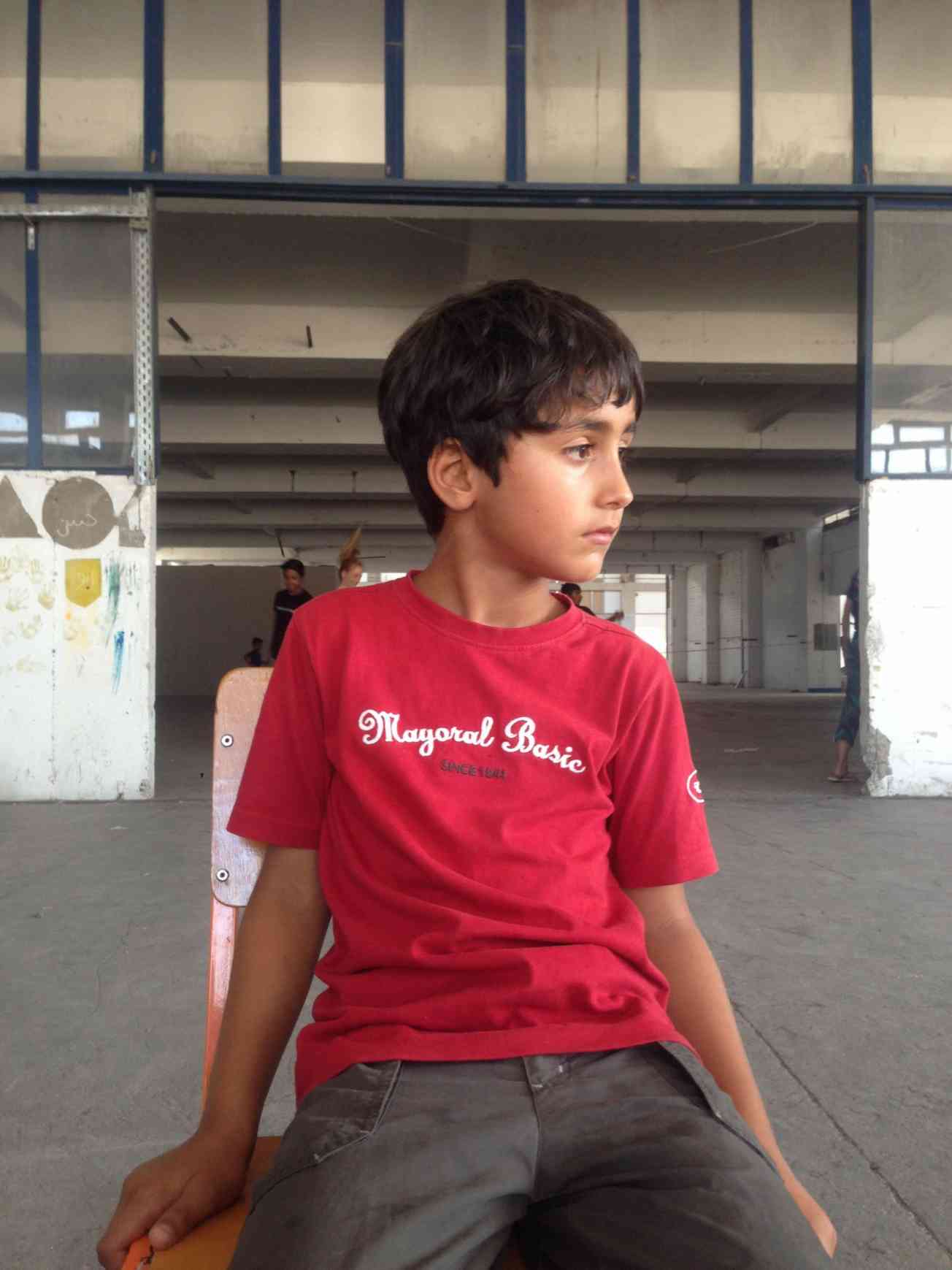 After that, we decided to go to Greece. But, when we tried, police put us in jail for 15 days. We applied again for asylum. They told us no, and said we would be deported. But after 15 days, they released everybody - I think for political reasons. They released us back to Istanbul. I had money, like 2-3 thousand dollars, and they forced me to pay for bus tickets for 5-6 other people. I said, "This is my kids' money, I have nothing else, this is all the money I have." They said if I don't pay for others, I would have to stay in jail.

I paid the money.

On our second try, we crossed the river and made it to Greece.

This is not what I want for my kids; there is no school, nothing for them. This is not the life I came for. I need safety for my family. If we stay here, we will struggle to find food for our family, because there is a crisis in Greece. But it is better than my kids being under bombs and fire from the Taliban. It is better.

I'd like to start work soon. I don't like to sit at home, under this tent.
I am in contact with a "no borders" journalist. If they provide me some equipment, I can do some nice stories. My wife also has videos on her mobile. One day, we will make a story of this.
Informed Consent
Our team members obtain informed consent from each individual before an interview takes place. Individuals dictate where their stories may be shared and what personal information they wish to keep private. In situations where the individual is at risk and/or wishes to remain anonymous, alias names are used and other identifying information is removed from interviews immediately after they are received by TSOS. We have also committed not to use refugee images or stories for fundraising purposes without explicit permission. Our top priority is to protect and honor the wishes of our interview subjects.