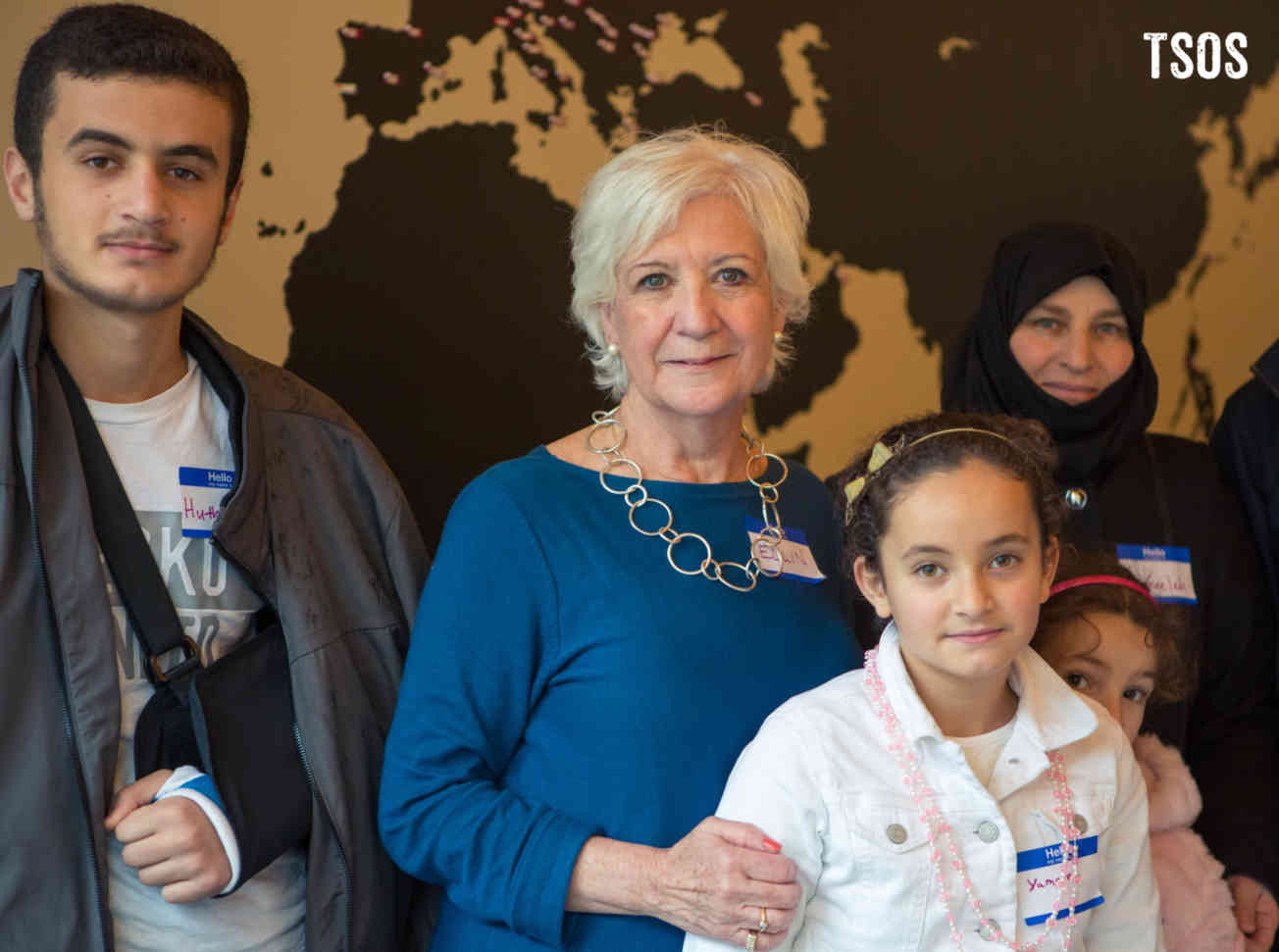 January 2017
Ellin Spenser told me about her connection to the European refugee crisis when we recently met at a Thanksgiving event for refugees in Seattle.


"My grandparents grew up on Lesvos," she explained,"so when it became a focal point for refugee migration, I went to volunteer with my family in Dec 2015. The experience I had there has now colored everything else that I do."

Ellin met some local refugees at a gathering in August 2016, and now helps them practice English weekly at their family home.

"One of the most important things for volunteers is that they keep showing up, that they keep coming back," she said. "Seeing familiar faces is such a big part of feeling welcome in our community. There are so many people in Seattle who want these refugees to feel welcome and safe here. So many people in this community will do anything we can to be there for them."