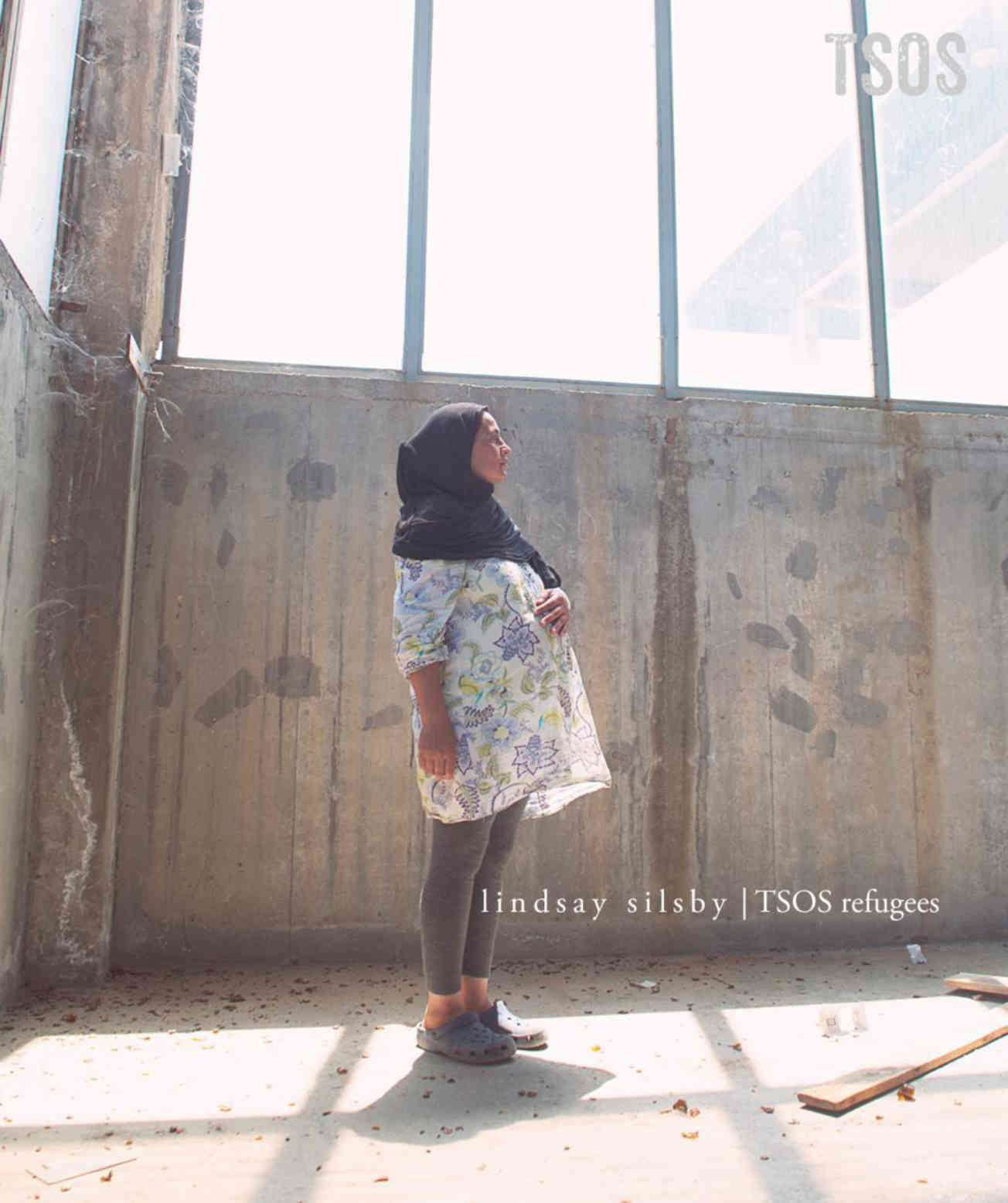 JULY 2016
WRITTEN BY TSOS TEAM MEMBER LINDSAY SILSBY
Can you imagine losing your three-year-old for two days? Then imagine using every last bit of money you had to flee the country that is trying to kill you. Hiking across mountains, getting into boats without knowing how to swim and walking miles upon miles in desert heat to reach a dirty, filthy camp loaded with tents all while you are pregnant? Their hope is for asylum and that hope is fraught with many obstacles and problems.

"We were crossing the border when the police came and split our group in two. Our three year old boy got stuck on the other side of the border. He was gone for two days before we could pay a smuggler to get him back to us. It was all the money we had; we were so afraid."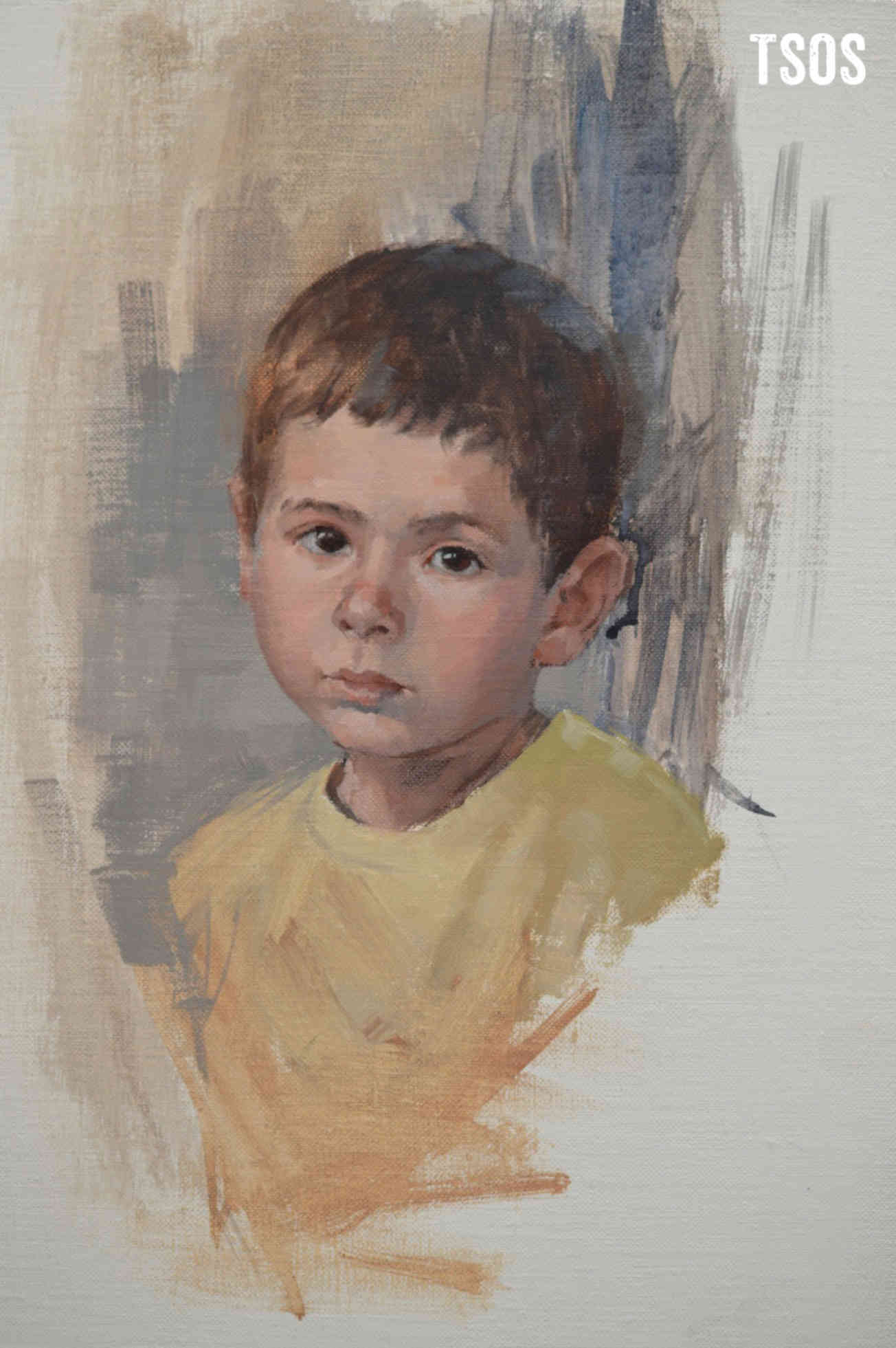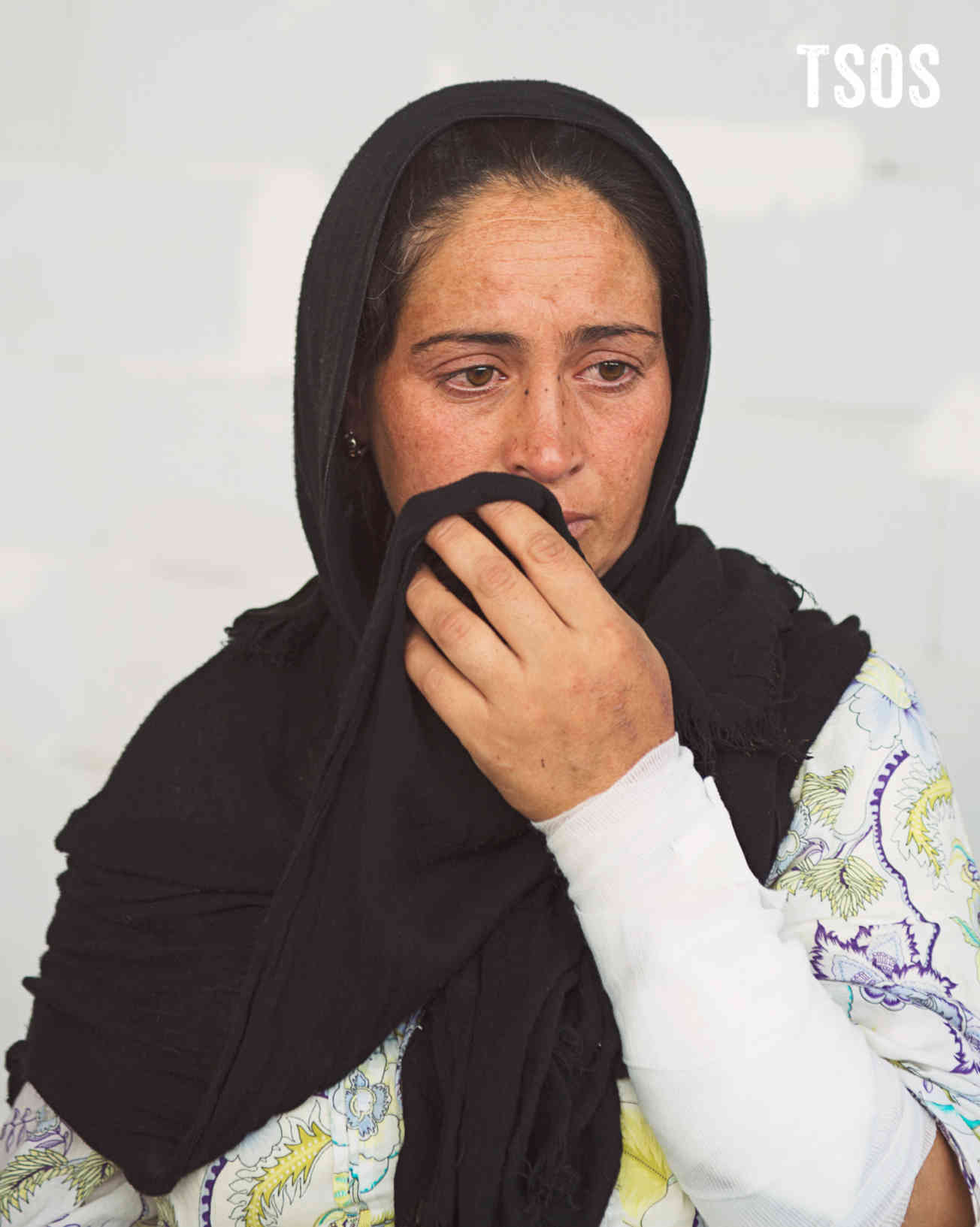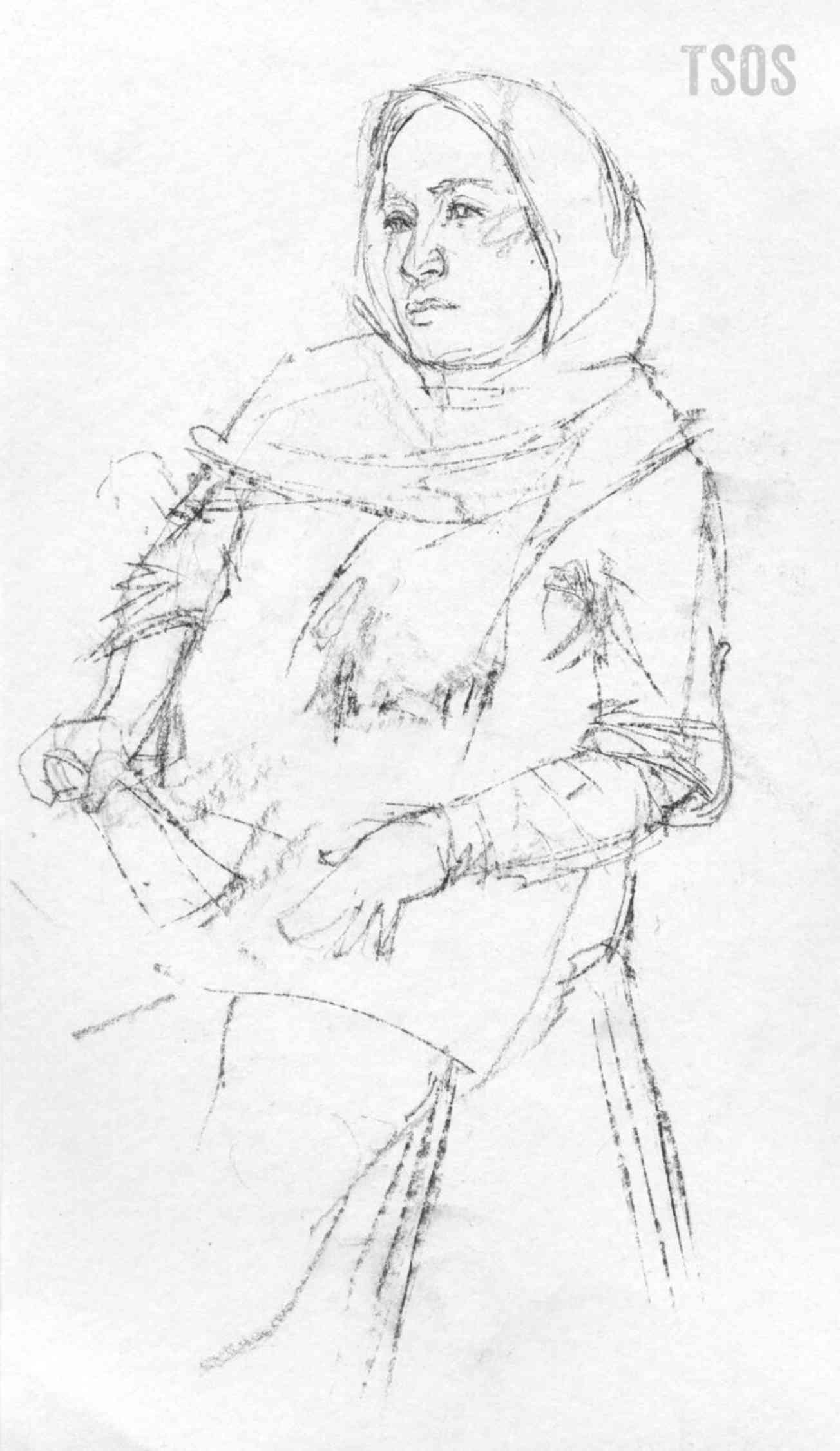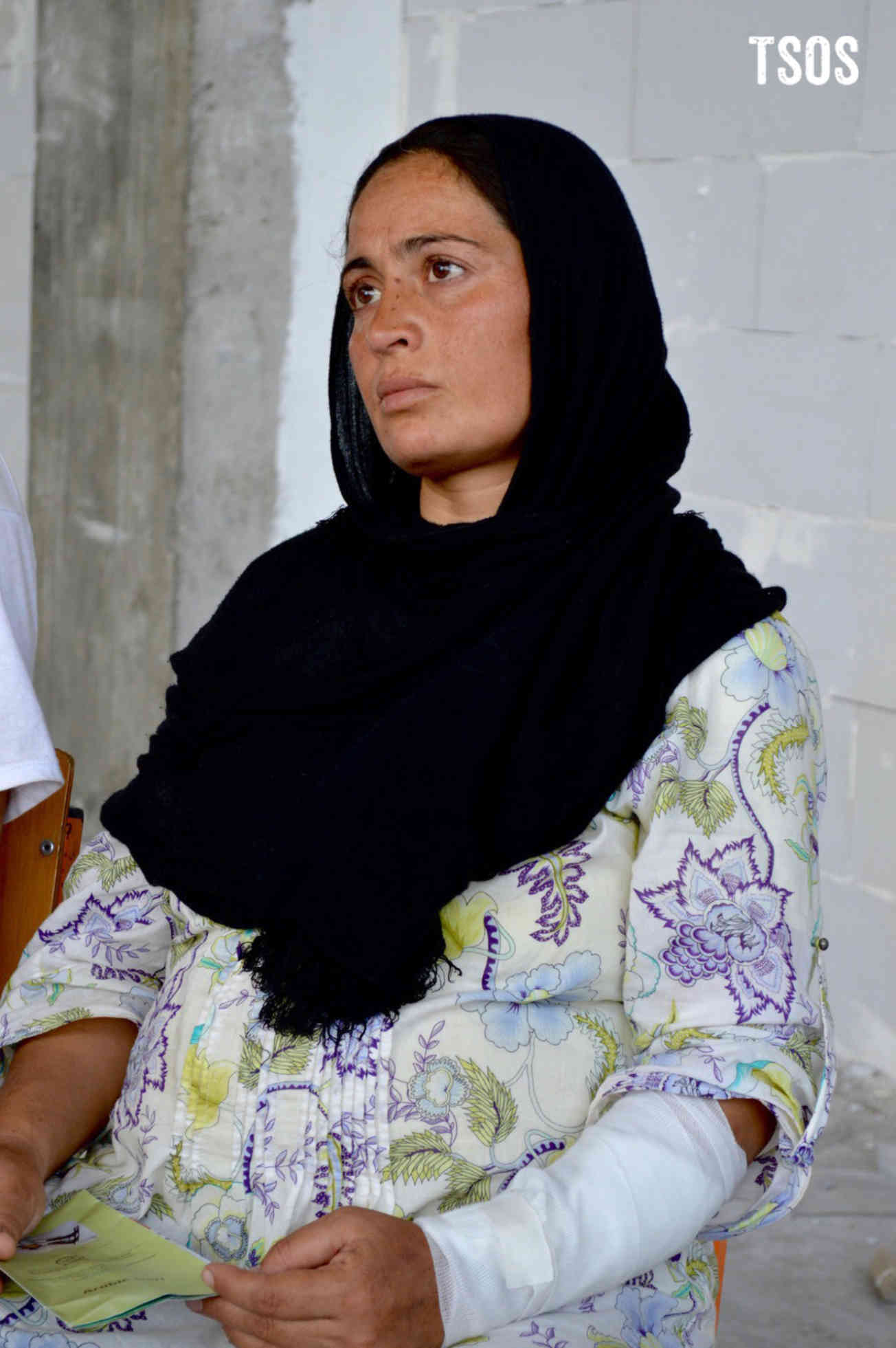 UPDATE - MARCH 2018

This family is now desperately trying to get out of the hellhole of Serbia. They made the 400+ mile trek last year hoping to make it across a few borders and into a country where their children could attend school, where they could work and begin to put their life back together again in safety. But those borders are cold walls of barbed wire and armed patrols and very few are getting through...especially if they have children with them. Now this family just wants to get out of dark, corrupt Serbia ... to return to Athens (which says something about Serbia!).