Nezia · Burundi
Don't Be Afraid and Don't Let Go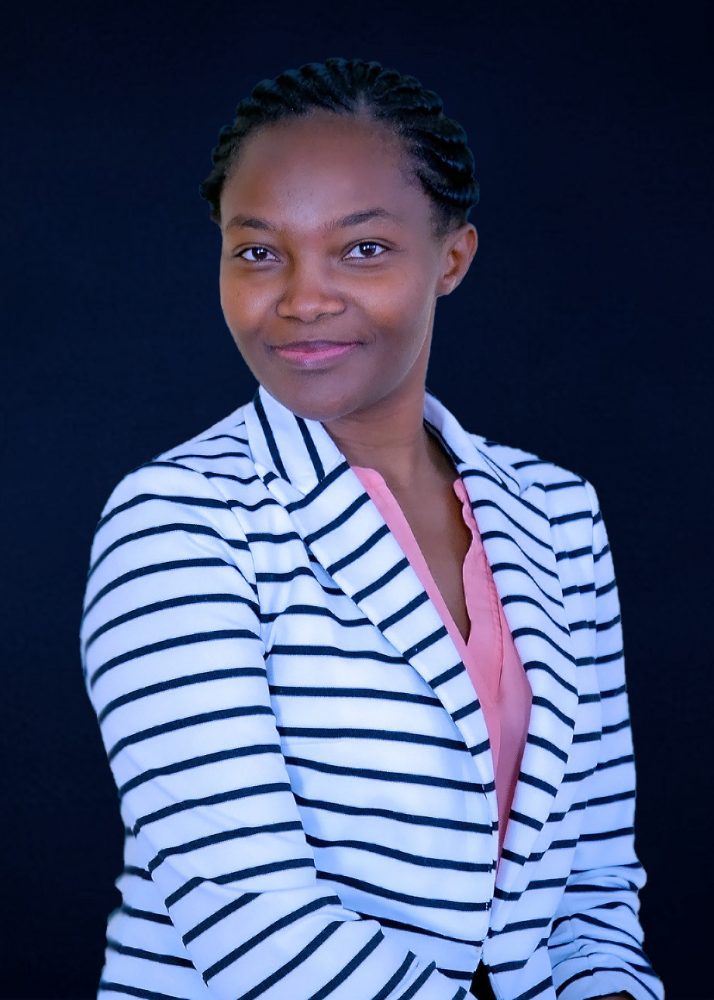 I am a Burundi-American humanitarian. I am here because my parents fled two genocides and a war.
There was a genocide in Burundi and my parents left in 1972. They went to Rwanda. It wasn't a decision, it was a choice made for them. In 1994 we left Rwanda because of the Rwandan genocide. Again, it was a choice that was made for us.
Then we went to Zaire, or Democratic Republic of Congo. There was a war in 1996. So we kept fleeing. Our history before the United States was a series of choices made for us. If we wanted to survive we had to go somewhere else. That's why we ended up here (in the US.) We were in a refugee camp for almost six years in Tanzania before we moved here, when I was a teenager, through the resettlement program. Only about 1% of refugees worldwide get to resettle in countries that accept refugees through the resettlement program. Many children still live the same life that I lived as a child. In 2002 my family was resettled as refugees in Baltimore.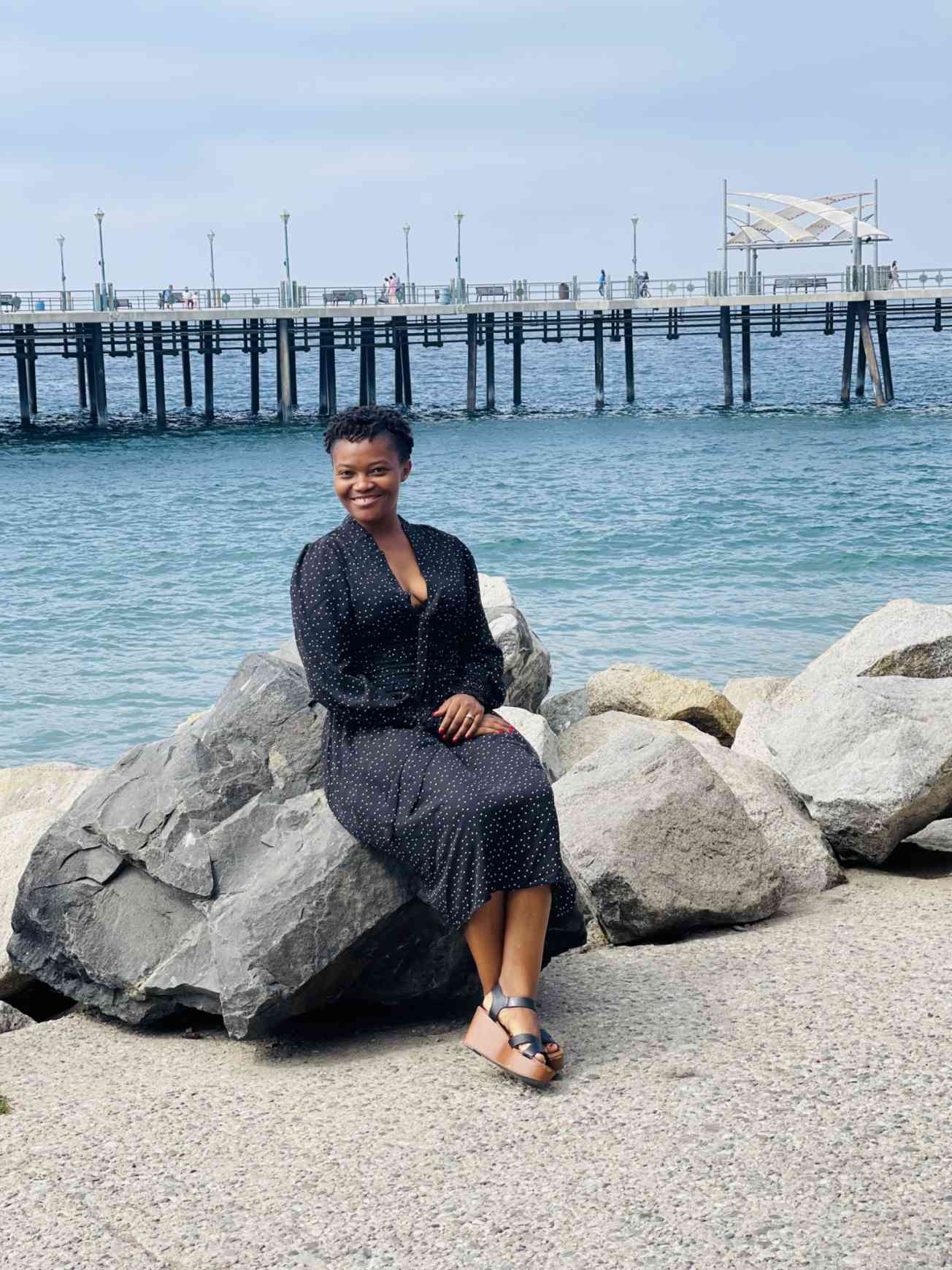 The hardest part about resettlement was getting adjusted to this new way of life. The schools are different, the way people talk to each other is different. Everything was different. My advice to new arrivals is to not be afraid to try different experiences.
Don't be afraid to take a job that you don't know how to do at first, because everything is a learning experience.
Don't be afraid to speak English, even if you only know two words, use those words until you add a third and a fourth and a fifth. One day, you will speak English more than your own language.
But also don't let go of your home culture. Keep speaking your language, keep communicating with your people here and in your country. Eventually you will realize that all of it together makes you a better person.
Doing everything the American way kind of leaves you longing for something else that is part of you that you may be denying. So don't deny who you are, and your culture and your heritage.

I value my Burundian traditions. If you don't know where you started, it's hard to know where you're going. The people and the history are important to me. I eat sweet potatoes with beans, onions and tomatoes. I really enjoy Burundian music and dances. We even danced in the refugee camp. We would have celebrations and do the traditional dances and songs, we brought that all with us. We also have unique Burundian drummers. If you Google Burundian drummers and watch a few videos, you'll see that you've never seen it anywhere else. Whenever I go somewhere and the drums play, it connects me to Burundi. My parents taught me we are Burundian whether living in Rwanda, Tanzania, Congo, or here. What they instilled in us was that wherever we are together as a family, we are home.
Seek mentorship. Being a newly resettled refugee is hard enough, and it's even harder to do by yourself. So find the other resettled refugees, and ask all the questions. No question is stupid.
Make sure that you start to think about how you want your life to be. It doesn't have to be right away. It's really important that you think about what you want for your family moving forward. Do you want your children to be educated? Do you want your children to focus on work instead? Imagine your life ten years from now.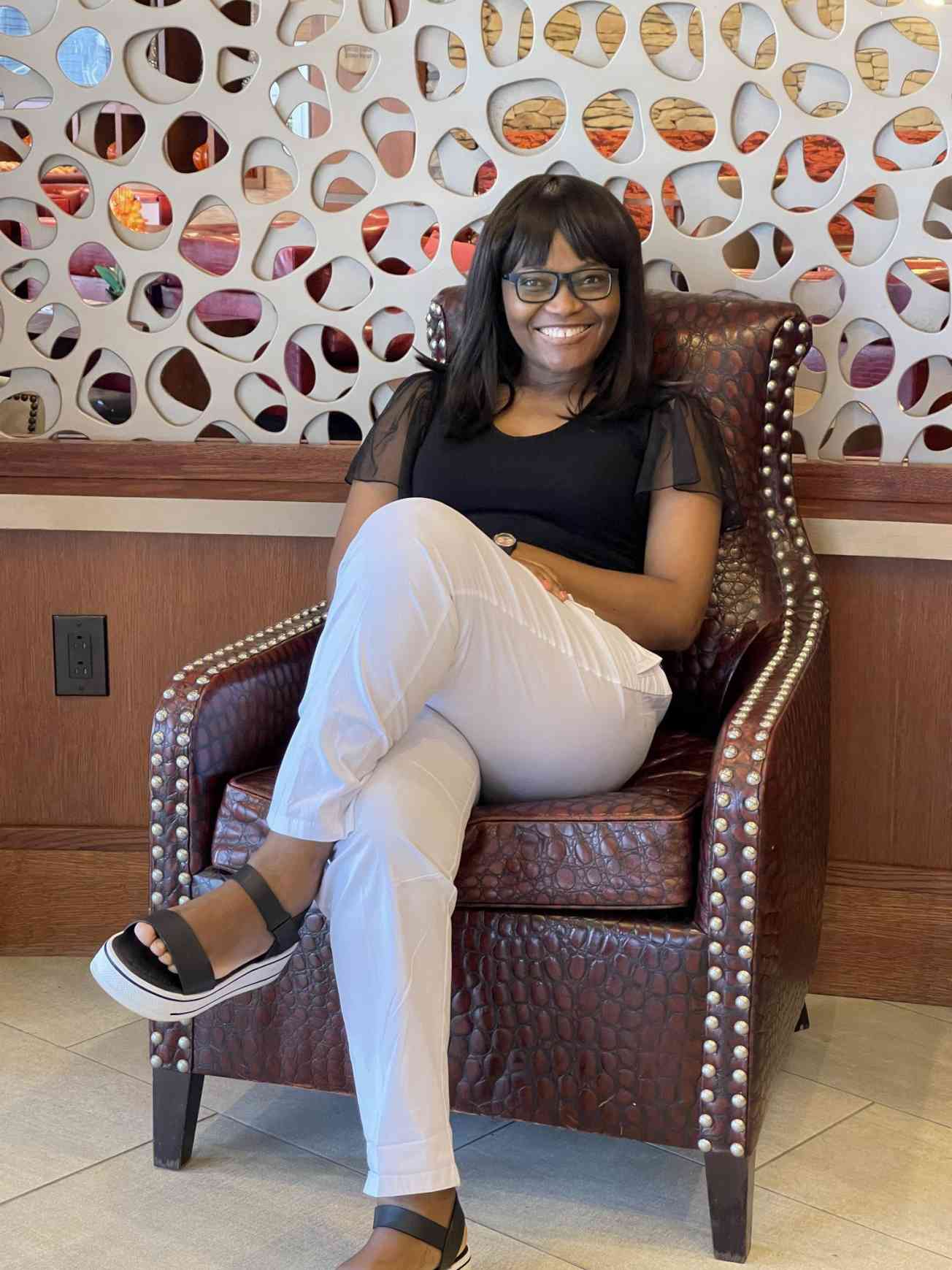 One thing that our family did was put forward the importance of education. Every one of us went to school and went to college. That helped us a lot because we are often starting from scratch when we get here. When you educate yourself, and you learn, and you make connections with people, it really helps you go through the integration process.
Sometimes as refugees we can be hesitant to talk about our dreams or our struggles. But all of that helps you clear any negativity that might prevent you from pursuing the path that you want to pursue. Find a therapist, or talk to a friend or people who work in the resettlement office, all of that helps to just have meaningful relationships with the people around you.
Finally, build a network of people who can guide you–People who do the things that you want to do. One thing that I know matters a lot here in the US is networking. We don't always know that when we first come here. If you're a new refugee, once you've settled and have figured out how to pay your rent, and all of those initial concerns, start to network. You can email somebody or go to LinkedIn and send a message to someone who's doing the things you're interested in and say, 'Hey, I would love to talk about your experiences.'
Now I live in Baltimore with my husband and children. I am a PhD student whose research and interests include conscious peace education, conflict prevention, and mindful humanitarianism in the Great Lakes region of Africa. I have worked in the non-profit sector for over a decade directing communications and development programs to support displaced and impoverished families. I am passionate about empowering children and youth to reach their full potential through education and intentional interactions with their peers, educators, parents and mentors. I am a consultant for organizations supporting refugees prior to or after repatriation, or resettlement.
I blog at BurundianInAmerika.com as a space to share my experiences with people so if somebody is going through the same thing, they can realize that they are not alone.

Informed Consent
Our team members obtain informed consent from each individual before an interview takes place. Individuals dictate where their stories may be shared and what personal information they wish to keep private. In situations where the individual is at risk and/or wishes to remain anonymous, alias names are used and other identifying information is removed from interviews immediately after they are received by TSOS. We have also committed not to use refugee images or stories for fundraising purposes without explicit permission. Our top priority is to protect and honor the wishes of our interview subjects.