Norina - Afghan from Iran ·
Arrival: I Just Want to Be Free
For various reasons, asylum seekers sometimes voluntarily repatriate or, more often, are refused their request to stay in a safe country. They are then deported. When notified they are being deported, asylum-seekers are given a stamp in their ID documents and a re-entry ban for several years. If one goes into hiding to avoid deportation, or stays without correct documents, this constitutes remaining illegally and, in many countries, can lead to being put in detention/prison. Recently, more and more western countries are deporting asylum seekers, even after they have begun to integrate and even though returning to their place of origin might mean returning to mortal danger.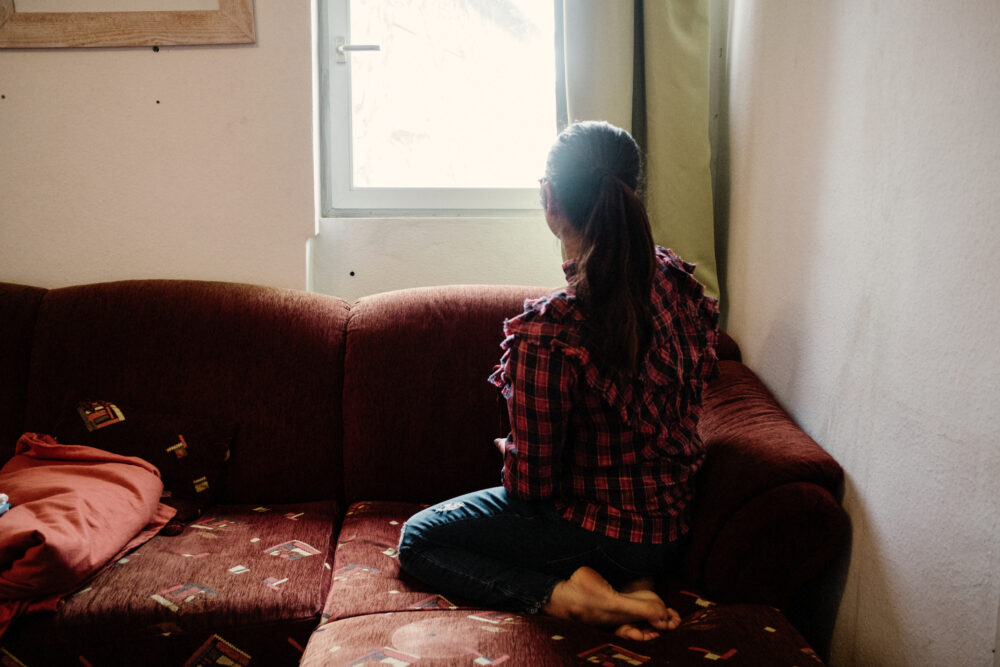 I was an Afghan woman living in Iran. My parents fled to Iran in the late 1970's, when their little town was taken over by the Taliban. I was born in Iran. As a woman, and especially as an Afghan woman living in Iran, I had no rights, no freedom to choose my path.
My family and I had to leave everything and flee again because our lives were once again threatened by the Taliban—even in Iran. Now I am an Afghan woman living in Germany.
I only want to be treated like a human being. I just want to be free and to live in peace and safety.
Informed Consent
Our team members obtain informed consent from each individual before an interview takes place. Consent forms are translated and explained in the individual's primary language. Individuals dictate where their stories may be shared and what personal information they wish to keep private. In situations where the individual is at risk and/or wishes to remain anonymous, alias names are used and other identifying information is removed from interviews immediately after they are received by TSOS. We have also committed not to use refugee images or stories for fundraising purposes without explicit permission. Our top priority is to protect and honor the wishes of our interview subjects.