Publications
Our publications share the stories of refugees from around their world. Within, you'll become acquainted with the human journeys of displaced people.
Let Me Tell You My Story
Let Me Tell You My Story is a gathering of stories collected by TSOS in hardback book format. This volume debuts personal stories of the men, women and children who, through no fault of their own, became refugees.
Heartbreaking, hopeful and unapologetically honest, these firsthand accounts highlight the resistance, resilience and grit of the human spirit, and serve as a lesson to us all about compassion and community.
Published by Familius, this 332-page Amazon best-selling hardback book features photographs by Portraitist of France 2017, Christophe Mortier and award-winning UK-based photographer, Lindsay Silsby, as well as illustrations by award-winning portraitist, Elizabeth Thayer.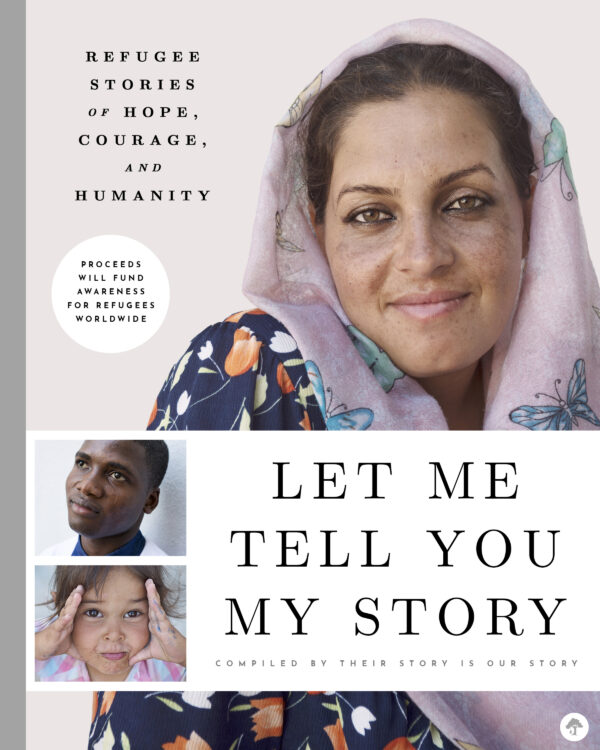 The Story of Our Journey
Next Showing
Sunday, June 20
1 PM EST
An educational and advocacy tool, the film project can be customized to fit the needs of academic institutions, public schools, IGOs and NGOs, and other interested parties, as well as an installation in museums or at conferences. If you are interested in hosting the film project, please contact us.