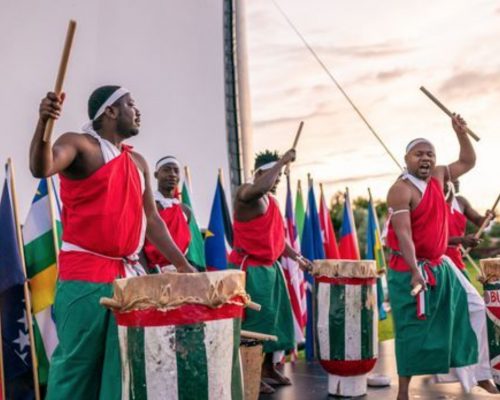 Travel the world in your own backyard and celebrate World Refugee Day with us.
Explore the cultures, food, stories, dance and art of the countries our local refugee communities come from.
Start the day with the Gamar Refugee Resources Ribbon Cutting and Storytelling Event (415 E 3900 S) Friday, June 18, 2021 10:00 am to 1:00 pm.
The evening festival starts at 6pm, Big Cottonwood Regional Park (4300 S 1300 E) EAT & PLAY Ethnic foods, Storytelling Fun, Cultural activities.
At 9:30 pm, gather with us and shine your own light at the park's iconic chimney pavilion. We will light the night, and enjoy the opportunity to reflect on our collective efforts to learn about the experiences of others and think about our actions to create a more just, inclusive, and equal world.