2023 World Refugee Day - Washington D.C.
Saturday, June 24, 2023
10:00 am - 4:00 pm Eastern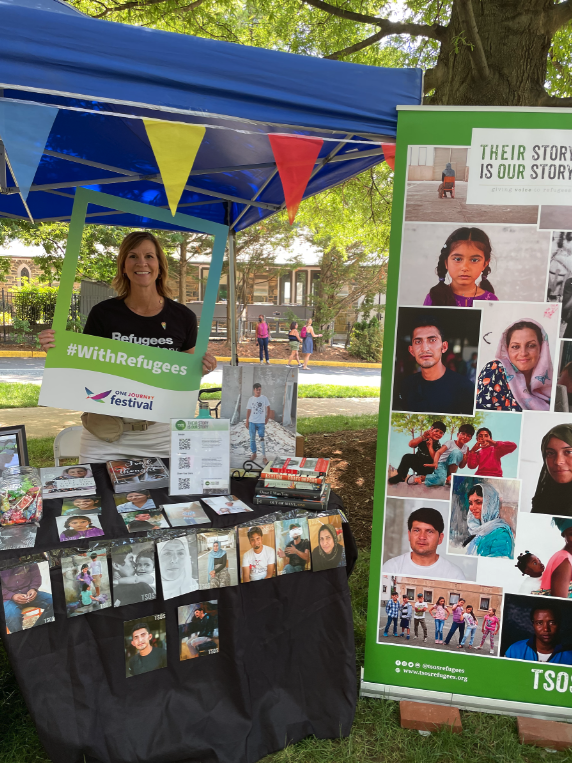 One Journey Festival celebrates the talents, stories and contributions of refugees and other displaced people around the world. This family-friendly festival brings people together through our modern-day shared languages of humanity: art, food, music, dance, storytelling, soccer, fashion, and technology.

One Journey's mission is to celebrate and amplify the voices of refugees, engaging people to connect, learn, and become enduring allies of those who are displaced. We've charted a movement to shine a positive light on refugees and inspire all to take action to build welcoming communities for our displaced brothers and sisters.
The fourth annual One Journey Festival will take place on June 24, 2023 on the lawn of Washington National Cathedral - rain or shine.

More information regarding the festival, including our schedule of events, map of the Cathedral grounds, and performer/vendor information to come in the next months!

Ticket Registration: One Journey Festival is a FREE event and open to the public. Please RSVP to help us keep track of expected attendance and to stay up-to-date with updates & important announcements.

Come and visit our Their Story is Our Story team in the Take Action Tent!