2023 World Refugee Day - Austin
Sunday, June 18, 2023
11:00 am - 2:30 pm Central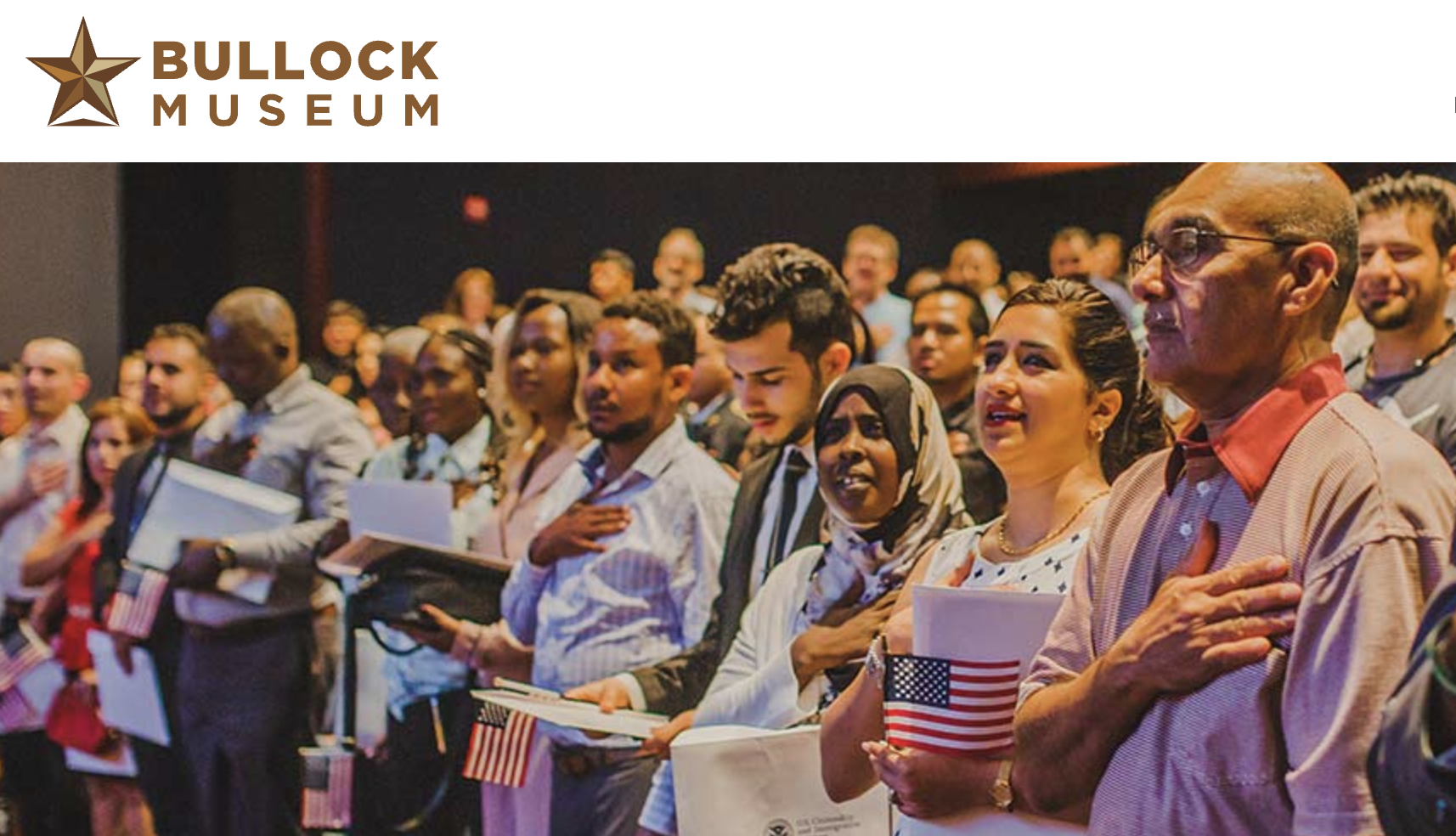 Join us for the Austin World Refugee Event by Bullock Texas State History Museum, Refugee Services of Texas - Austin and Refugee Services of Texas, Inc.
Each year on June 20 the world celebrates the strength and courage of people who have been forced to flee their home country to escape conflict or persecution.
Join the Austin Refugee Roundtable and the Bullock Museum on June 18th from 11:00 am to 2:30 pm for a free celebration of World Refugee Day.
Commemorate the United Nations' World Refugee Day at the Bullock Museum with a naturalization ceremony, free samples of world cuisine, live music, and activities for families with kids of all ages. Join us in honoring refugees from around the globe!