2022 One Journey Festival at the National Cathedral, Washington, D.C.
Saturday, June 25, 2022
11:00 am - 6:00 pm EDT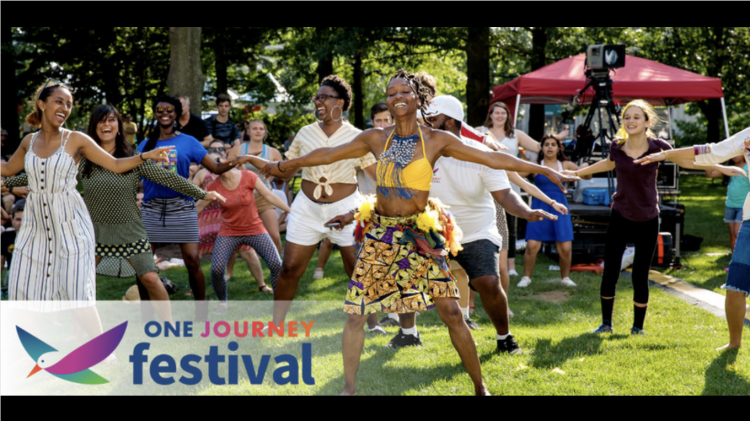 Come visit TSOS in the Take Action Tent!
The third annual One Journey Festival takes place on June 25, 2022 on the lawn of Washington National Cathedral - rain or shine.


One: as in unity and connection.
Journey: as in destination and voyage of humanity.
One Journey Festival celebrates the talents, stories and contributions of refugees and other displaced people around the world. This family-friendly festival brings people together through our modern-day shared languages of humanity: art, food, music, dance, storytelling, soccer and technology.
One Journey's mission is to celebrate and amplify the voices of refugees, engaging people to connect, learn, and become enduring allies of those who are displaced. We've charted a movement to shine a positive light on refugees and inspire all to take action to build welcoming communities for our displaced brothers and sisters.
Visit www.onejourneyfestival.org for more information. Coming soon on the full program lineup and speakers. Register HERE for a free ticket.