Connected Communities: Creating Meaningful Connections through Teaching English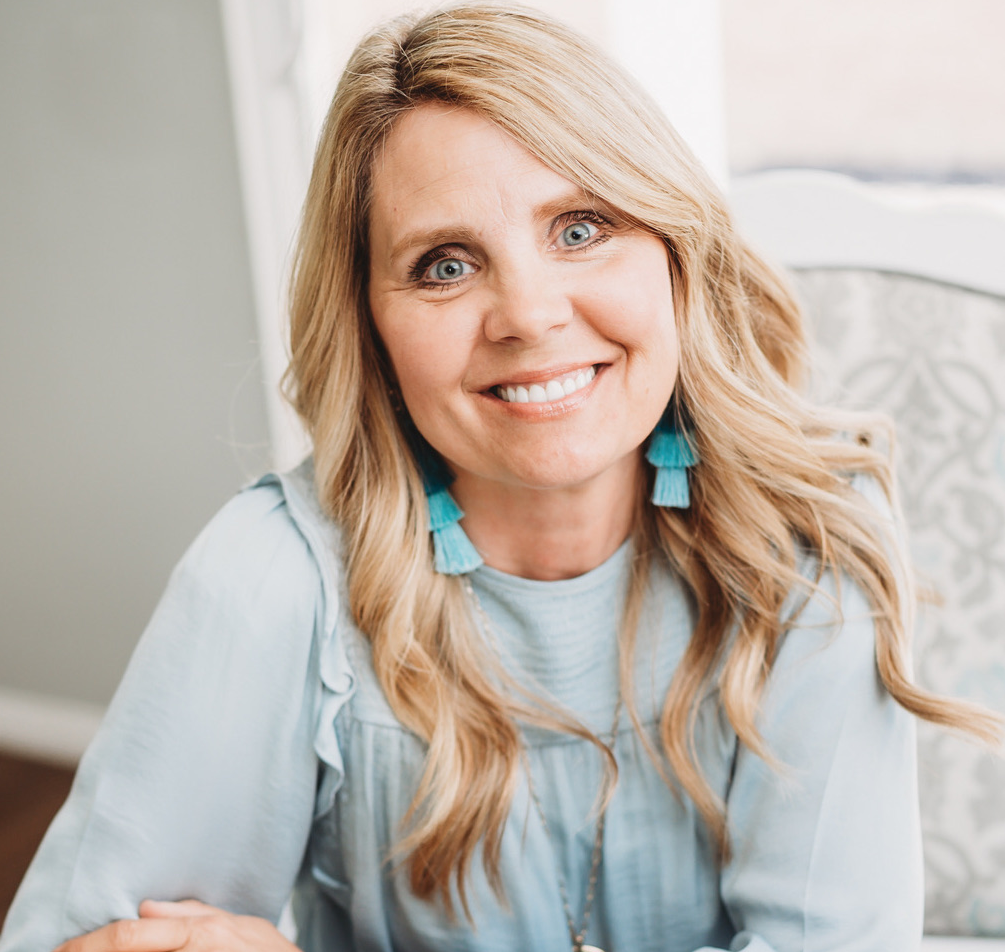 During our World Refugee World event, we were able to interview Adrianne Coleman, a volunteer who works with English Speakers of Other Languages (ESOL). Adrianne's journey to help others started in 5th grade, when a young boy from Iran was in her class. This boy didn't speak a single word of English, and Adrianne saw how difficult it was for him to integrate into the classroom. Adrianne felt that she could help him, and others like him.
In college, she taught English to immigrants from Vietnam, and is currently an ESOL teacher for Catholic Charities. At times, her volunteer journey was slow, as she would reach out to volunteer organizations and wouldn't hear back. Sometimes it's hard to find the right fit with the right organization, she points out, but encourages others not to give up.

"One of the most gratifying things about teaching is becoming friends with the people I am teaching. I have students from Ukraine, from Afghanistan, and from South America. We develop a friendship. It's been really, really sweet."

Teaching ESOL has not only benefited her students, but has given Adrianne a new community as well.

Adrianne also points out that a person doesn't have to make a grand gesture to get involved, that even small and simple things make a big difference. She quoted Miep Gies, who helped hide Ann Frank during the war. "I don't like being called a hero because no one should ever think you have to be special to help others. I am afraid that if people feel that I am a very special person, a sort of heroine, they may doubt whether they will do the same I once did. But even an ordinary secretary or a housewife or a teenager can, within their own small ways, turn on a small light in a dark room."
It doesn't take a special person to build connected communities, it just takes people caring about others and filling the needs that they see.