May 4, 2022
Switzerland stands with Ukraine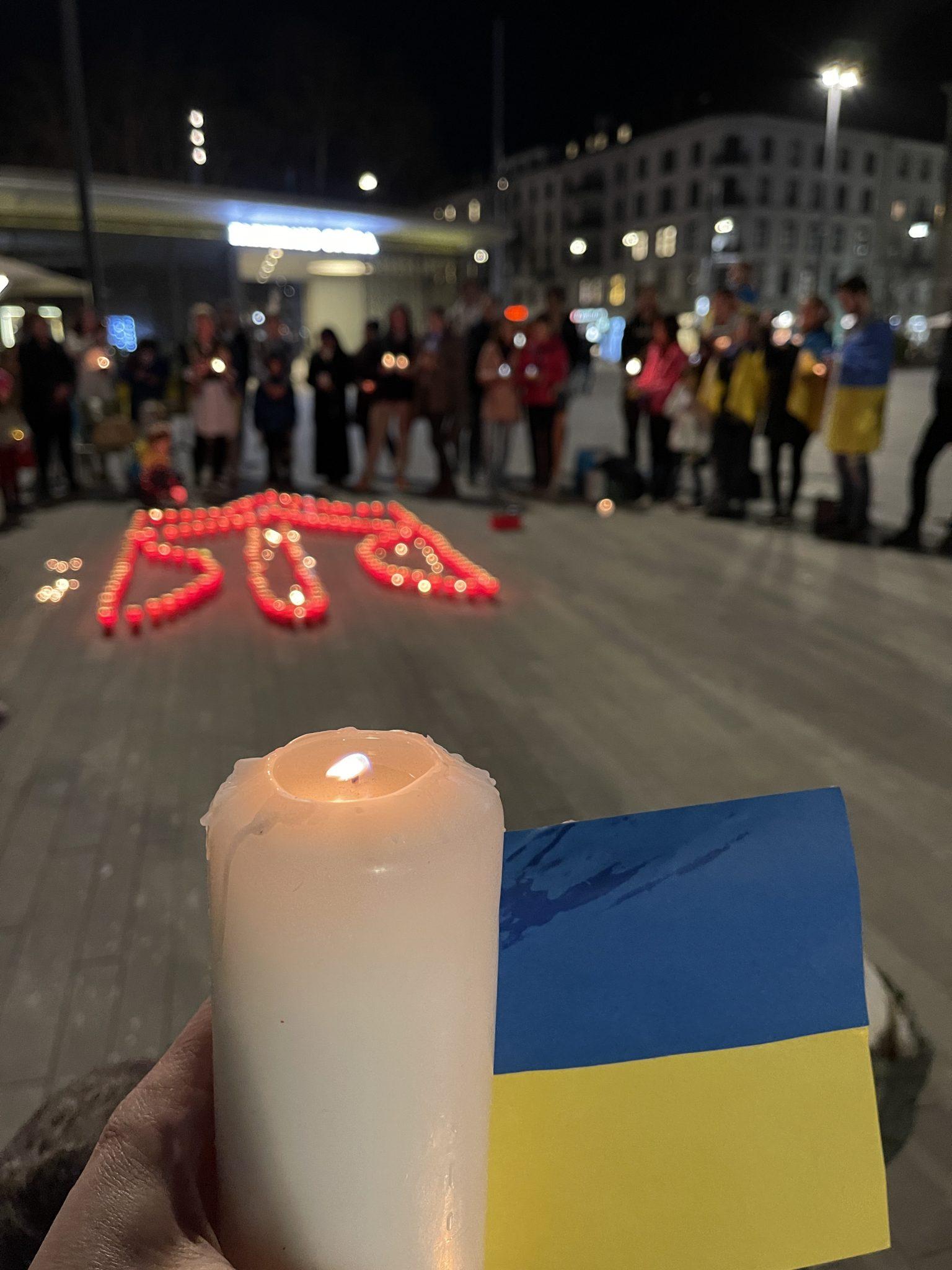 In Ukraine's devastating reality, you have probably noticed many remind us that:
"They are not the only refugees."
"Don't forget Syria, Afghanistan, Yemen, Ethiopia, Myanmar, Somalia…"
"ALL refugees welcome."
All of these statements are 100% true. All of these statements, TSOS stands by 100%. But for a small corner of the world, in Switzerland, what has happened in Ukraine has opened a door I didn't think I would ever see.
The first week I moved to Switzerland, the only languages I spoke were English and Spanish. I didn't struggle much, because every Swiss person starts learning English in school in the fourth class. But I wanted to connect with someone in their own language, so I often found myself speaking Spanish with anyone who I heard utter an "hola". As I was walking along the Zurich lake with my children, I met a man from Colombia who had landed in Switzerland via Spain. He explained to me the concern of being asked for his papers by Swiss police because if he out-stayed his visa, he would be sent back to Colombia. As a new resident of Switzerland, I was very familiar with the urgent need to arrive, declare residency and start my permit process. The system is sealed tight and even coming to Switzerland as a tourist from most countries in the world can be complex.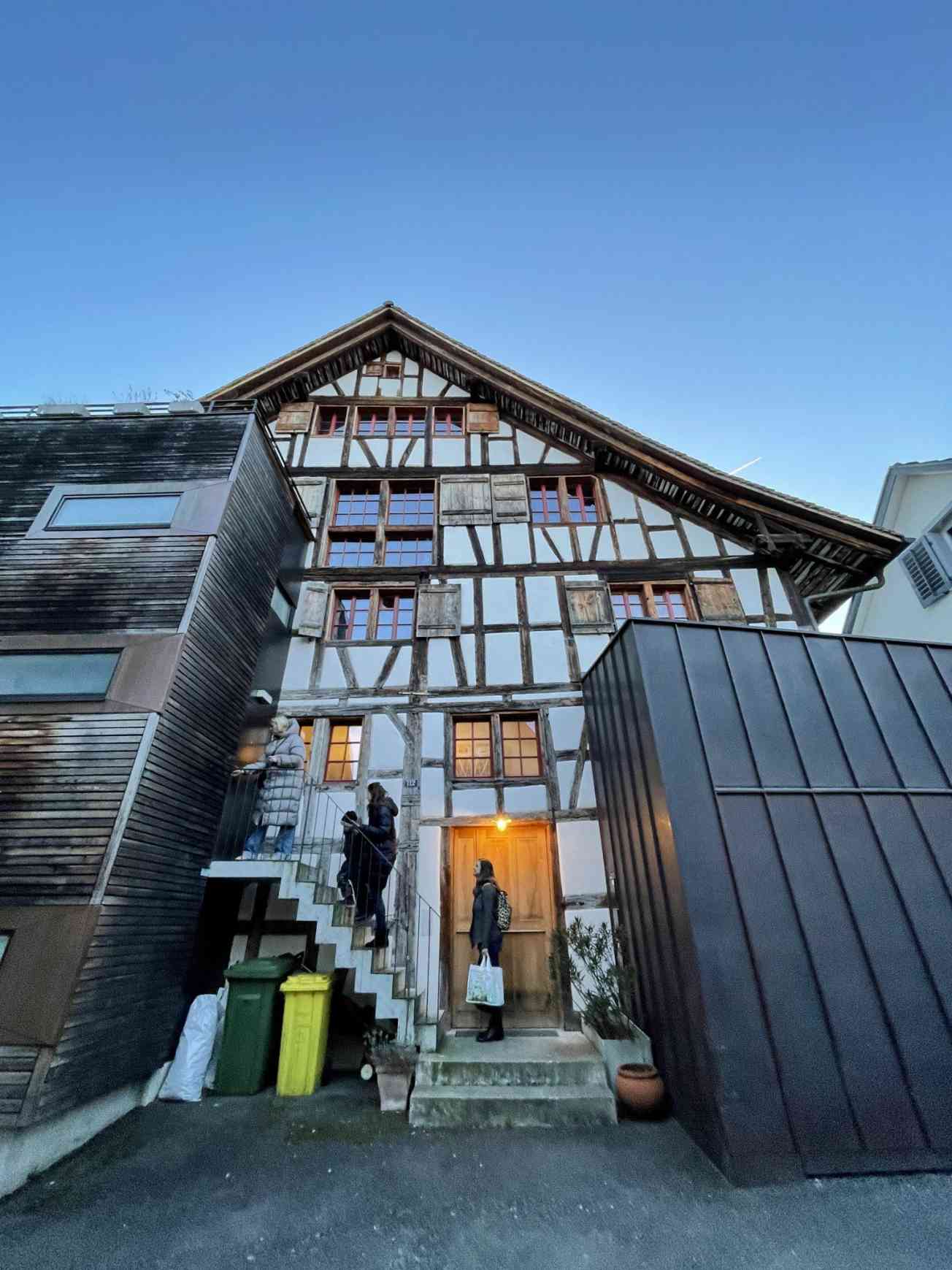 Fast-forward to the US withdrawing their troops from Afghanistan in August 2021. Switzerland reported around 1500 refugees from Afghanistan in 2021, according to the SEM: State Secretariat for Migration. Yes, it is a small country, but the borders, asylum process and opportunities to enter as a refugee are very controlled.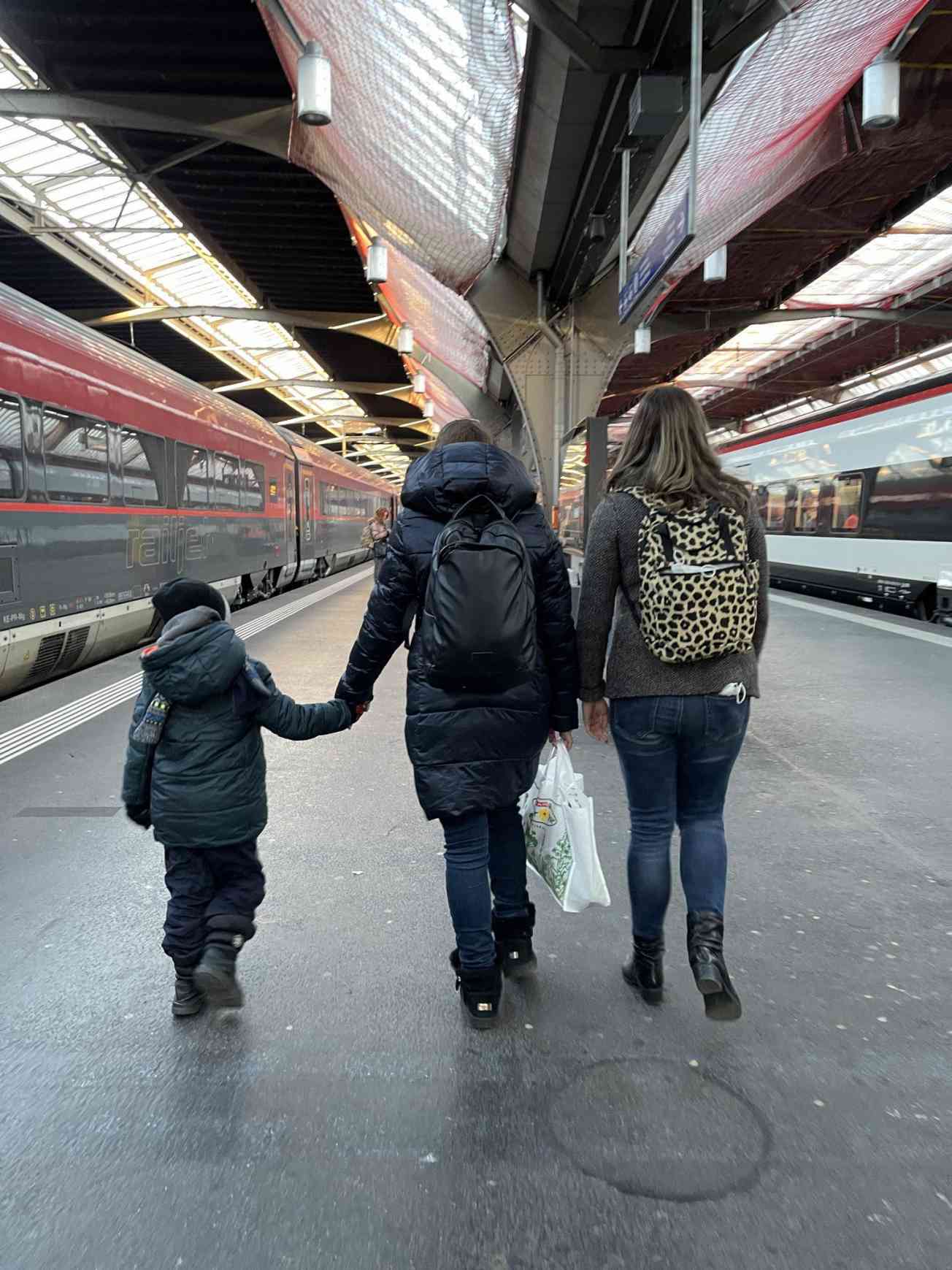 This is why the war in Ukraine, albeit something absolutely horrendous, has opened doors in a way most Swiss sympathizers with refugees never imagined. My Swiss German teacher even expressed to me his complete surprise and shared with me a brief history of when Syrian refugees were knocking on Swiss doors. He said, "although he despises what was done and said at that time, he can not help but celebrate the way the Swiss are now welcoming their neighbors."
In my own personal work with the Global Coalition for Radiotherapy, I have seen a global response of individuals all around the world ensuring that refugees with cancer and other life-threatening diseases are getting access to the treatment they need. And in a WHO Emergency Committee meeting to address Ukraine this past week, it solidified my hope that they are already talking about how this response to Ukraine needs to become a standard for every refugee around the world.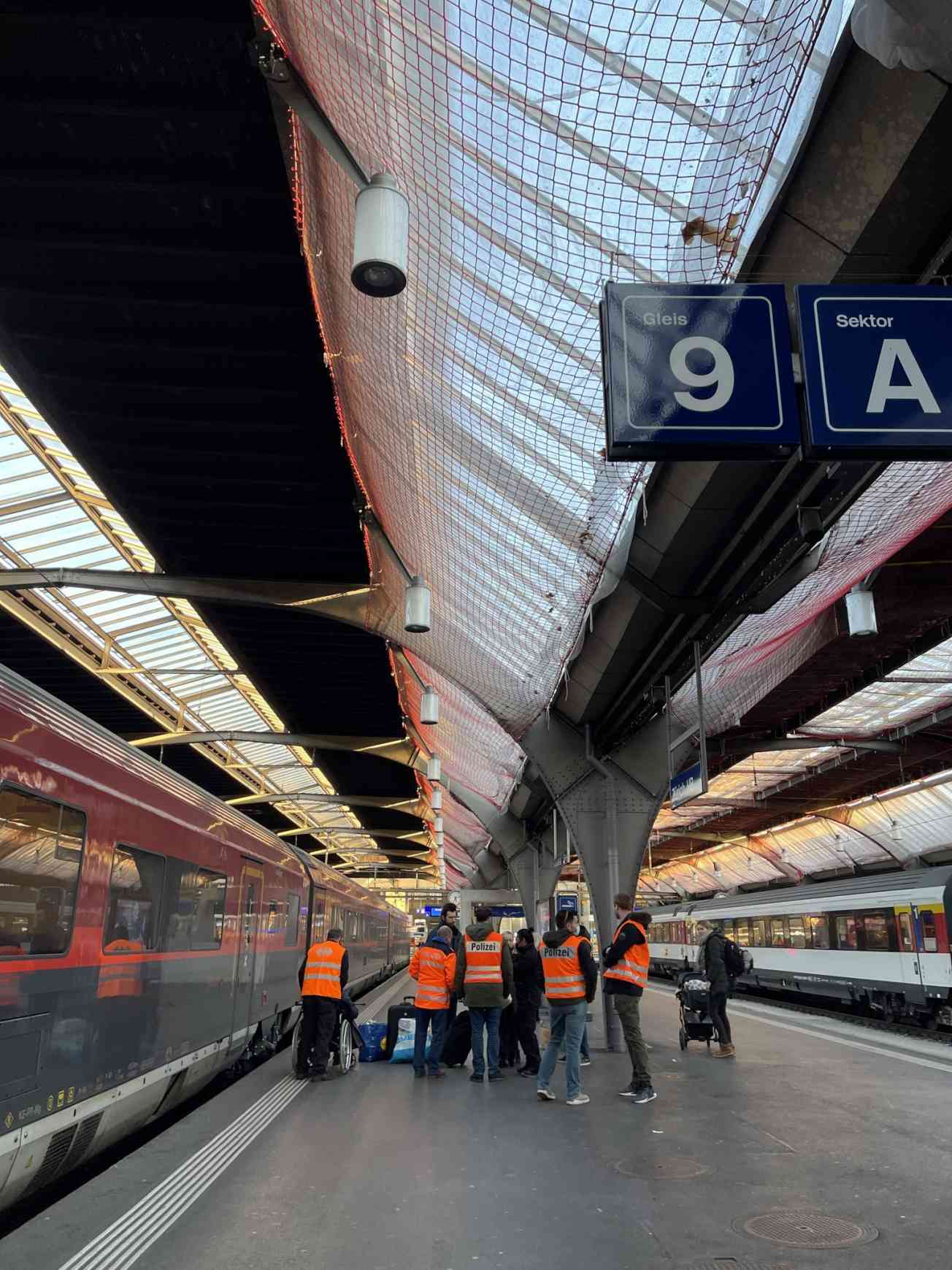 Within the first six weeks of Switzerland opening its doors to Ukrainians seeking a special S permit for asylum, more than 40,000 people from Ukraine were registered, according to the SEM. I am involved in WhatsApp and Facebook groups with hundreds, even thousands of Swiss residents working together to support resettlement efforts, help find jobs and housing. My close friends here are opening their homes and lives. I have personally been involved with the welcoming efforts of individuals arriving by train, helping translate for immigration officers and Ukrainian families, gathering donations physical and monetary, attending candlelit vigils on the one month anniversary of the war and watching my children do this and even more in their schools and classrooms as they welcome and discuss these events impacting their continent and neighbors.
We have a long way to go. But the world is also taking this moment to move that pendulum, in order to better protect the displaced. I am eager to do my part to embrace the movement and keep the momentum headed in the right direction here in Switzerland.