USAHello.org and Welcome.US: Two Helpful Online Tools for our Refugee Friends and U.S. Locals who are Welcoming them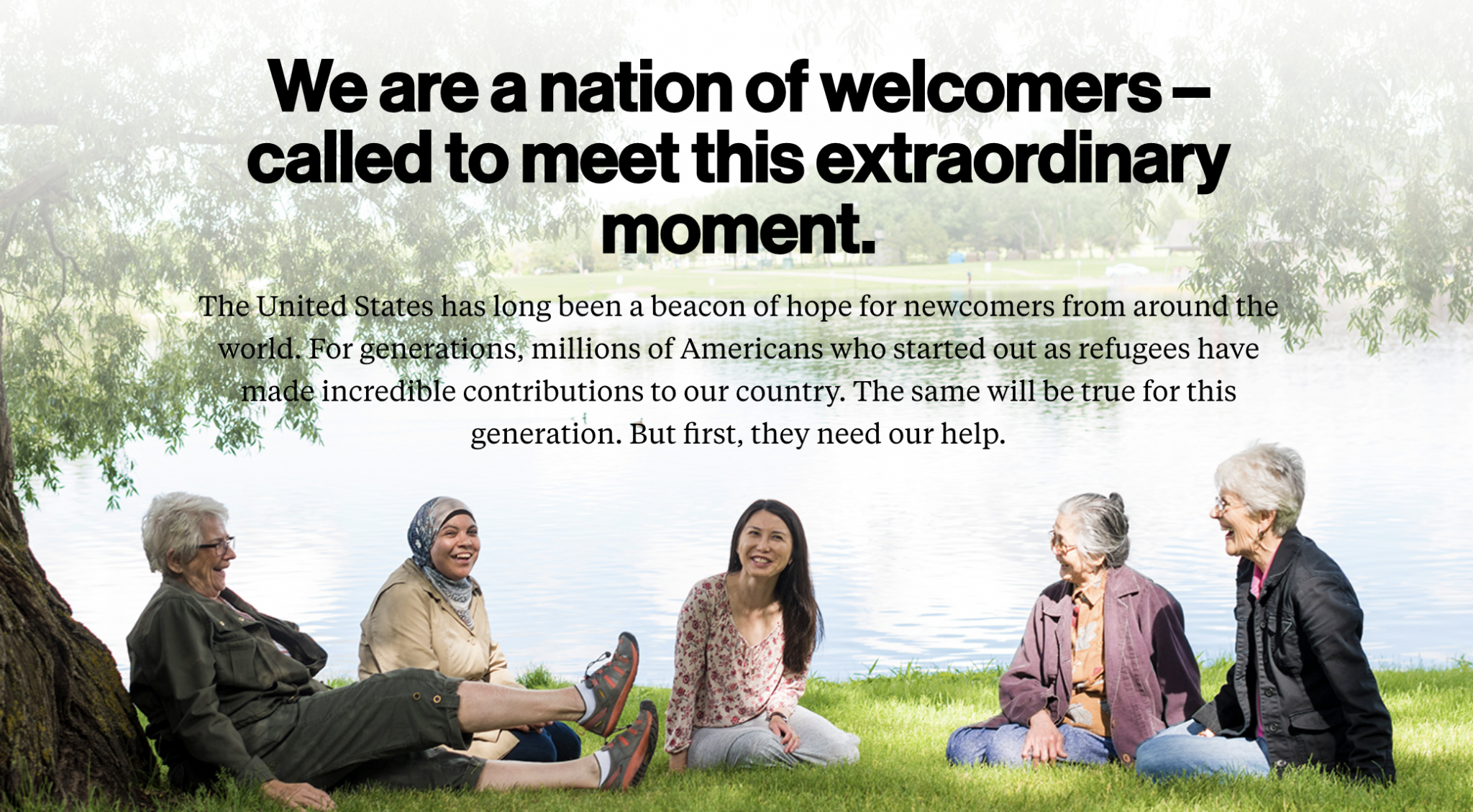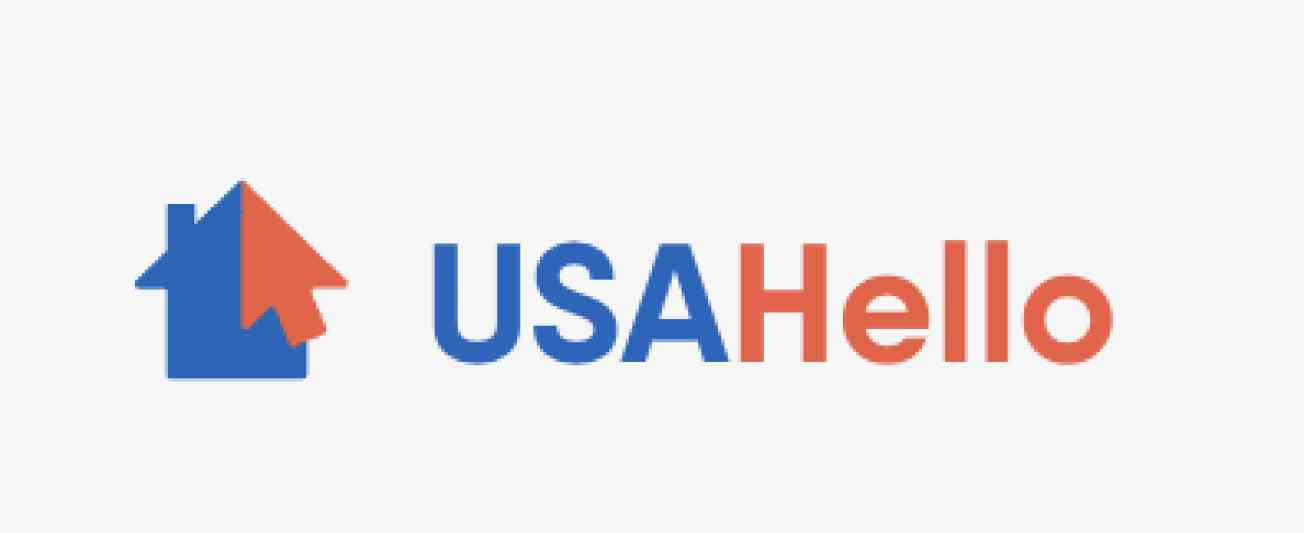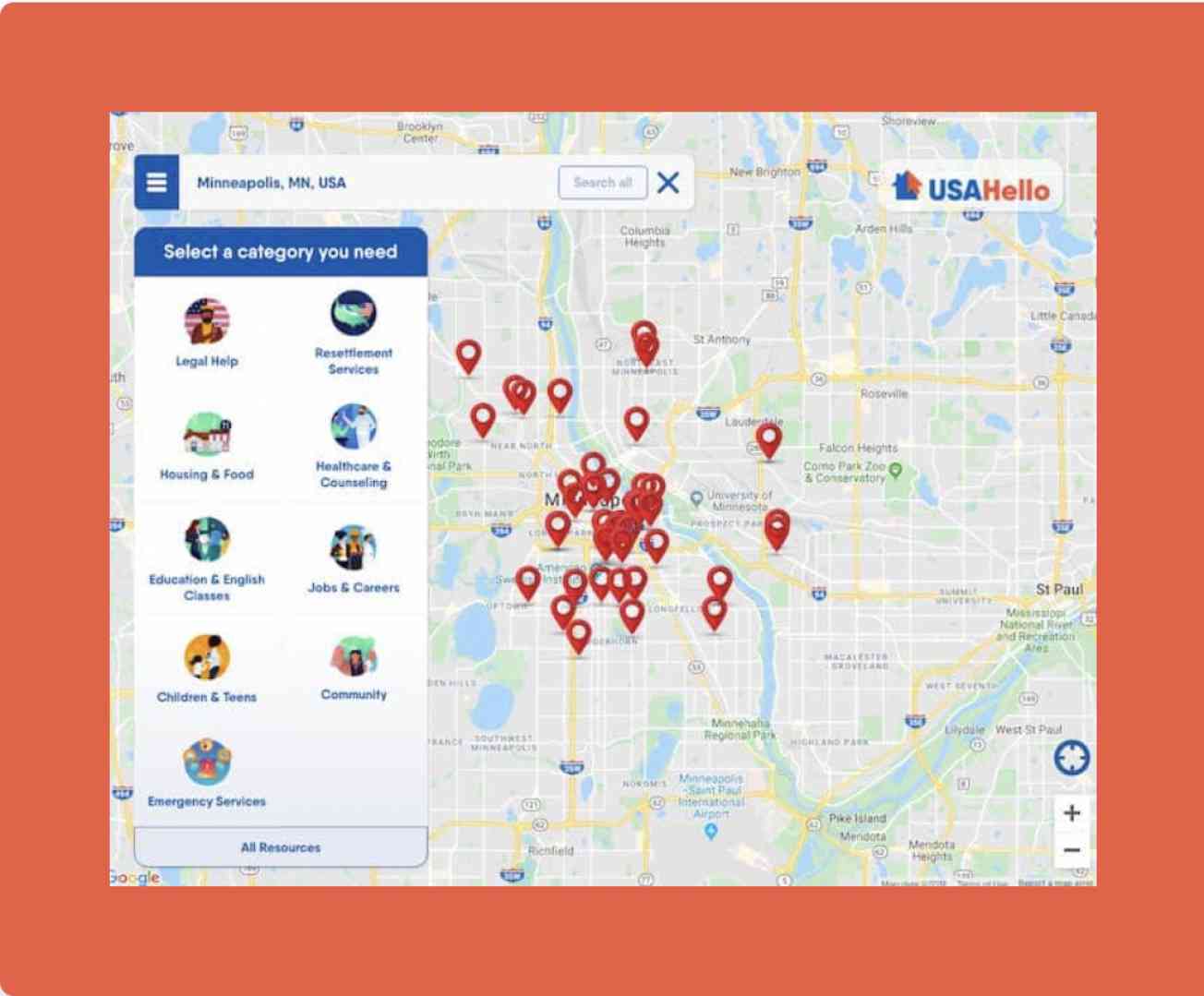 Other Posts
A teacher in an inner city school describes how her school helps with the integration of students from all over the world.
September 7, 2022
In these "Back to School" days, it is important to note that education is a vital step in self-actuation. Helping schools recognize best practices in supporting ESL is the basis of building communities full of strong and capable citizens with skills that will provide societal dividends.
August 30, 2022
Refugee work takes patience sometimes. Arizona hung on and had a successful World Refugee Day and looks forward to other changes.
July 30, 2022
Sign up for email updates