The Story of Our Journey: Phoenix, AZ Showing on Friday, January 22, 2021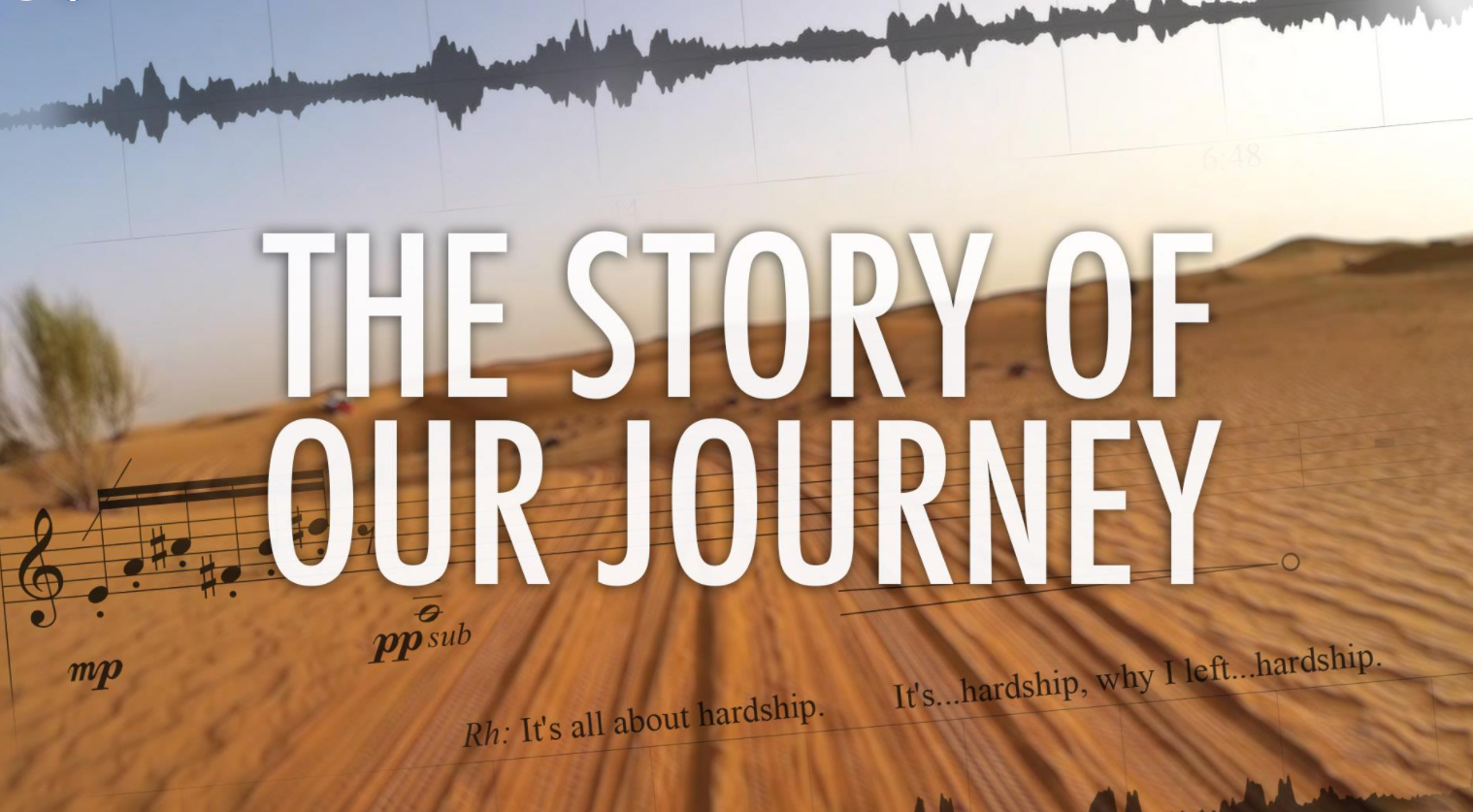 After two successful online showings in 2020, the commissioner of the the project, The City of Phoenix Office of Arts and Culture, will be showing The Story of Our Journey on their YouTube channel here at 5pm Mountain Time on January 22nd. The showing will be embedded at this site for your convenience, or you may interact directly with the video on YouTube during the performance.

Later this year, we are excited for the live premiere and performances at academic and other institutions across the United States and internationally when it is safe to do so. If you are interested in the making of the video, the use of audio footage, and the coordination of events please contact us.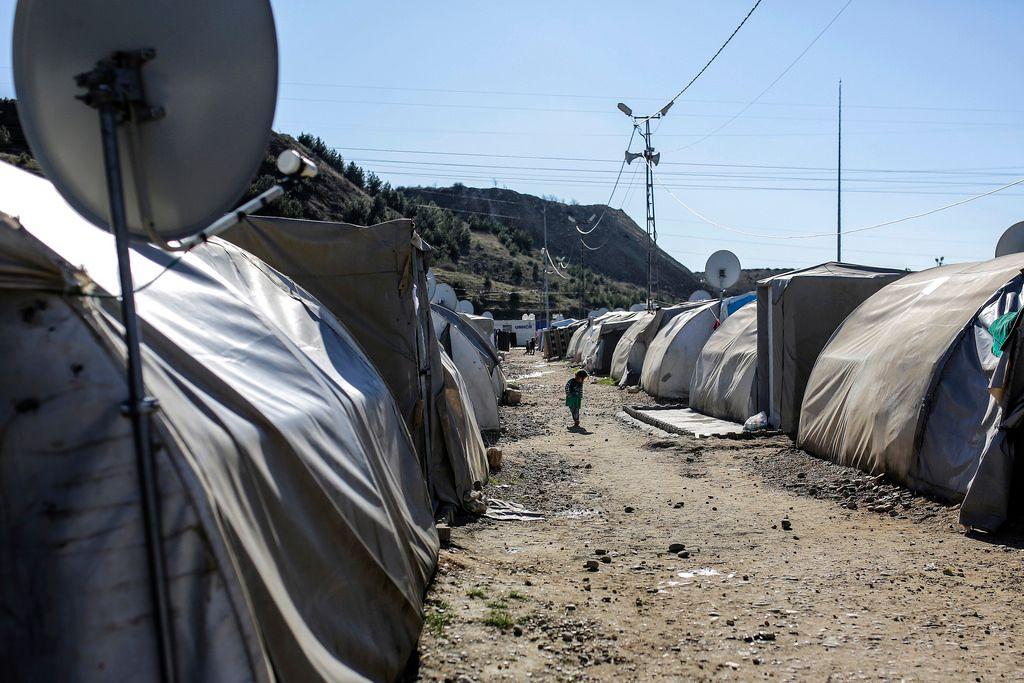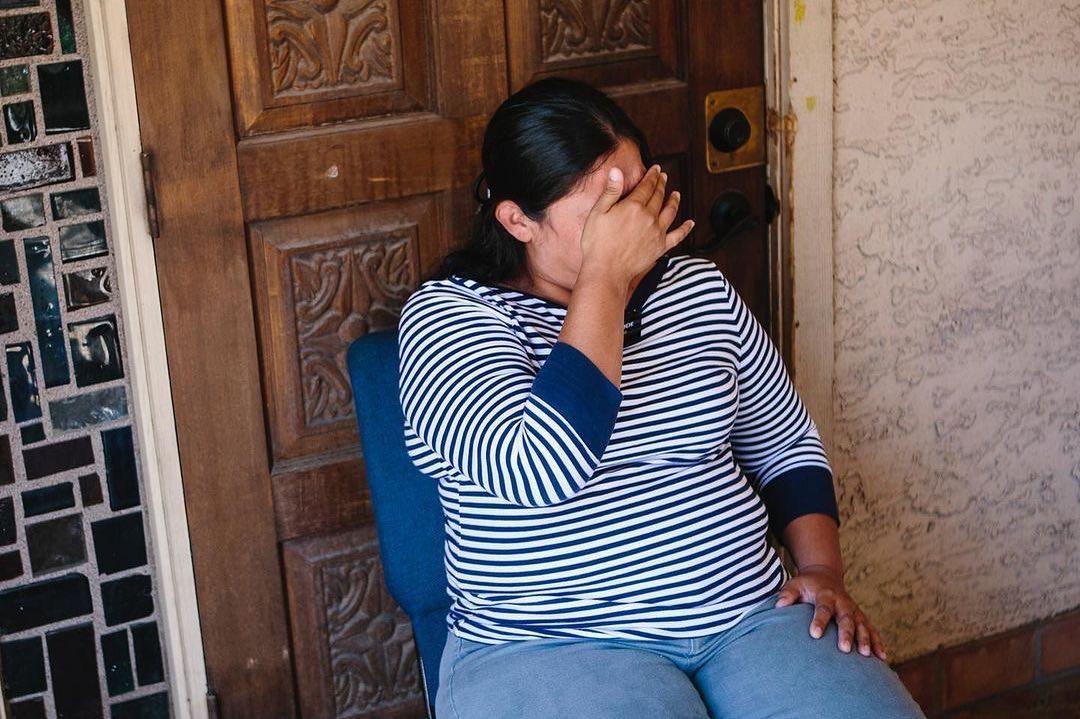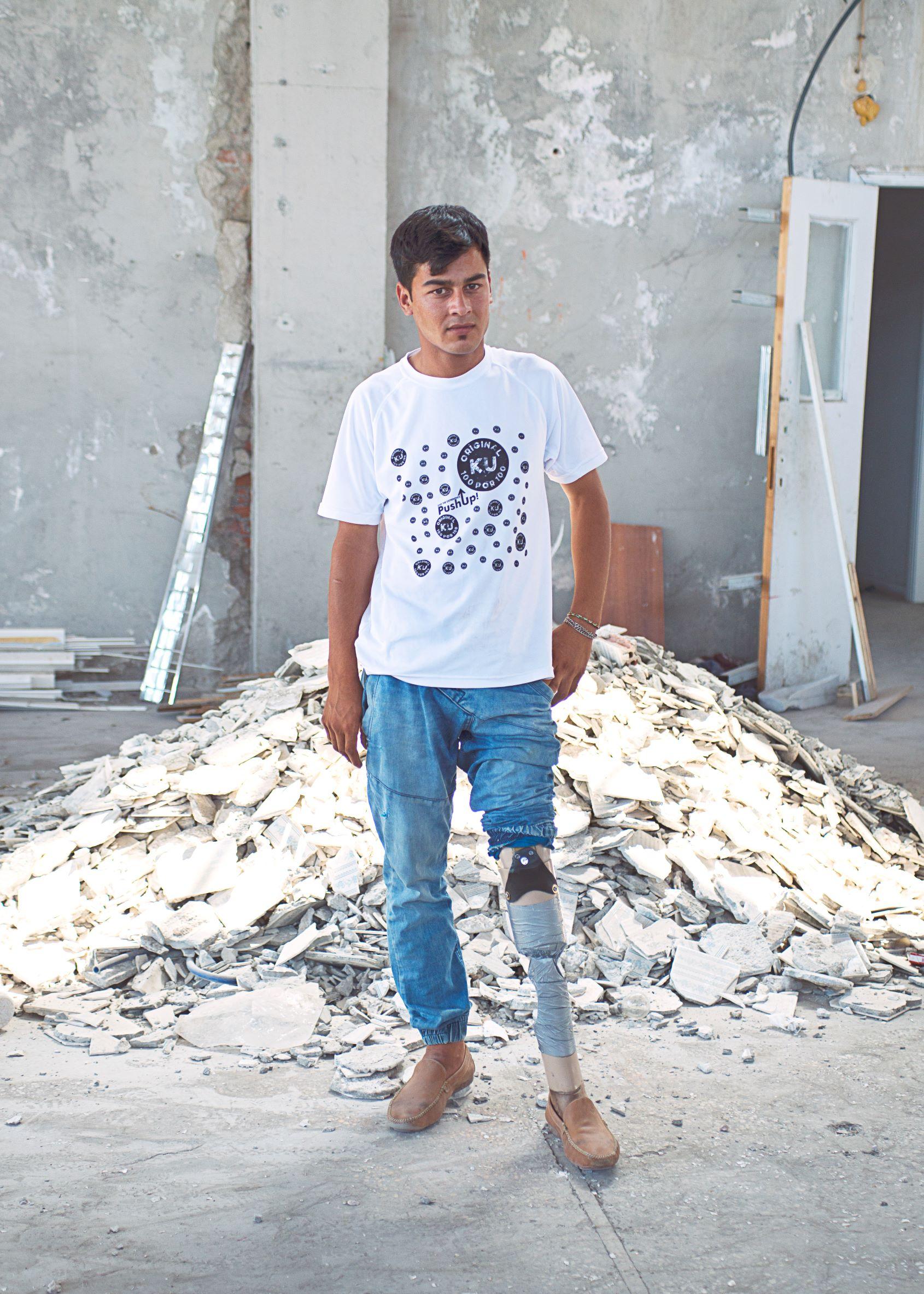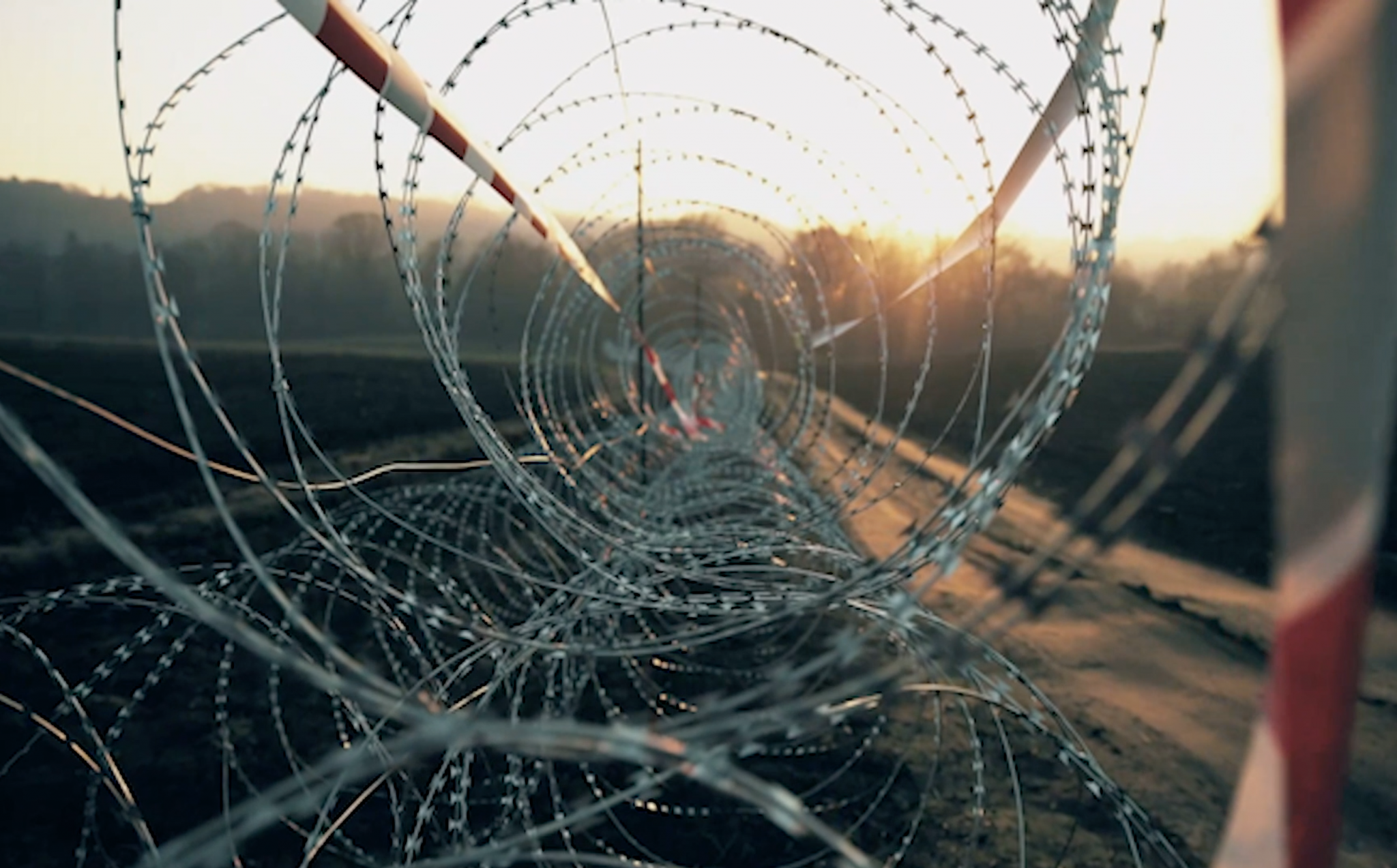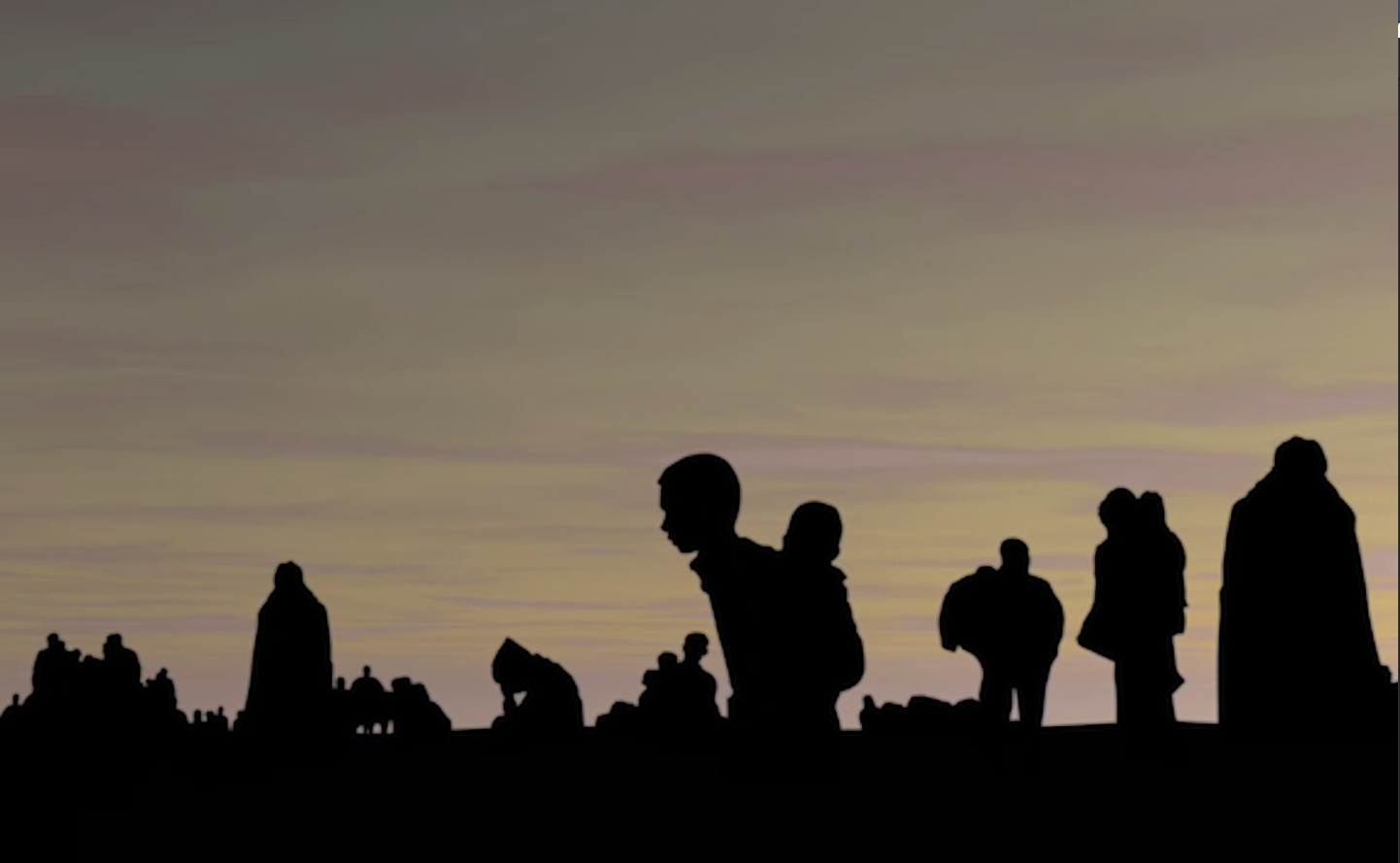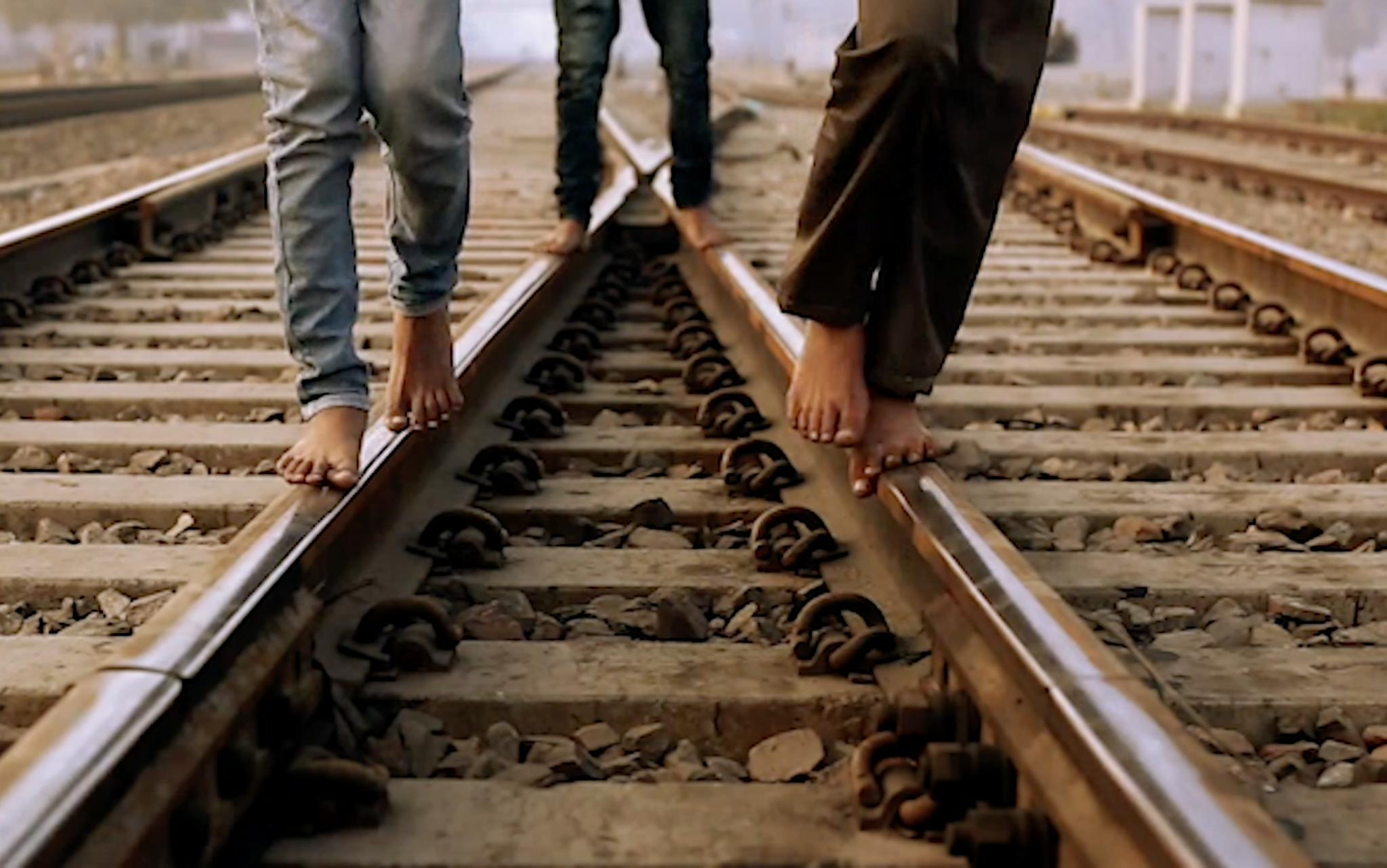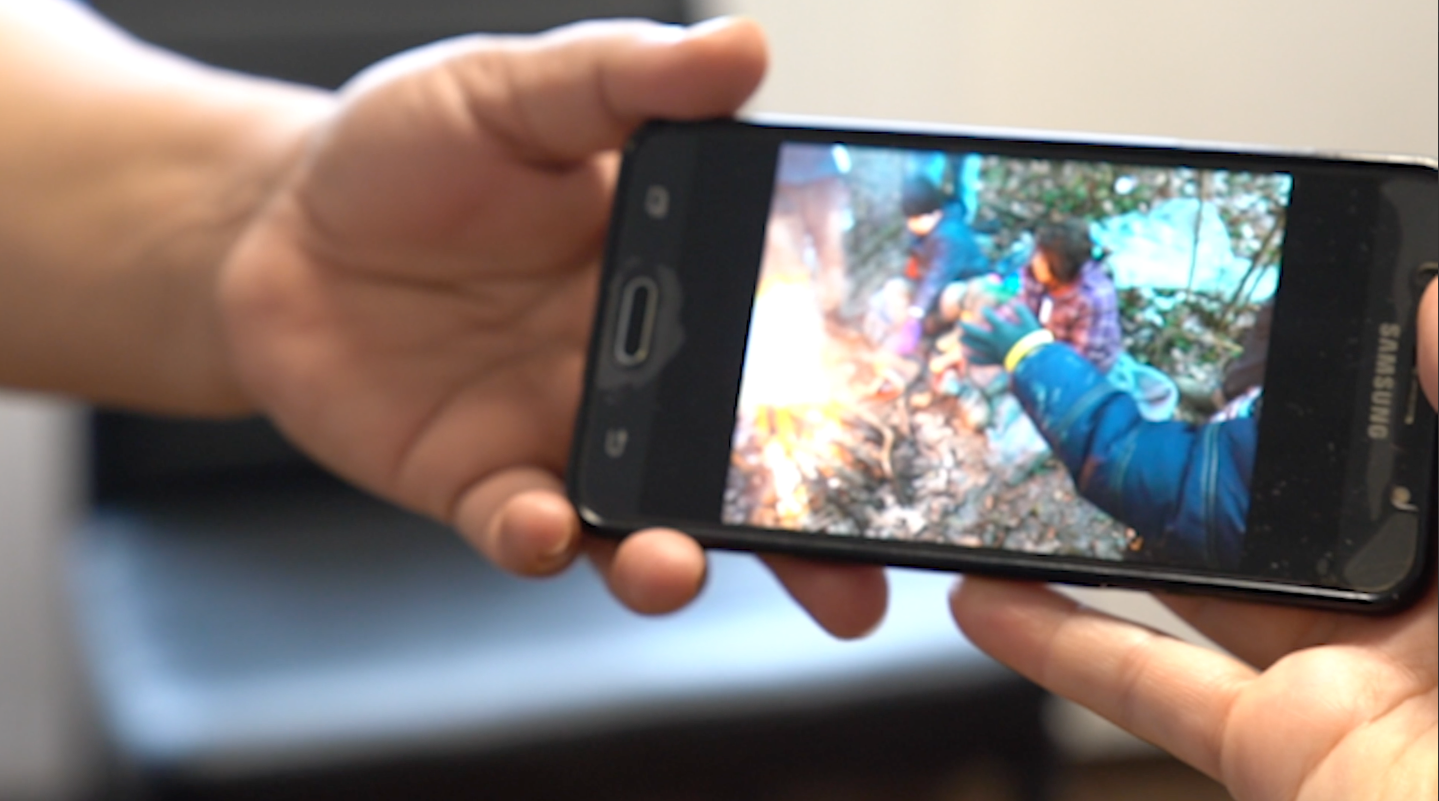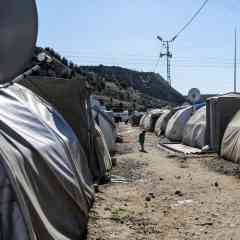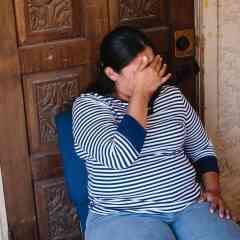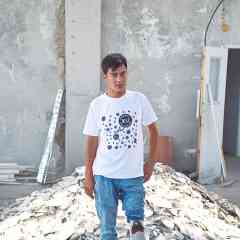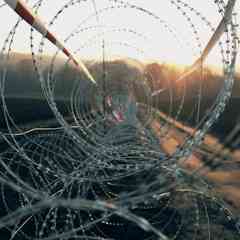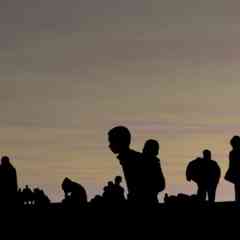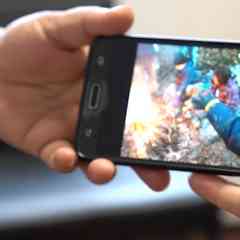 ABOUT THE WORK
The Story of Our Journey recounts the journey of refugees worldwide through personal experiences of individuals interviewed by Their Story is Our Story (TSOS), and was done in collaboration with Dylan Findley, the composer, and Csaba Jevtic-Somlai, the principle clarinet in the project. This multimedia composition recounts the escape from homelands to foreign lands. The beginning of the piece places the viewer as a bystander to the interviewing process and takes them on a journey through why the individual refugees had to leave, their struggle along the journey and during arrival in new lands, to their hopes for the future and belonging in their new homes.
MOVEMENTS
"So…"(Introduction)
"An Opportunity"- Rhenald and Felix Cross the Sahara Desert
"I Counted Them Myself"- Ali and Zarrin Leave Afghanistan
"The Water We Drink"- Eduardo, Adriana, and Elizabeth Flee Gangs; An Account of Refugees' Travel Through Foreign Lands.
"Go, Go, Go!"-Rhenald and Felix Leave Libya; Zerrin Crosses the Sea
"Deep in My Heart"- Rohingya Children Sing and Play with Interviewers; Elizabeth, Eduardo, and Adrianna Pass Through U. S. Immigration Control
"Still Looking"- Refugees Seek Stability and Integration
Other Posts
Their Story is Our Story (TSOS) and By Women, For Women (BWFW) announce a partnership focused on collecting and sharing stories of displaced women.

November 7, 2022
Through the connections made by the TSOS Community Programs team, we were able to connect Yalda Royan with Julie Rose for this powerful episode, "When is War Justified?"
October 24, 2022
Queen Elizabeth's passing has brought a renewed love of Paddington Bear, who for many charities, has become a powerful image for refugees. Mugs and t-shirts with pictures of Paddington and stating 'Migration is not a Crime' can be seen. And who can argue with a cute bear?
October 24, 2022
Sign up for email updates