Mini-documentary of Leonard Bagalwa's refugee story - "This is My Story"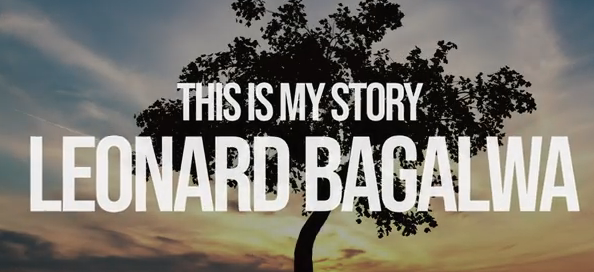 Mini-documentary of Leonard Bagalwa's story of seeking refuge. His journey from being kidnapped in the Congo to finding a safe place to integrate and contribute to his new community in Utah.

Other Posts
To me, the label "refugee" is a badge of honor. I invite you to honor and celebrate refugees and welcomers with me this month and to meet some of these heroes at TSOS's Virtual World Refugee Day event on 17 June.
June 8, 2022
As we strengthen our relationships with resettlement agencies, friends, and community partners, we are discovering that the work doesn't have to be big to be important.
May 21, 2022
Sign up for email updates