Let Me Tell You My Story - Reviewed by Catherine Arveseth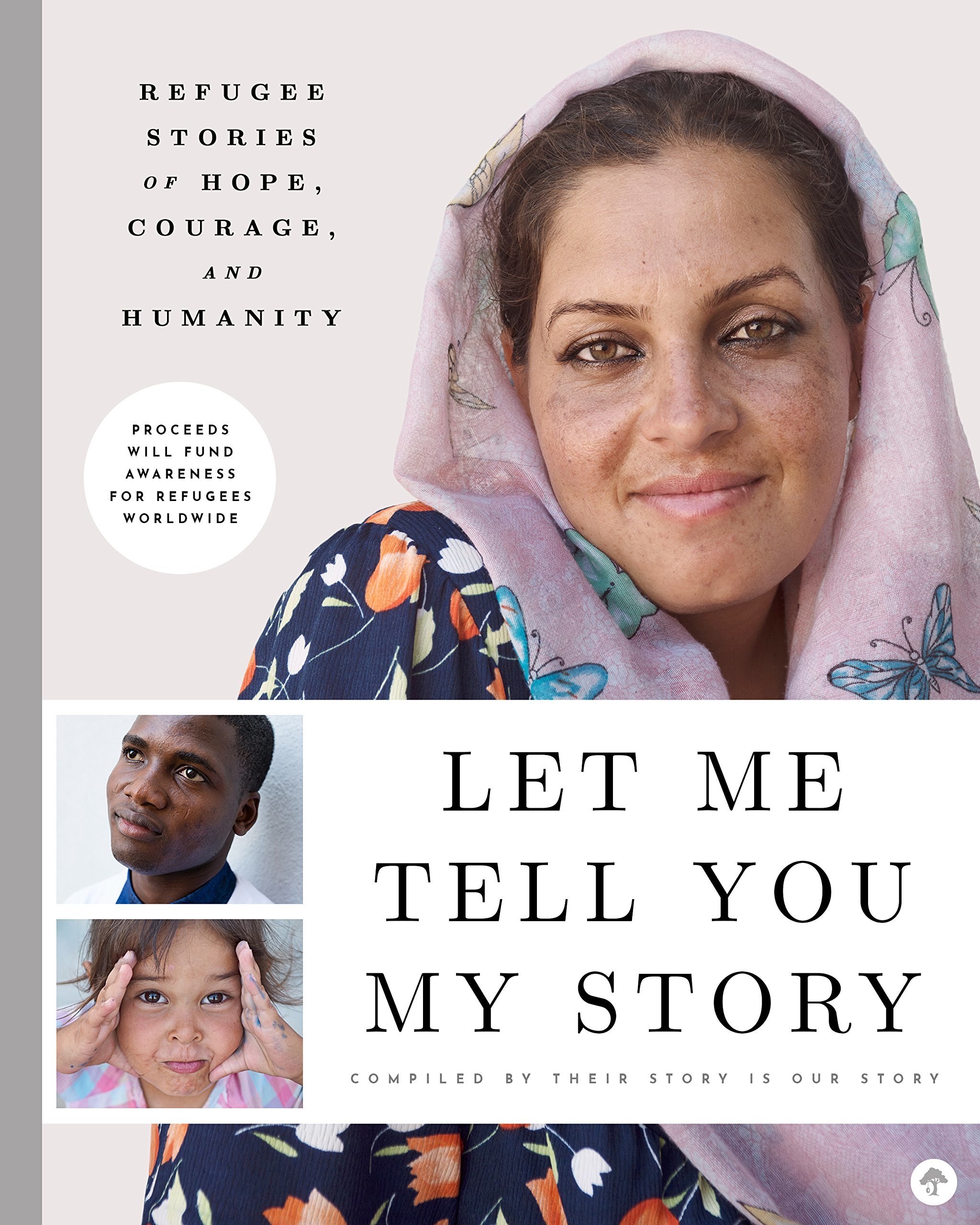 One of our readers, Catherine Arveseth, who has been following the work and stories of our team at Their Story Is Our Story, wrote a very beautiful review of our recently released book, Let Me Tell You My Story. There are far too many beautiful paragraphs to possibly share just one, so here are a few to pick from.
"My girls went quiet. With each handful of words I read, genuine sorrow began to crease their faces. They were considering it all. The sting of loss. The darkness of despair. The wrongs of injustice. And the need for compassion."
"Each story is its own unique heartbreak. Most families are ripped apart. Few families stay intact. That is the norm, rather than the exception. But as I worked through their words, their pain became part of my story, part of what I am learning about the resiliency of human spirit. I was impressed with how wise and ironically rooted these unmoored people are in what matters."
"We all need refuge at different times in our lives. Stop for a moment and think of a time when you needed refuge, be it physical, spiritual, financial, or emotional. I'm sure you can picture the place, person, or experience that offered you sanctum and safe harbor."
The entire review is stunningly written and worth every second of reading it. GO AND READ IT HERE.
**Note: If you've read Let Me Tell You My Story and have been touched by the individuals and families featured in the stories, we'd love to hear from you! Send us your book reviews or even personal messages to the refugees we've met.**