Salt Lake City Library Presentation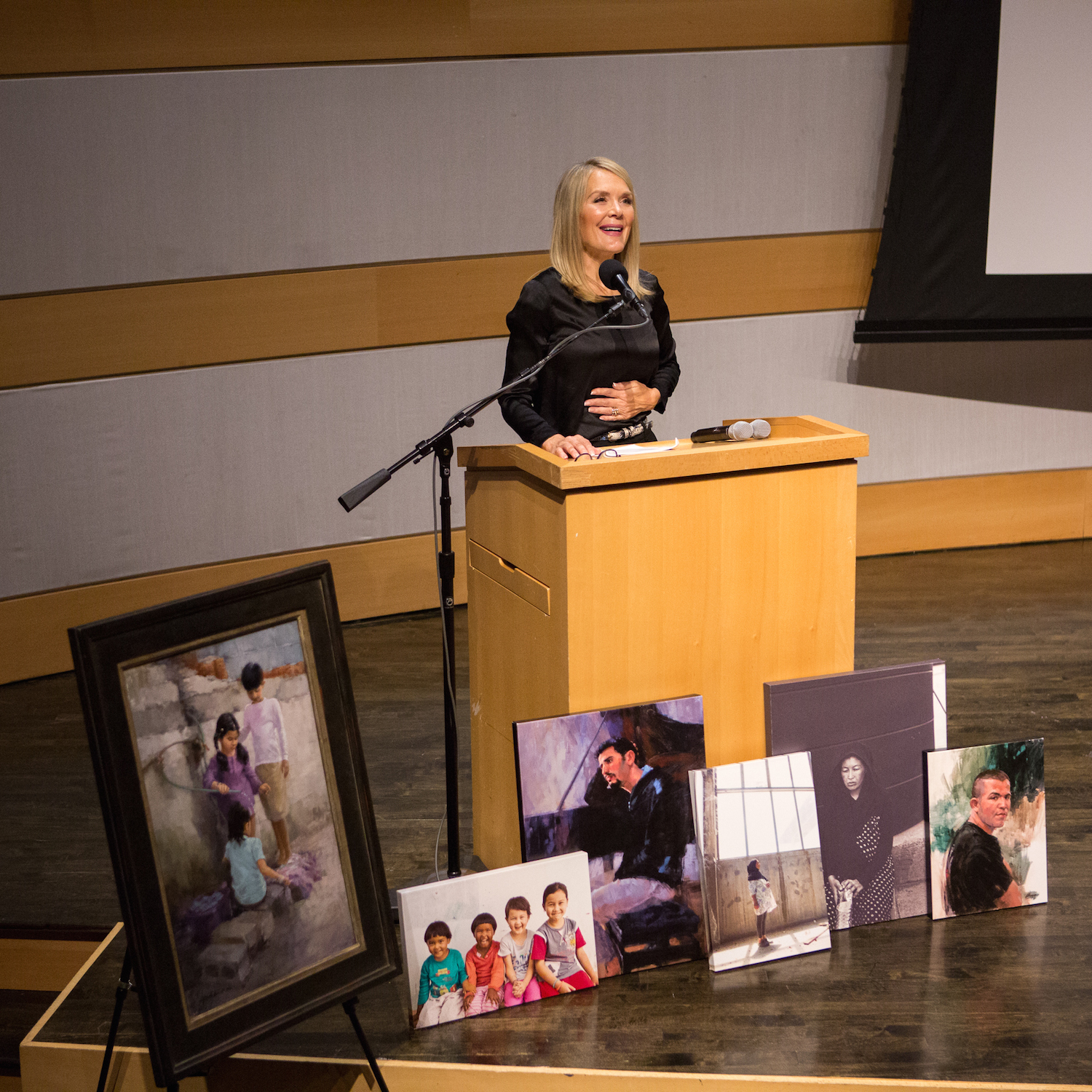 Were you able to attend our event last week at the Salt Lake City Library? If you were, we'd love to hear your impressions about the presentation!

If you weren't able to attend, please see the beautiful photographs of the event by our own TSOS photographer, Kristi Burton.

There is also the possibility of re-watching the live FB event, if you go here.
Presentation Photos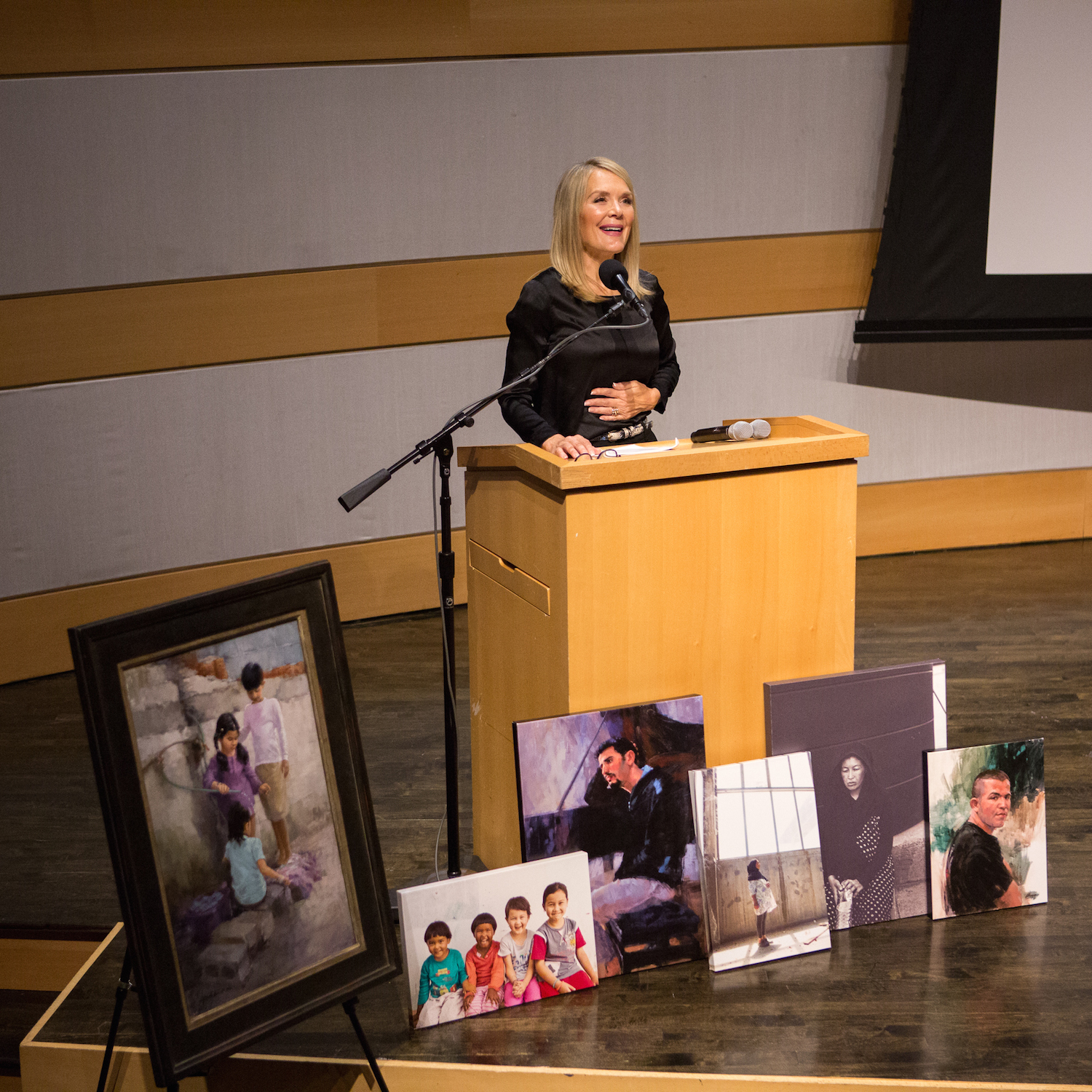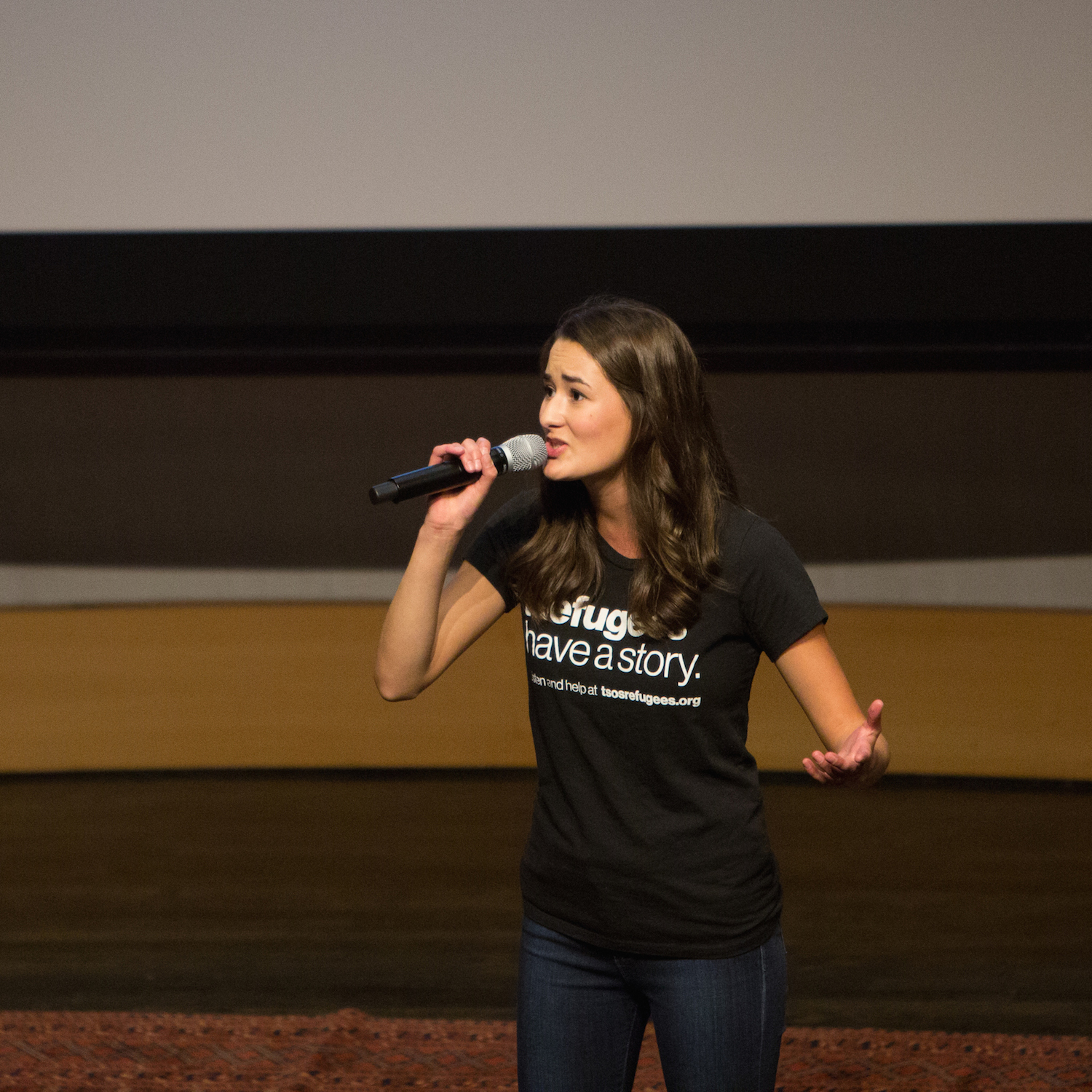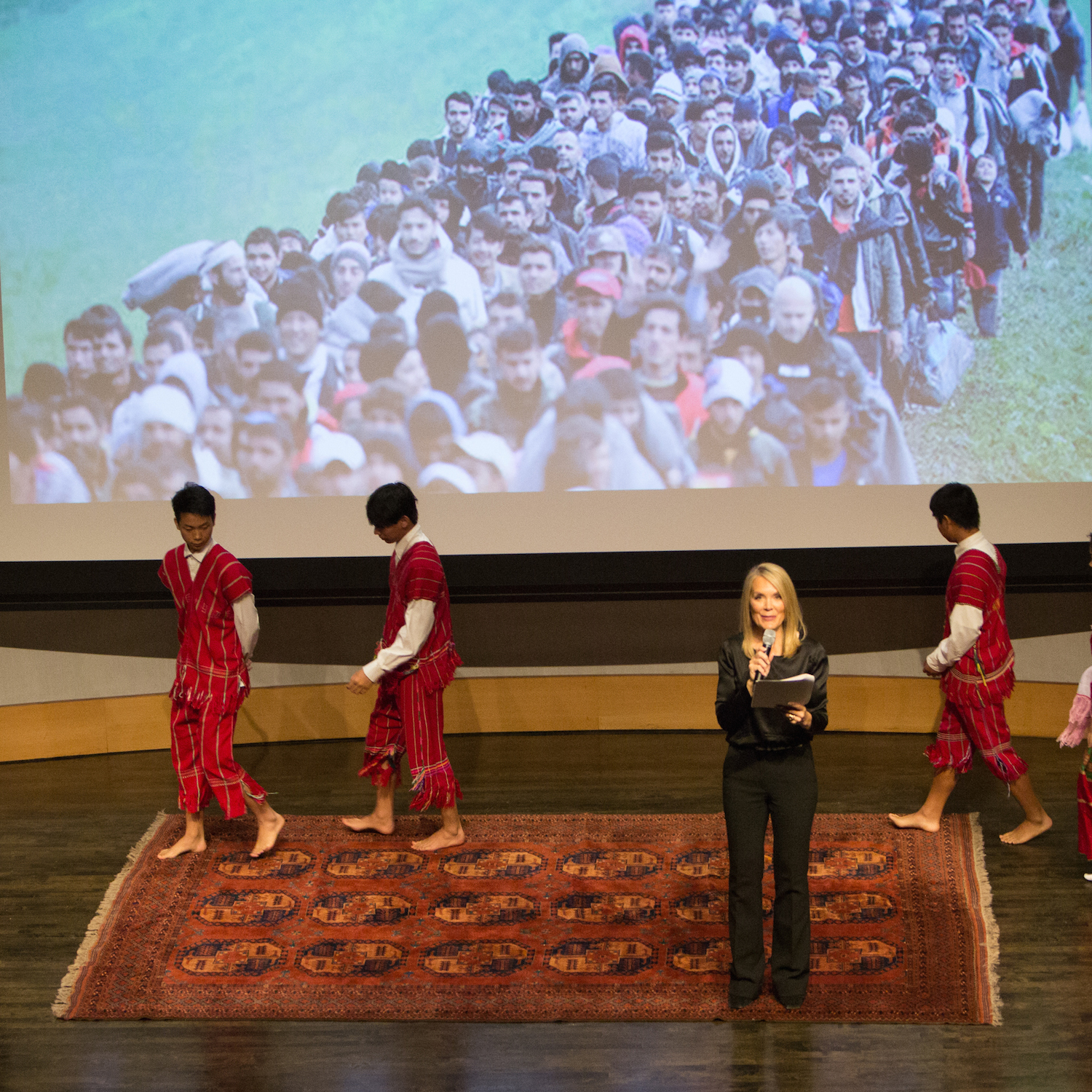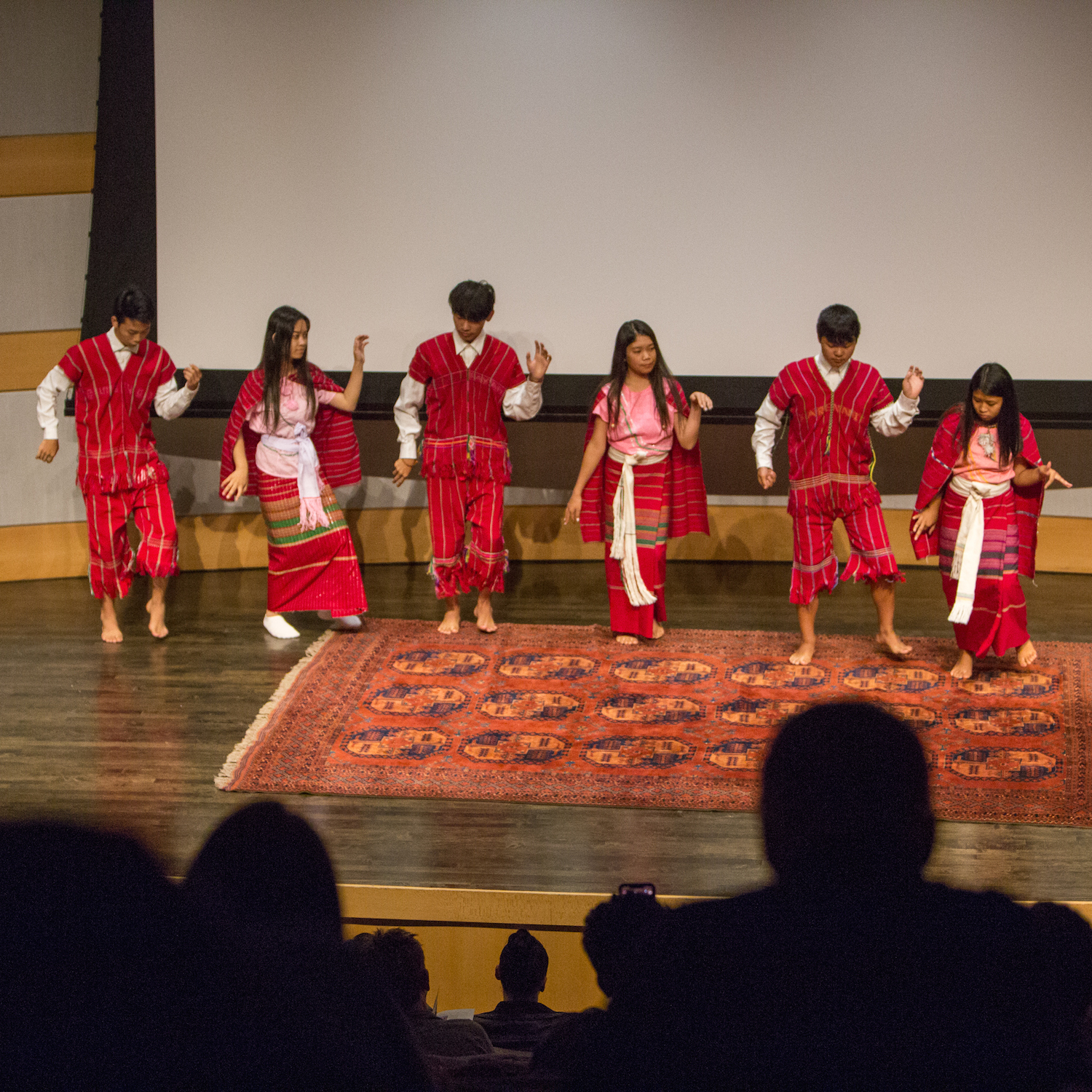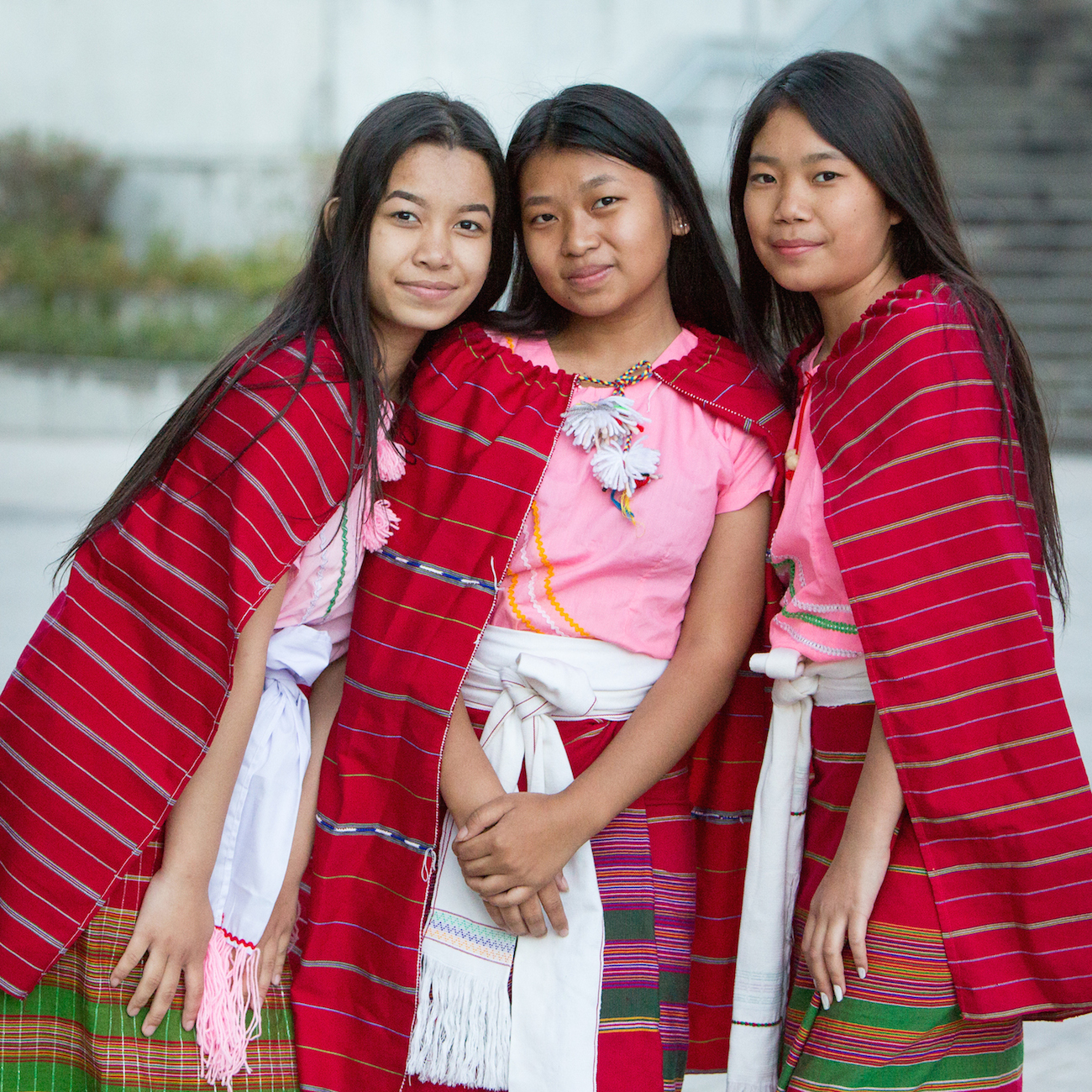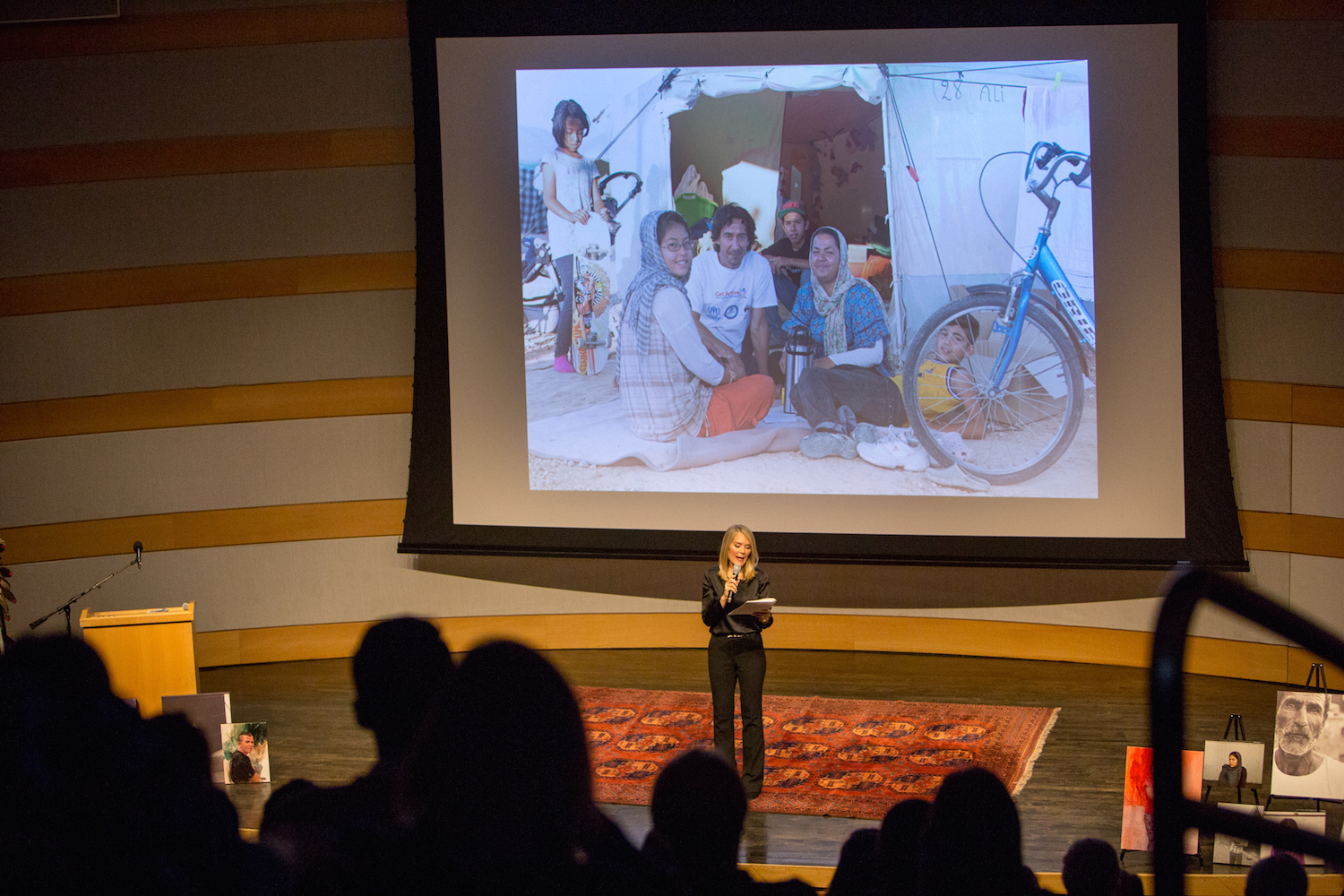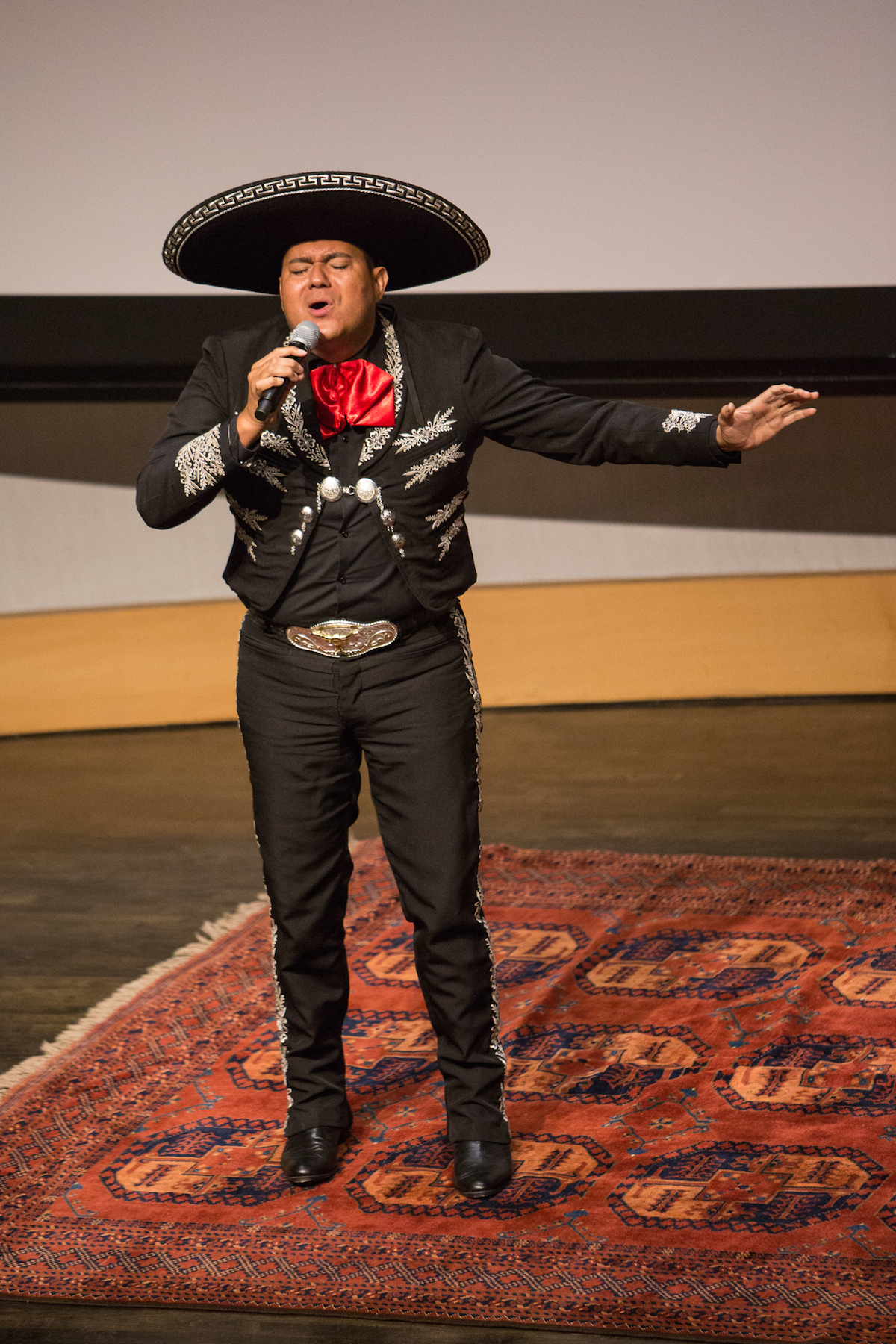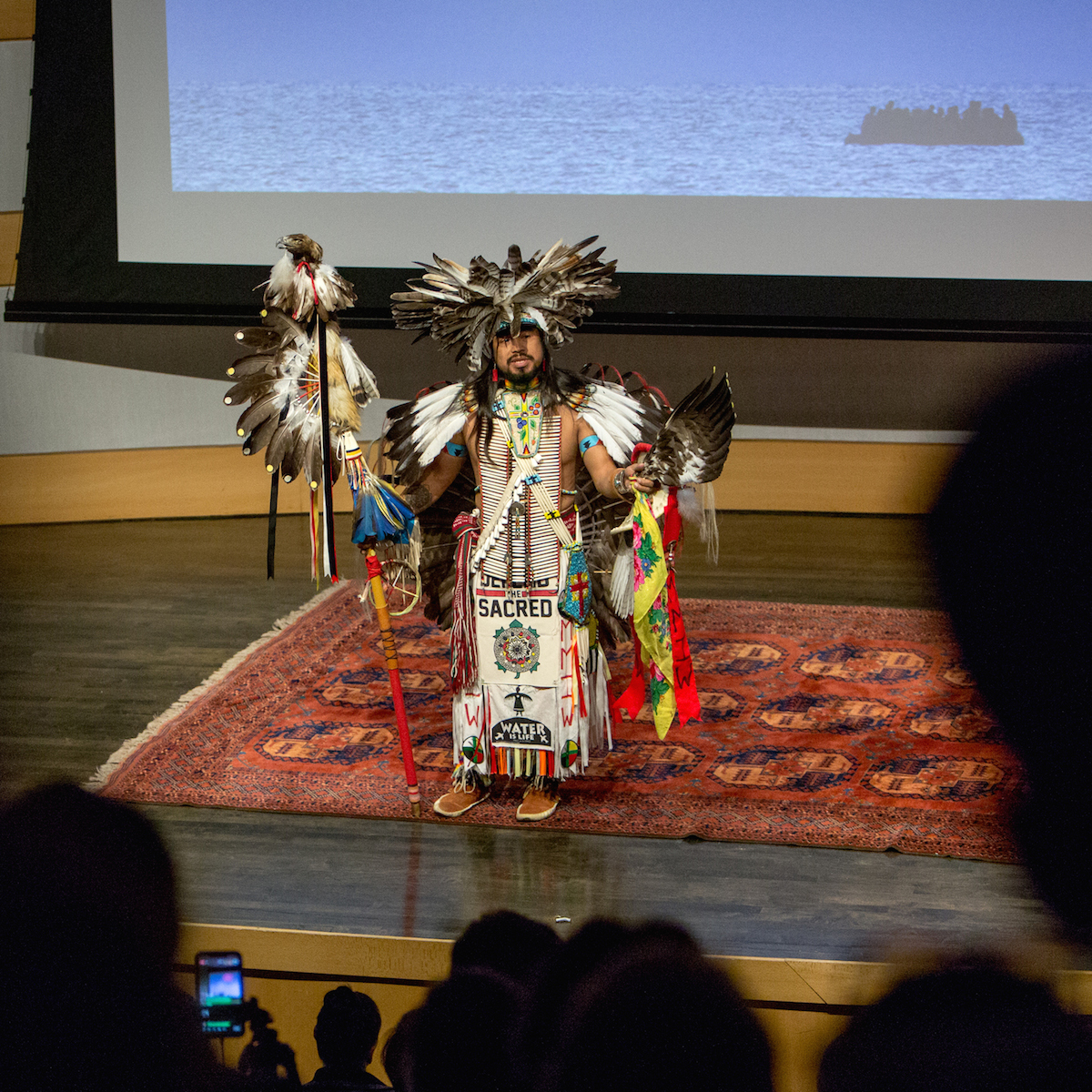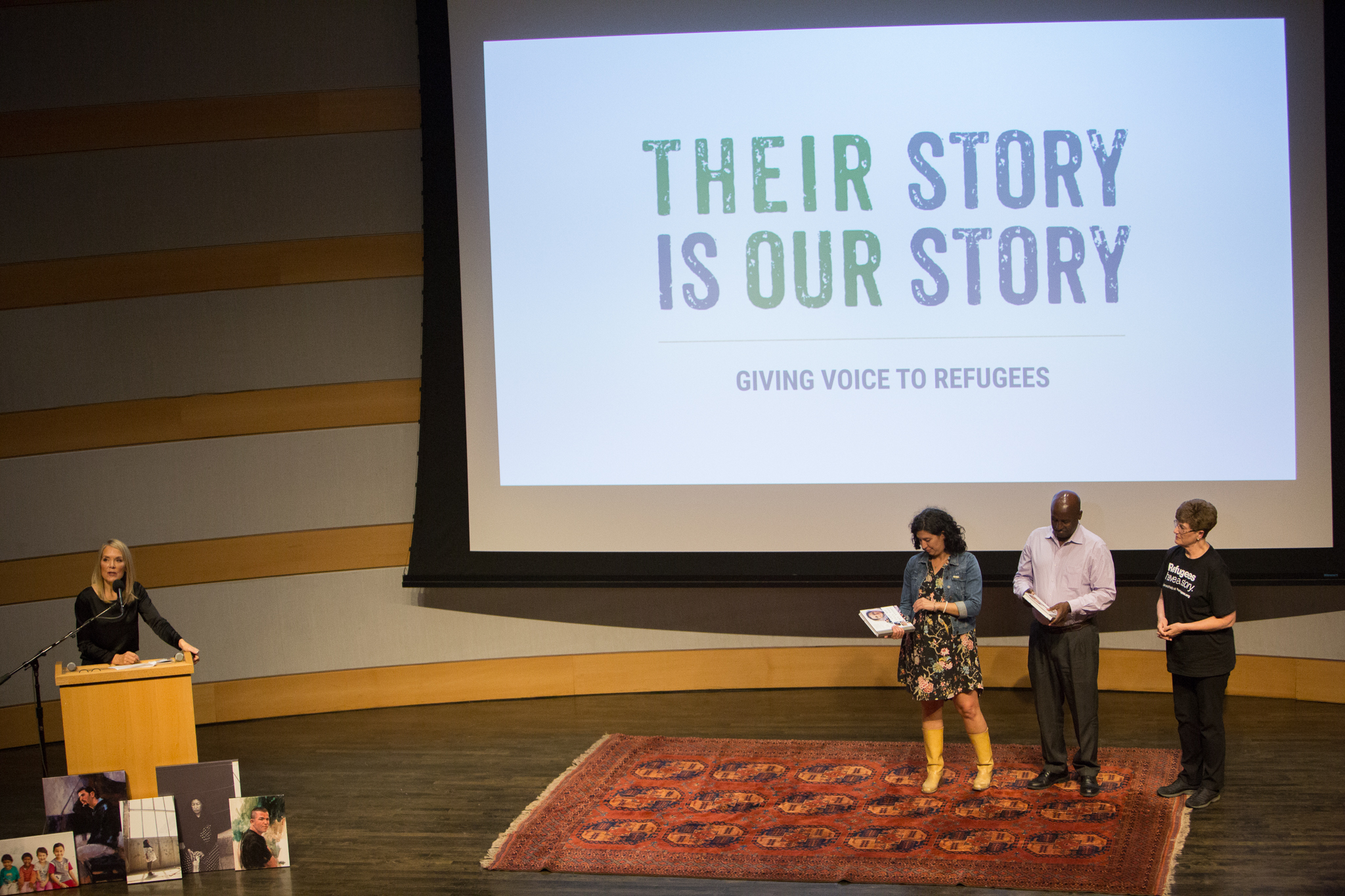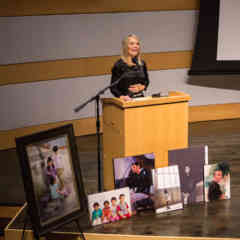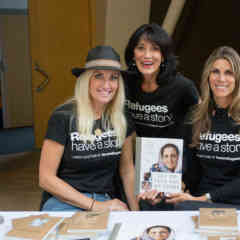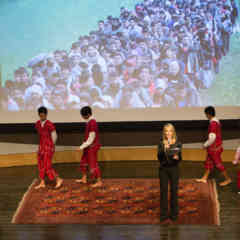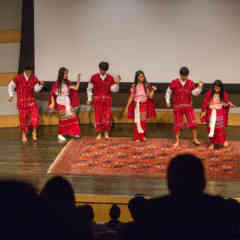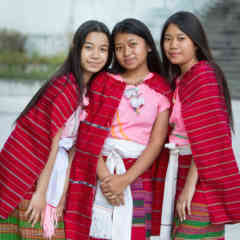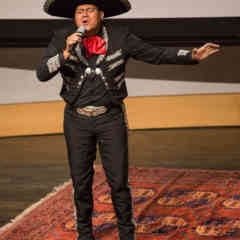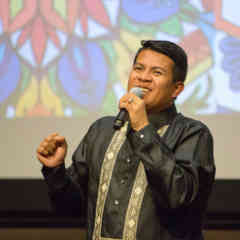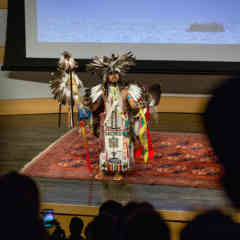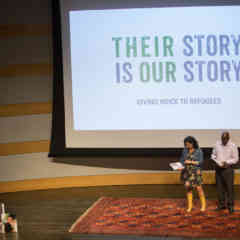 Other Posts
Their Story is Our Story (TSOS) and By Women, For Women (BWFW) announce a partnership focused on collecting and sharing stories of displaced women.

November 7, 2022
Through the connections made by the TSOS Community Programs team, we were able to connect Yalda Royan with Julie Rose for this powerful episode, "When is War Justified?"
October 24, 2022
Queen Elizabeth's passing has brought a renewed love of Paddington Bear, who for many charities, has become a powerful image for refugees. Mugs and t-shirts with pictures of Paddington and stating 'Migration is not a Crime' can be seen. And who can argue with a cute bear?
October 24, 2022
Sign up for email updates