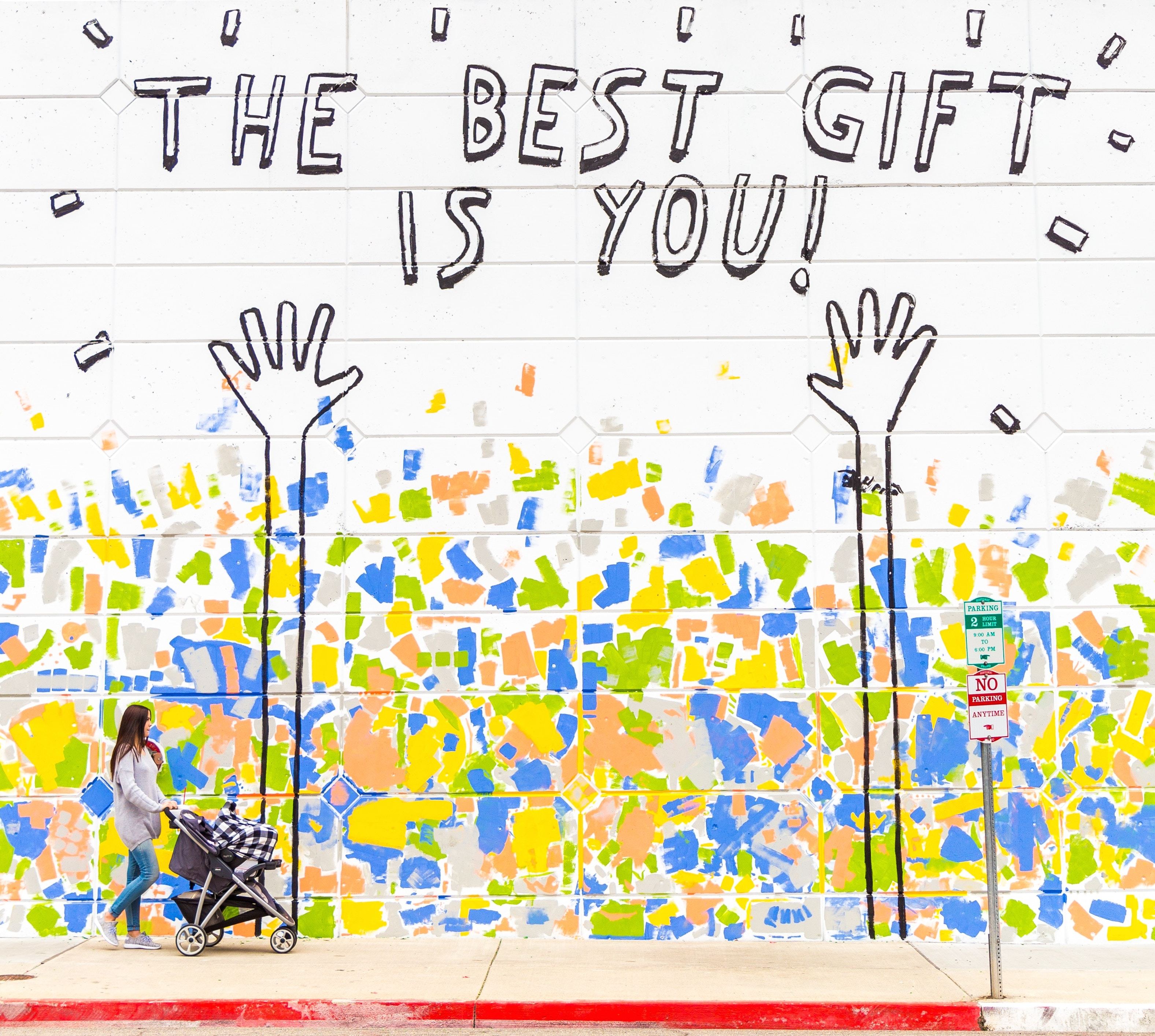 [Photo by Dakota Corbin on Unsplash]

WRITTEN BY: Jordan Green Pfau, TSOS Team Member

When my husband and I moved to a new city as newlyweds 10 years ago, I began looking for a way to get involved in the community. My husband was in school and working, and I had evenings and weekends with free time to spare. I soon learned that there were a good number of refugee families resettling in the area. Soon after, I attended an introductory training meeting with Catholic Community Services, and was assigned to assist a family from Cameroon who had recently settled nearby.
The first time I met with the family I was both incredibly impressed and humbled. They had been through so much hardship, yet the parents and their five children welcomed me with smiles and treated me like an old friend. I wondered what I could possibly offer or how I could be of any help. I gave them my phone number, and with my broken French told them to call me anytime.
Over the subsequent months, I spent afternoons playing with the children, taught useful English phrases, explained bus schedules and routes, talked through grocery lists, and provided driving lessons in an empty parking lot. I was able to hear stories of their home and get a small glimpse in to the difficulty they faced as refugees in the U.S. It was only then that my eyes were opened to the larger issue and the thousands of families with similar stories.

I doubt that anything I assisted them with had a grand impact. I can only hope that they felt a little more welcome and like they had a friend here. There have been many times since then when I've heard peoples' stories and felt hopeless, wondering what I can possibly do to help. But if an opportunity arises to lend a helping hand or simply be a friend, I hope we can do at least that.
Other Posts
Egette was born and raised in a refugee camp in Tanzania, Africa. In 2021, she graduated with a B.S. in psychology from George Mason University. In 2022, she received her MA in psychology with a focus in Cognitive and Behavioral Neuroscience, also from George Mason. She was recently featured in Forbes on World Mental Health Day. She founded Safe Haven Space, to empower and educate refugee families in the US about mental health and wellbeing.
November 30, 2022
Their Story is Our Story (TSOS) and By Women, For Women (BWFW) announce a partnership focused on collecting and sharing stories of displaced women.

November 7, 2022
Through the connections made by the TSOS Community Programs team, we were able to connect Yalda Royan with Julie Rose for this powerful episode, "When is War Justified?"
October 24, 2022
Sign up for email updates