Seeing Ourselves in Refugees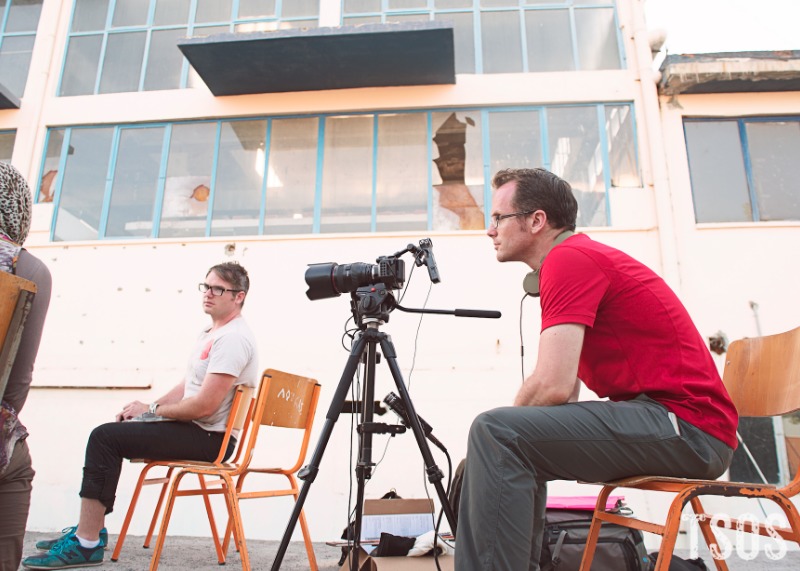 I am closely connected to my heritage of immigrant ancestors who fled to America to escape poverty, disease and war. It's easy for me to see the similarity between my own ancestors and these wonderful, displaced people who have been flooding into Europe in the last few years. My heart has gone out to them, and I wish that they could be welcome in the USA like my ancestors once were.
Seeing that so many people in the world are afraid of refugees, and are filled with misconceptions about what they represent, I jumped at the opportunity to work with other artists and tell these stories to the world. I wish that everyone could see themselves in these refugees' faces.
Other Posts
To me, the label "refugee" is a badge of honor. I invite you to honor and celebrate refugees and welcomers with me this month and to meet some of these heroes at TSOS's Virtual World Refugee Day event on 17 June.
June 8, 2022
As we strengthen our relationships with resettlement agencies, friends, and community partners, we are discovering that the work doesn't have to be big to be important.
May 21, 2022
Sign up for email updates