Seeing Ourselves in Refugees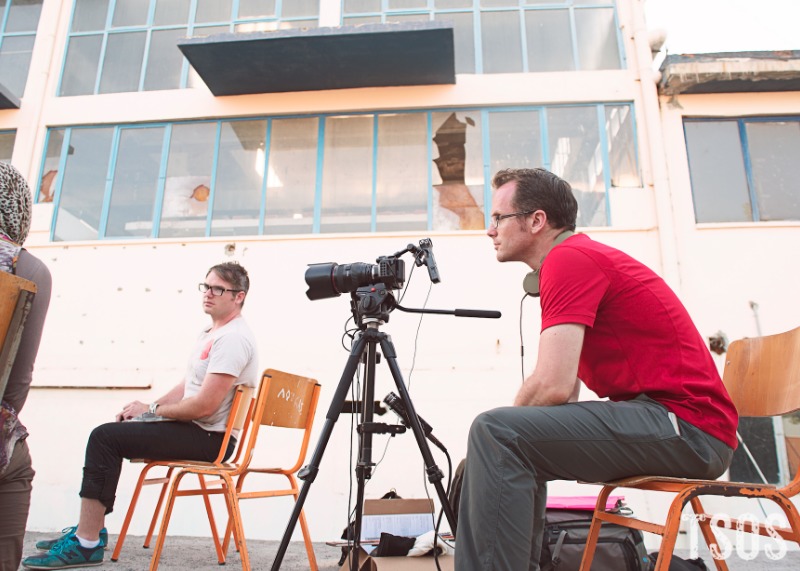 I am closely connected to my heritage of immigrant ancestors who fled to America to escape poverty, disease and war. It's easy for me to see the similarity between my own ancestors and these wonderful, displaced people who have been flooding into Europe in the last few years. My heart has gone out to them, and I wish that they could be welcome in the USA like my ancestors once were.
Seeing that so many people in the world are afraid of refugees, and are filled with misconceptions about what they represent, I jumped at the opportunity to work with other artists and tell these stories to the world. I wish that everyone could see themselves in these refugees' faces.
Other Posts
Egette was born and raised in a refugee camp in Tanzania, Africa. In 2021, she graduated with a B.S. in psychology from George Mason University. In 2022, she received her MA in psychology with a focus in Cognitive and Behavioral Neuroscience, also from George Mason. She was recently featured in Forbes on World Mental Health Day. She founded Safe Haven Space, to empower and educate refugee families in the US about mental health and wellbeing.
November 30, 2022
Their Story is Our Story (TSOS) and By Women, For Women (BWFW) announce a partnership focused on collecting and sharing stories of displaced women.

November 7, 2022
Through the connections made by the TSOS Community Programs team, we were able to connect Yalda Royan with Julie Rose for this powerful episode, "When is War Justified?"
October 24, 2022
Sign up for email updates