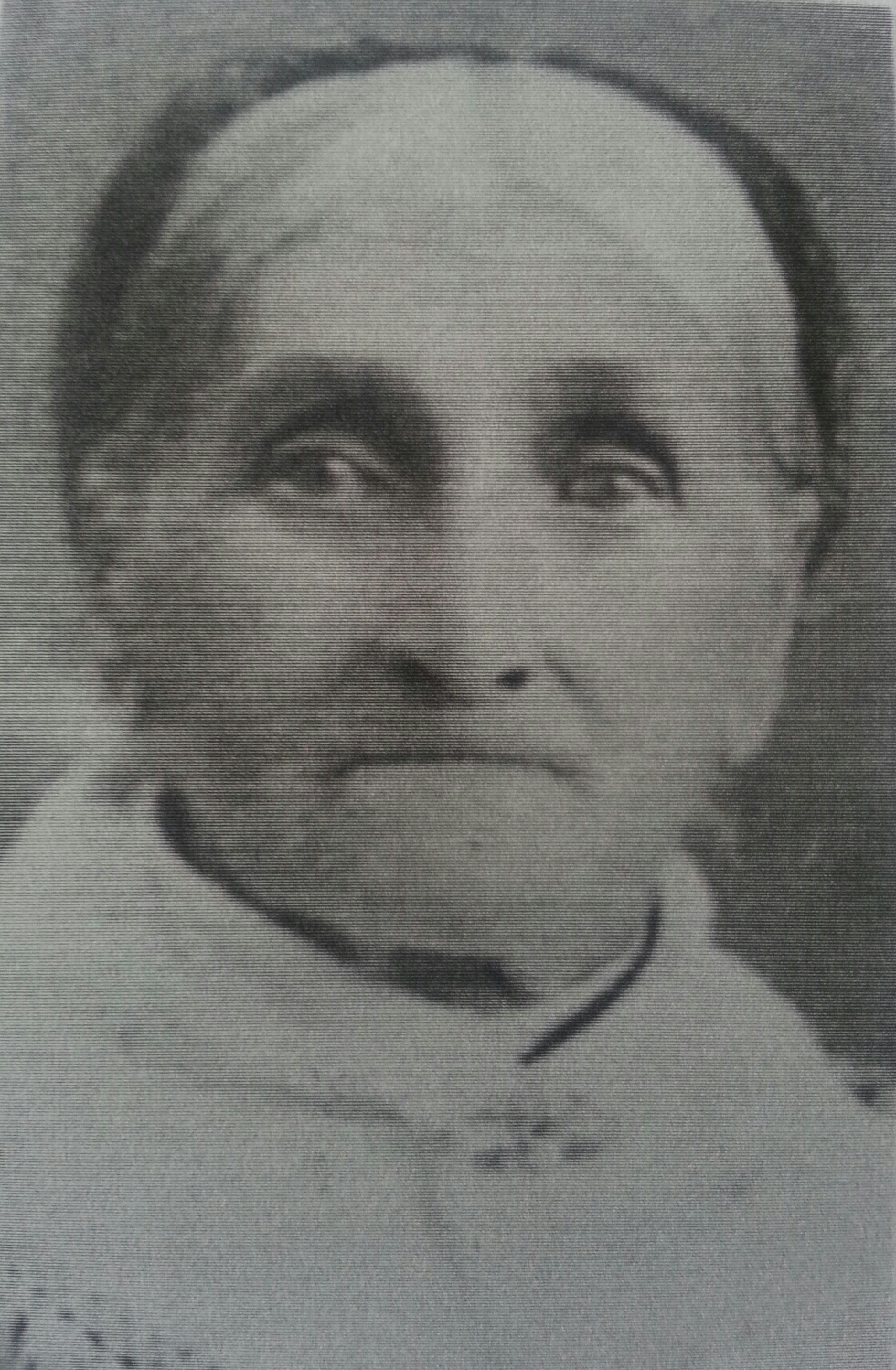 Fleeing persecution is in my DNA. I would bet that if you look back far enough, it's in yours too.


My fourth-great-grandmother, Ellen Jackson Carter, started her journey for freedom in the mid-19th century with her then ten year old son, John Carter, who is my third-great-grandfather. Ellen was a widow so she left home with just her son, brother-in-law, brother and parents. They decided to leave their home in Preston England for the freedom to worship according to their faith in America. They crossed the Atlantic Ocean in 1856 on a ship called "Horizon." It took six weeks to reach their destination and when they arrived in Boston Massachusetts they took a train to Iowa and began preparing to keep moving west.

Others of their faith had gathered years earlier and settled into areas near Kansas City Missouri, but the local people became suspicious of the newcomers and their religion. An Extermination Order stating in part, "…The Mormons must be treated as enemies, and must be exterminated or driven from the State if necessary for the public peace..," was signed by the governor of Missouri in 1838. So members of The Church of Jesus Christ of Latter-Day Saints (commonly called "Mormons") were forced from their homes in Missouri and into the untamed west.

They finally settled in the Salt Lake Valley, so this is where Ellen Carter and her family were headed along with 570 others as part of the Martin Company. Because there were no oxen available, they were not traveling in a wagon like many of the early pioneers did. They were walking while pulling their provisions themselves in a handcart. Their departure was delayed and summer ended early that year, so as a consequence much of their journey was made in freezing temperatures. It was an exhausting trek on foot with very little food, clothing, or provisions. Ellen's brother-in-law and parents both died along the way.

Ellen and John went on to settle in Mount Pleasant Utah. John became a missionary, a husband and a father. He was active in farming, beekeeping, theater, and was mayor of Mount Pleasant. His was a happy ending, and I hope the same for those who are still in the midst of their refugee stories.

Today, when I read and hear the stories of current refugees, I think of how their experiences parallel my history. To me, their story is my story. I can't help but picture my ancestors on the early American plains in similar circumstances: The pain of leaving culture, possessions and home behind; trudging day after day through muddy snow in worn out shoes with nothing in their stomachs but dirty water or melted snow; watching loved ones struggle, suffer and sometimes die; feeling a combination of fear and hope for the future. In some ways the world hasn't changed much since the mid-1800s.

People are still angry. Their anger leads to intolerance and violence.

People are still fleeing to find freedom from their oppressors.

People are still suspicious of those they don't know or understand.

People still work to find refuge and safety.

People still hope to be welcomed, and understood.

This is why I spend my time working with TSOS. It is because I believe that at our core we are all the same. We all have dreams for ourselves and our children. We all want to feel loved and included. We all can make room for a new neighbor, can find happiness in our similarities, and can learn from our differences. If we stop to listen to the stories, we all can understand and accept.