BYU "Top of Mind" radio interview with TSOS president Trisha Leimer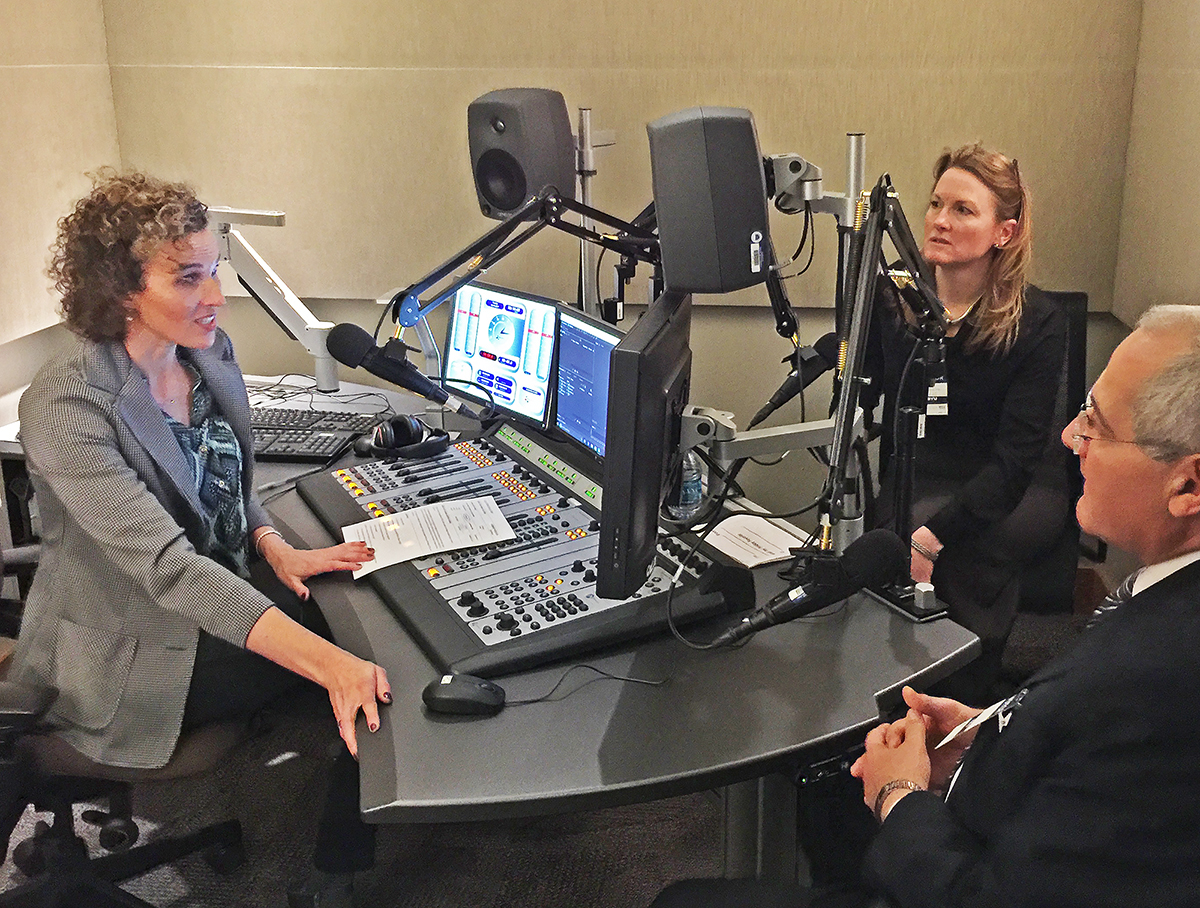 An eight-minute interview with TSOS president Trisha Leimer aired on Brigham Young University's Radio's public affairs program, Top of Mind with Julie Rose," on May 4, 2017. Trisha spoke of her personal involvement with refugees in Germany and how her activism lead to the development of Their Story is Our Story and why telling individual's stories are so important.
Listen to the report here.
Other Posts
To me, the label "refugee" is a badge of honor. I invite you to honor and celebrate refugees and welcomers with me this month and to meet some of these heroes at TSOS's Virtual World Refugee Day event on 17 June.
June 8, 2022
As we strengthen our relationships with resettlement agencies, friends, and community partners, we are discovering that the work doesn't have to be big to be important.
May 21, 2022
Sign up for email updates