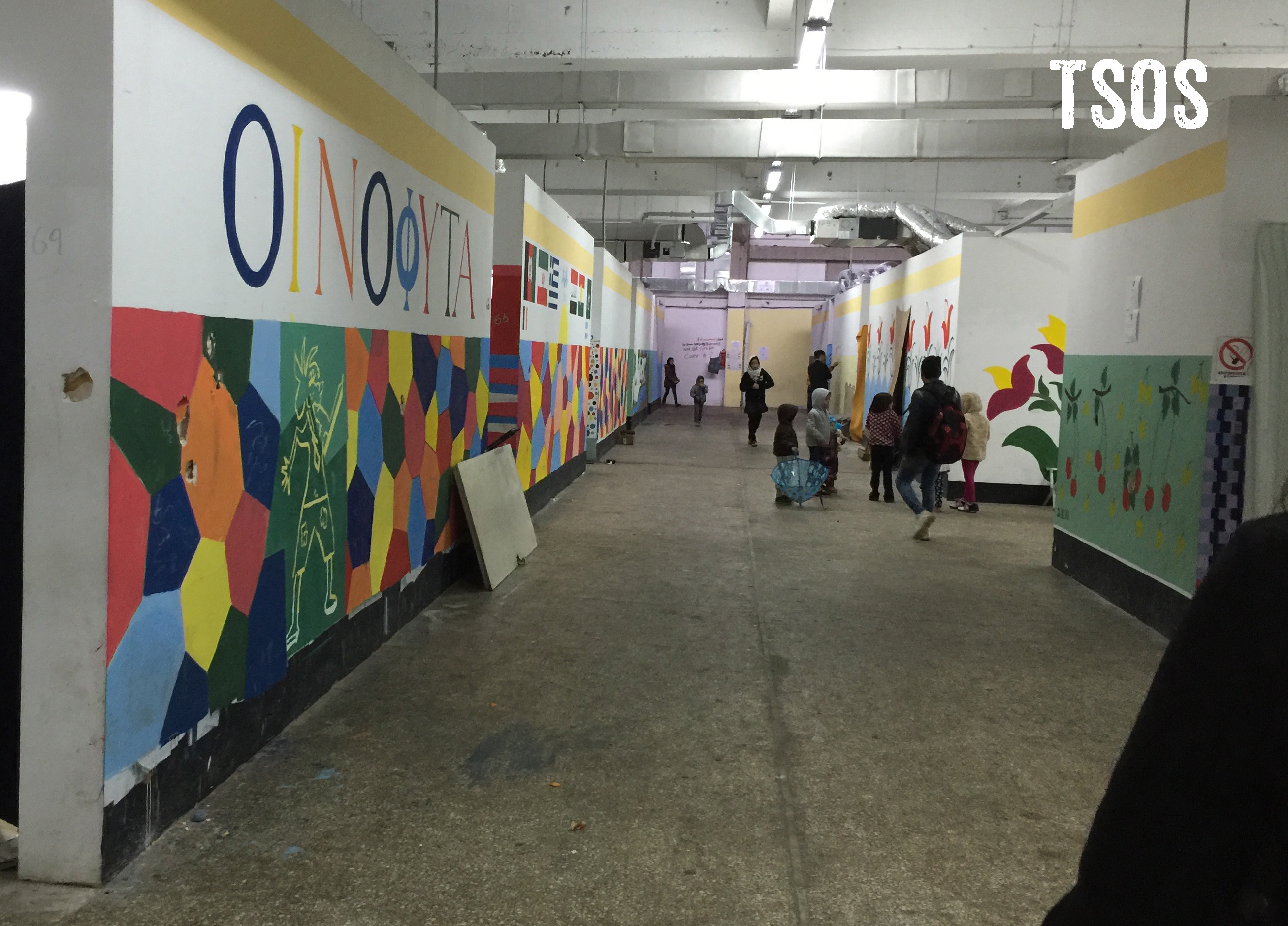 Much has changed. It is freezing and wet, the heating is broken, the basement is full of sewage, they and a big brawl in the camp last night among the residents. But they have some new rooms inside the warehouse and they just had the ribbon cutting ceremony for single men's facilities in the top floor of part of the warehouse that can house 70 men (periwinkle blue hallways).

Tomorrow I will meet with Jess, Lisa's second in command, to get the pictures figured out and find out who is still here in the camp. Then we will do mandalas with them for several hours. I saw several familiar faces. I'm eager to touch base with them.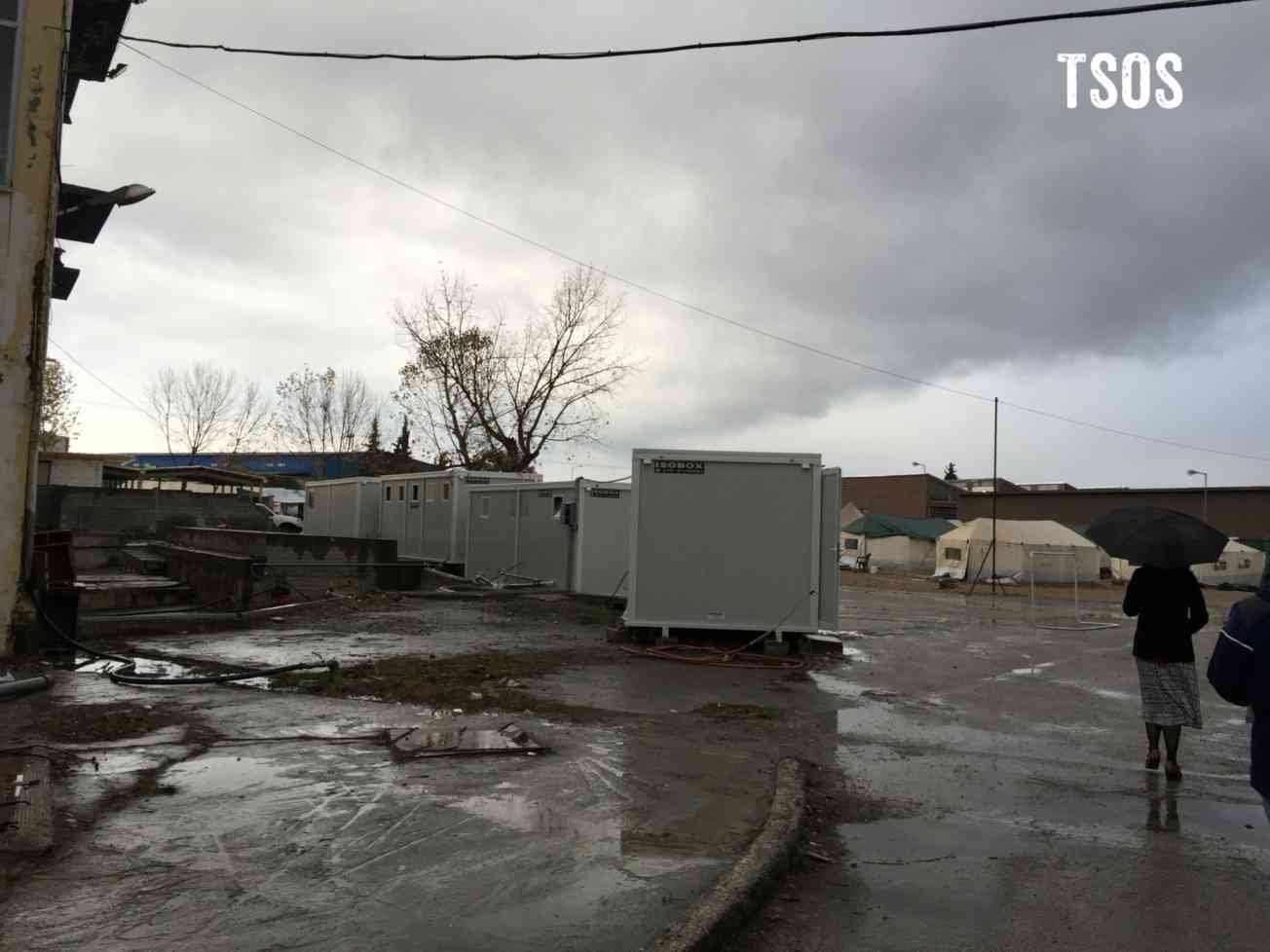 ---
THE NEXT DAY:
I wish I could have taken a picture of the line of 10-12 people crowded into the small office and huddling in front of Jess' desk waiting to ask for blankets and sleeping bags, etc. Very colorful, very tense. It is miserable for everyone right now. Jess is handling it well and hopes to survive until Lisa returns. (She only left yesterday).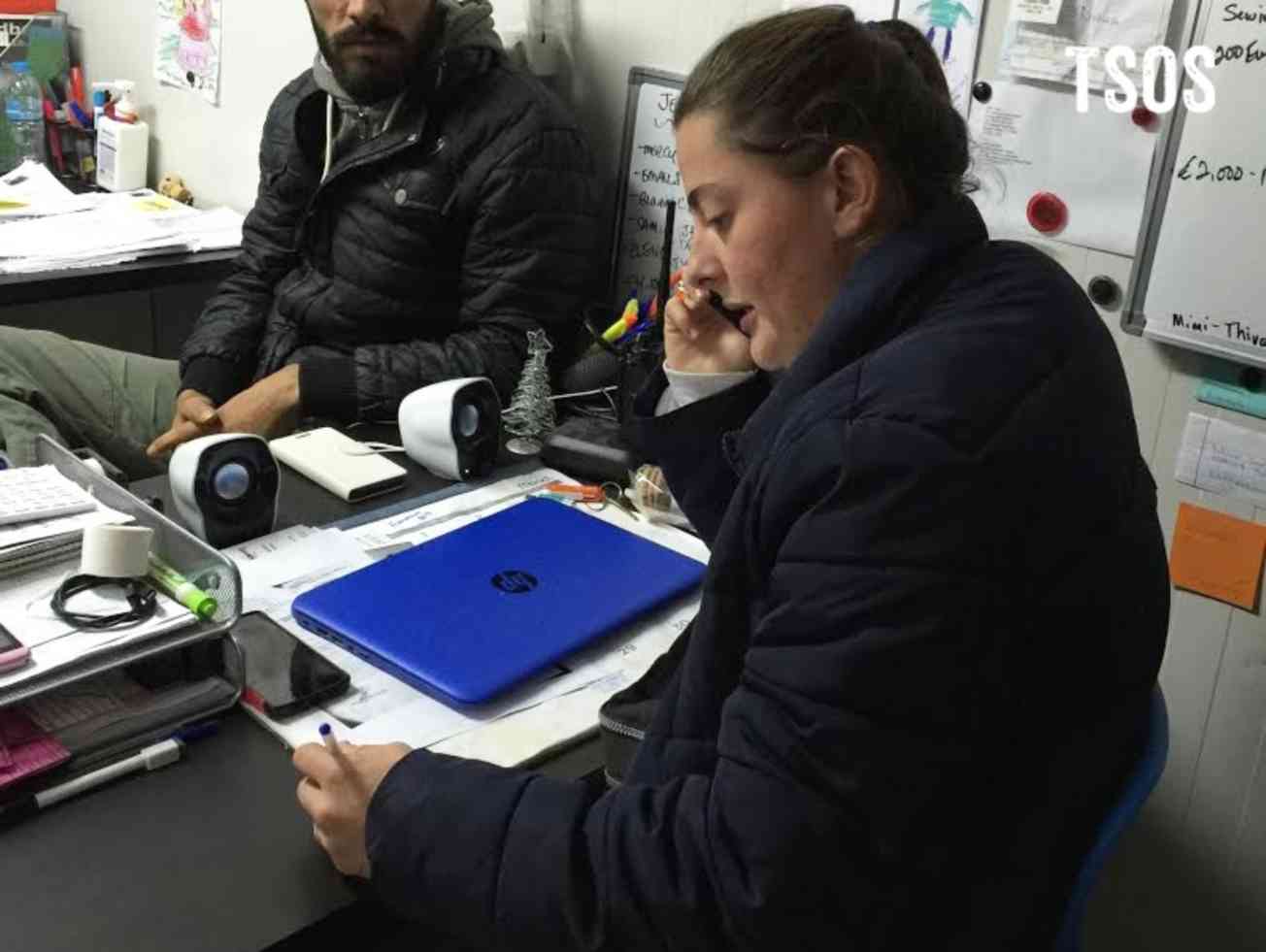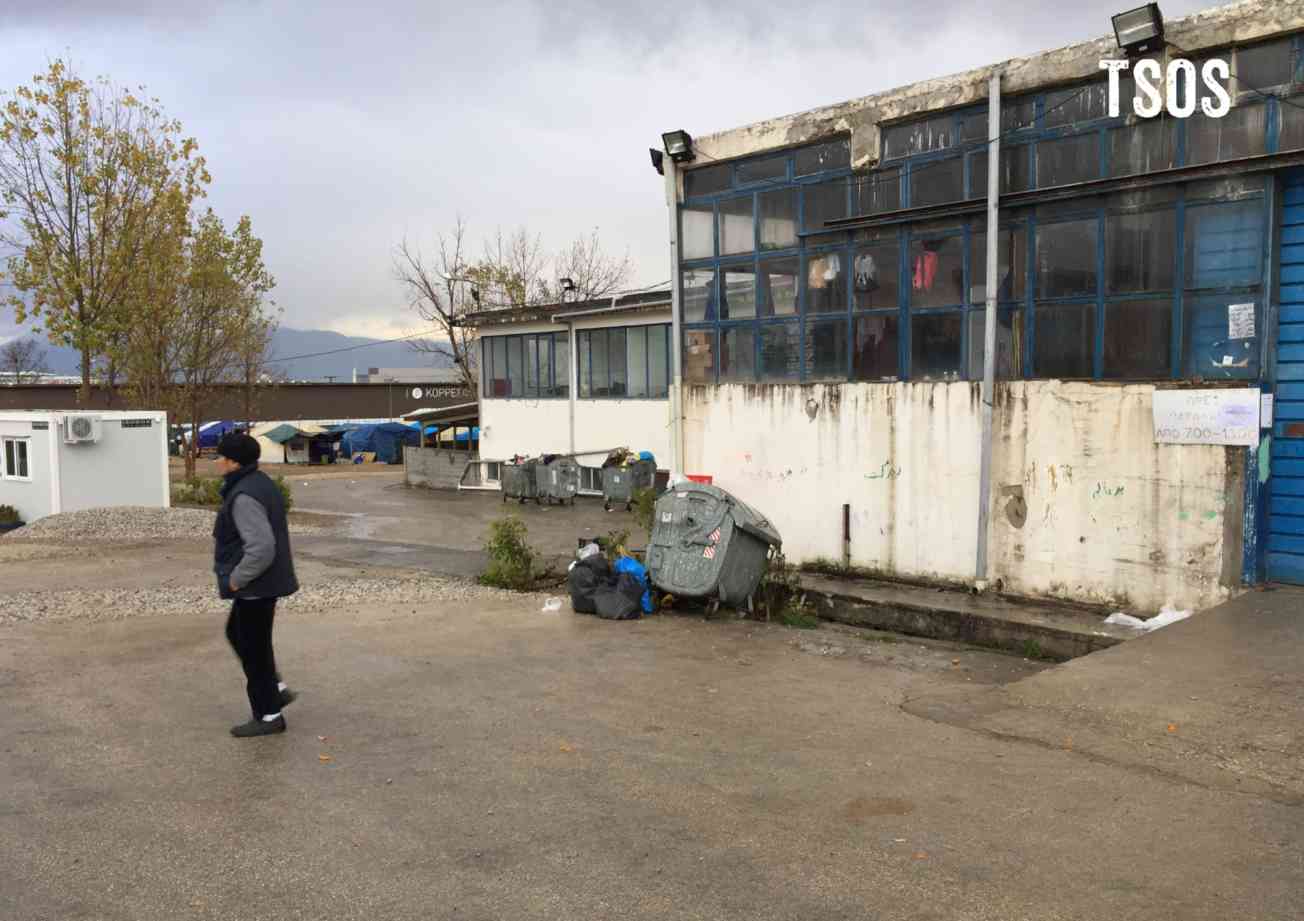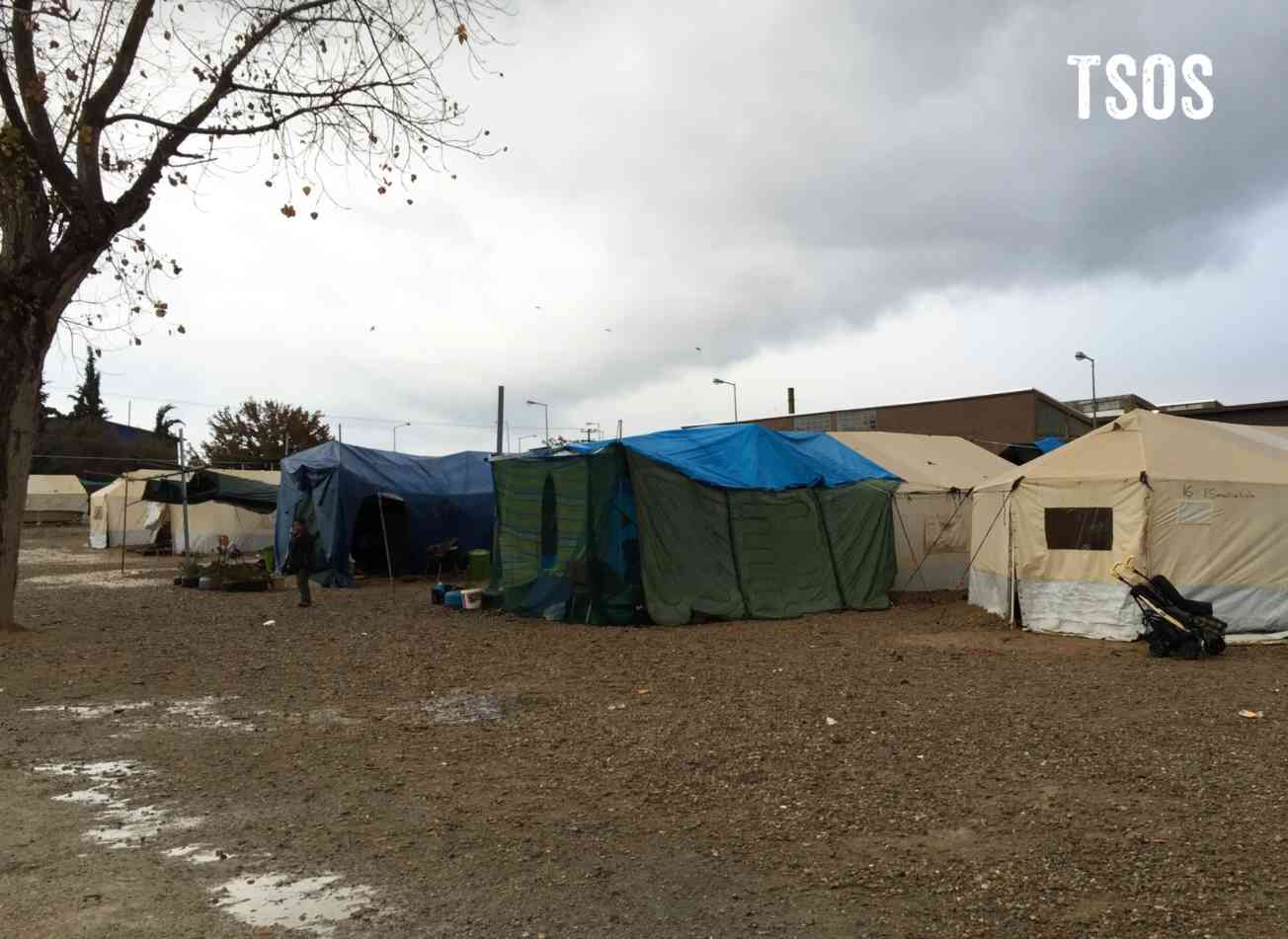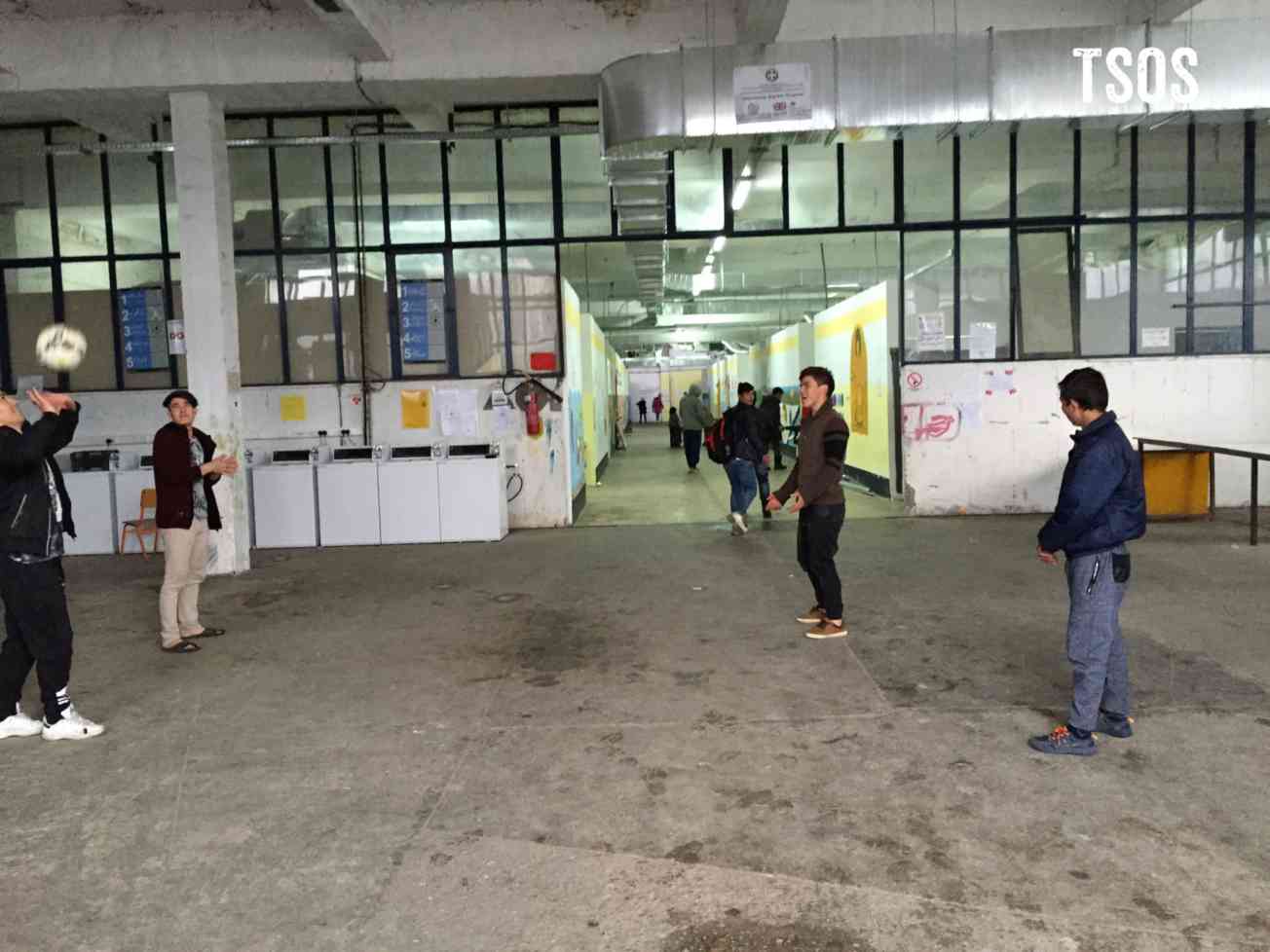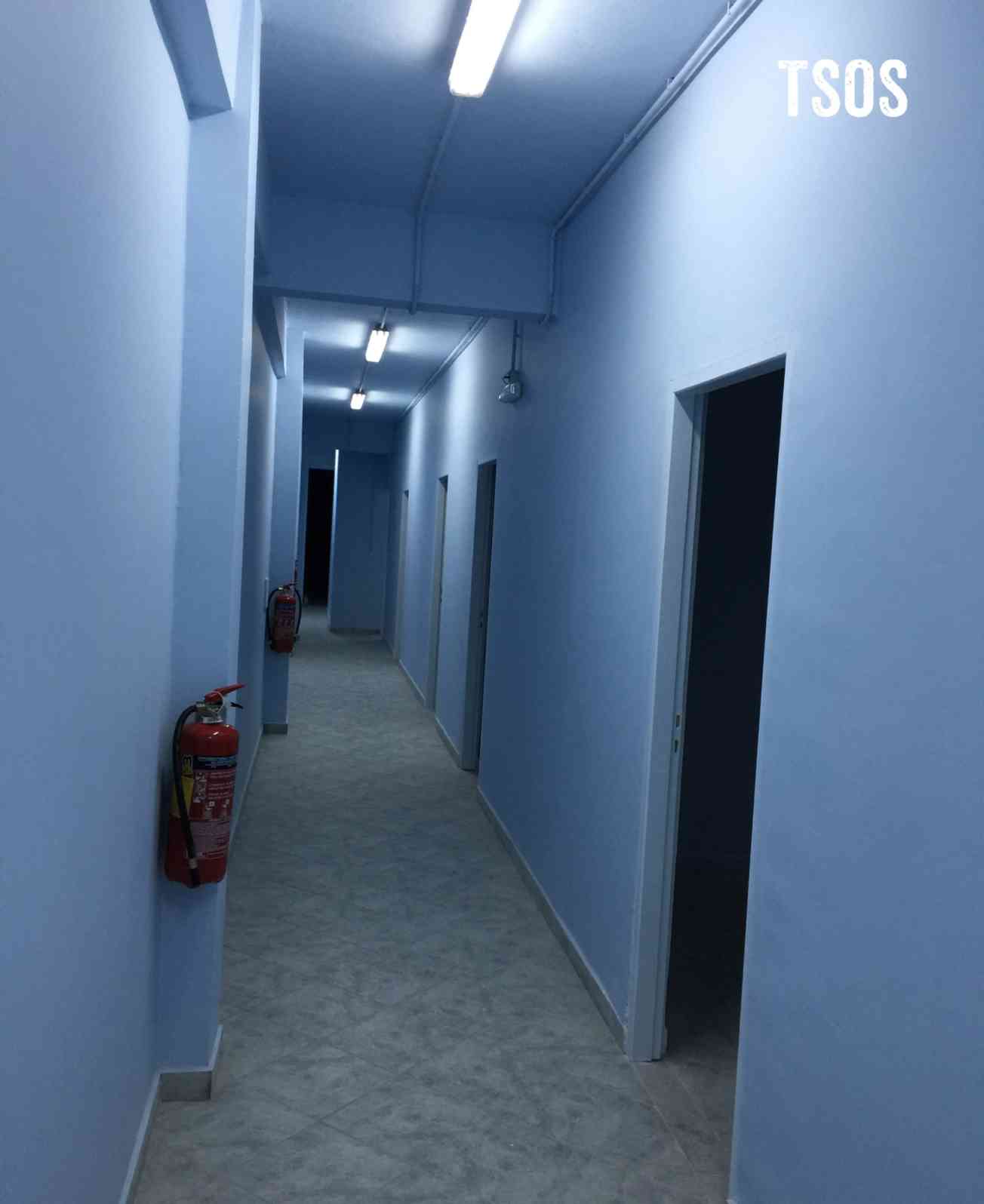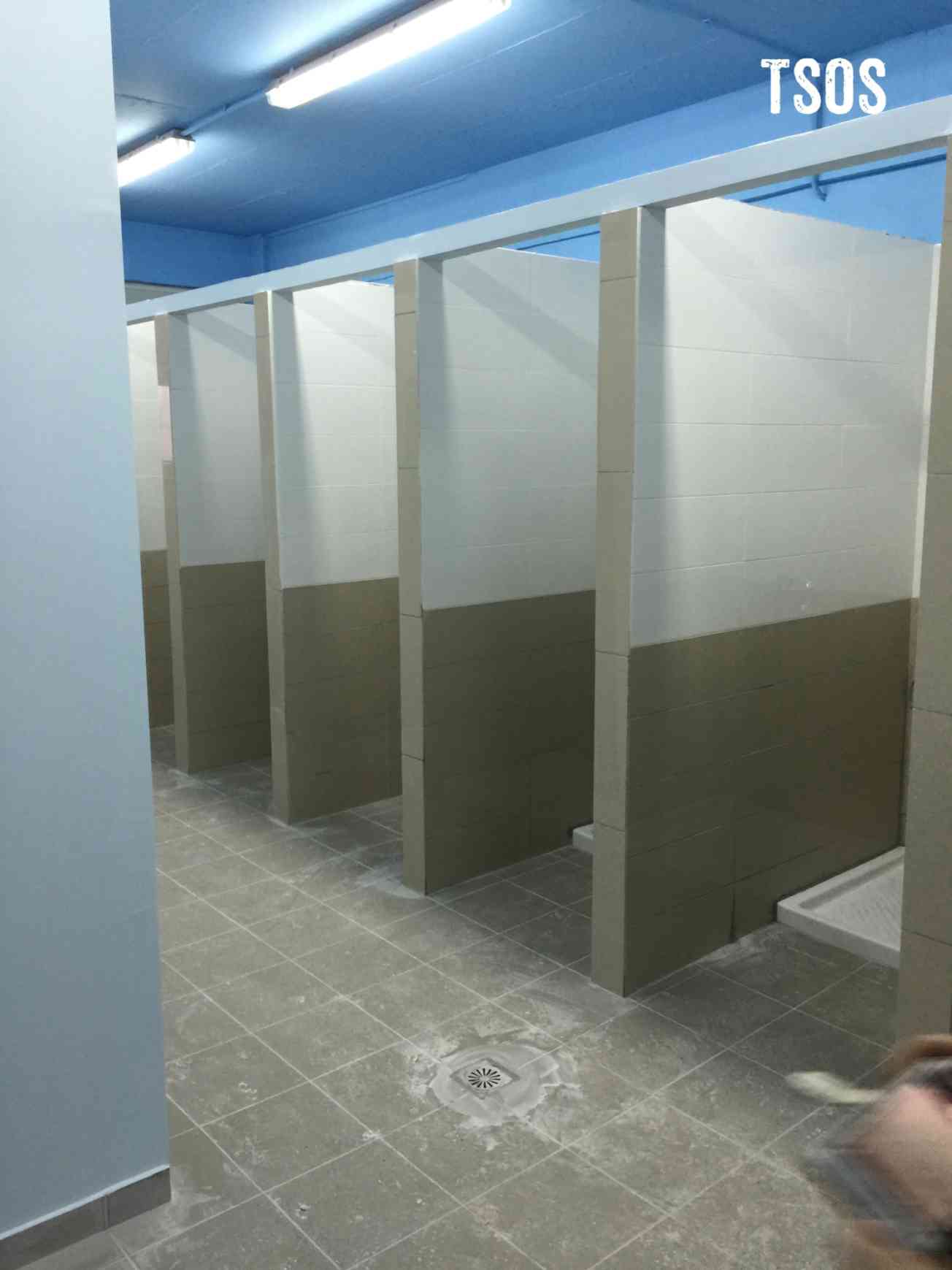 Other Posts
Egette was born and raised in a refugee camp in Tanzania, Africa. In 2021, she graduated with a B.S. in psychology from George Mason University. In 2022, she received her MA in psychology with a focus in Cognitive and Behavioral Neuroscience, also from George Mason. She was recently featured in Forbes on World Mental Health Day. She founded Safe Haven Space, to empower and educate refugee families in the US about mental health and wellbeing.
November 30, 2022
Their Story is Our Story (TSOS) and By Women, For Women (BWFW) announce a partnership focused on collecting and sharing stories of displaced women.

November 7, 2022
Through the connections made by the TSOS Community Programs team, we were able to connect Yalda Royan with Julie Rose for this powerful episode, "When is War Justified?"
October 24, 2022
Sign up for email updates