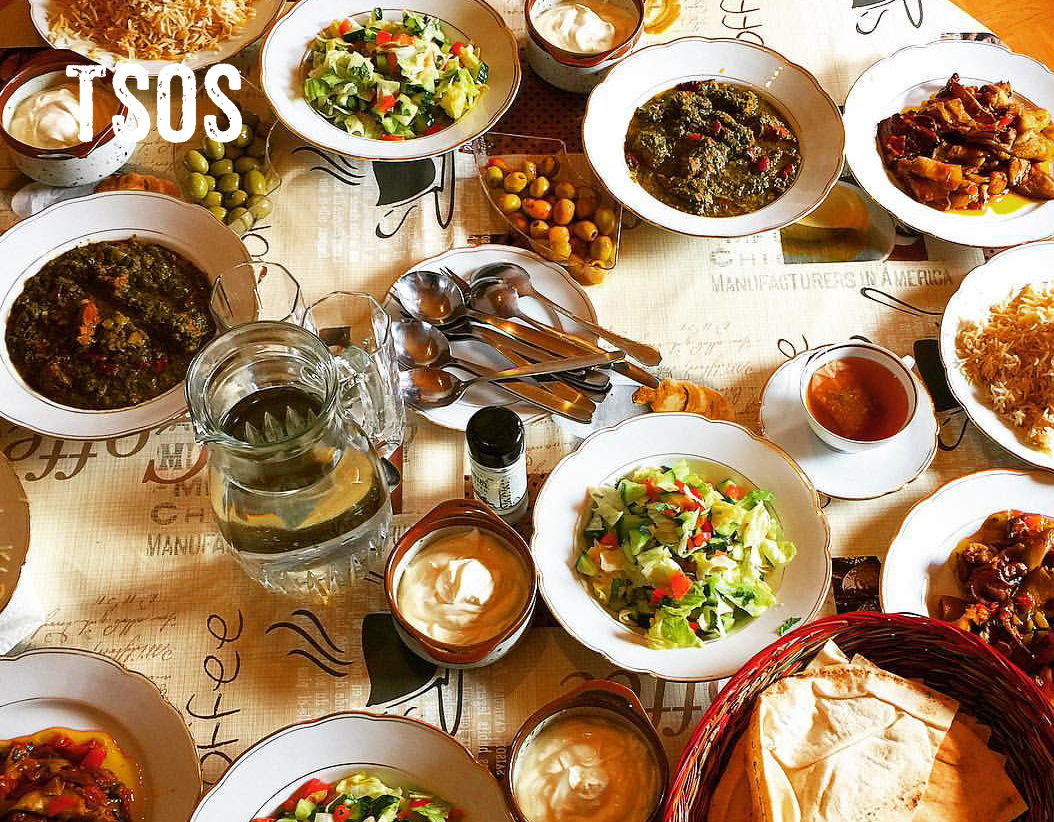 Your Farsi a little rusty? No worries! With our Afghan friends we speak fluent FOOD. Typical of their hospitality, yesterday they invited us to a house warming feast for their new little home in a charming German village. We'd all met first in the refugee camp in Limburg, and fell in love with the young, spunky mother and her five ranging from toddler to twenty years old. They've been featured in many of my refugee posts, and now I'm busy working to compose the long-form rendition of their family's riveting history. One small triumph seeing this family become independent, the children attend local German school, and this authentic Afghan spread made by their own hands displayed beautifully on their own kitchen table.

Other Posts
To me, the label "refugee" is a badge of honor. I invite you to honor and celebrate refugees and welcomers with me this month and to meet some of these heroes at TSOS's Virtual World Refugee Day event on 17 June.
June 8, 2022
As we strengthen our relationships with resettlement agencies, friends, and community partners, we are discovering that the work doesn't have to be big to be important.
May 21, 2022
Sign up for email updates