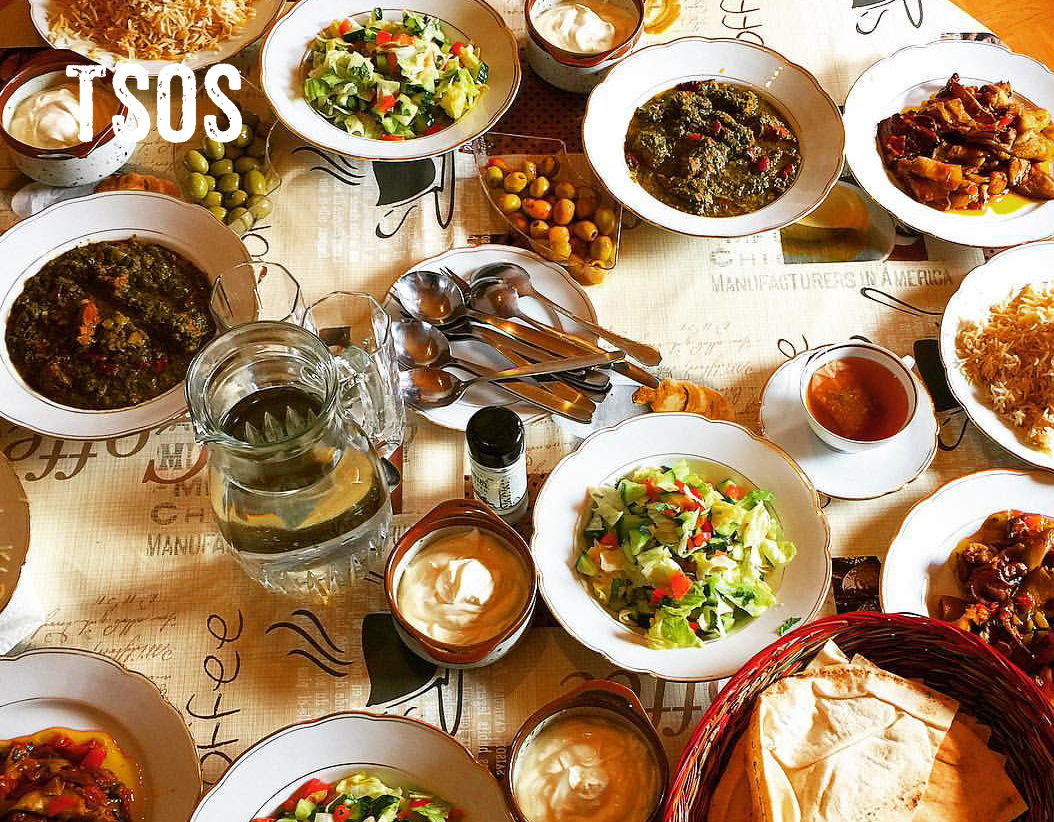 Your Farsi a little rusty? No worries! With our Afghan friends we speak fluent FOOD. Typical of their hospitality, yesterday they invited us to a house warming feast for their new little home in a charming German village. We'd all met first in the refugee camp in Limburg, and fell in love with the young, spunky mother and her five ranging from toddler to twenty years old. They've been featured in many of my refugee posts, and now I'm busy working to compose the long-form rendition of their family's riveting history. One small triumph seeing this family become independent, the children attend local German school, and this authentic Afghan spread made by their own hands displayed beautifully on their own kitchen table.

Other Posts
Egette was born and raised in a refugee camp in Tanzania, Africa. In 2021, she graduated with a B.S. in psychology from George Mason University. In 2022, she received her MA in psychology with a focus in Cognitive and Behavioral Neuroscience, also from George Mason. She was recently featured in Forbes on World Mental Health Day. She founded Safe Haven Space, to empower and educate refugee families in the US about mental health and wellbeing.
November 30, 2022
Their Story is Our Story (TSOS) and By Women, For Women (BWFW) announce a partnership focused on collecting and sharing stories of displaced women.

November 7, 2022
Through the connections made by the TSOS Community Programs team, we were able to connect Yalda Royan with Julie Rose for this powerful episode, "When is War Justified?"
October 24, 2022
Sign up for email updates