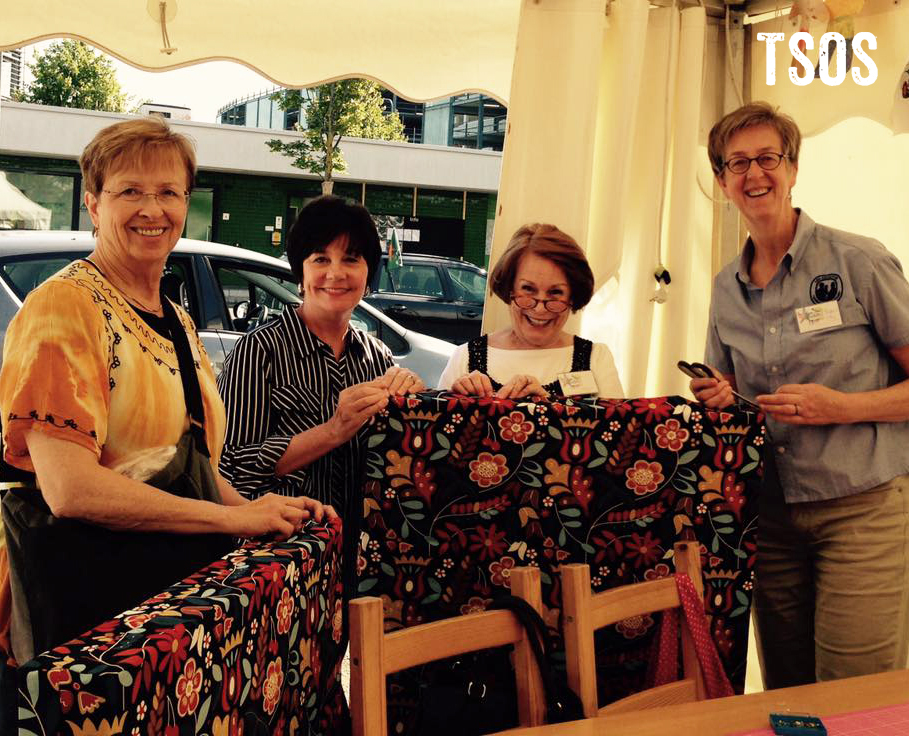 These beautiful women are unstoppable! They belong to a group of senior couple volunteer missionaries for their church who serve several times a week in camps in the area and spread sunshine to their sister refugees and grandmotherly love to the children.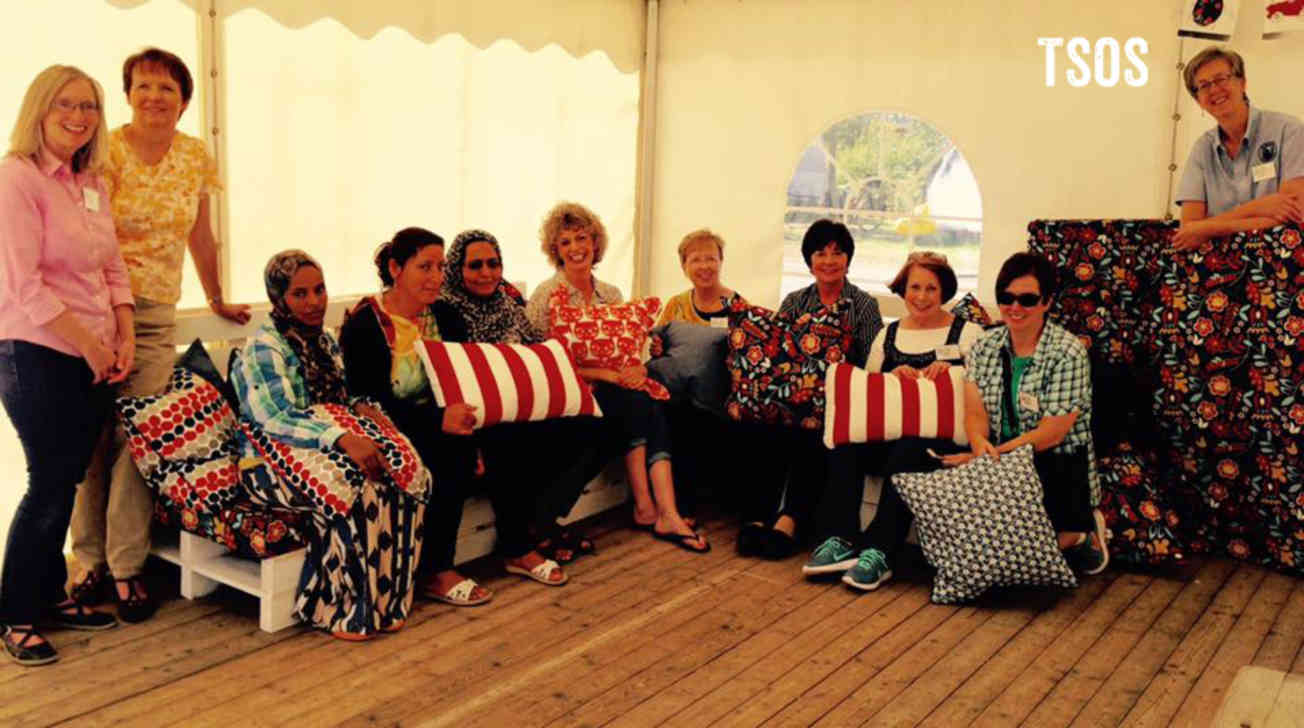 Other Posts
To me, the label "refugee" is a badge of honor. I invite you to honor and celebrate refugees and welcomers with me this month and to meet some of these heroes at TSOS's Virtual World Refugee Day event on 17 June.
June 8, 2022
As we strengthen our relationships with resettlement agencies, friends, and community partners, we are discovering that the work doesn't have to be big to be important.
May 21, 2022
Sign up for email updates