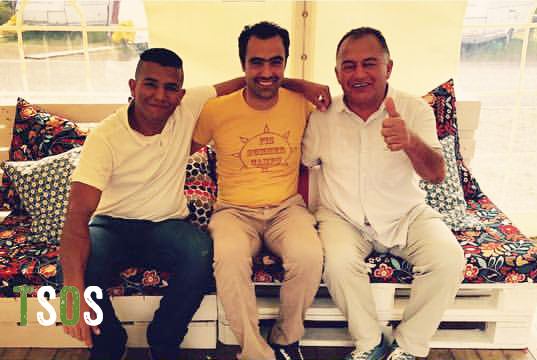 German, Syrian, Iranian, American...these labels evaporate when we reach out with our hands and with our hearts...and we become brothers and sisters supporting each other.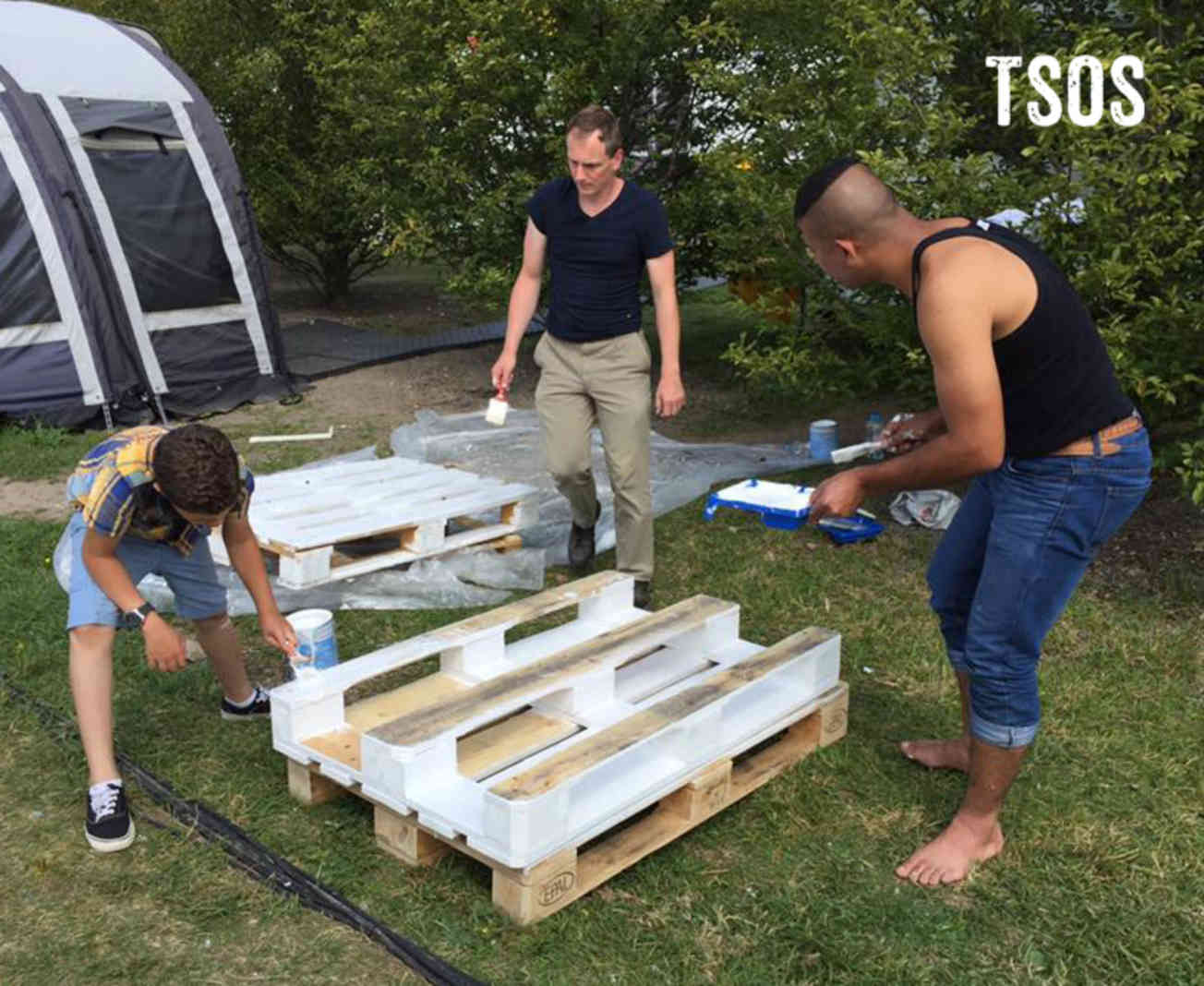 Olaf devotes many hours and lots of brain time to helping and supporting the 150 refugees just across the park from his home. A wonderful, quiet man, he brought all of his fellow-volunteers roses the first time I met him!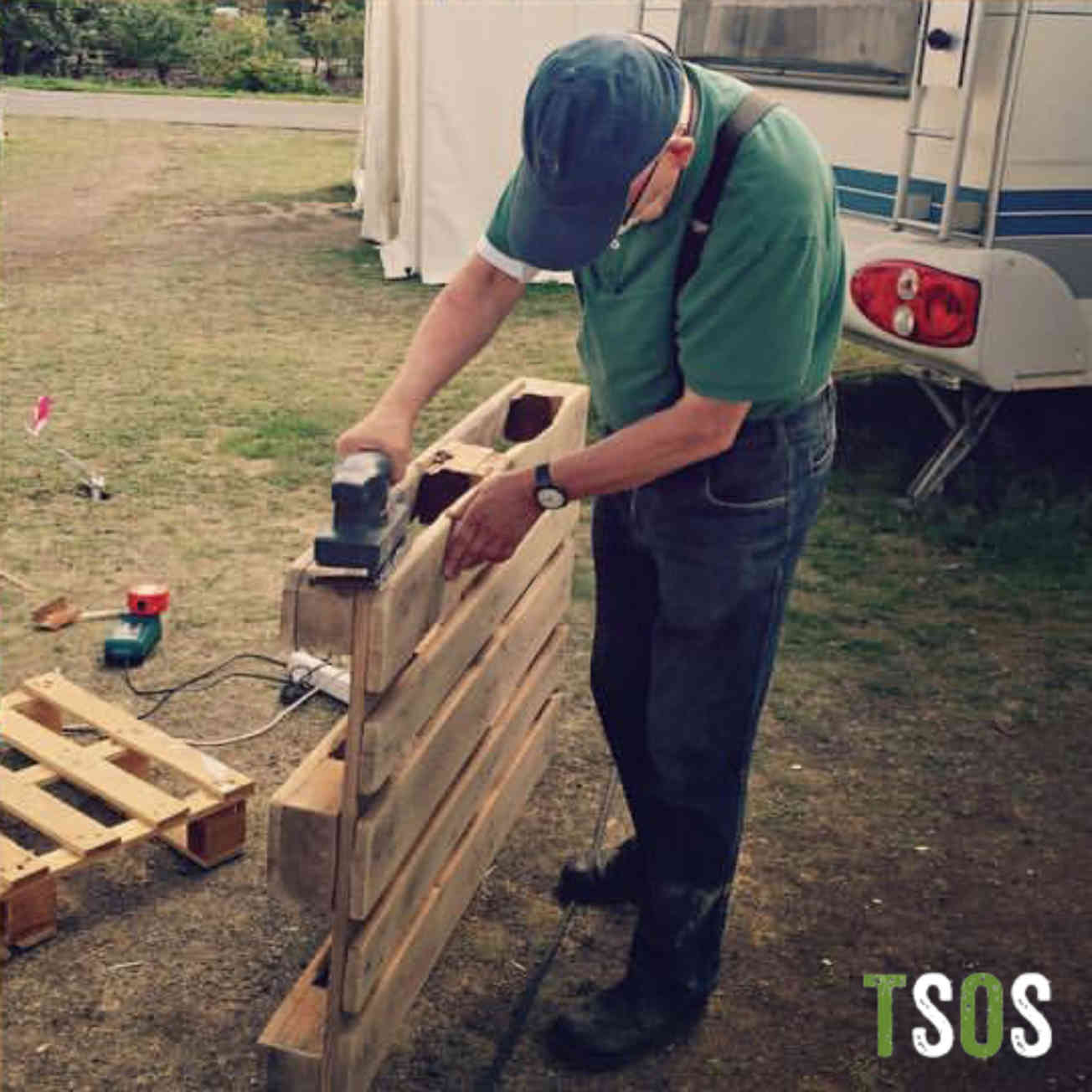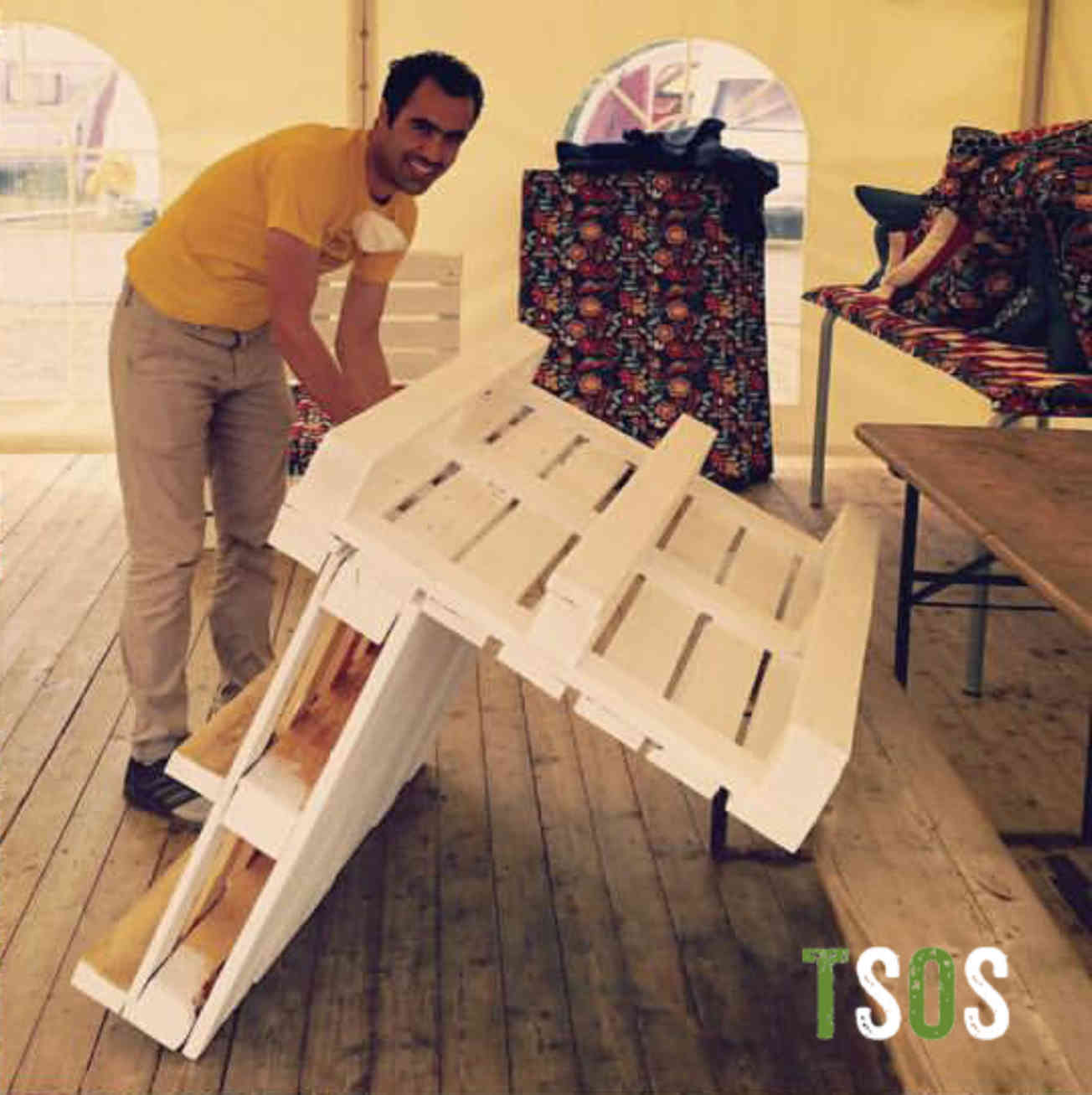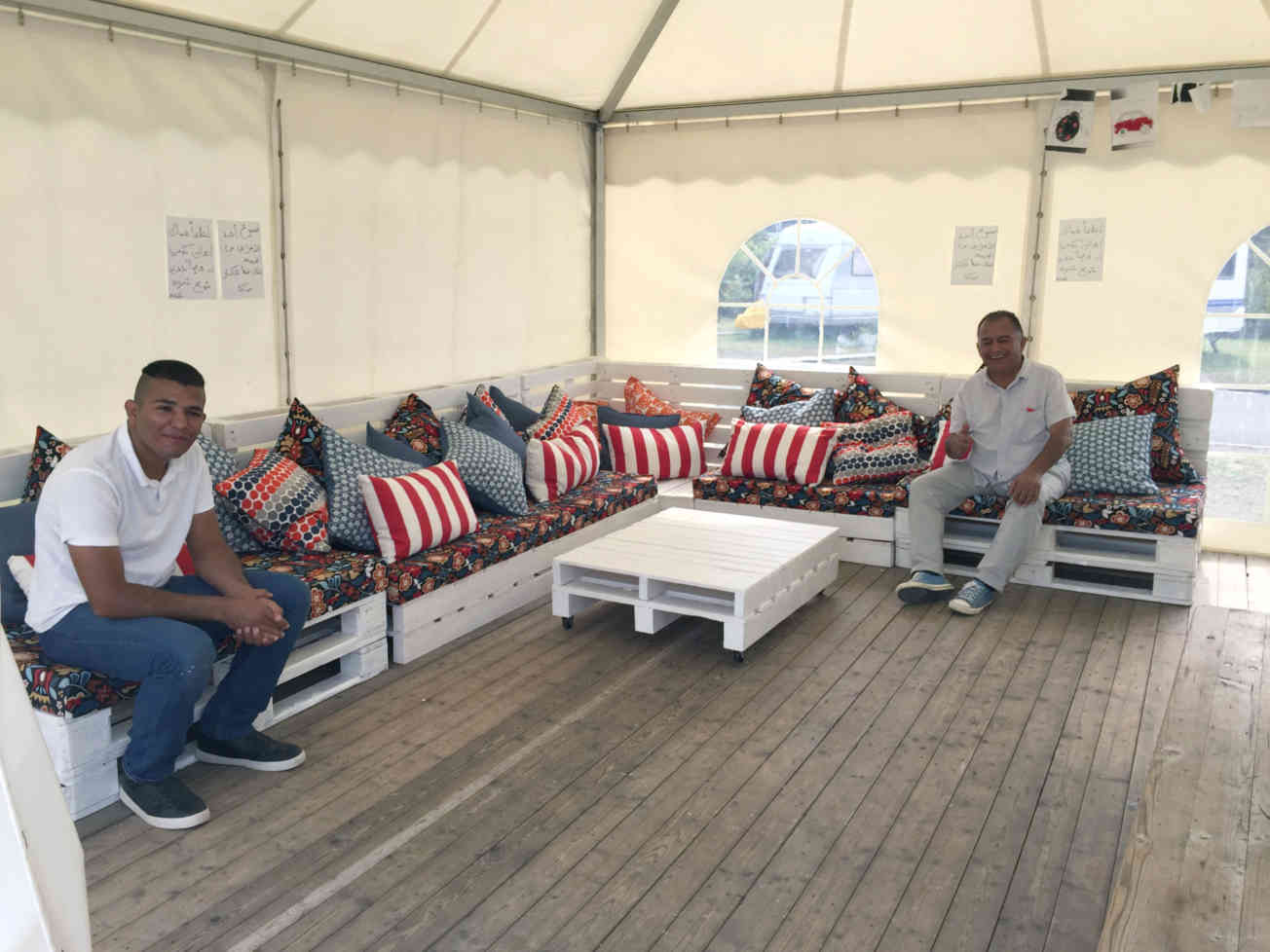 Other Posts
To me, the label "refugee" is a badge of honor. I invite you to honor and celebrate refugees and welcomers with me this month and to meet some of these heroes at TSOS's Virtual World Refugee Day event on 17 June.
June 8, 2022
As we strengthen our relationships with resettlement agencies, friends, and community partners, we are discovering that the work doesn't have to be big to be important.
May 21, 2022
Sign up for email updates