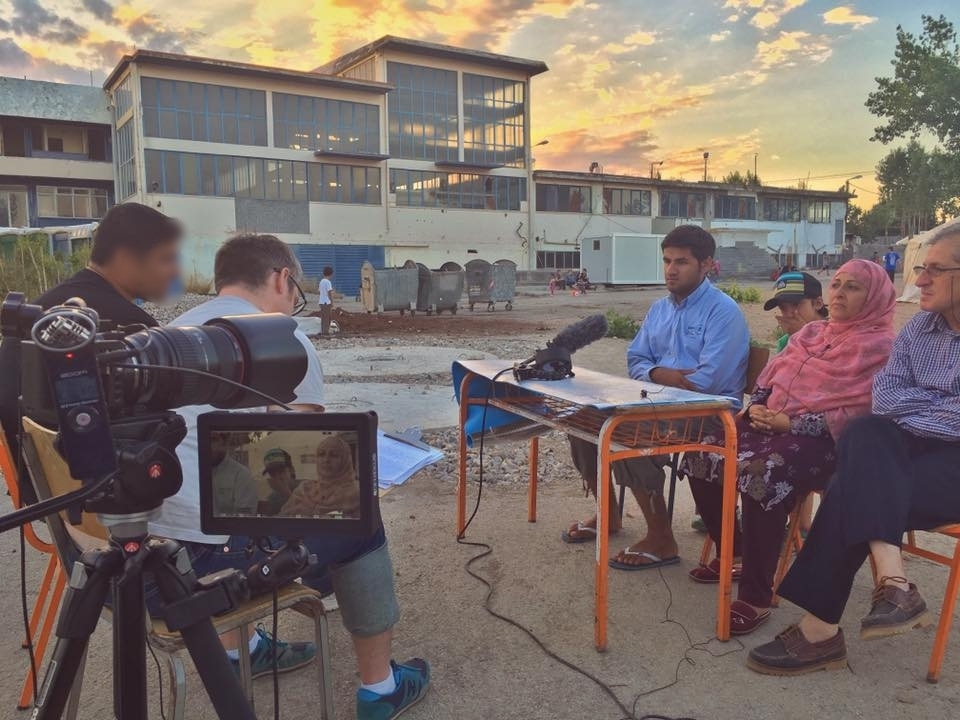 Our team is halfway through our documentary visits to refugee camps in Greece and Germany, and we are so grateful to the generous donors who made this happen.

Over the last few days, we have recorded the stories of a few hundred people who have been through nightmarish conditions, sometimes for decades on end, and who were exploited and robbed and overcharged at every step of the way. They are grateful for our service to them, and for the voice we are giving them when they feel so powerless. That service is made possible because of donors. Thank you!
We are excited to share more stories once we finish here in Germany this week!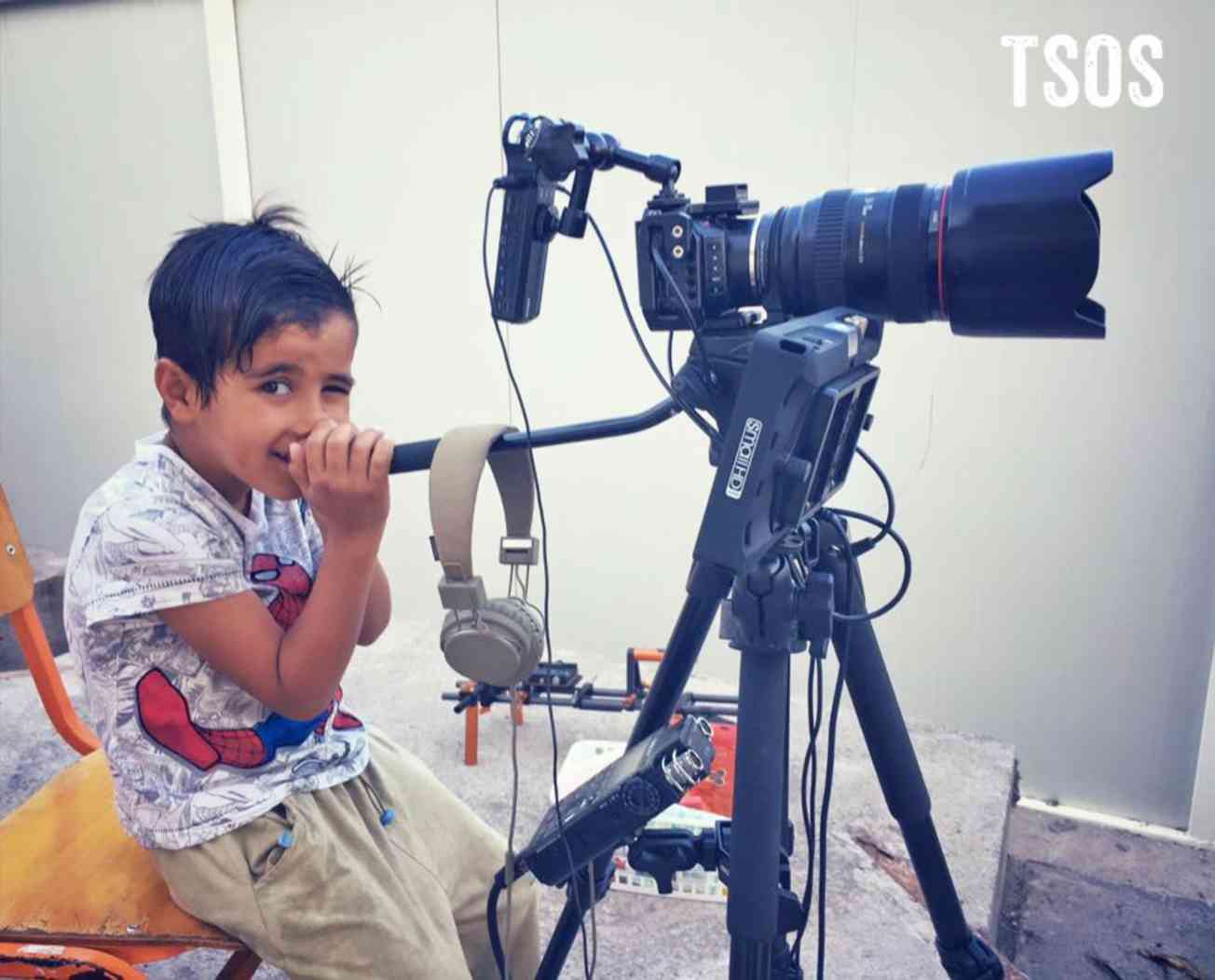 Though we are a small crew of volunteers, it has been easy to find helpers along the way!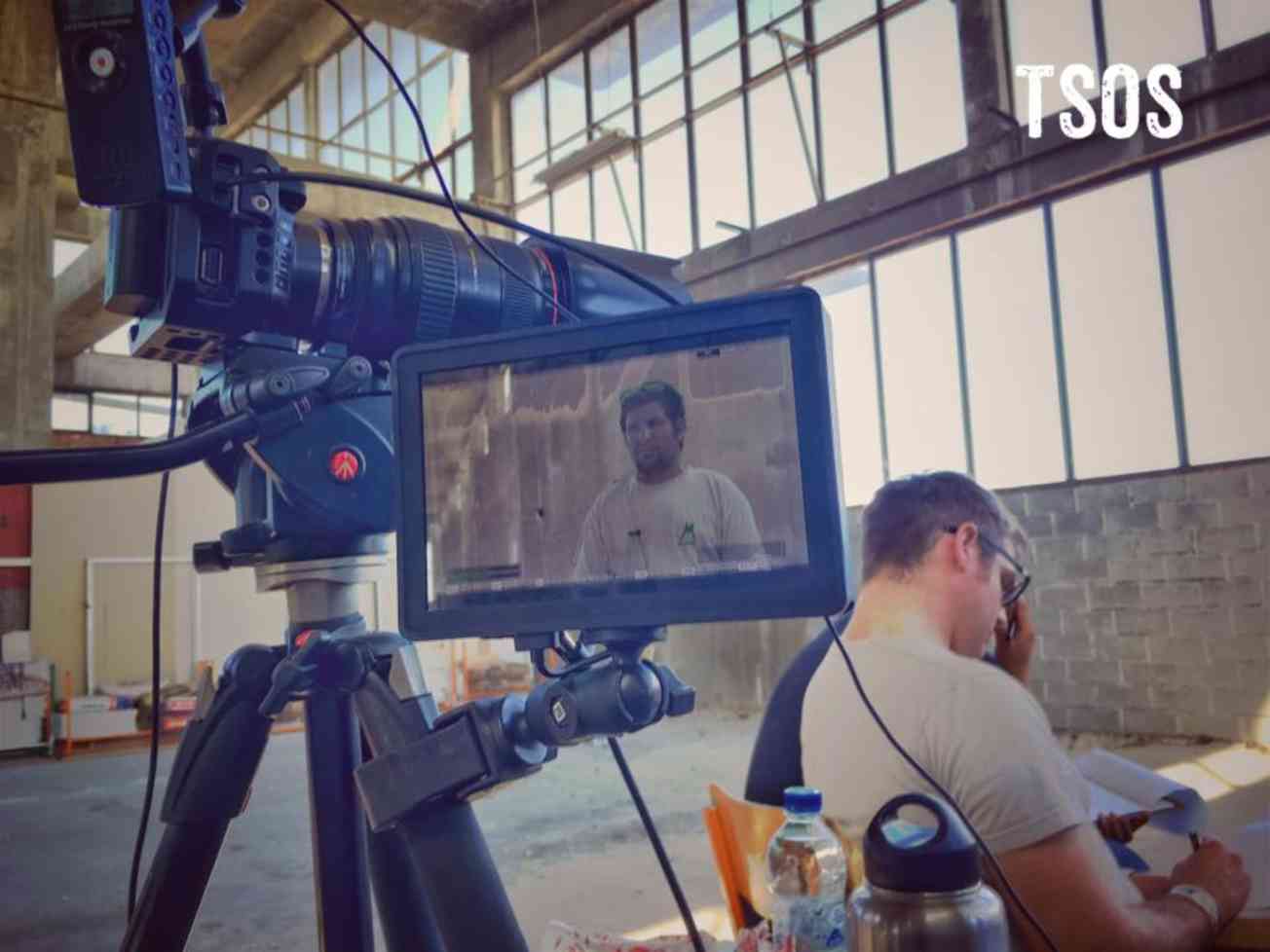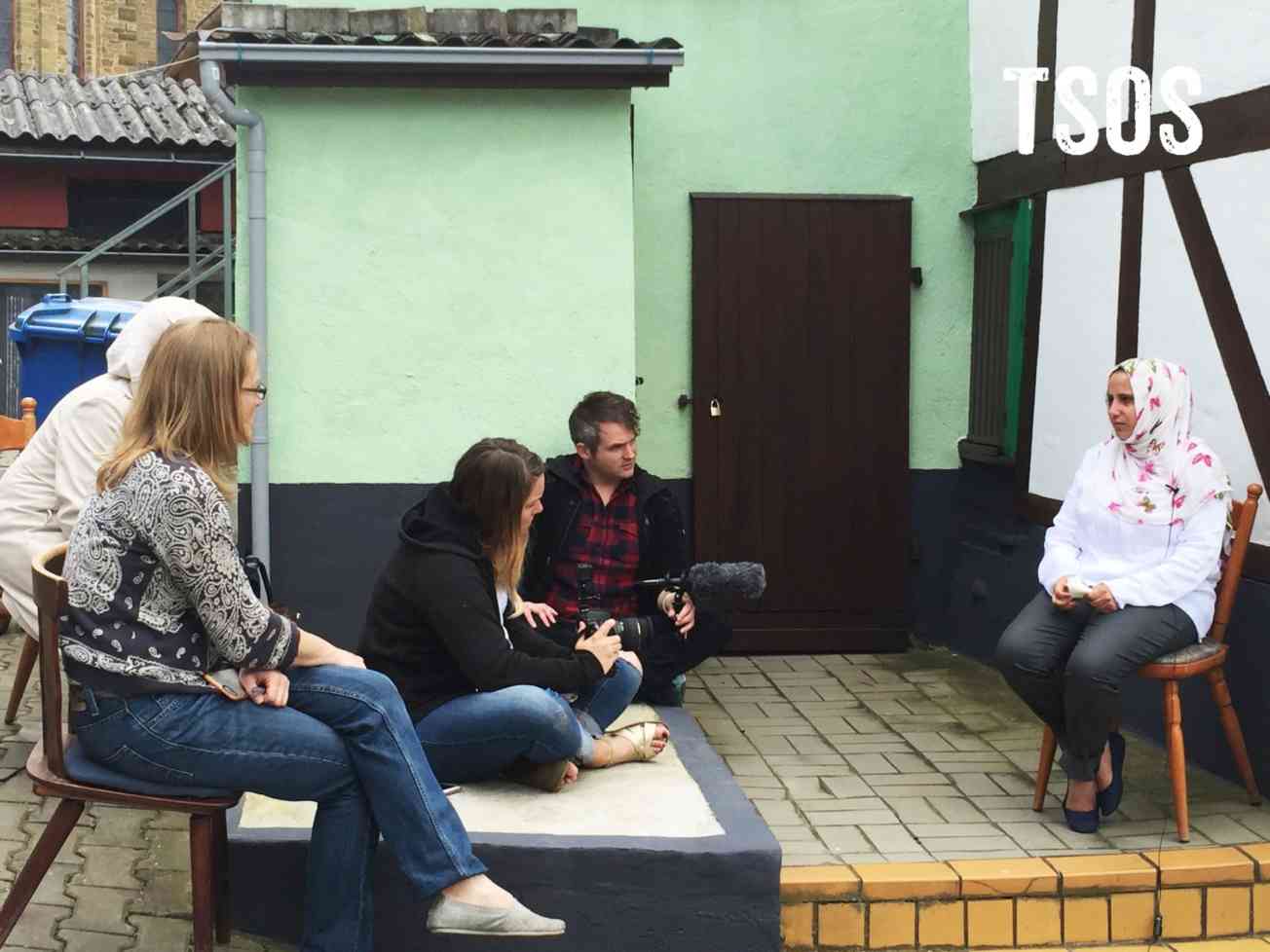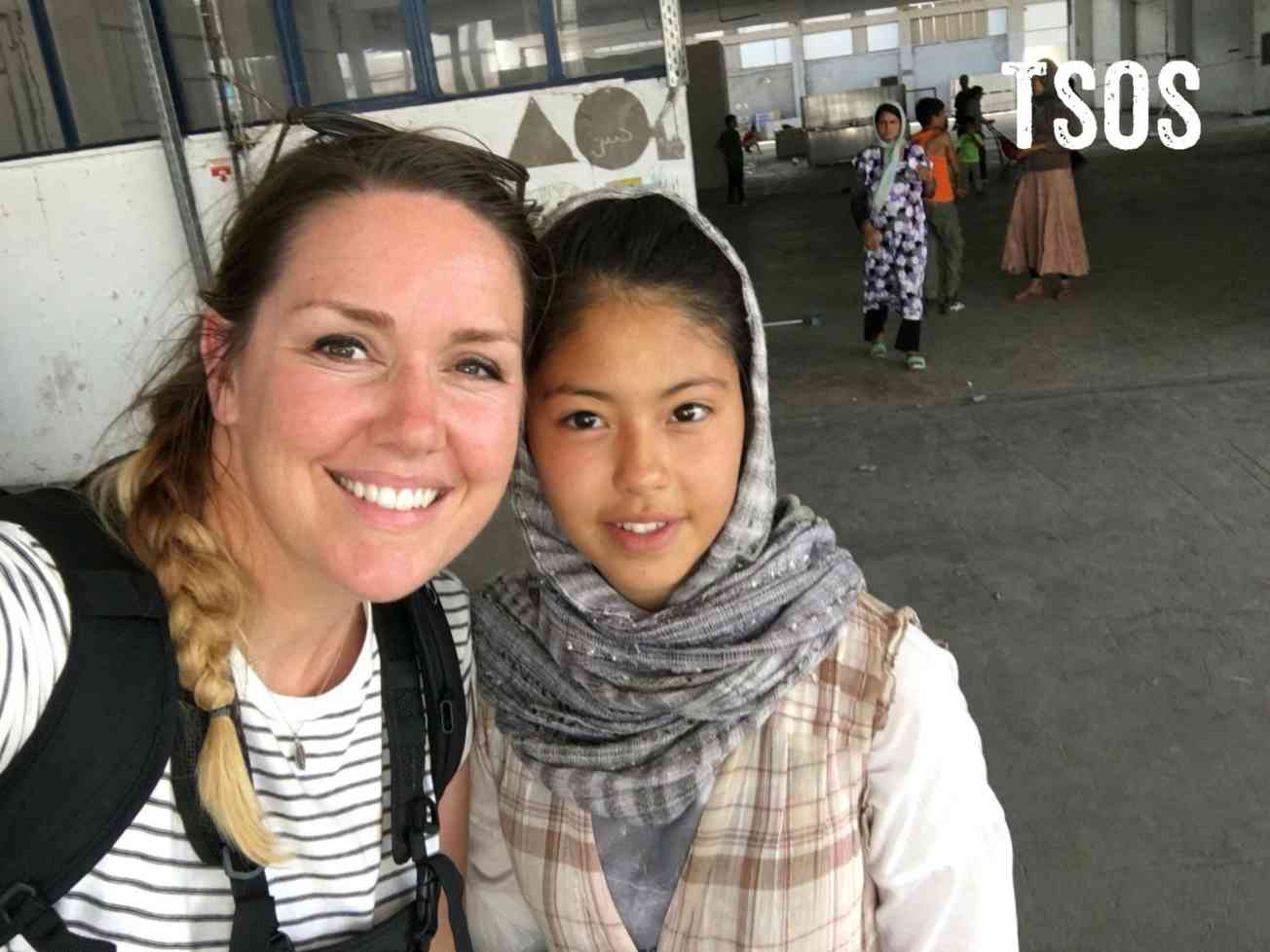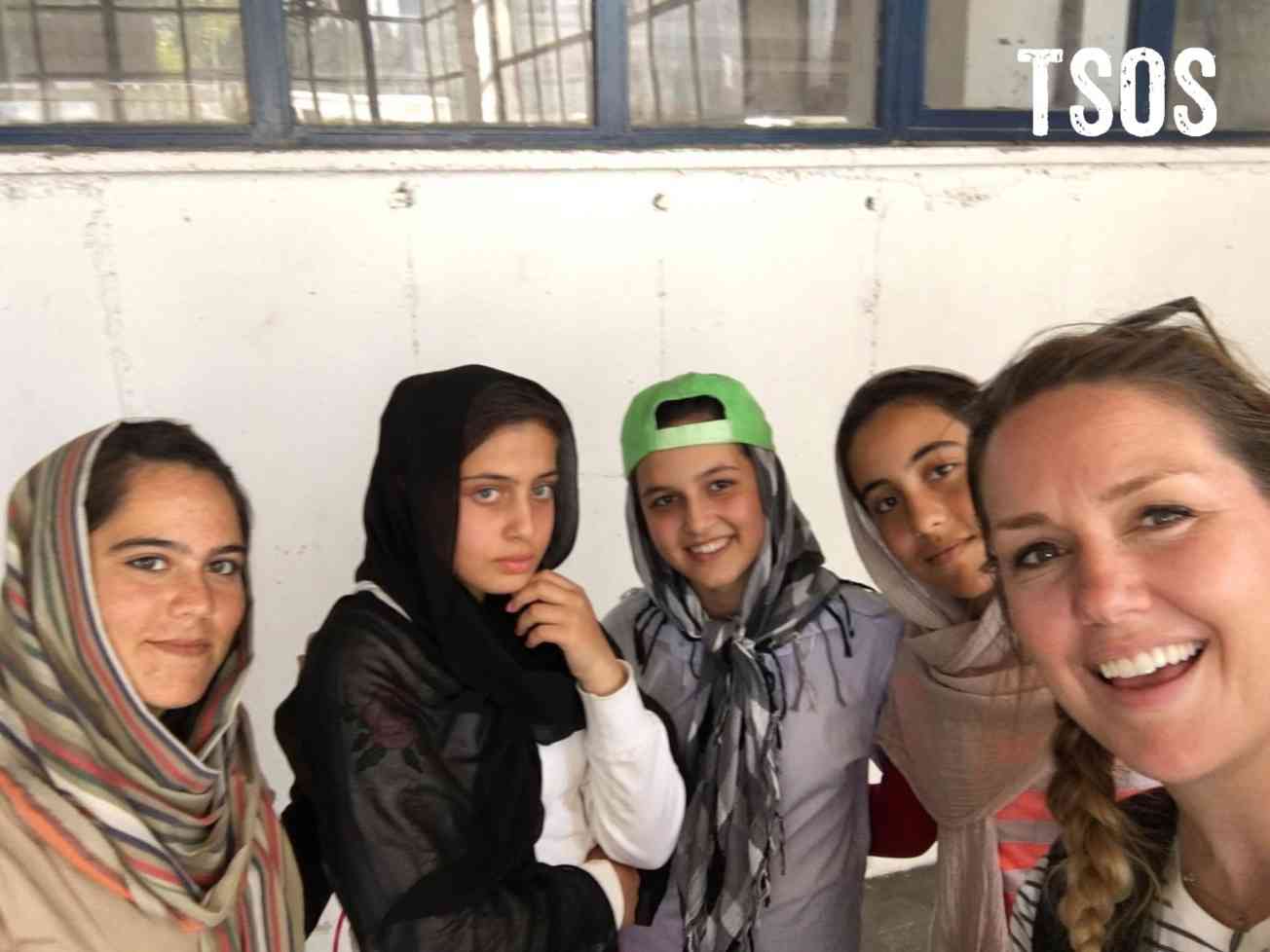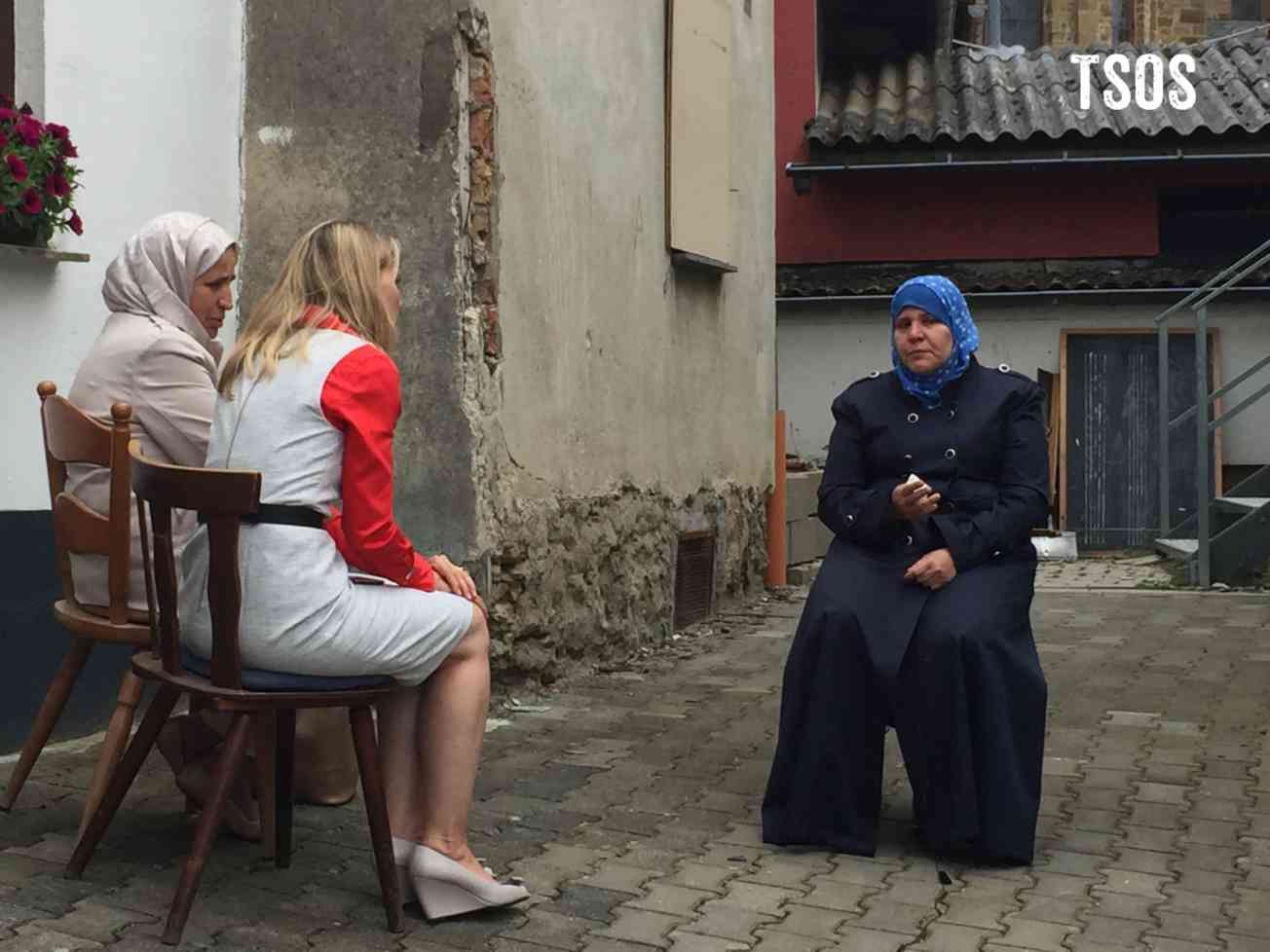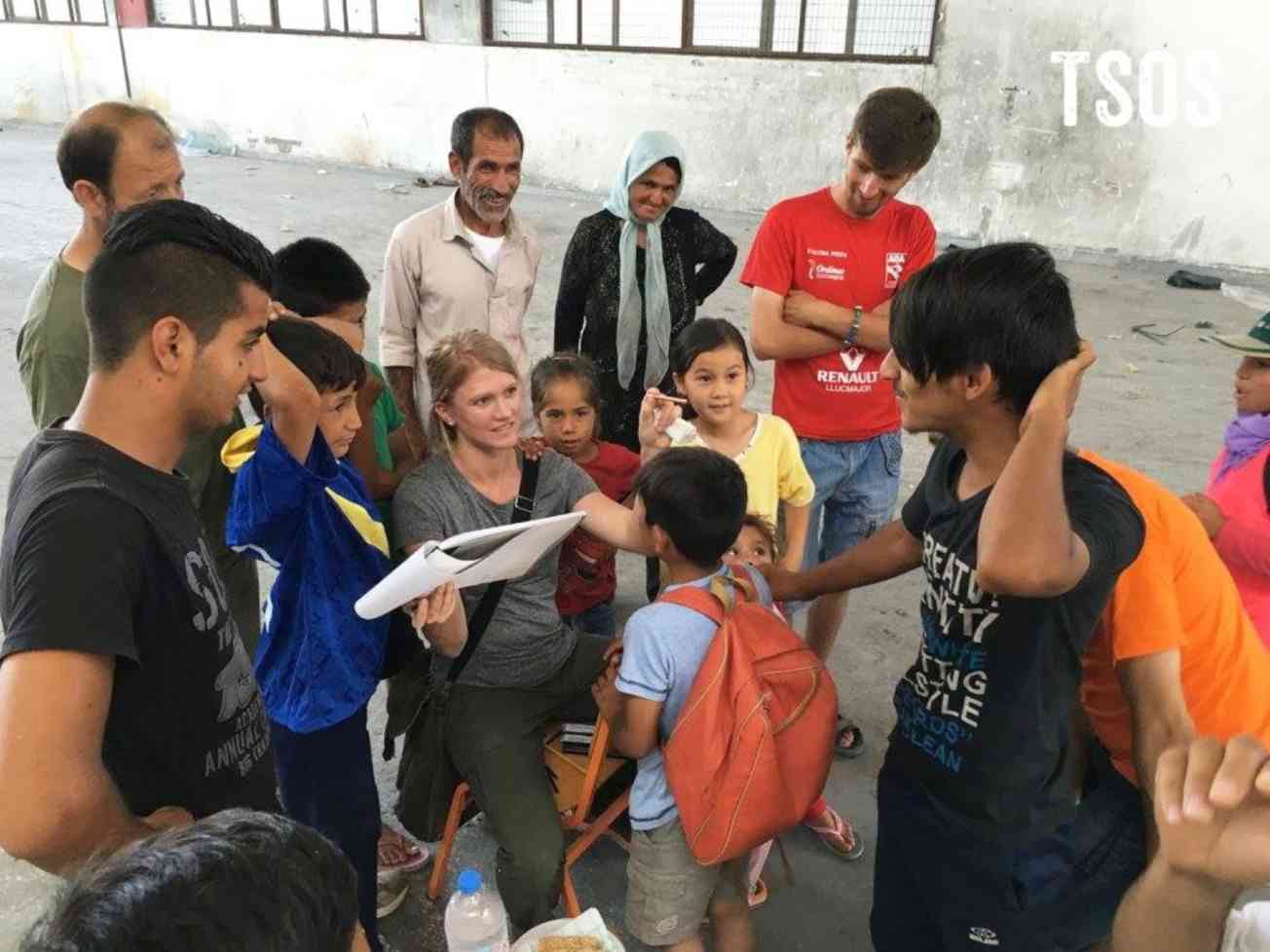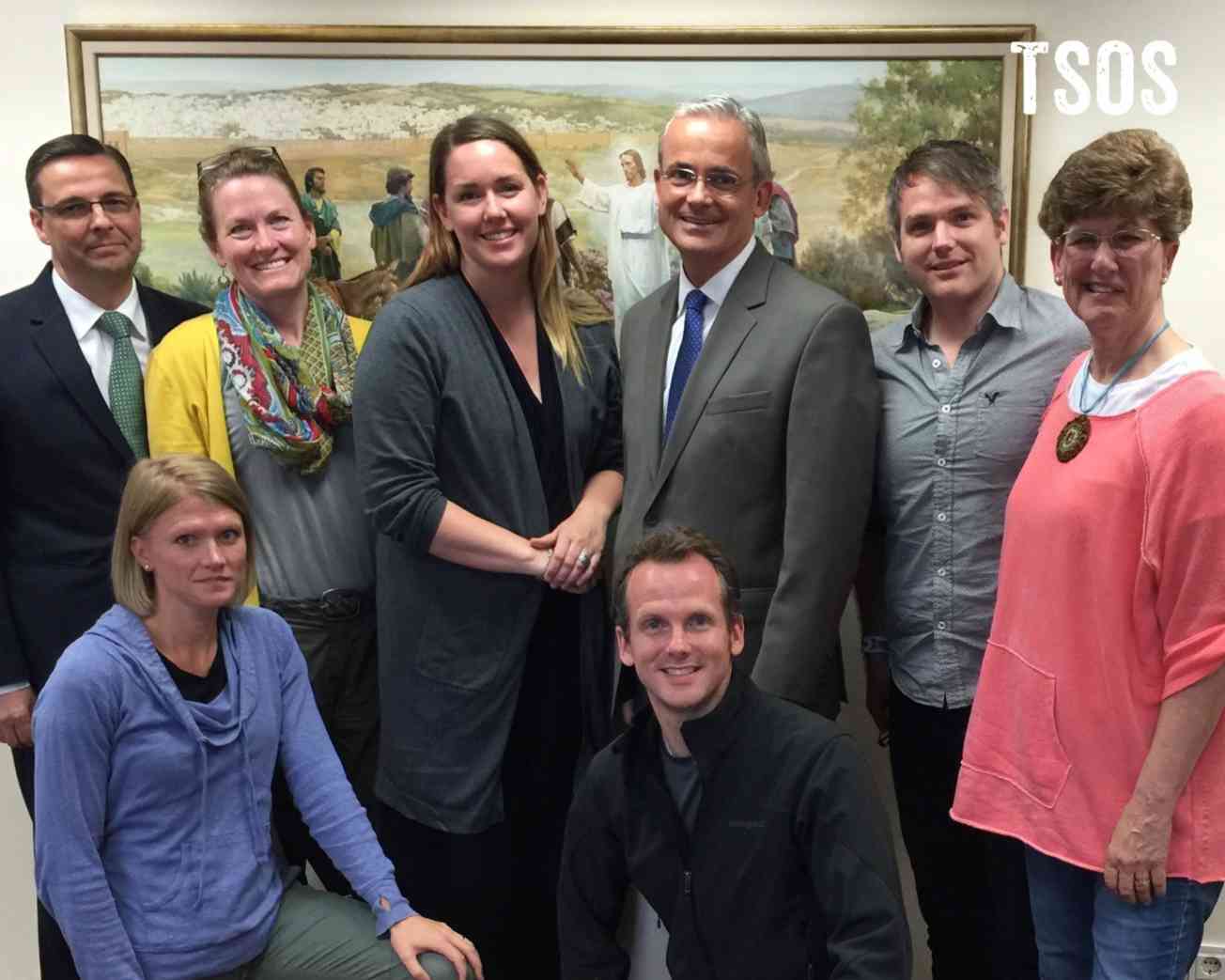 Other Posts
Their Story is Our Story (TSOS) and By Women, For Women (BWFW) announce a partnership focused on collecting and sharing stories of displaced women.

November 7, 2022
Through the connections made by the TSOS Community Programs team, we were able to connect Yalda Royan with Julie Rose for this powerful episode, "When is War Justified?"
October 24, 2022
Queen Elizabeth's passing has brought a renewed love of Paddington Bear, who for many charities, has become a powerful image for refugees. Mugs and t-shirts with pictures of Paddington and stating 'Migration is not a Crime' can be seen. And who can argue with a cute bear?
October 24, 2022
Sign up for email updates